PRODUCTS
CHILDREN'S PLAYGROUNDS
We are allies of children's imagination
PRODUCTS
CHILDREN'S PLAYGROUNDS
We are allies of children's imagination
We offer a wide range of games to create playgrounds and play areas for children and youngsters, from the classic seesaws or swings, to complex thematic structures that simulate castles, boats or airplanes. To all these elements, which make a playground a fun and educational attraction, we add a great variety of complements, which make it complete.
We manufacture the attractions of our playgrounds and playgrounds with high quality materials. Among others, laminated wood for posts and structures, or plywood for platforms, both highly resistant; stainless, galvanized or zinc-plated steel for other supports and structures; polyethylene and other high quality and resistant special polymers for panels and decorative elements; braided ropes with steel core to create nets, swings and other elements; rubber from recycling and reusing tires, etc.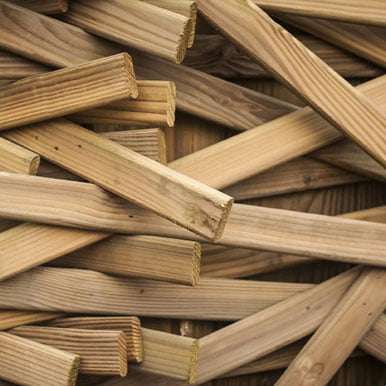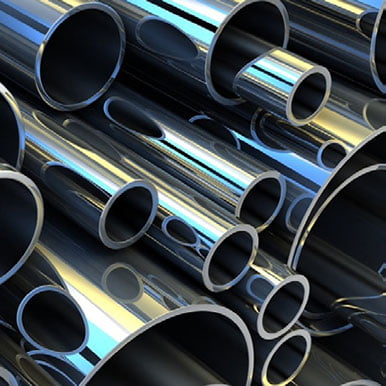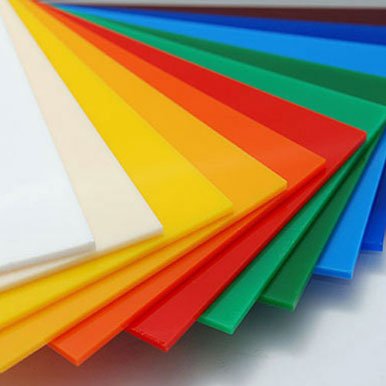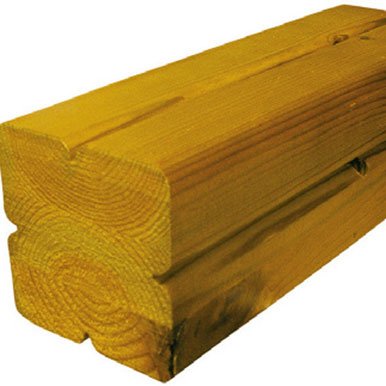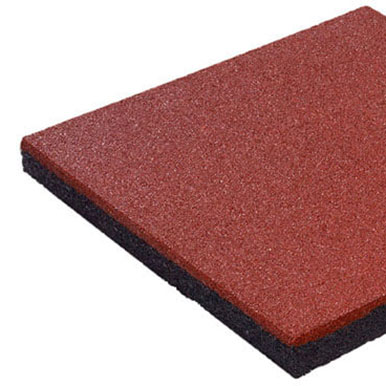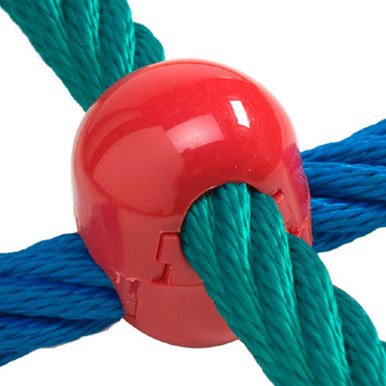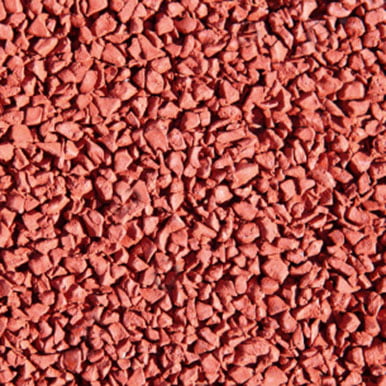 Our designs, as well as the materials we use and the manufacturing processes, guarantee both the safety of the children and the durability of the playgrounds. This is thanks to the reliability and resistance of the materials to corrosion, ultraviolet rays, impacts or extreme temperatures. And also thanks to their anti-slip finishes, their flexibility and the use of natural resins and pigments.
Moreover, the design and manufacture of all the components of our dry playgrounds and playgrounds for children are carried out in accordance with the EN-1176 Playground Equipment and Surfaces Standards.
Here you can browse our CATALOGUE