SERVICES
ARCHI-THEMATICS
THEMED ARCHITECTURE
SERVICES
ARCHI-THEMATICS
THEMED ARCHITECTURE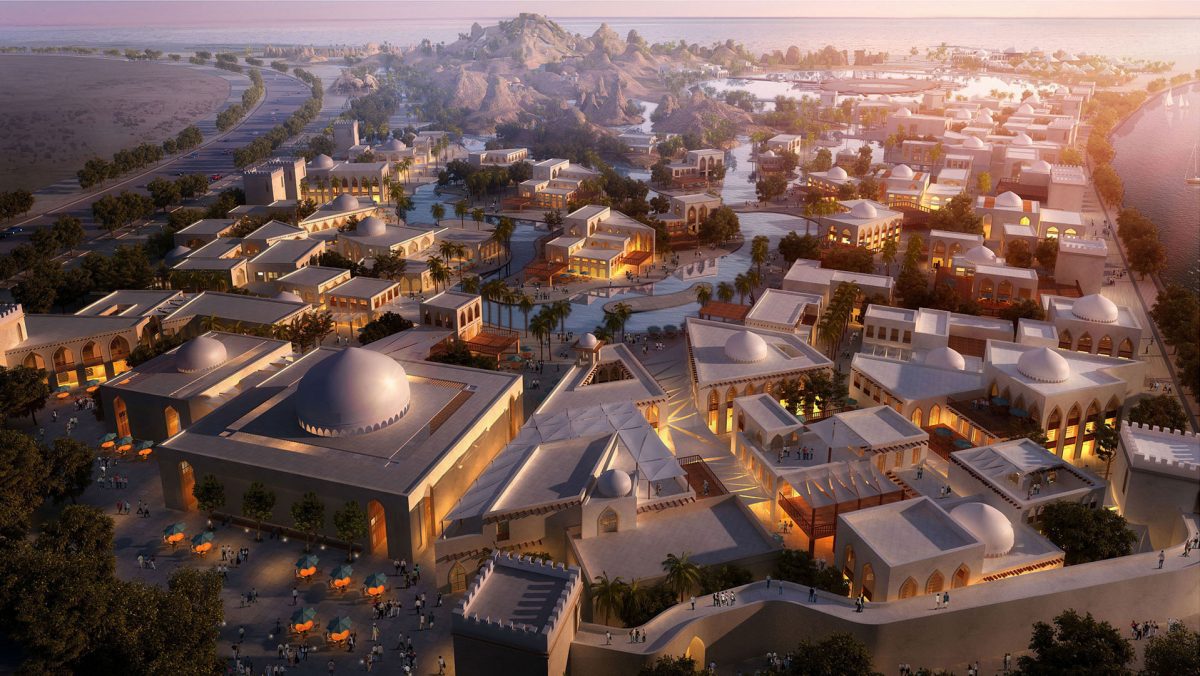 New concept of architecture
Different architectural styles have been developed throughout time. At Amusement Logic, we're further advancing the concept of traditional architecture, creating themed architecture Archi-thematics. Where the project is not understood as an inhabitable volume, but goes beyond that to become a generator of experiences for citizens, suggesting a concept and even showing an image or brand.
Through this idea, leaving behind the classic concept of building, we develop spaces that create memorable experiences.
What is important therefore, is what architecture transmits in the form of emotion and where it transports us. The architectural concept that we've created in Amusement Logic not only gives importance to the classical values of architecture, light, materiality or function, but also values the message, the story and the concept that intends to be transmitted.
Amusement Logic's projects are untypical and they are developed according to our clients' needs and the demands of existing and future potential target markets. Consequently, our designs are created, based on data obtained previously from market studies.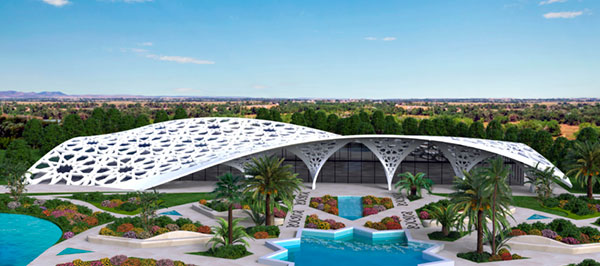 Our projects respond to the need of wanting to create unique and emblematic architecture, seeking the creation of a benchmark that reaches beyond its borders, with the very project being the best advertising for your business, improving its image and becoming a lure to attract customers.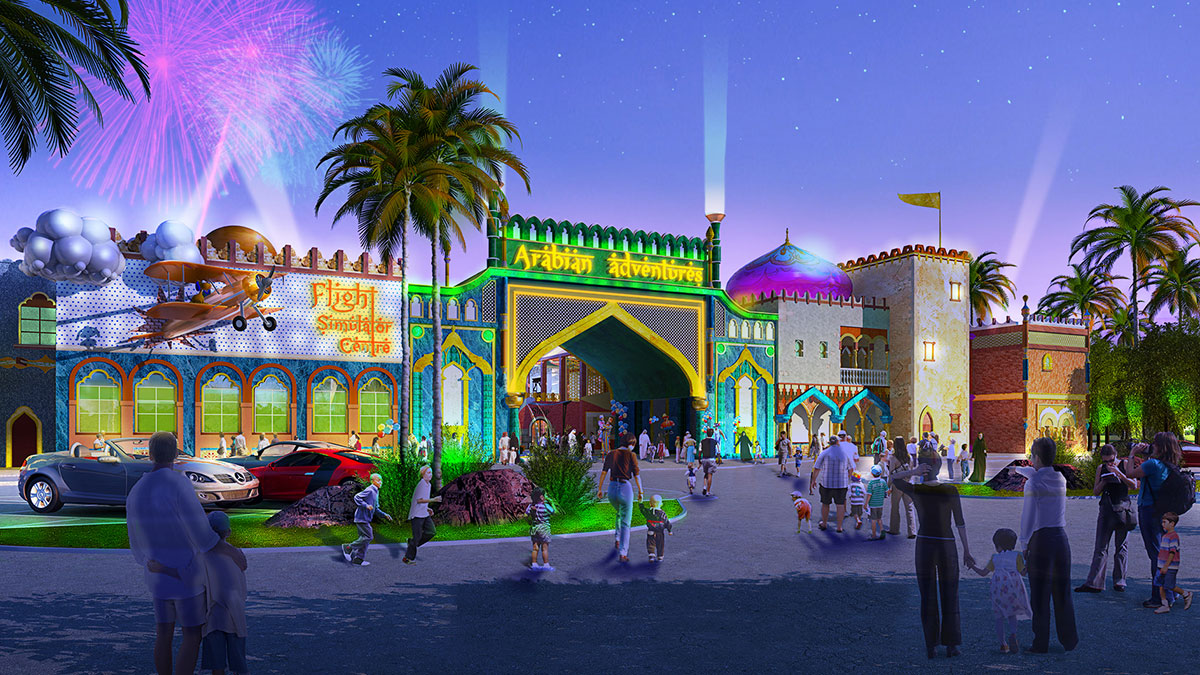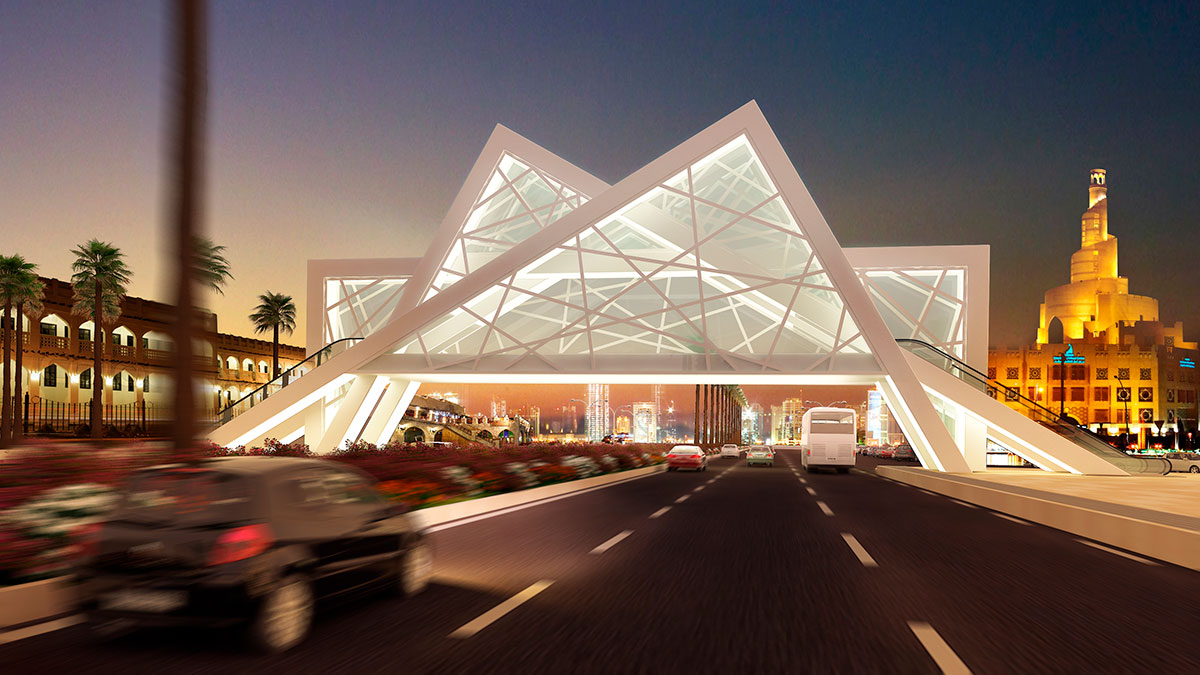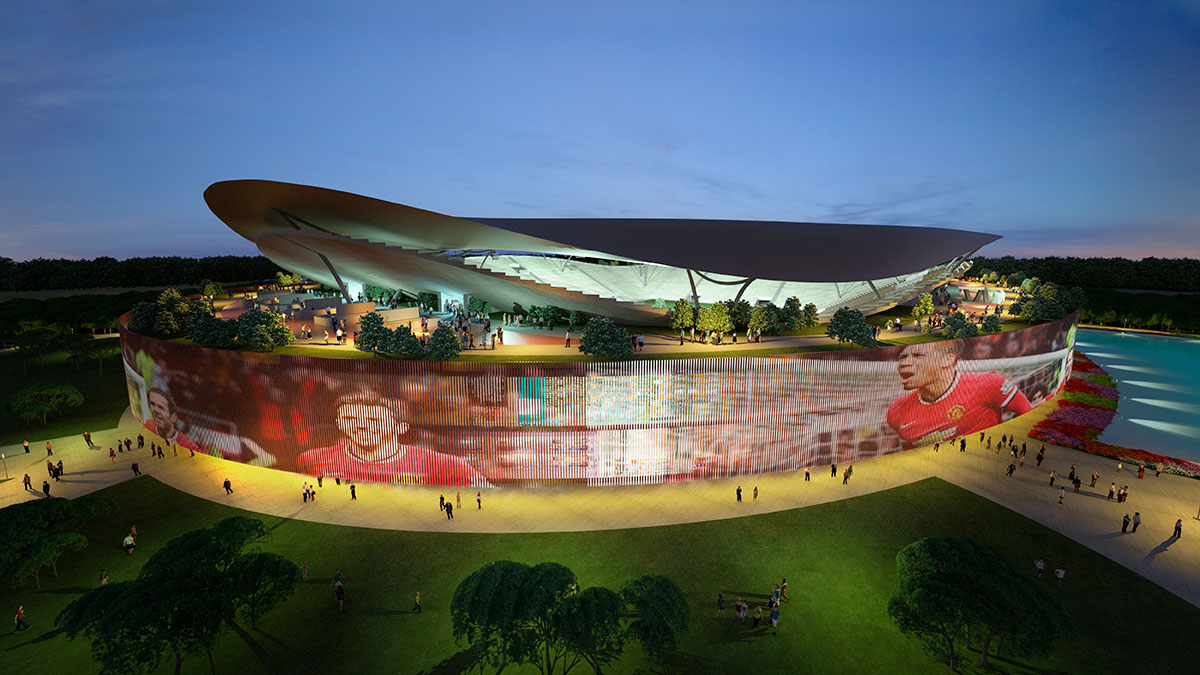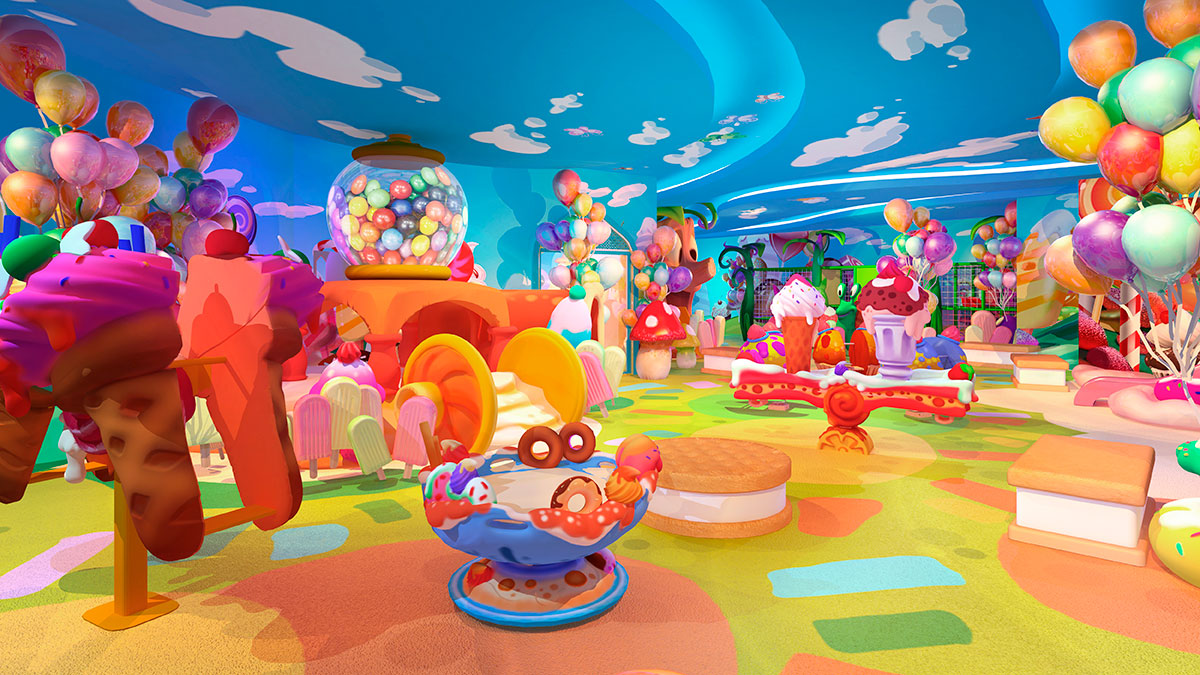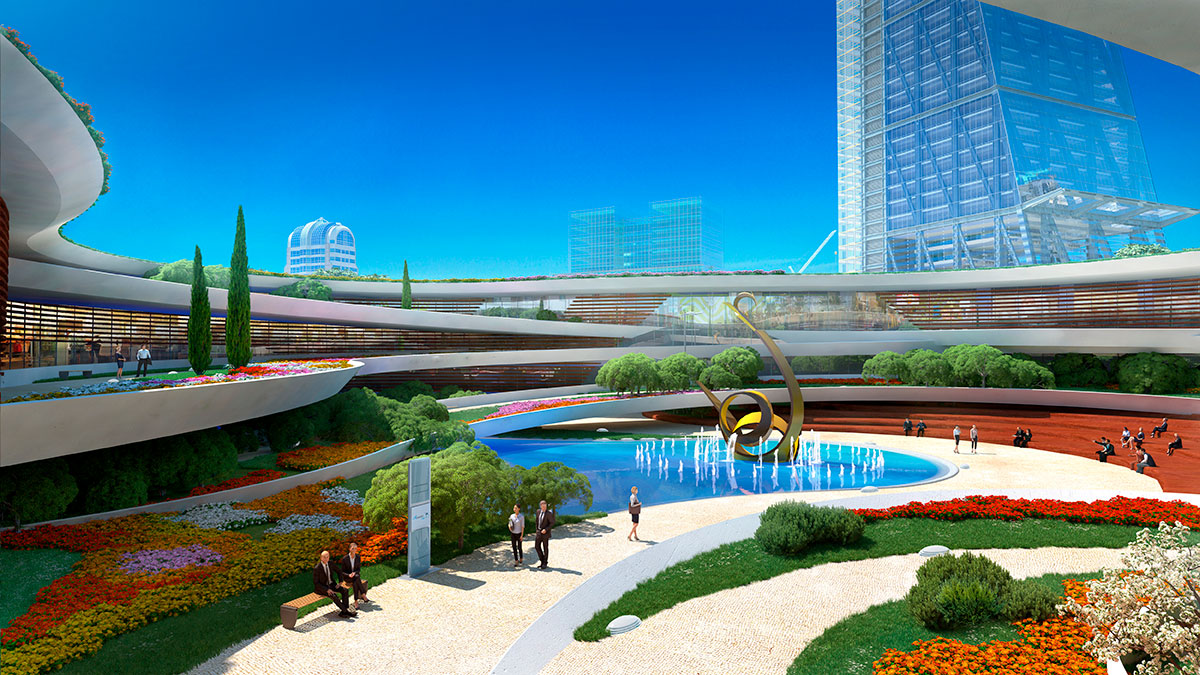 In Amusement Logic each leisure project, (hotels, shopping centres, casinos, waterparks, aquariums, adventure centres…), represents an architectural challenge, due to its originality, complexity and impact.
Our projects are not standard, they are unique and your clients will not just go to the "beach hotel" or the "town waterpark"; we will create such a powerful image of your business that it will surpass the use of the building.
Our aim: to seek and obtain surprising results. For this, we have the support of the company team with over 200 years of joint experience.
Our services:
Study of project objectives, requirements and investment
Concept design
Basic project
Executive project
Preparation of construction documentation for tenders
Interior design
Selection of furnishings and finishes
Branding
Study and development of prototypes
Project management
WHAT MAKES US DIFFERENT?
We focus our efforts on exceeding our clients' expectations and satisfying their needs.
Our demonstrated global experience enables us to understand leisure clients like nobody else and we know how to design environments to satisfy their desires and needs.
Our team's design experience, entertainment industry knowledge and visionary skills bring practical solutions to every project we undertake.
Our projects are developed following the strictest of international quality standards.
We provide project-specific, personalised services. Each venture should be studied individually; it is an opportunity to create something exclusive and distinctive that stands out from the rest; something exceptional and emblematic that leaves its mark and guarantees the success of your business. Designs with their own identity, which adapt completely to the environment and its needs.
We only design and build projects that we truly believe will be successful and profitable for our clients in the long term. After meeting with you / your team to determine the basic project needs and requirements, we prepare a master plan and preliminary designs that incorporate diverse elements.
We ensure that the different components of the facility are optimum in regards to its size and location in the available terrain, and as such, we guarantee that the project will be executed favourably, from both a technical and financial perspective.
We can supply all the specialised products and services for the development, construction and management of all types of leisure and tourist facilities.
Having just one party dealing with all of the project's aspects, can be critical in obtaining important savings in investment and guaranteeing that the project is delivered within the agreed time period, with the desired quality and budget.
We want to be seen as part of the client's team, not just simply a supplier, combining our efforts towards the goal of accomplishing a balanced and profitable project.