PRODUCTS
WATER PARTY
INTERACTIVE GAMES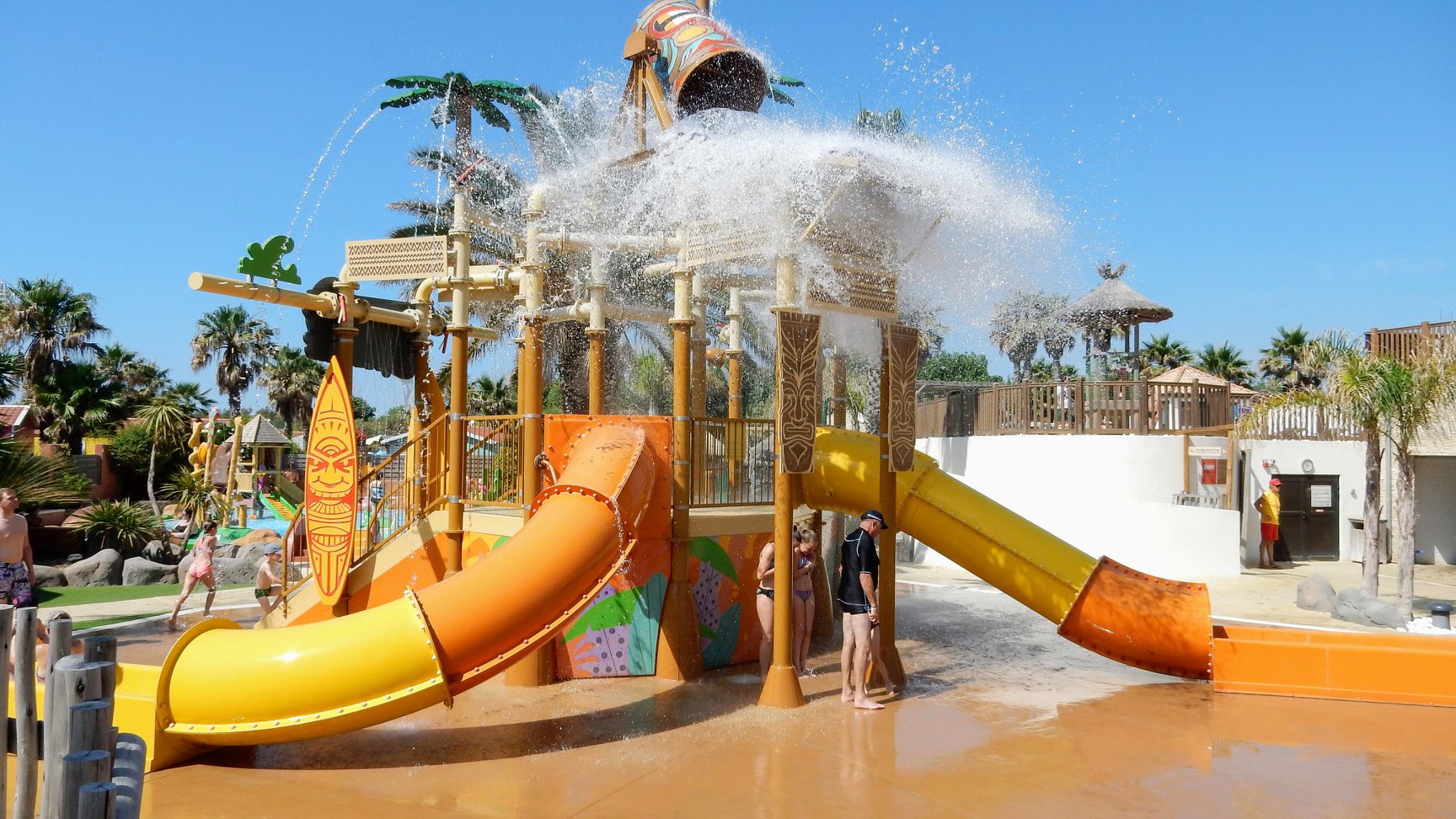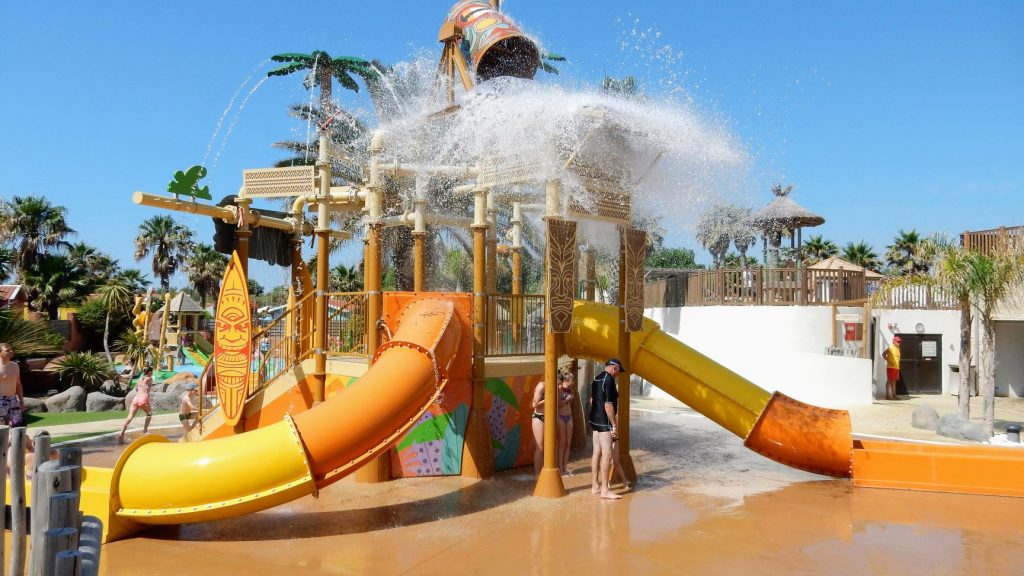 From play structures traditionally designed for dry areas, the aquatic sector has been adapting the concept for decades to integrate it into water play areas. At Amusement Logic we have taken it to another level with our WaterParty collection, of which we show here a selection of the most popular models.
Like our other models, our WaterParty models allow access to different types of slides, jets and interactive elements through platforms connected at different heights. But after many years of manufacturing and installing games of this type, we have refined their design to maximize user ergonomics and minimize the difficulties that often arise during installation. Our customers and their users can now benefit from this new WaterParty version.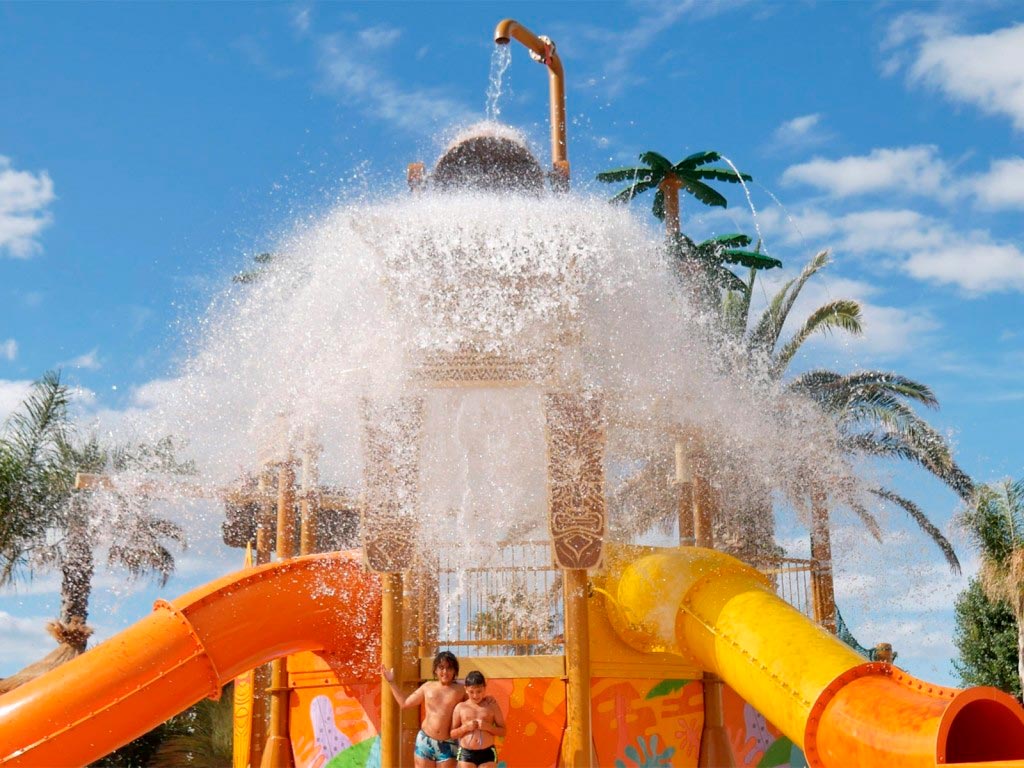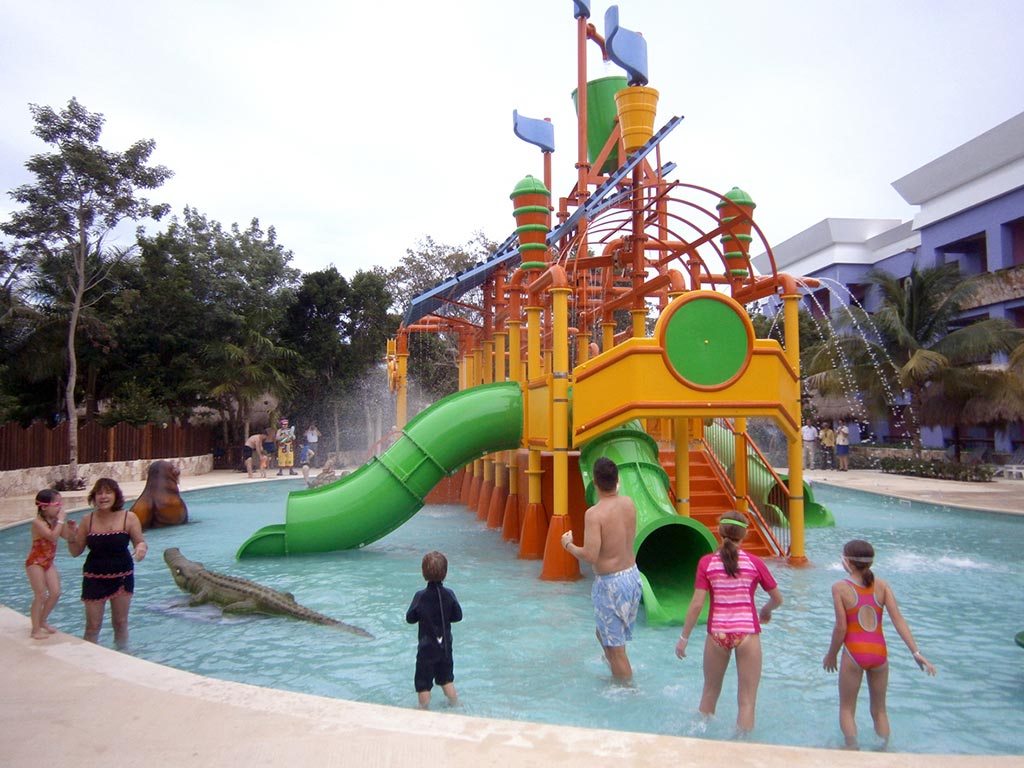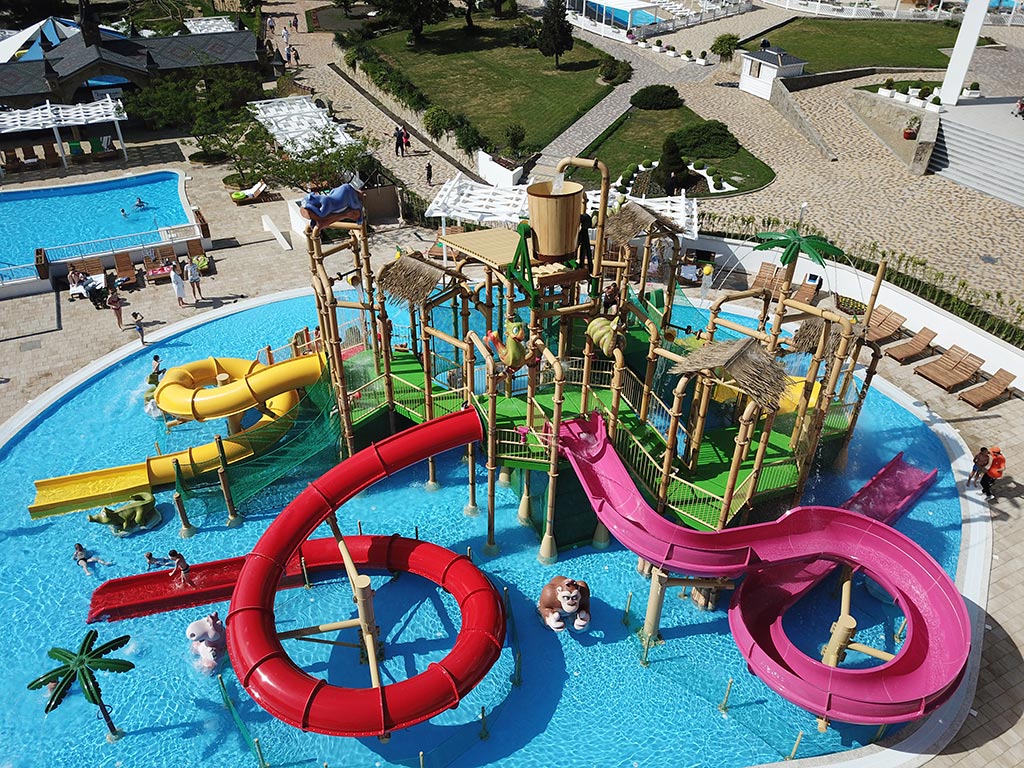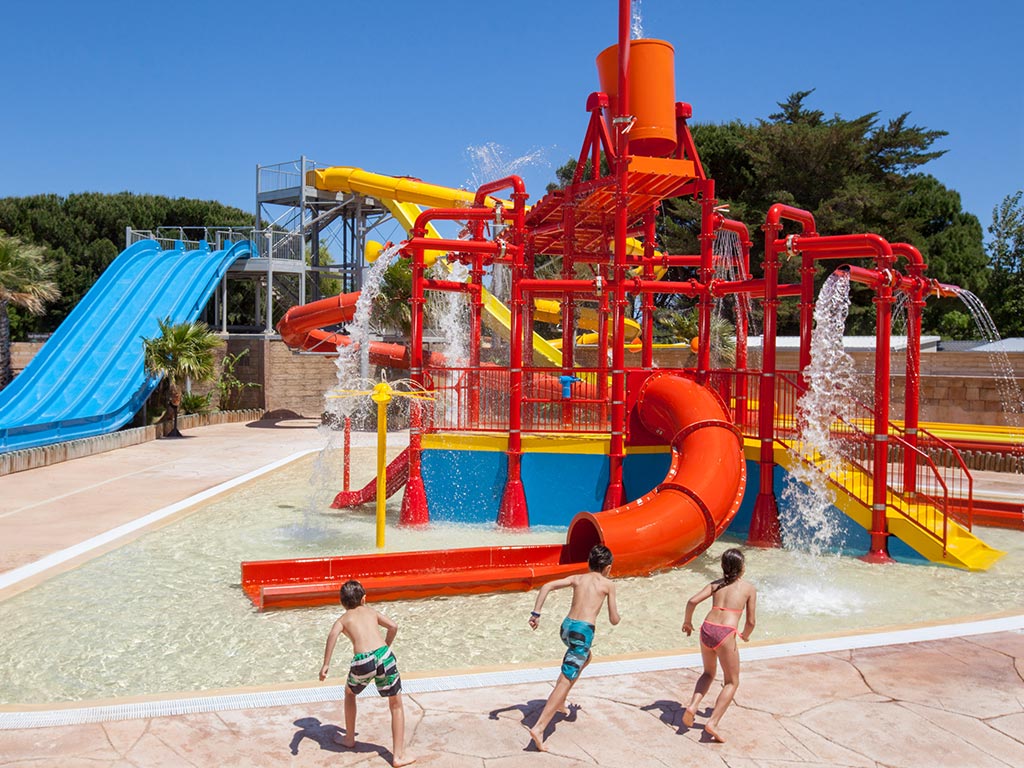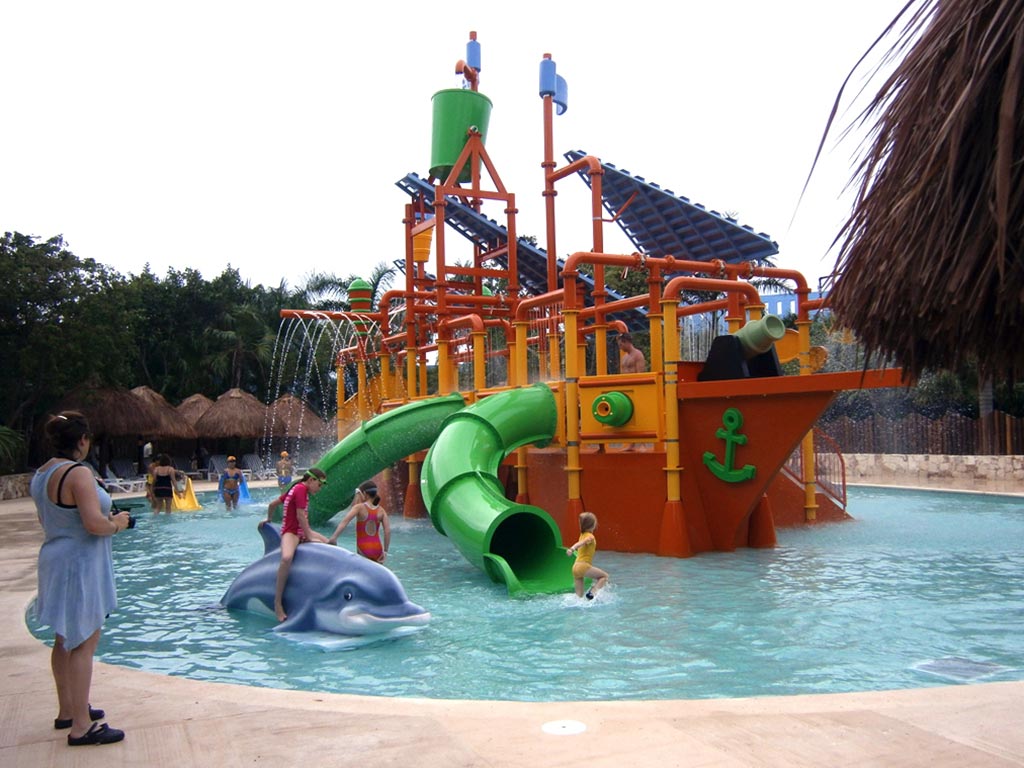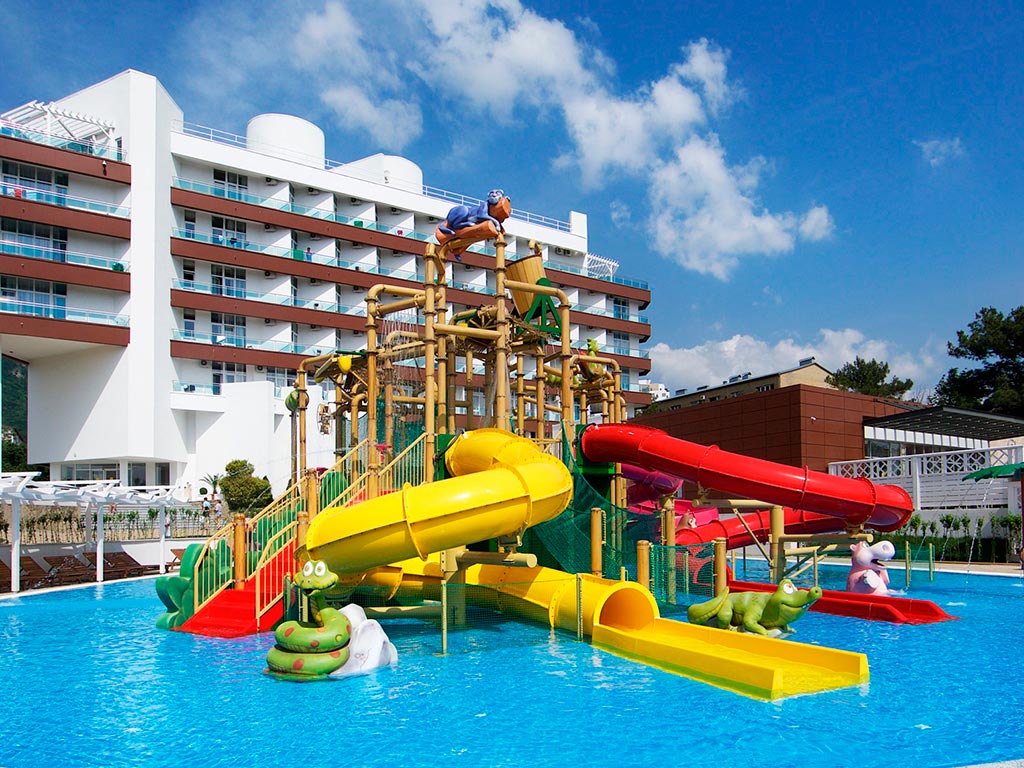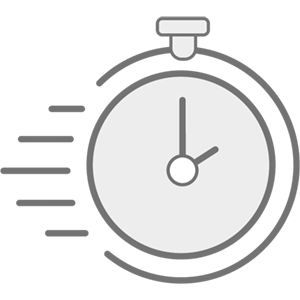 MAXIMUM ASSEMBLY SPEED:
Thanks to our exclusive system of self-aligning handrails.
UNLIMITED MODULARITY:
We adapt to any type of pool or splashpad, adjusting the shapes of slides, splash zones and water shots or interaction levels, to adjust your project to all current requirements and regulations.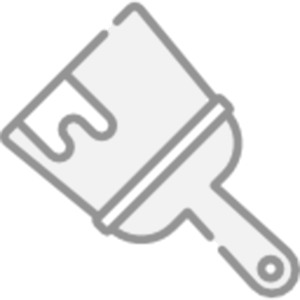 THEMABLE
With any weatherproof material and any design.

Request a customized proposal, or provide your own corporate theming.

We will adapt it without any problem.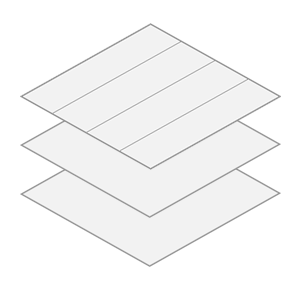 INSTALLATION ON FINISHED SWIMMING POOL BASIN:
There is no need for cumbersome pre-forming with compromised distances.

No footings or additional reinforcements are required for pool basins with a concrete section of 200mm or more (for structures with two floors and/or higher, request calculation for additional foundation reinforcement).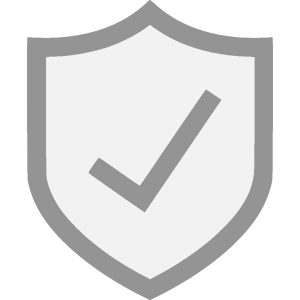 MINIMUM HYDRAULIC INSTALLATION:
Always two entries from the technical room. One for the pivoting bucket and one for the rest of the set. All adjustment valves are located at the base of the set, for greater speed and convenience during start-up.
For further information on this type of projects, please contact us