The construction and recreation of animal habitats hold no secrets for Amusement Logic.
We have participated in the construction of important animal parks, such as "The Oceanographic", the largest aquarium in Europe, the Bioparc Zoo in Valencia, Spain, and in the major zoological parks of the United Arab Emirates, in the cities of Sharjah and Al Ain.
Our premise is to build and recreate the animals' habitats so that visitors can "journey" through those places, whilst they wander and discover them.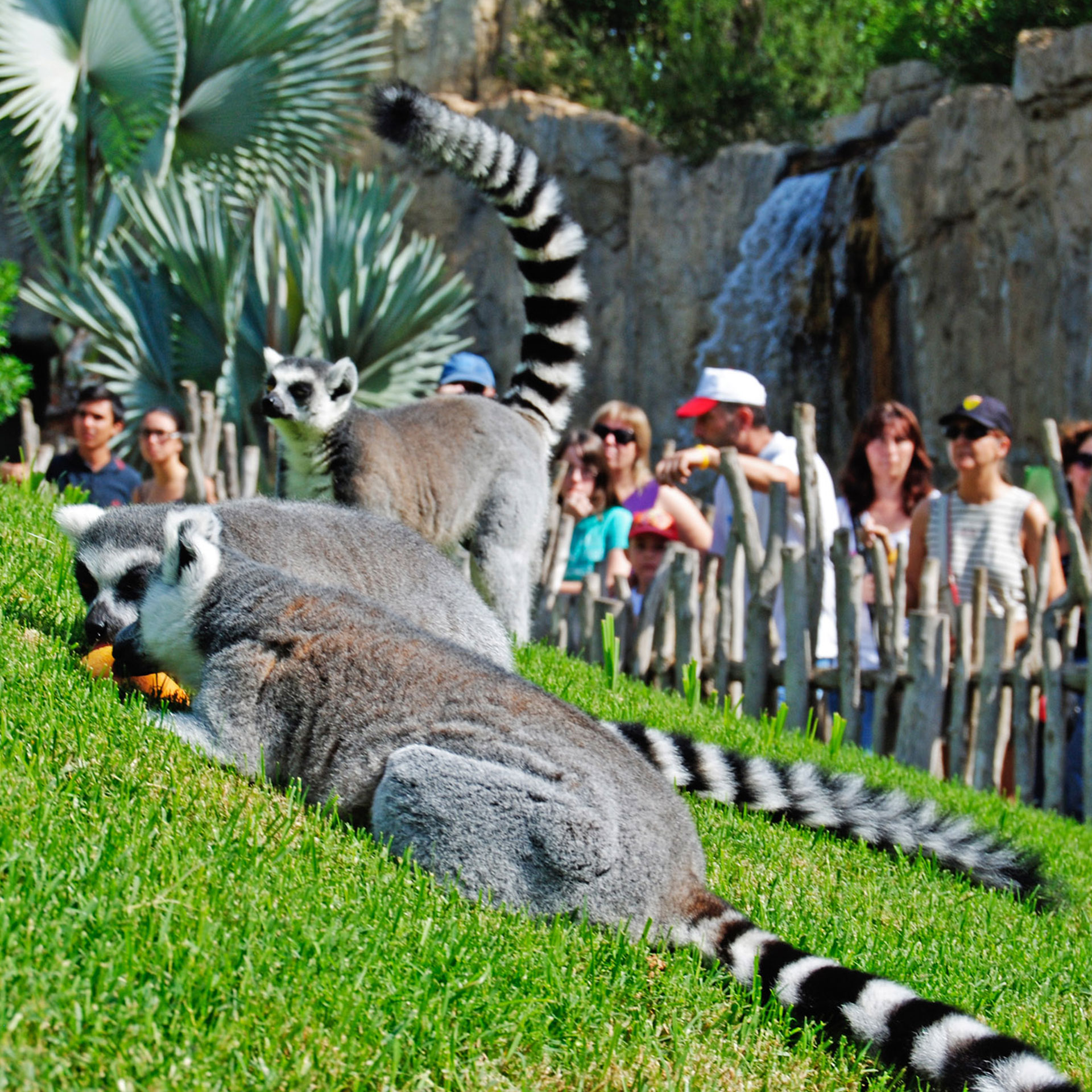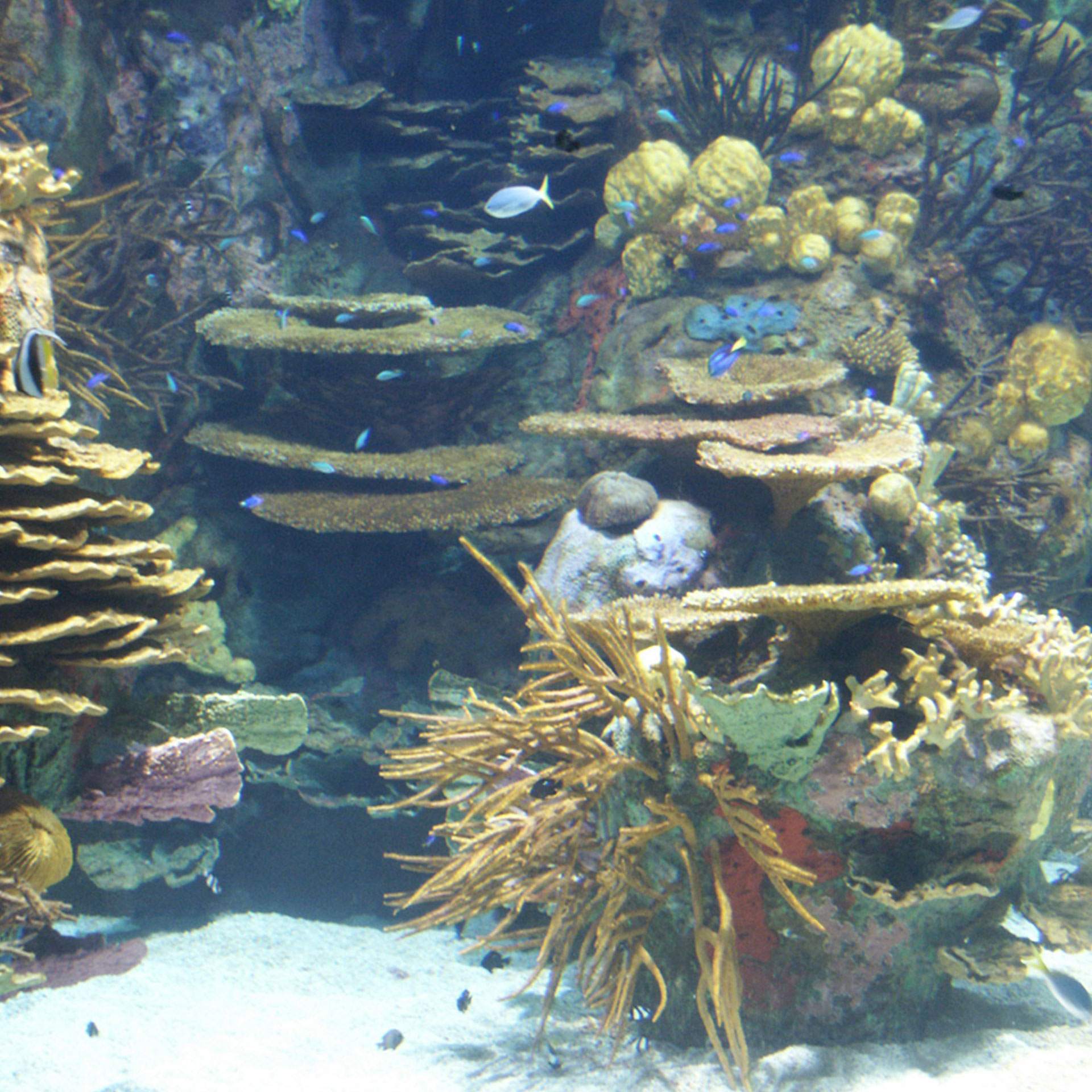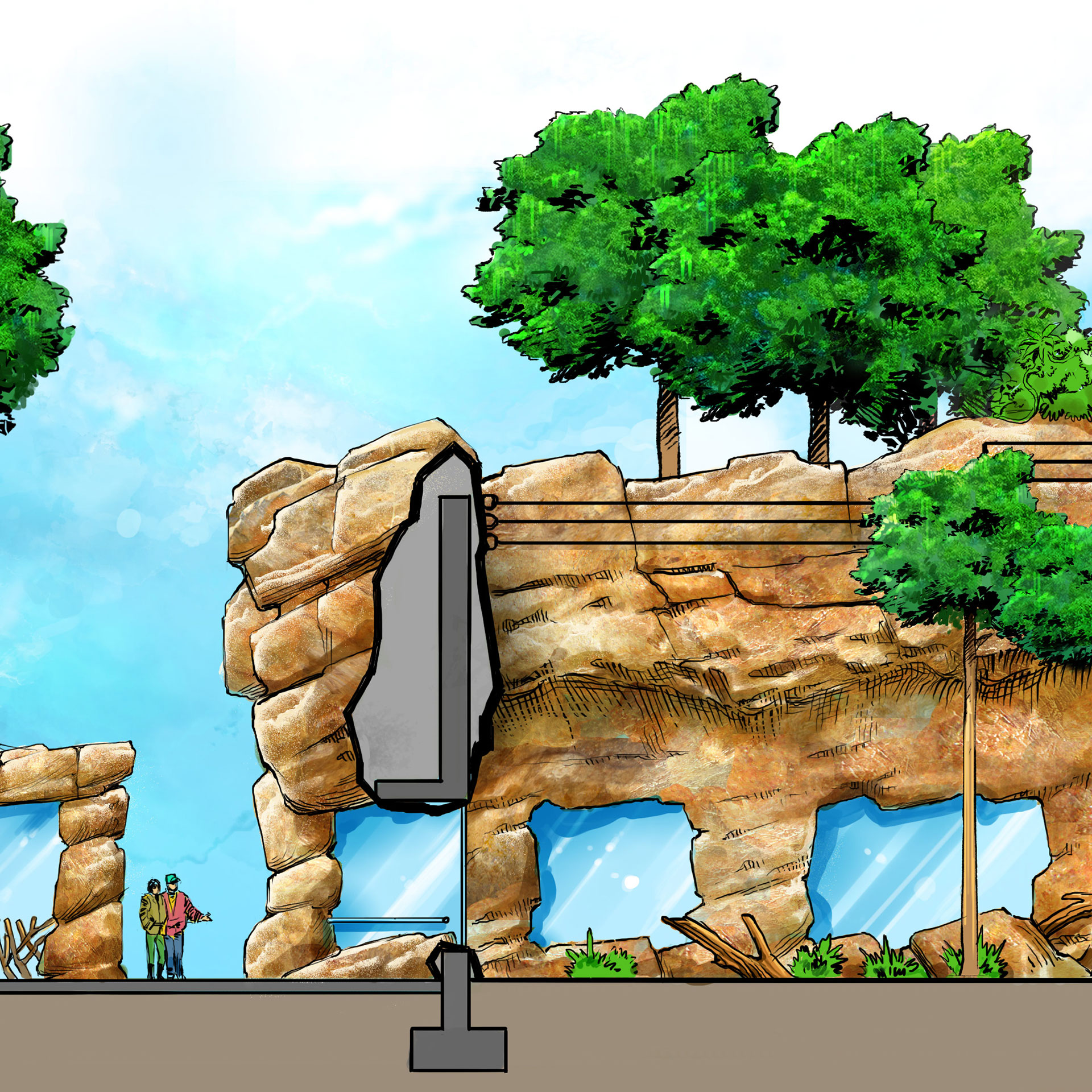 Our imagination has led us to devise a gigantic shark aquarium, visible from the outside as the entrance to an animal park. Once inside, visitors can travel across the five continents, discovering the fauna and flora that dwell in them, in habitats that are very similar to the original ones; there are no cages, bars or visual barriers.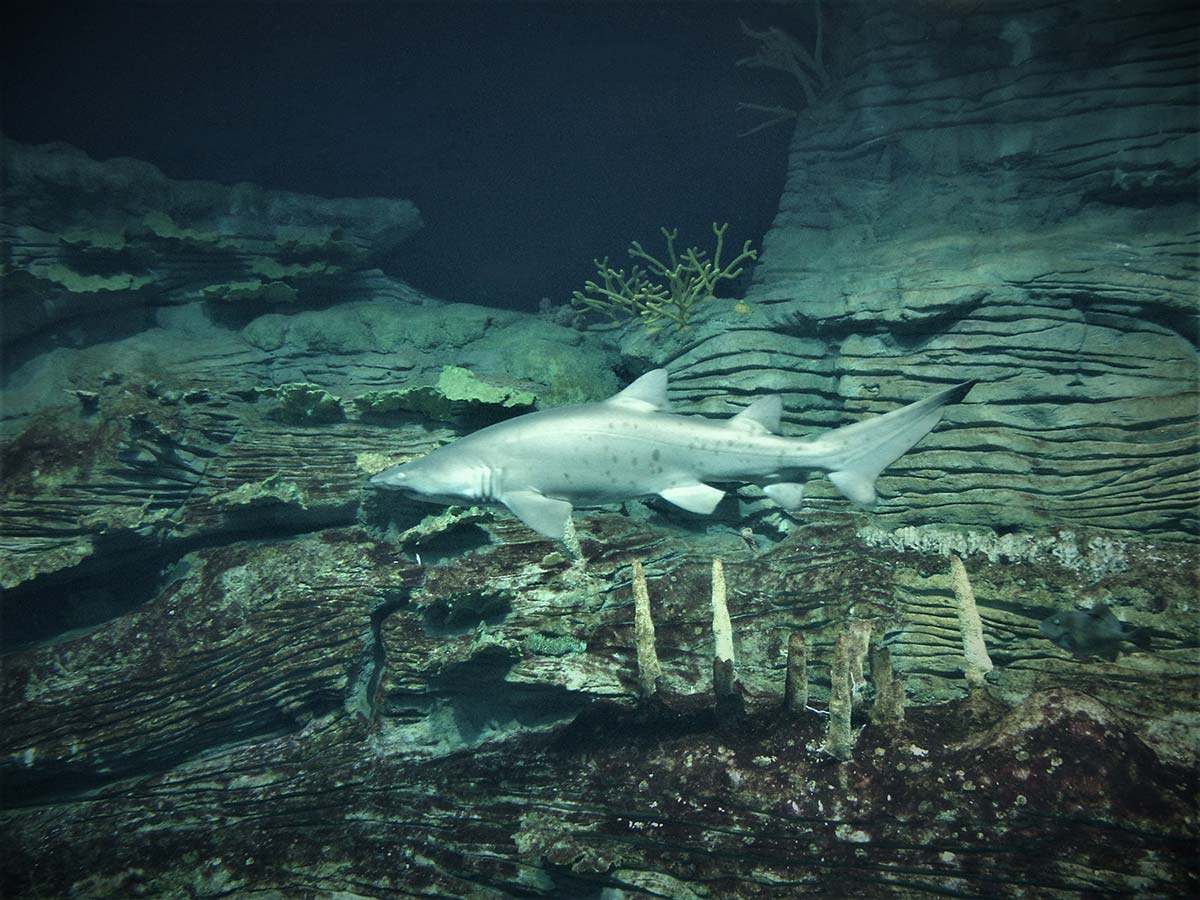 We provide our clients with the following services and products, amongst others:
Concept design.

Estimation of initial investment.

Market research and feasibility studies.

Architecture and engineering.

Project Management.
Construction, supply and installation of:
Construction of natural environments, with artificial rocks and other elements.

Props and other decorative and theming elements.

Signage.
As in their natural environment, in our immersion zoos different species cohabit in the same surroundings, with no risk either for them or for visitors. Safety is maintained through the use of vegetation, (real or simulated), different levels of terrain and architectonic barriers.
To accomplish realism and spaces that are worthy of the animals, biologists, architects, theming experts, (who will recreate as many landscapes as can be dreamt of), designers, engineers, safety and environmental experts, amongst others, will work on the construction of these spaces.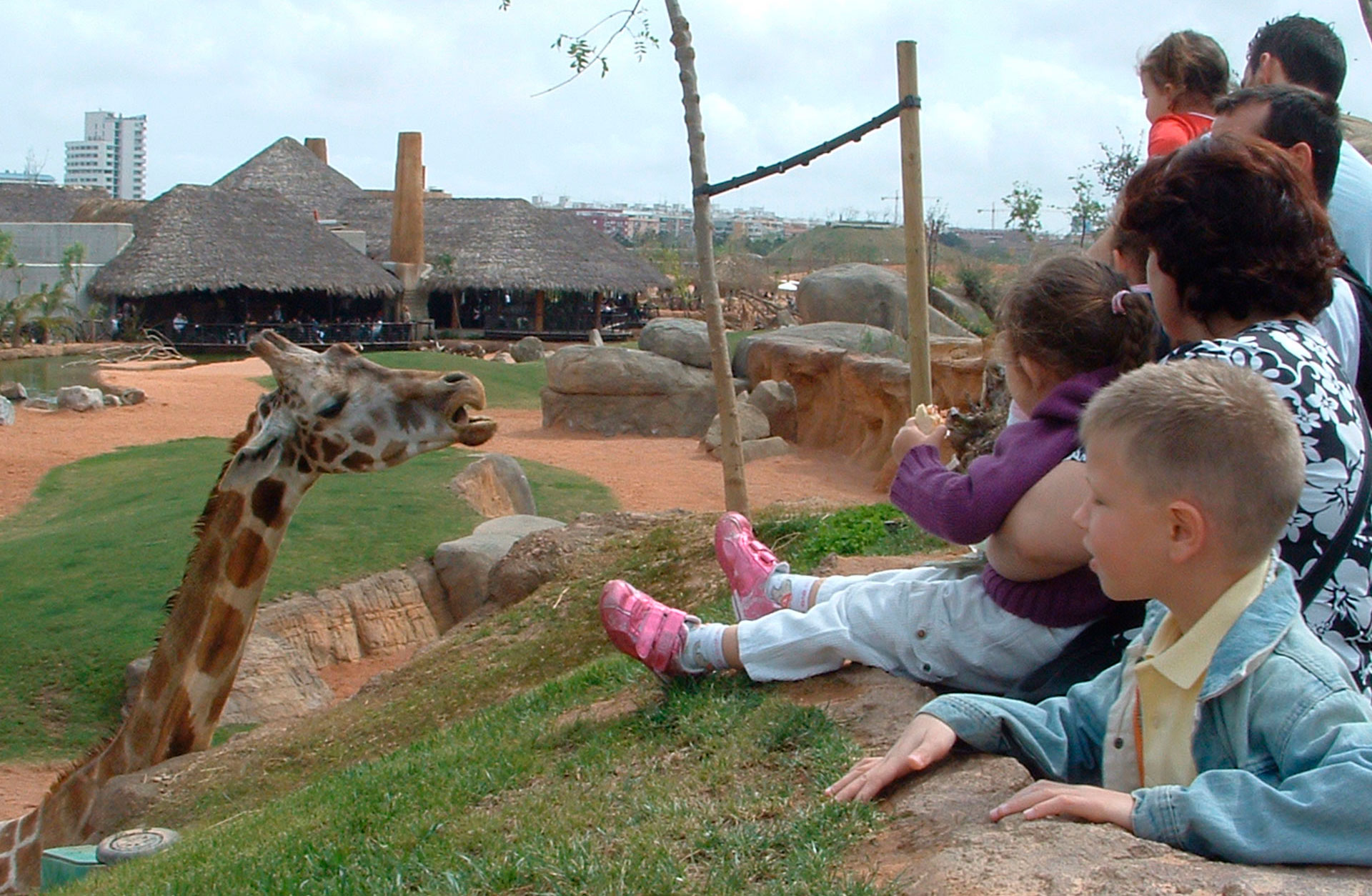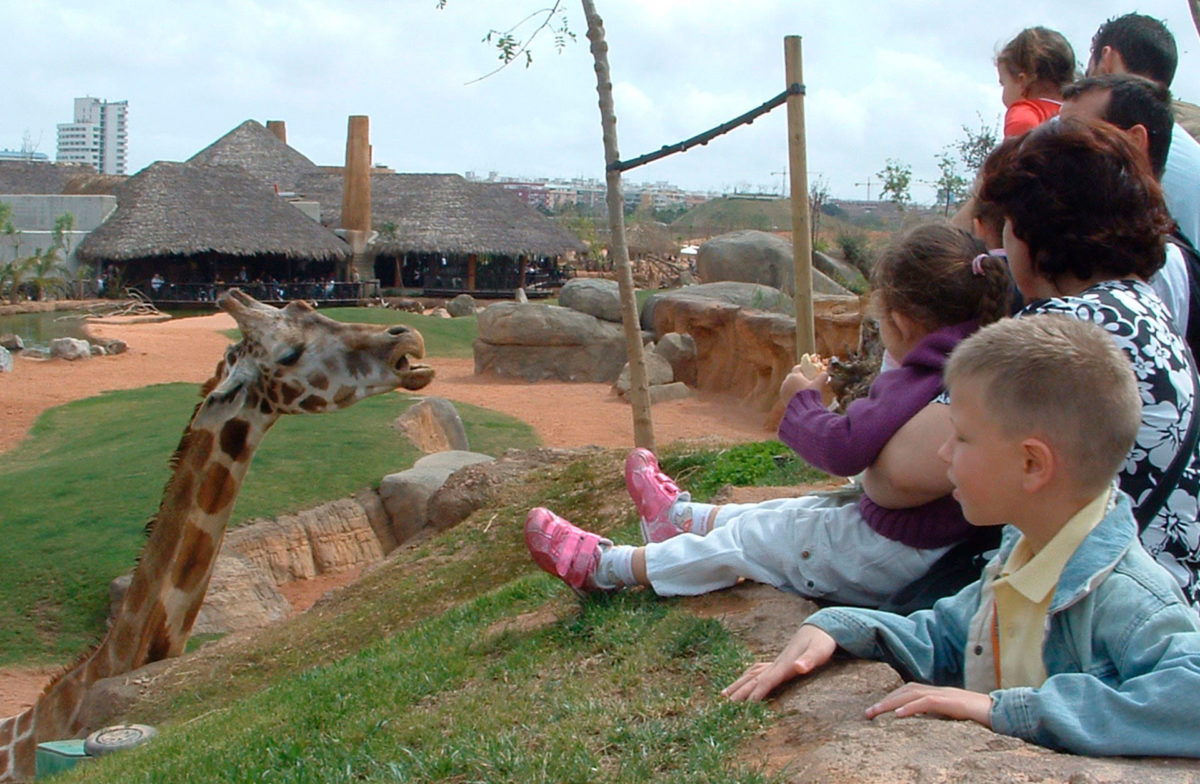 CONTACT US FOR MORE INFORMATION