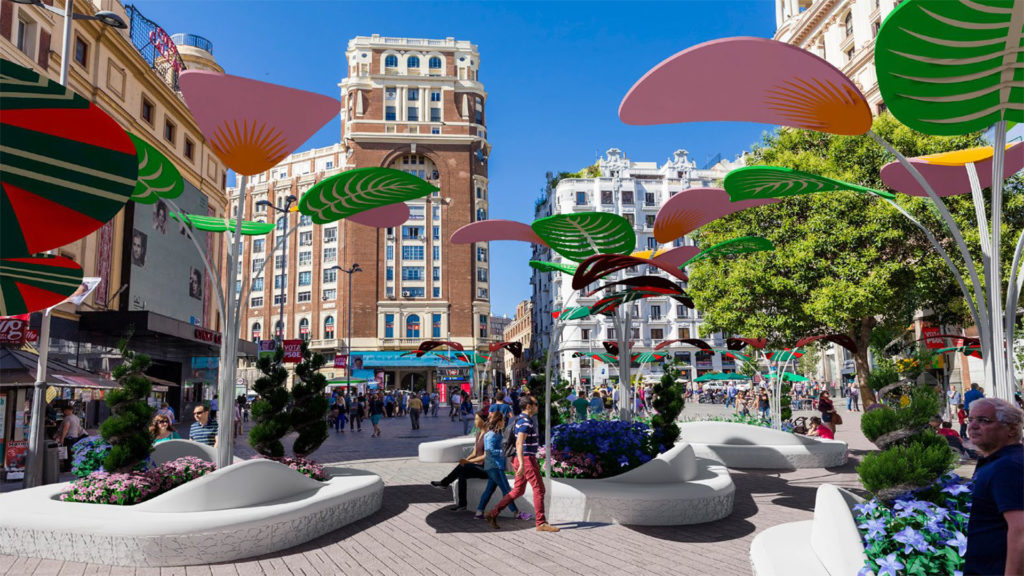 Using our exclusive 3D-TECH system, we manufacture a wide variety of street furniture that easily adapts to any environment and architectural style.
Planters, shades, benches and small structures complement and even reinforce the image that any town or city intends to transmit, integrating perfectly into existing spaces.
The great capacity for customization makes our urban furniture a perfect tool for any architect or urban planner who wishes to achieve greater levels of excellence and exclusivity in their projects.
CONTACT US FOR MORE INFORMATION