At Amusement Logic we have recently incorporated 3D modelling: a sophisticated manufacturing system through which we can create impressive figures and entertainment elements.
With our unique system, which is both affordable and flexible, we produce high-quality, fully customised products in relatively short times. Amongst the products we make with this system, we highlight leisure pools for children, water slides and water games, as well as interactive water jets.
This innovative system also provides endless possibilities in theming and decoration projects for water parks, theme parks, swimming pools, hotels, zoos and all types of entertainment facilities.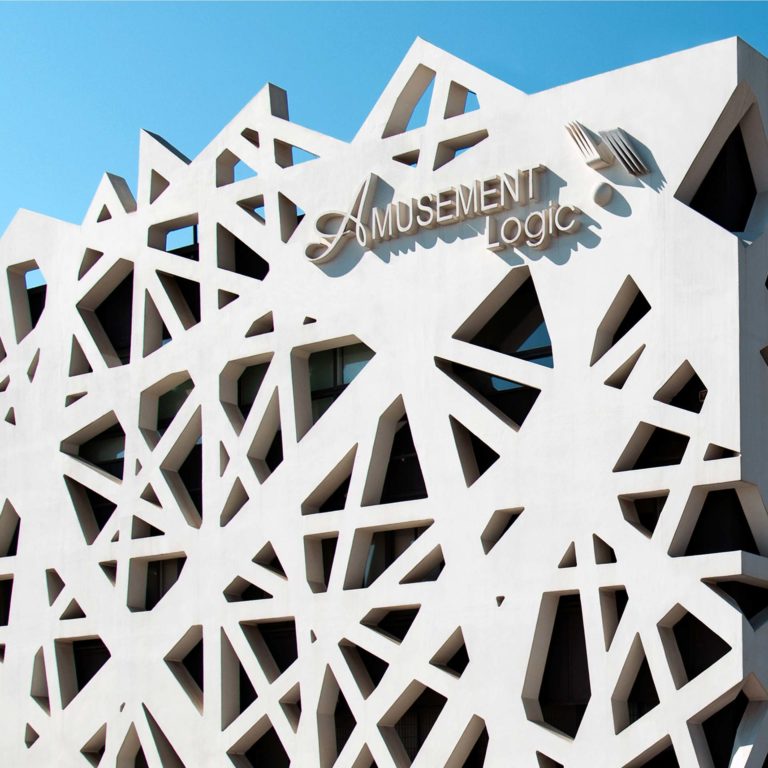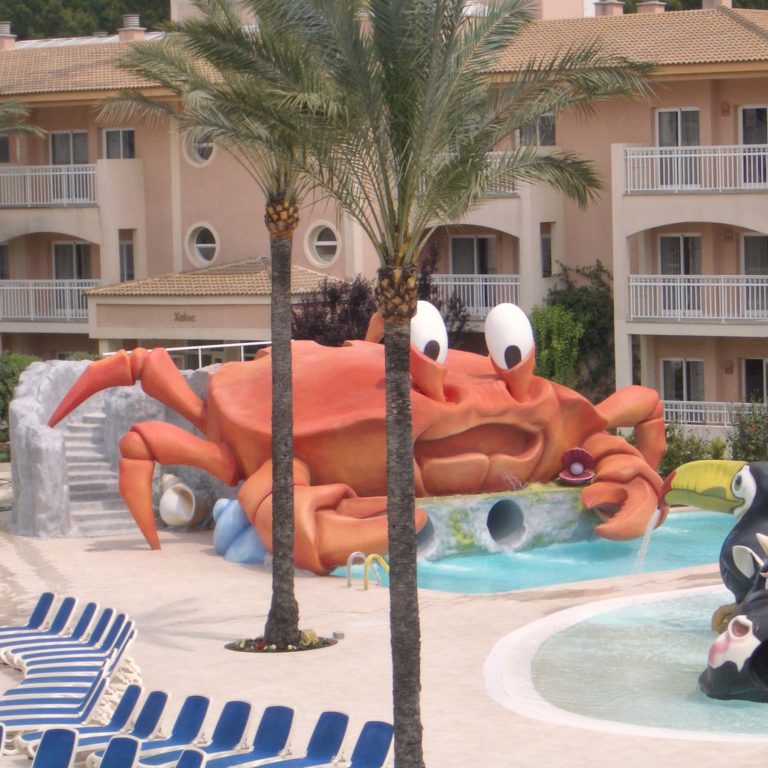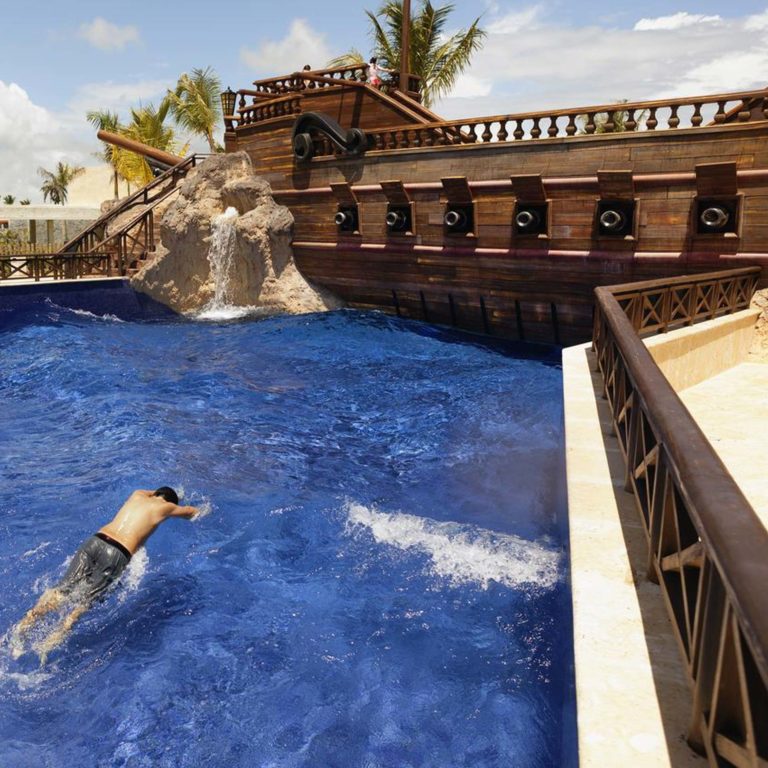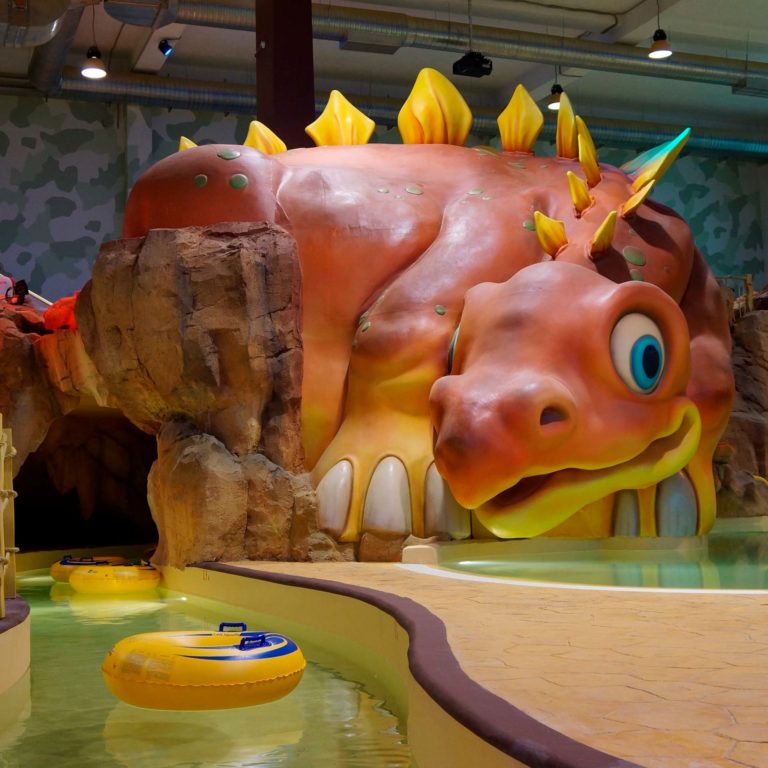 Our 3D system's versatility gives us greater expressive autonomy. In a faster and simpler way, compared to other traditional methods, we can reproduce designs of great complexity and imagination.
The 3D modelling system allows for a large production capacity. Just by using a 3D scanner and a specialised robot, we can manufacture complex, large-scale designs, in a short time and with little manpower, providing our clients with substantial reductions in costs. Our products are only manufactured with high-quality products, making them safe and long-lasting, resulting in lower maintenance costs and therefore additional savings.
We will fulfil a double objective with the creation of our custom-made, eye-catching products for leisure and entertainment areas. On the one hand, we will ensure unforgettable, surprising and fun experiences for visitors and on the other, our clients will benefit from repeated, longer visits to their facilities, from friends and families.