PROJECTS
THERMAL PARKS
We are specialists in the development of state-of-the-art thermal parks.
PROJECTS
THERMAL PARKS
We are specialists in the development of state-of-the-art thermal parks.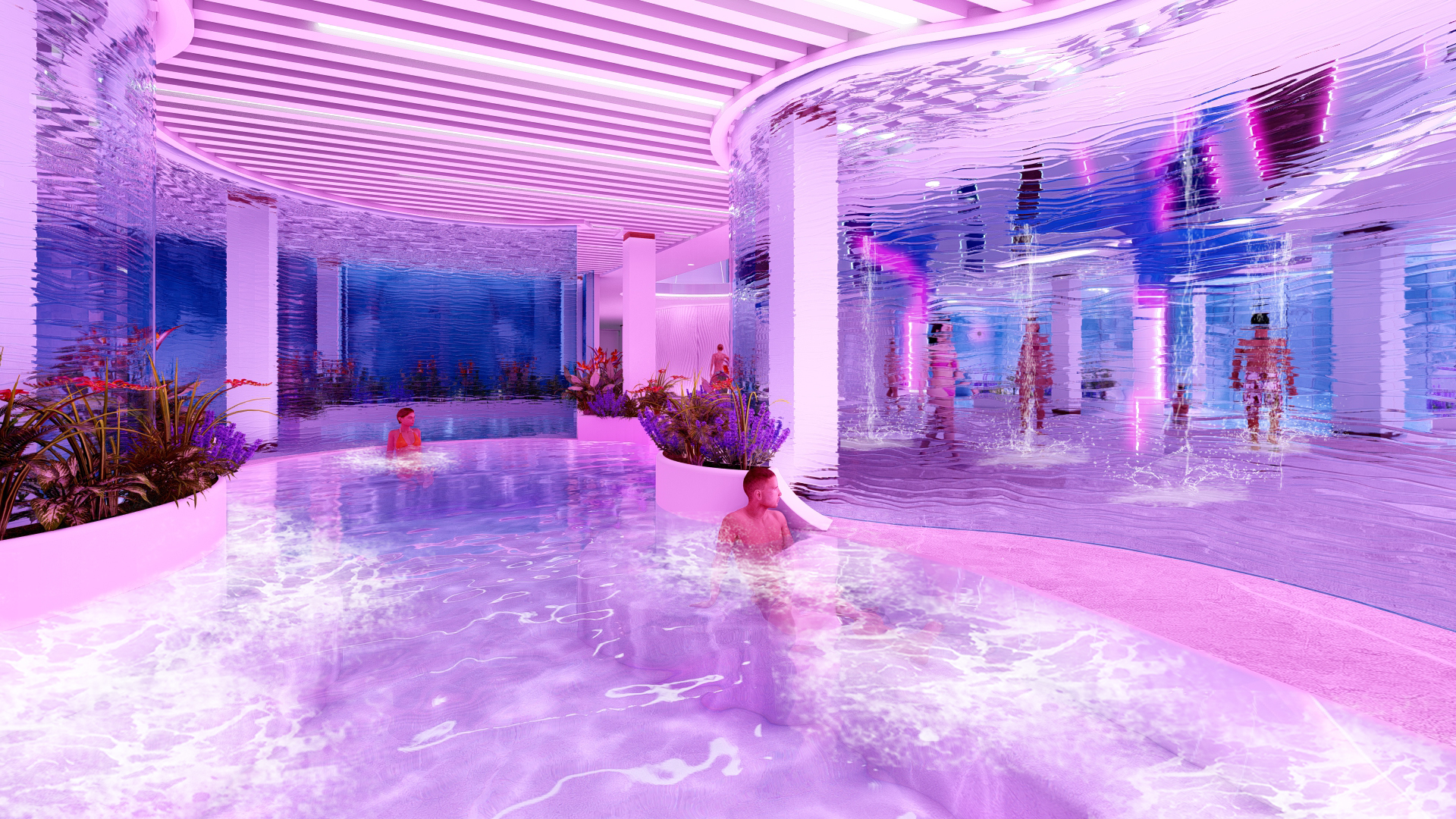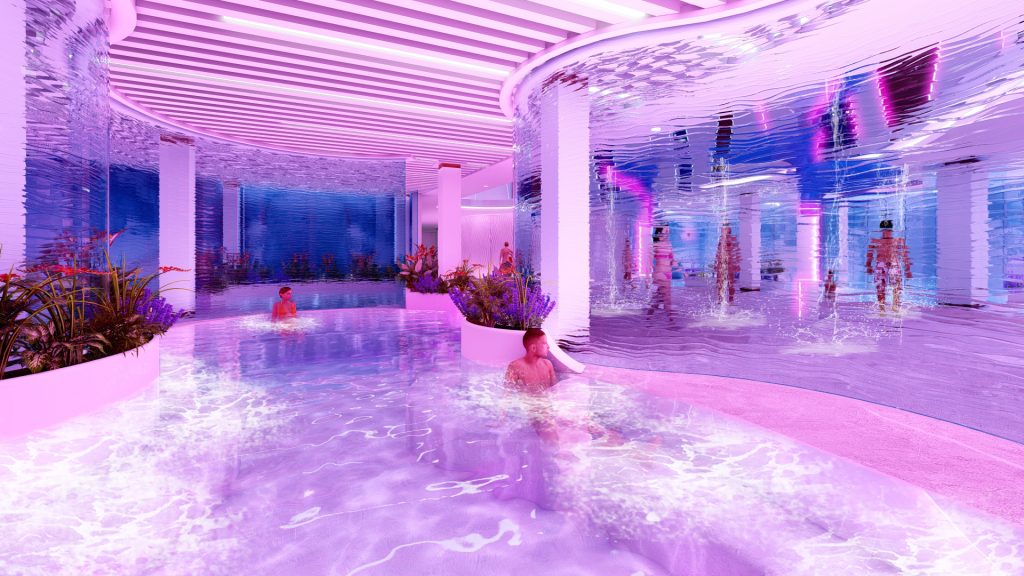 Harmonious and efficient integration
Designed for the well-being and enjoyment of the whole family through water, they include hot and cold water pools, Jacuzzis, hydromassage, various types of saunas, relaxation and massage areas, rest areas and swimming areas. These facilities are complemented by areas with slides, waterfalls, waves, bridges, caves, idyllic corners, artificial rocks, islands, and children's areas with interactive games and water fountains. In addition to all this, the Thermal Parks have restaurant areas, a bar in the water and, lastly, a changing room and locker area.
All these facilities are integrated in a harmonious, practical and efficient way in our Thermal Parks, designed and built with our experience.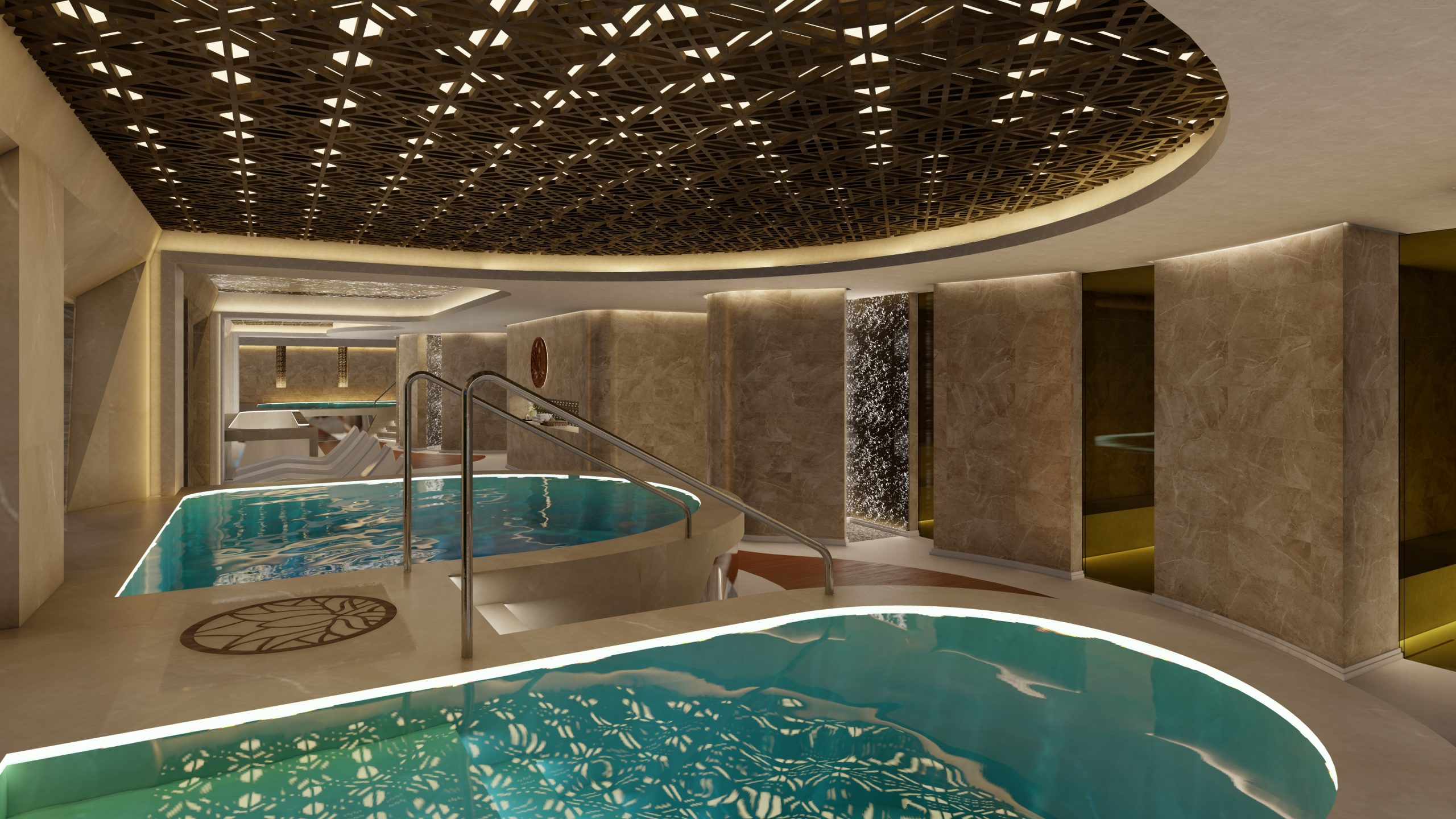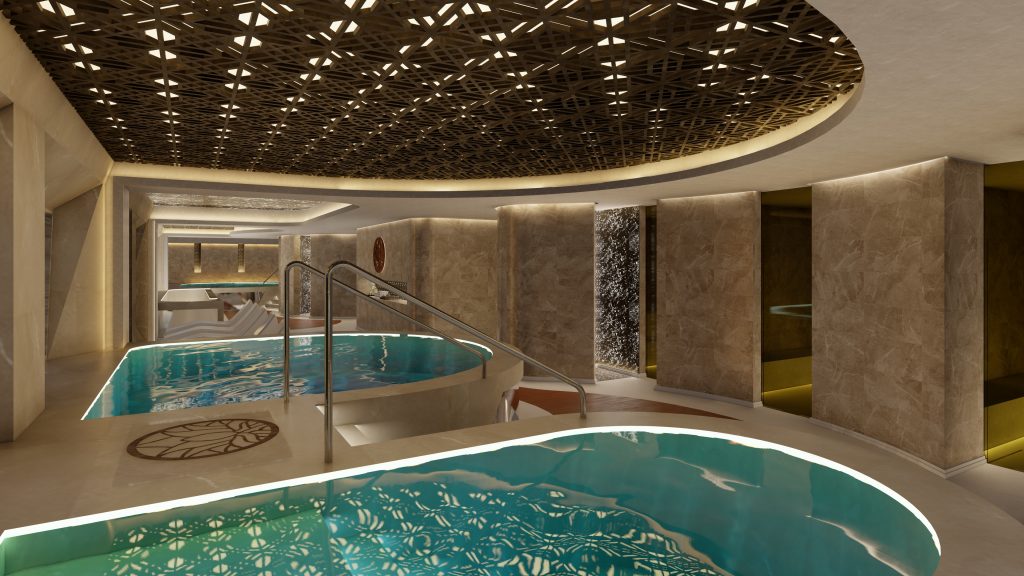 Design for ease of development and use
Distribution and combination of attractions, theming, architecture, architecture, signage, lighting, interior design, user circulation, service facilities and technical equipment, resource efficiency and energy efficiency.
Although Thermal Parks are leisure facilities of great complexity, our work makes them easy to develop and easy to use.
And also comfortable, rational, entertaining, relaxing and pleasant to spend the whole day in.
A simple change of lighting can determine the character of the space,
with the right materials and design.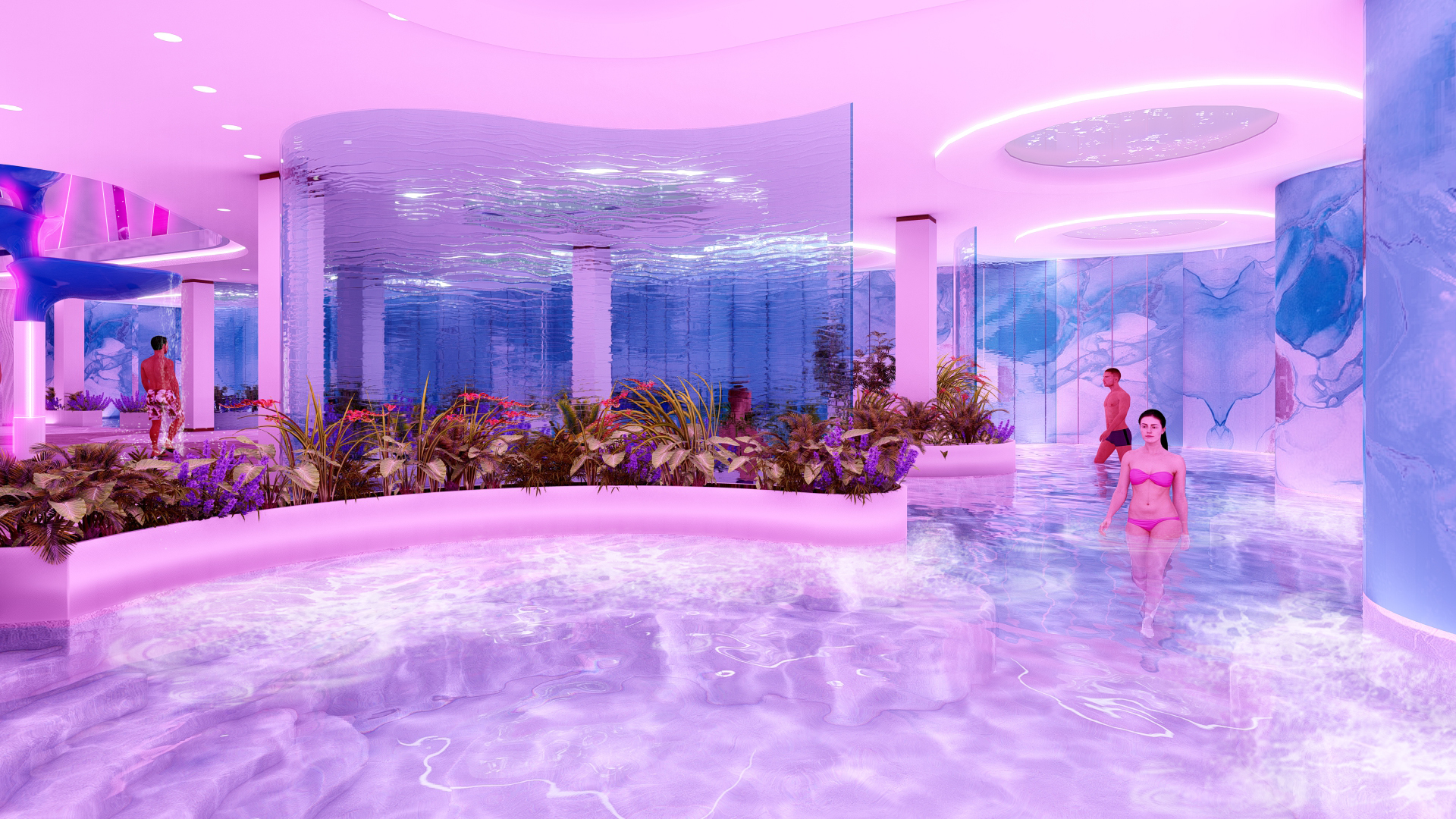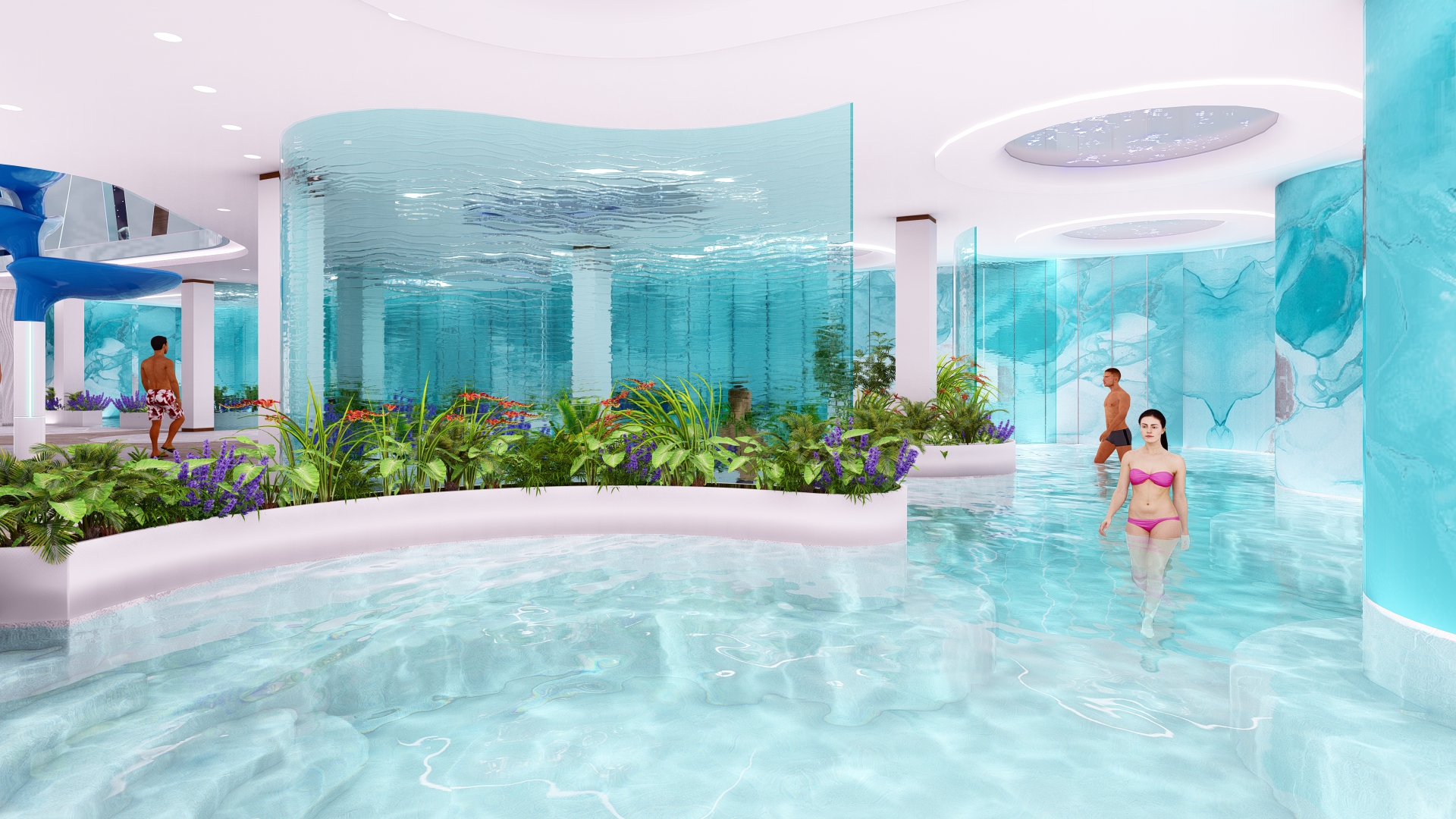 All audiences, all destinations, every day
For adults, for young people, for senior citizens, for children, in short, for all ages.
In the city, in the mountains, on the coast, inland… With natural or conditioned water, night and day, indoors or outdoors, the Thermal Parks are operational 365 days a year.