WE HAVE SEVERAL PRODUCTION LINES OF EXCLUSIVE PLAYGROUND EQUIPMENT FOR ALL TYPES OF AQUATIC FACILITIES.
In modern families, the preferences of the youngest members of the family are the main criteria when choosing where to spend leisure time. Any family entertainment offer must take into special consideration the needs of children.
That is why the children's area is one of the most popular and most widely used areas in aquatic leisure facilities.
For this special clientele we manufacture a wide range of elements, such as fun 3DTECH figures, Spray Toys, children's slides and many other elements carefully designed for the entertainment of the little ones, always with the highest standards of quality and safety.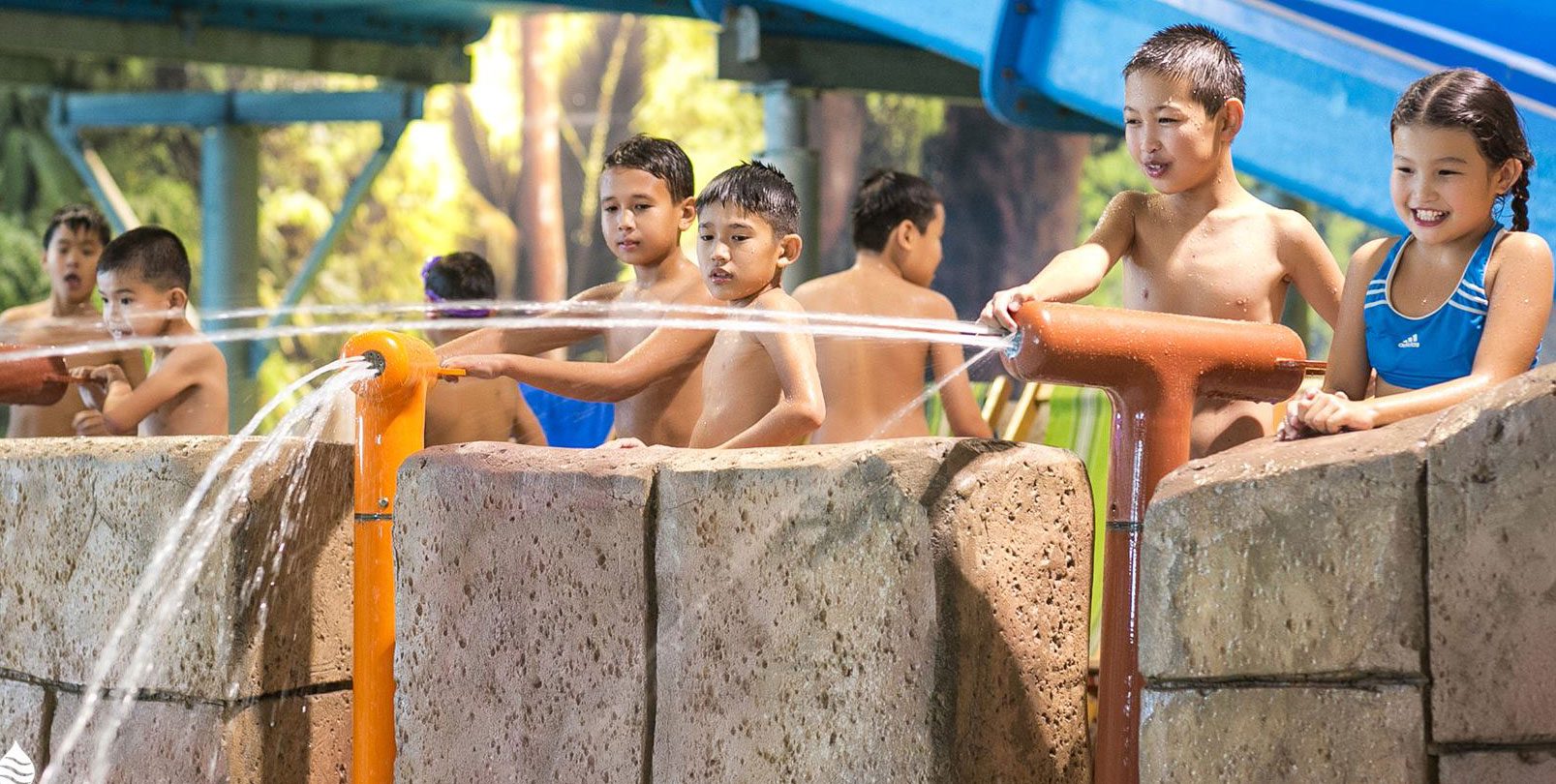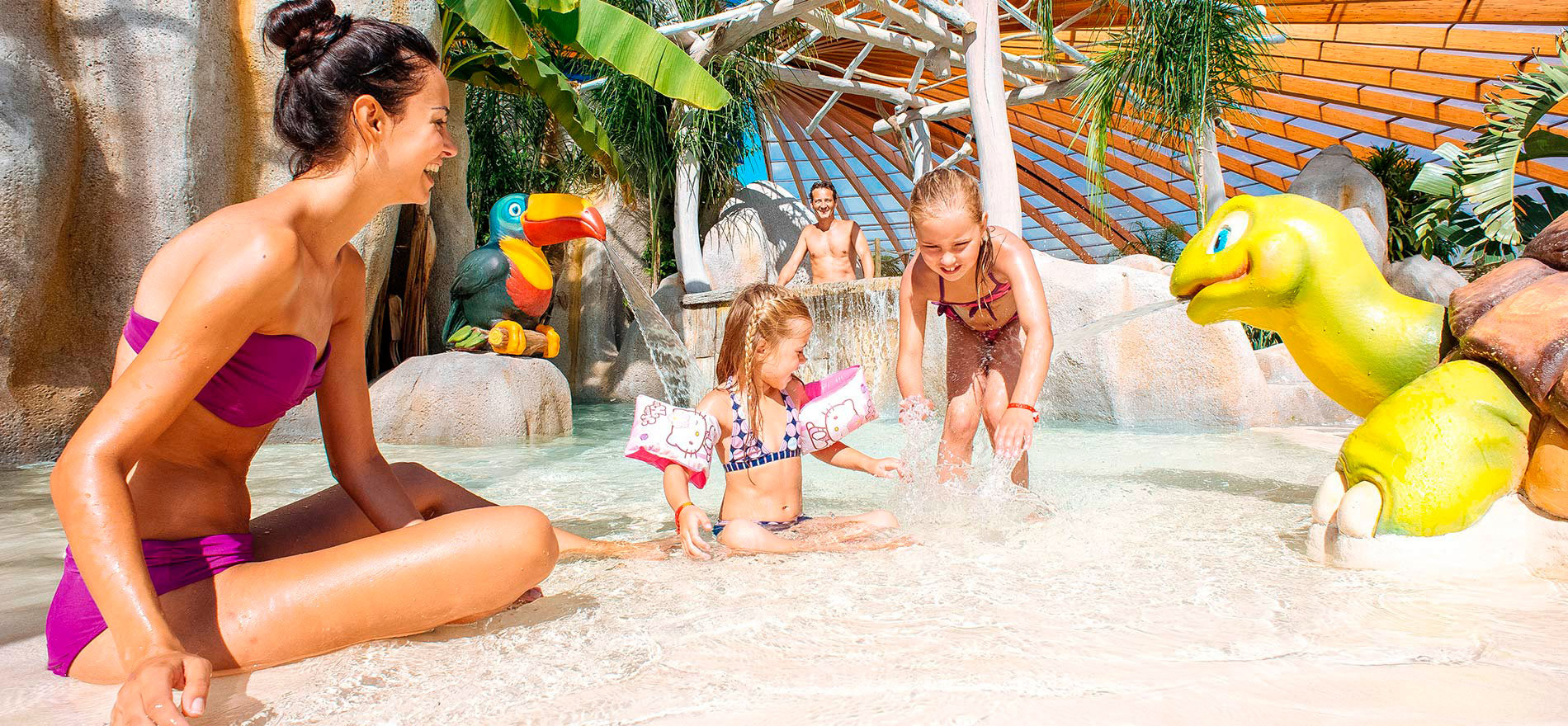 FOR MORE INFORMATION CONSULT OUR BROCHURES OF DIFFERENT LINES OF PLAYGROUND EQUIPMENT.