PROJECTS
With the combination of a team of highly qualified professionals and the use of a wide range of construction products, (both traditional and latest-generation), theming and landscape integration know no limits in Amusement Logic.
Our main specialisation is the artificial creation of rock textures and coatings, through the application of mortar and additives in-situ. We rely on our own know-how from our 20 years of experience and the use of the latest techniques.
We build dreams and science-fiction. We can recreate the past and invent the future, imagining incredible landscapes and we can construct any place on the planet… We know no bounds when it comes to theming or its landscaping integration.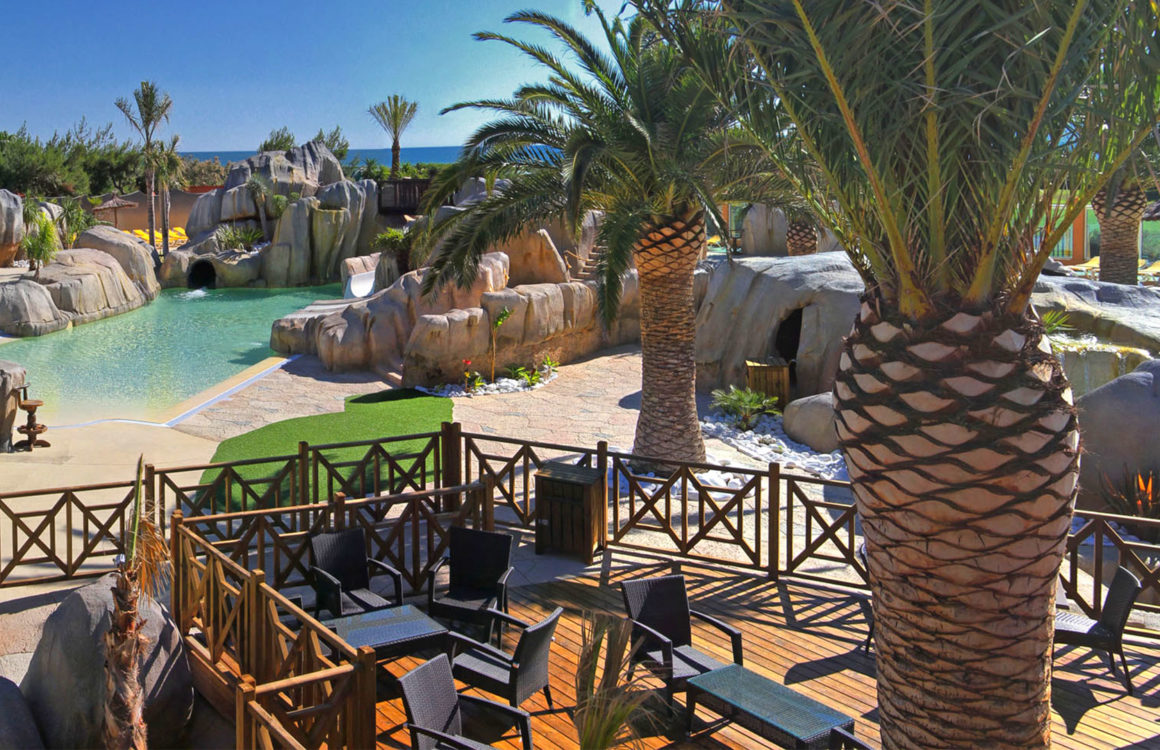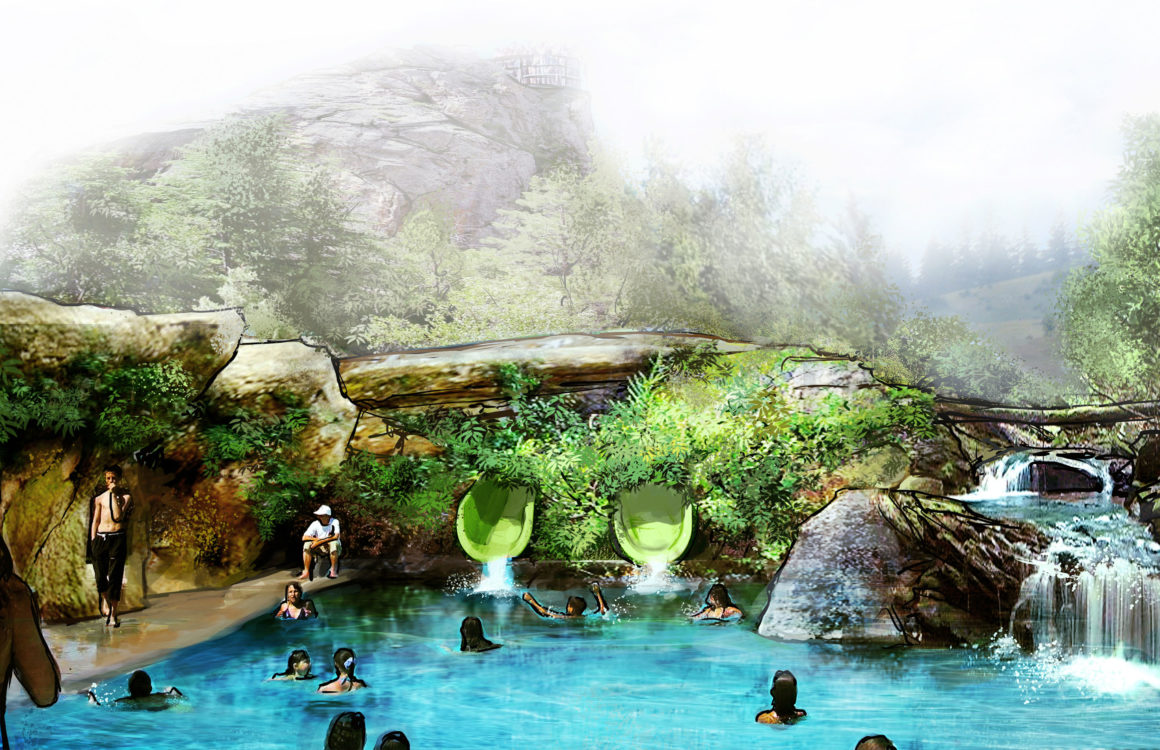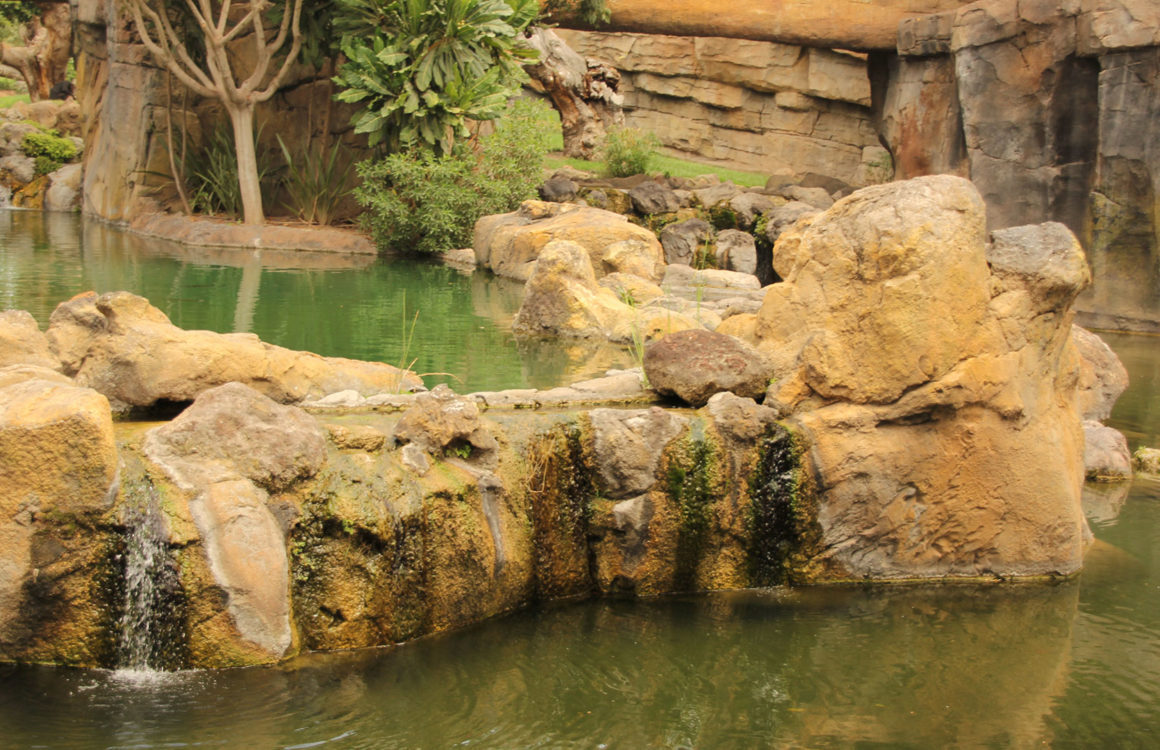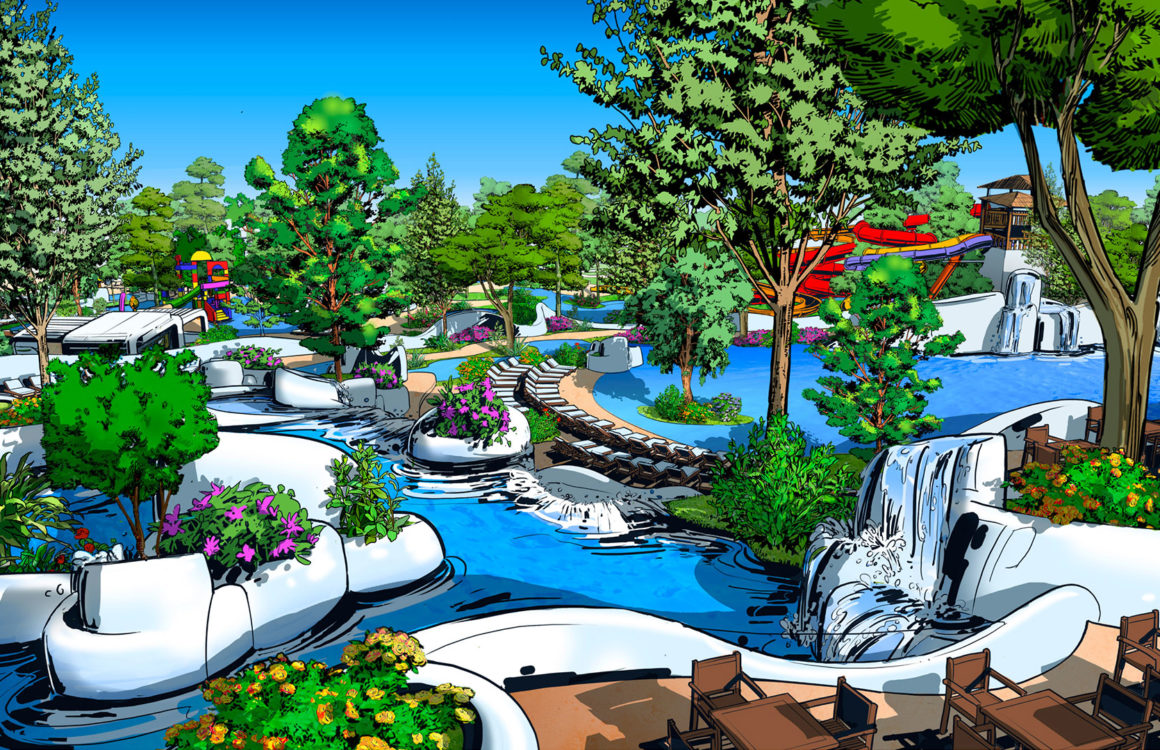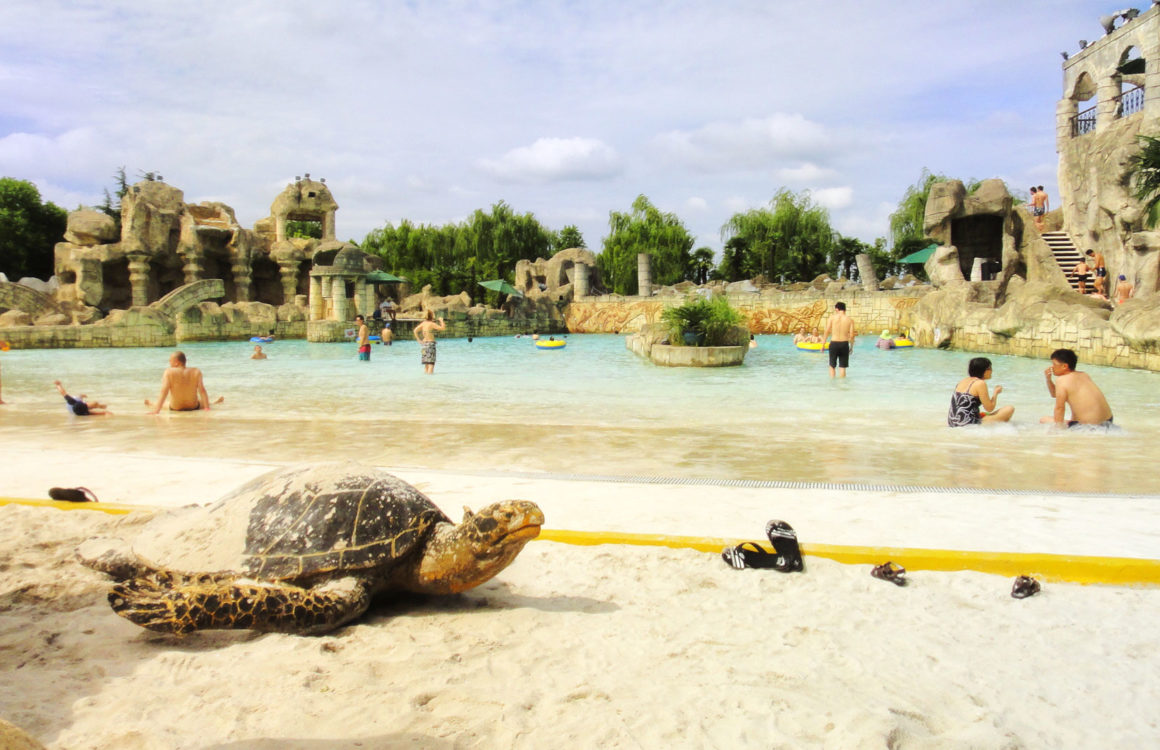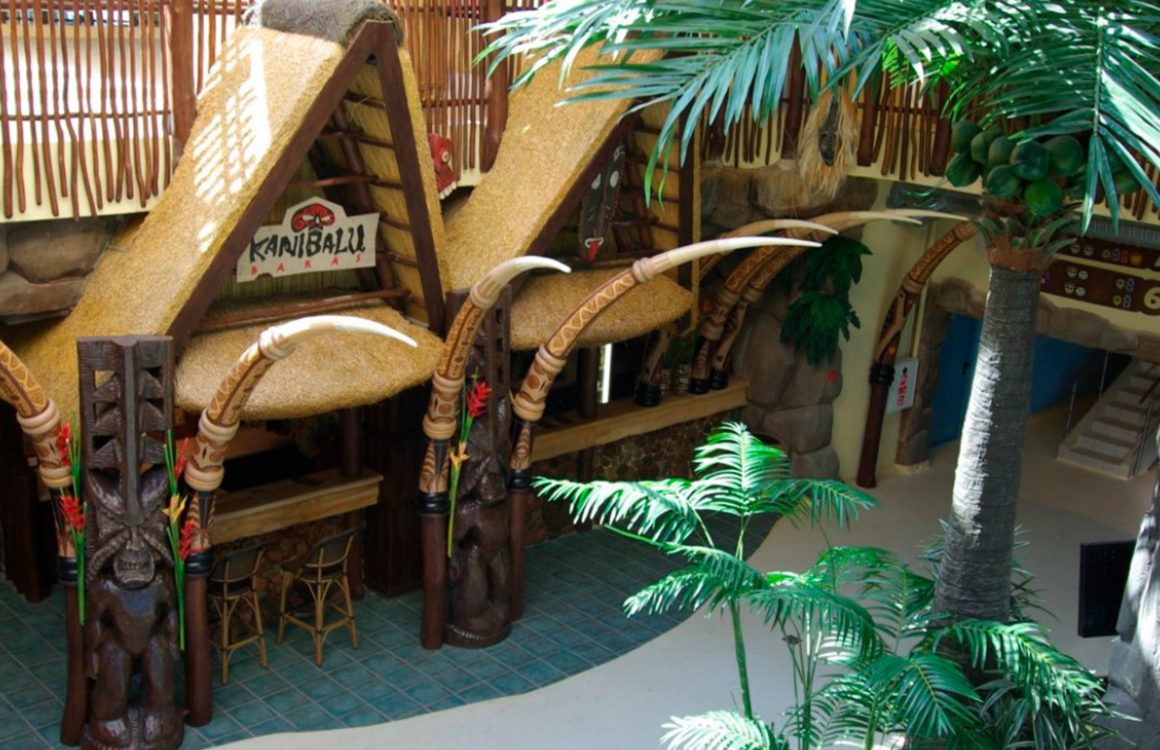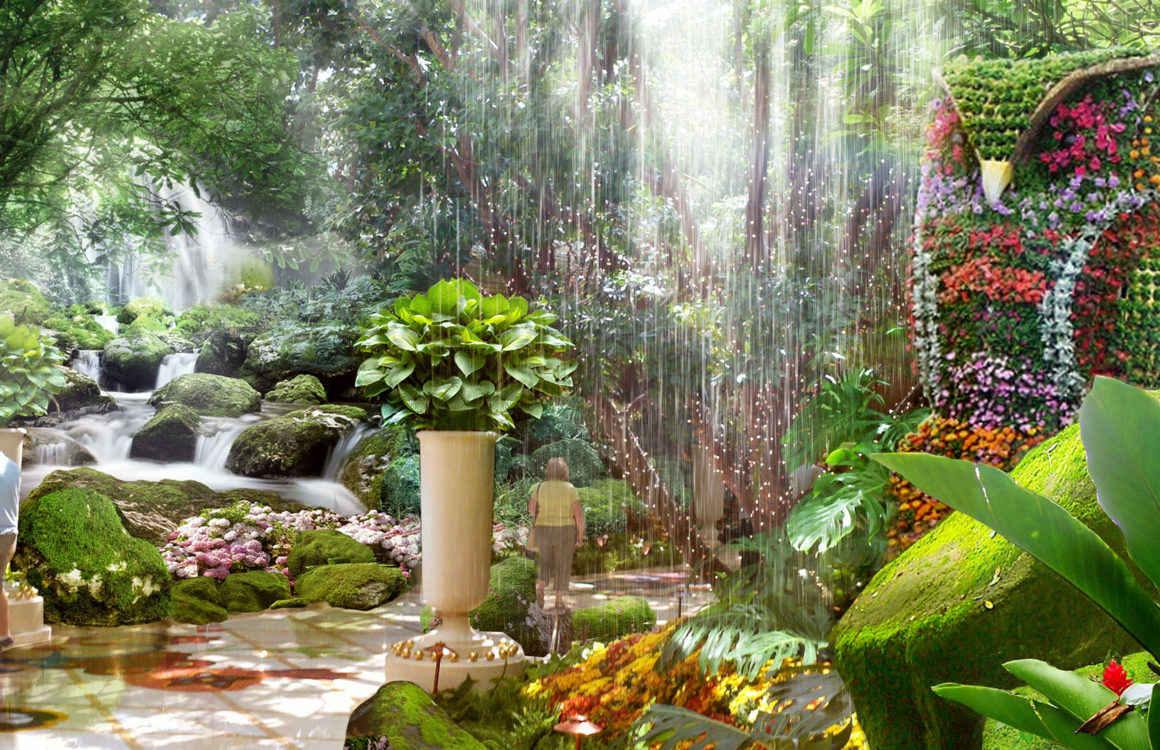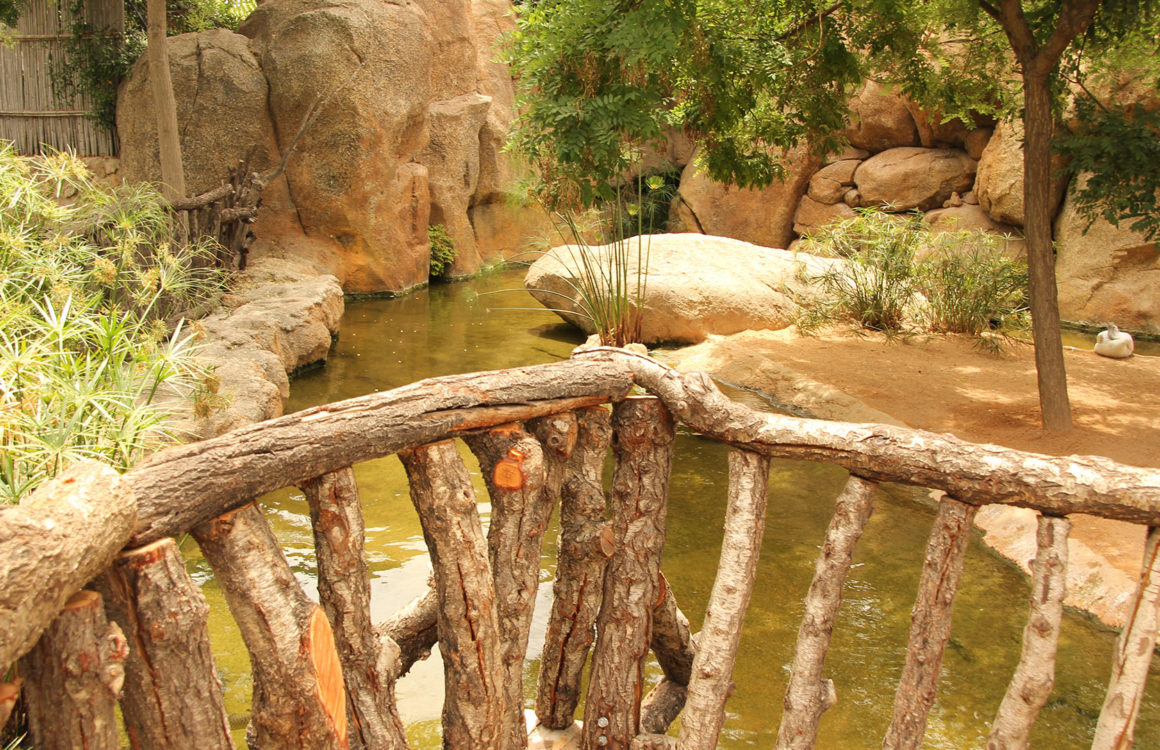 We also have a sophisticated 3D modelling system, with which we create all kinds of shapes. This technology allows us to produce elements that are exact replicas, in a manner that is speedy and affordable.