PRODUCTS
AMUSEMENT MEGAPOOLS
WATER TAKES THE LEAD ROLE
PRODUCTS
AMUSEMENT MEGAPOOLS
WATER TAKES THE LEAD ROLE
Water is important to us, it is the star of many facilities, but in the Amusement Megapools we have given it a stellar role.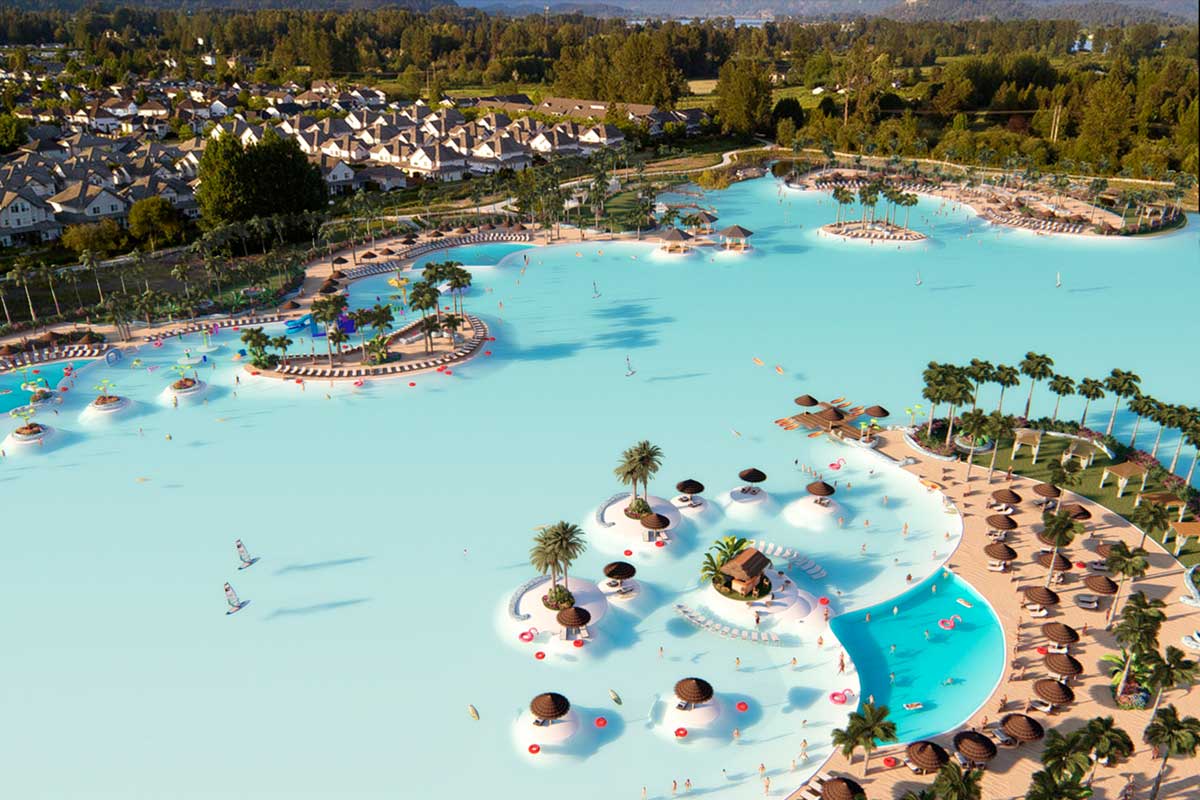 WE CHANGE THE ENVIRONMENT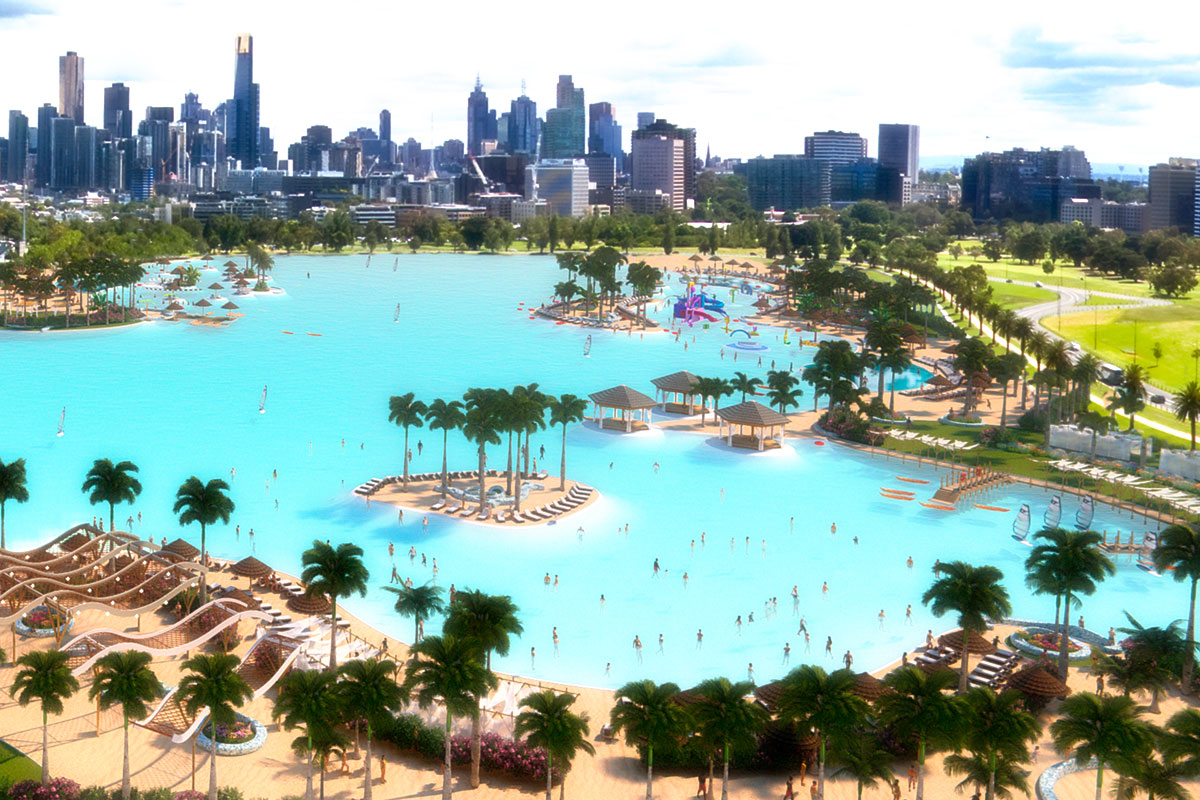 Clean and crystalline, the water extends over a large area, to change those environments in which it takes centre stage.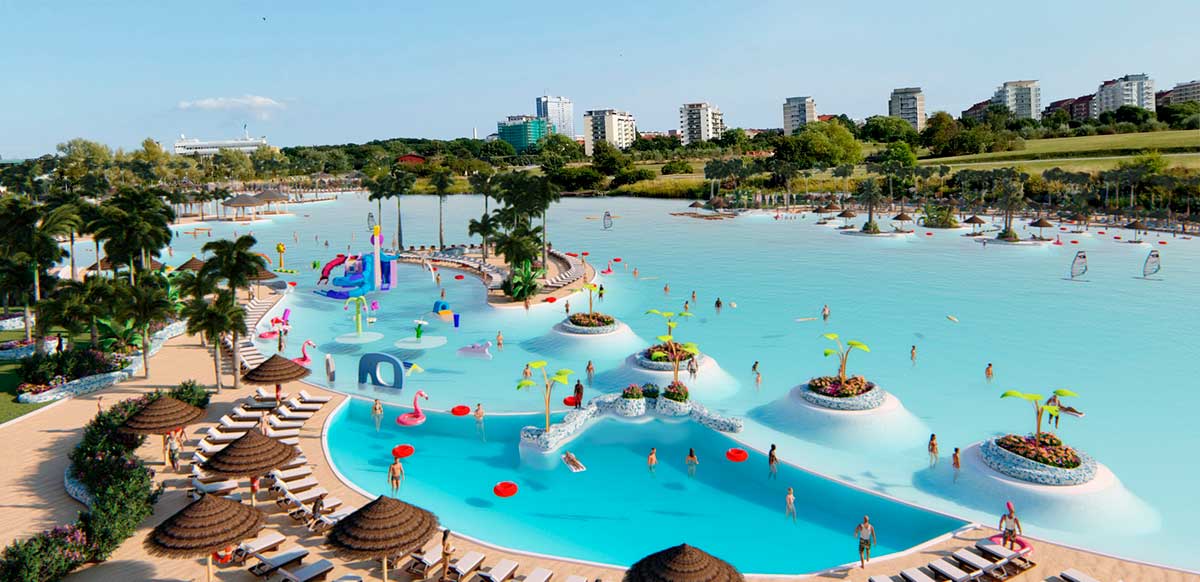 Although water is the protagonist in the idyllic landscape of Amusement Megapools, other attractive elements are combined there for relaxation and for the realization of many other activities:
Restaurants, shops, water sports, shows, promenades….
As they can be operated 365 days a year, the return period on the investment necessary for its installation, which is very reasonable, is substantially reduced.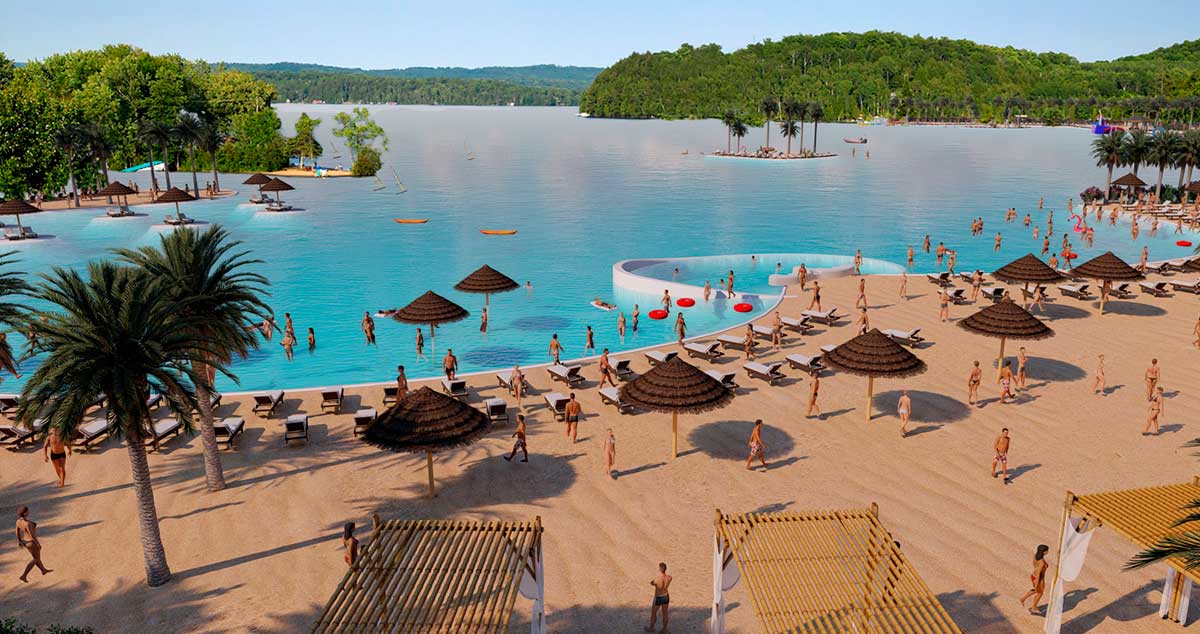 Less chemicals and less energy
The operating cost to keep the water clean and transparent, lead role of the Amusement Megapools, is much lower than the maintenance cost of other conventional facilities. The Amusement Megapools consume 100 times less chemicals and 50 times less energy than the conventional facilities.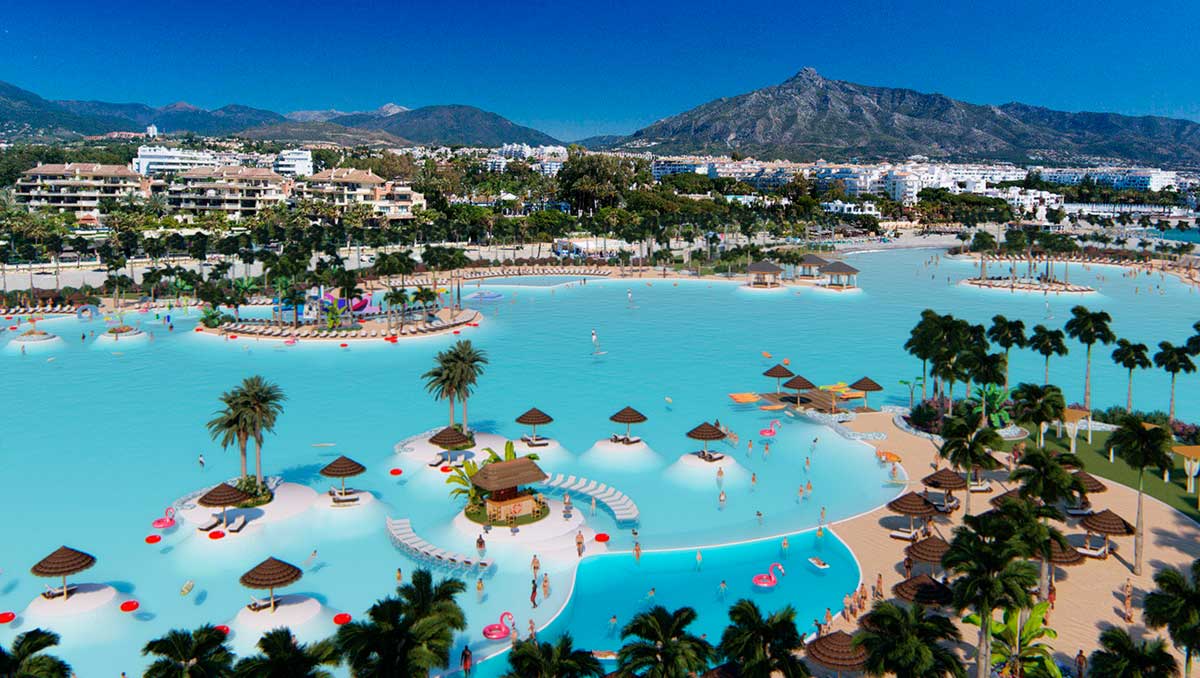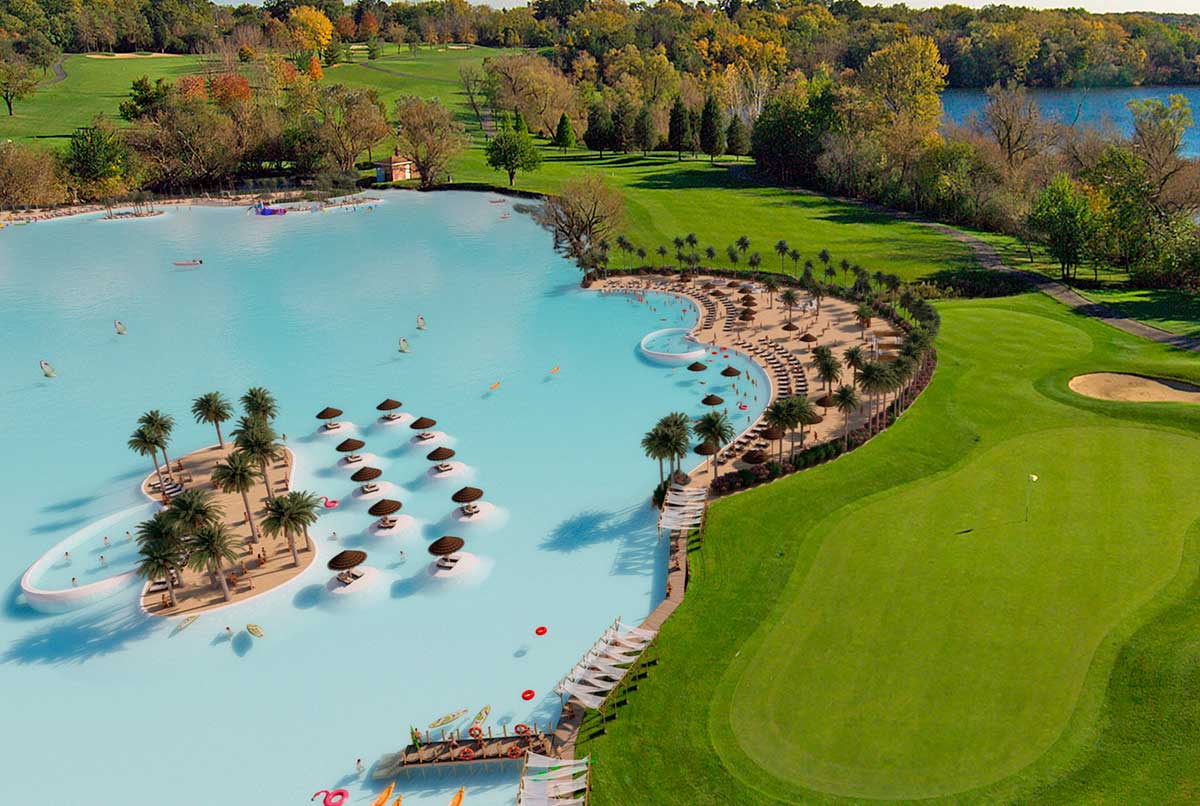 The Amusement Megapools add value to residential urban developments, vacation complexes and public spaces. Water is always welcome, no matter where it is installed.
CONTACT US FOR MORE INFORMATION