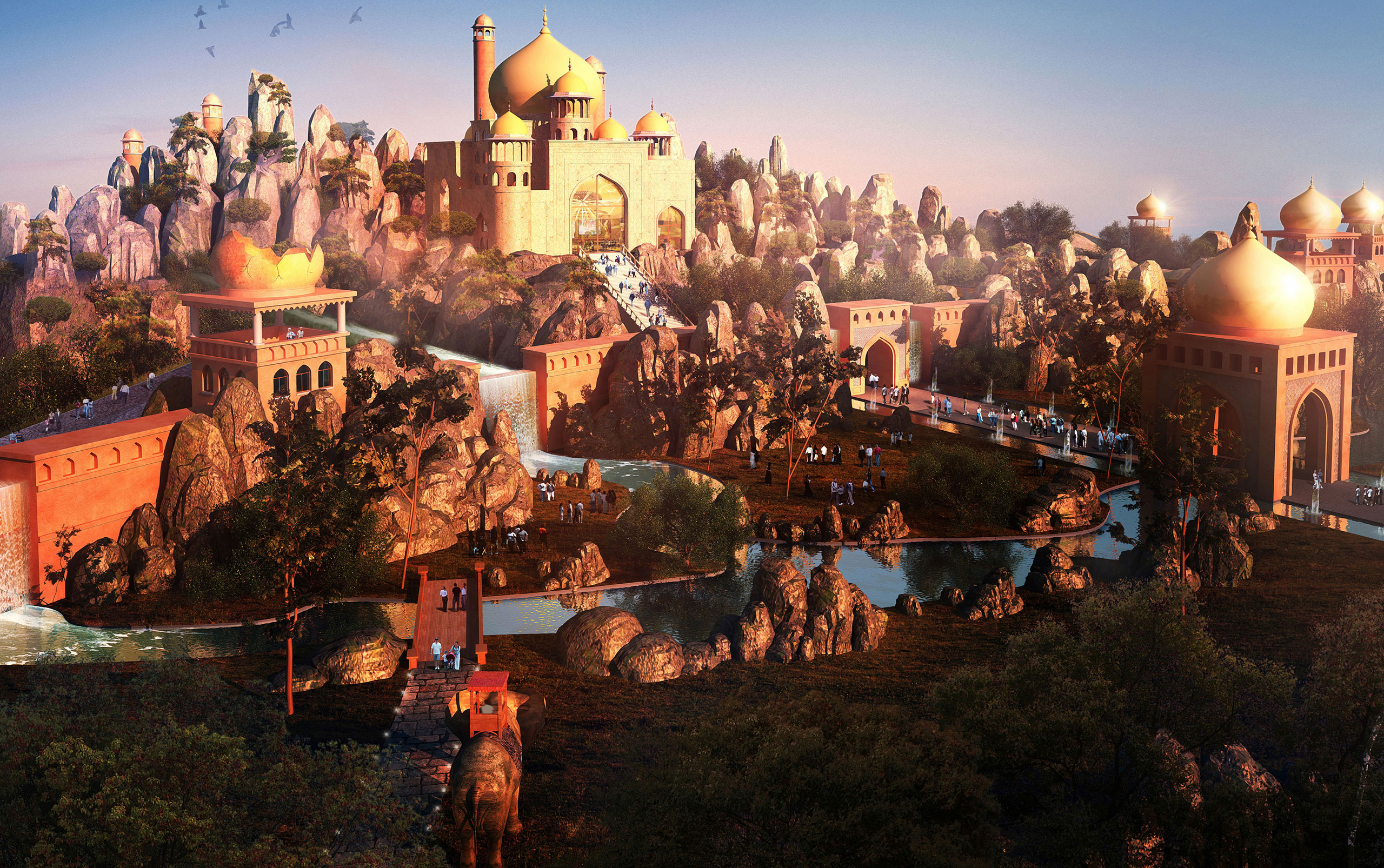 A design full of beauty and functionality is not enough
Evaluating the idea and making it feasible means starting the quality control of the same, providing response to the balance between what is functional and aesthetically pleasing, the rational economic cost, the social response and economic profitability. Combining these points simply means the beginning of the quality of the design, which is essential in avoiding exposure to failure.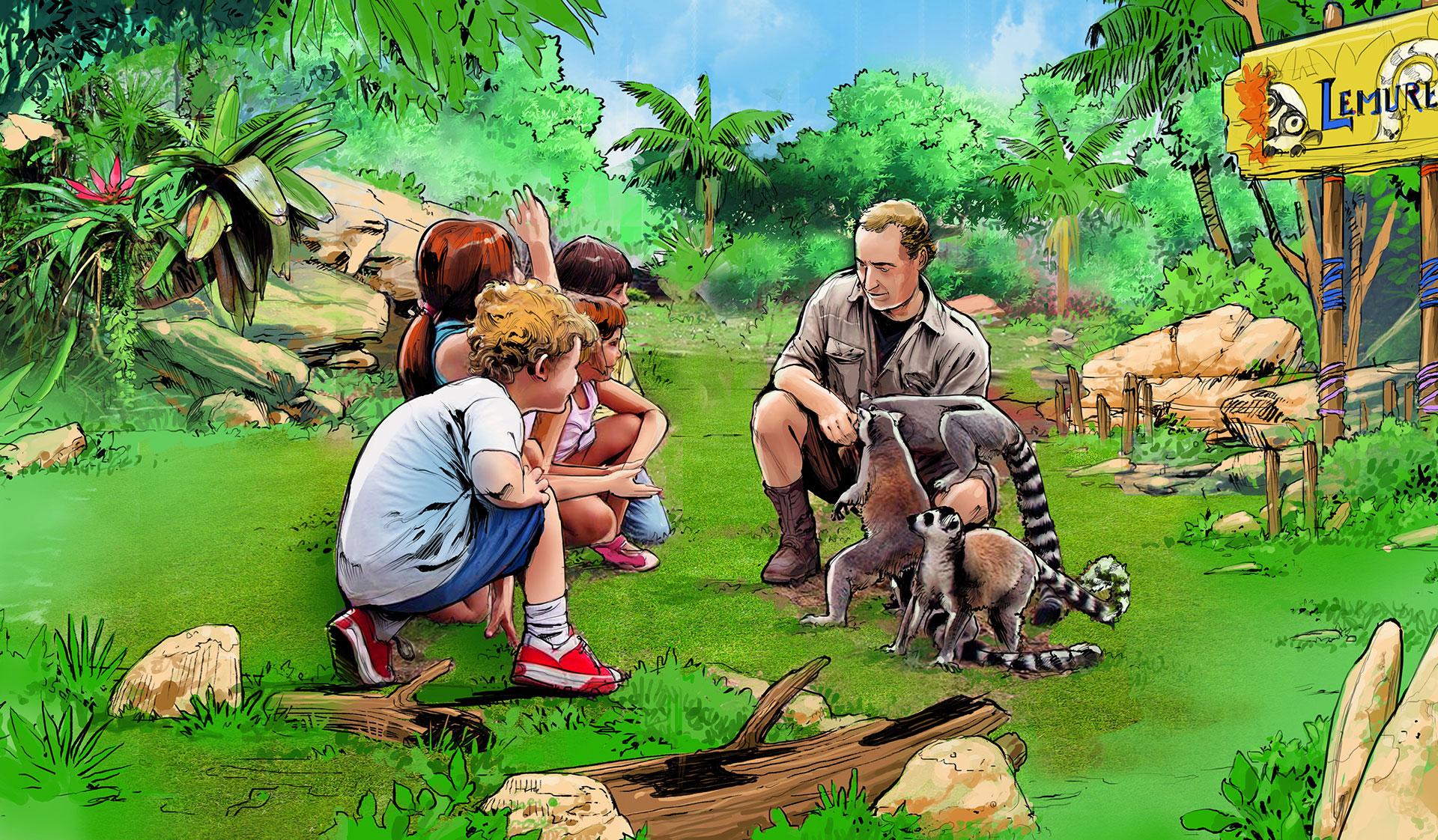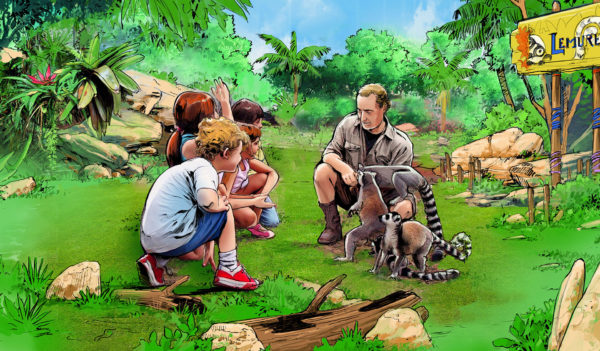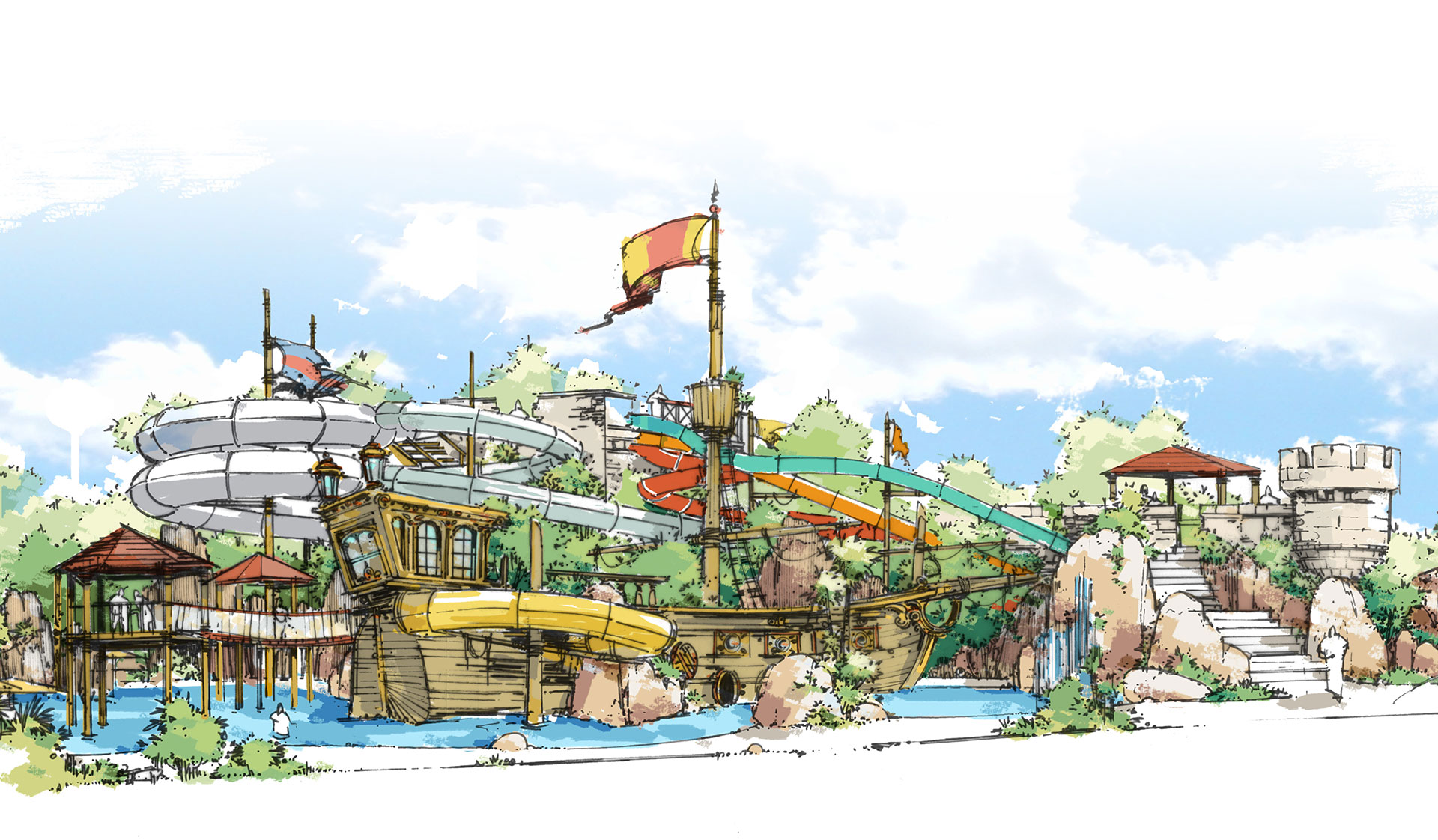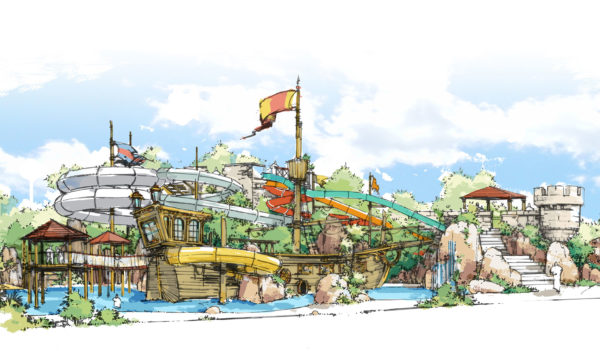 Ensuring the highest profitability
Implementation, construction materials, distributions, traffic, zoning, equipment, water and energy savings, active and passive safety, operability, scenography and landscaping, are highly important elements that are not left to chance in Amusement Logic, but studied in great detail to guarantee greatest profitability.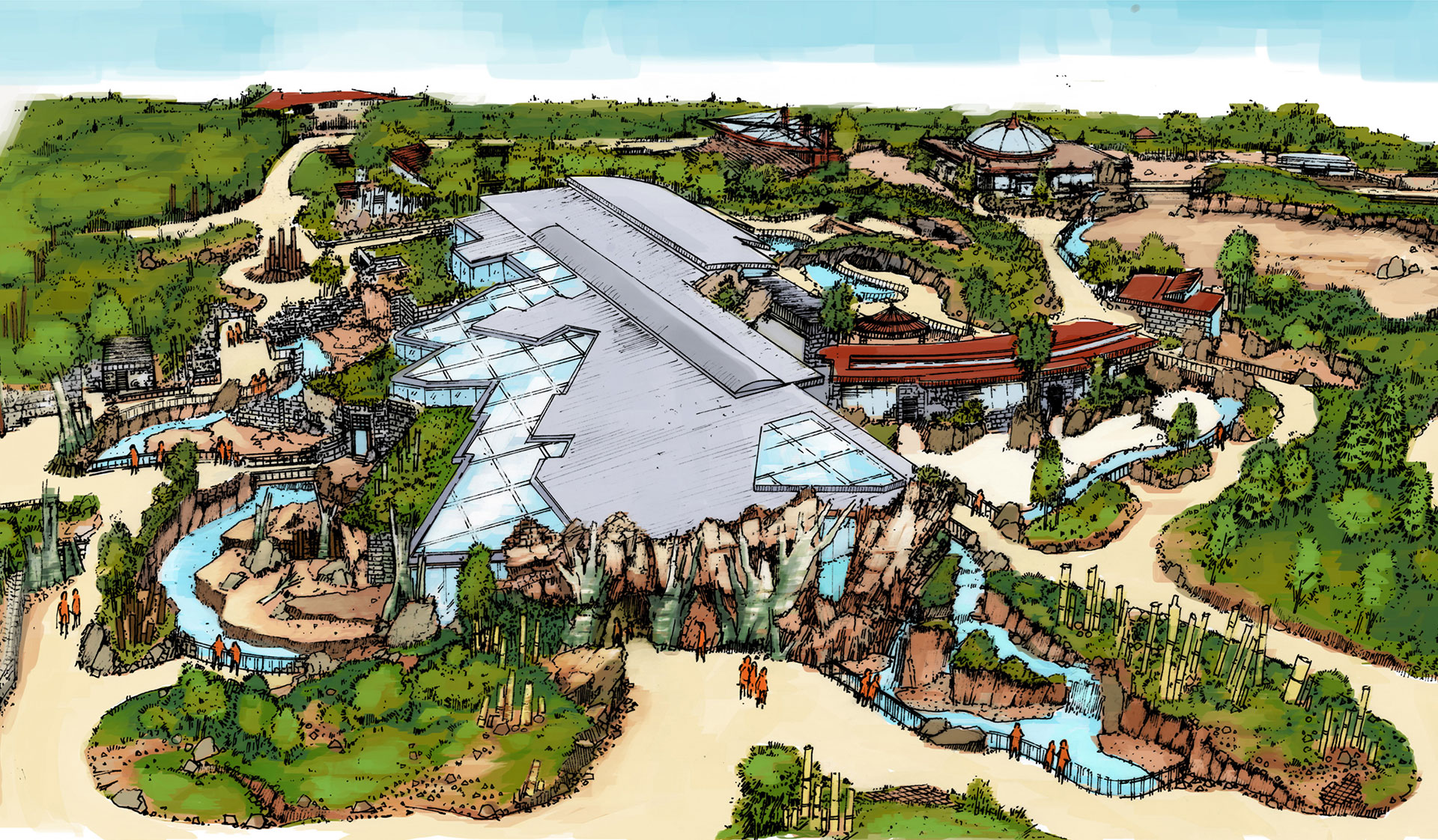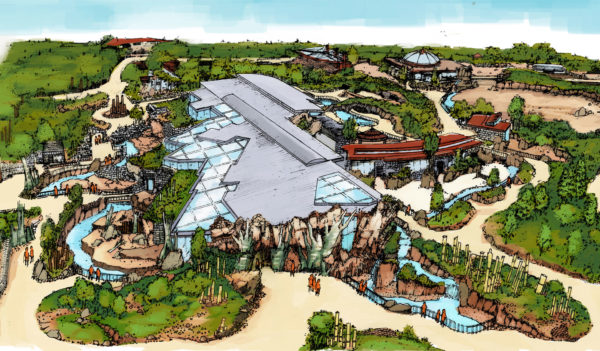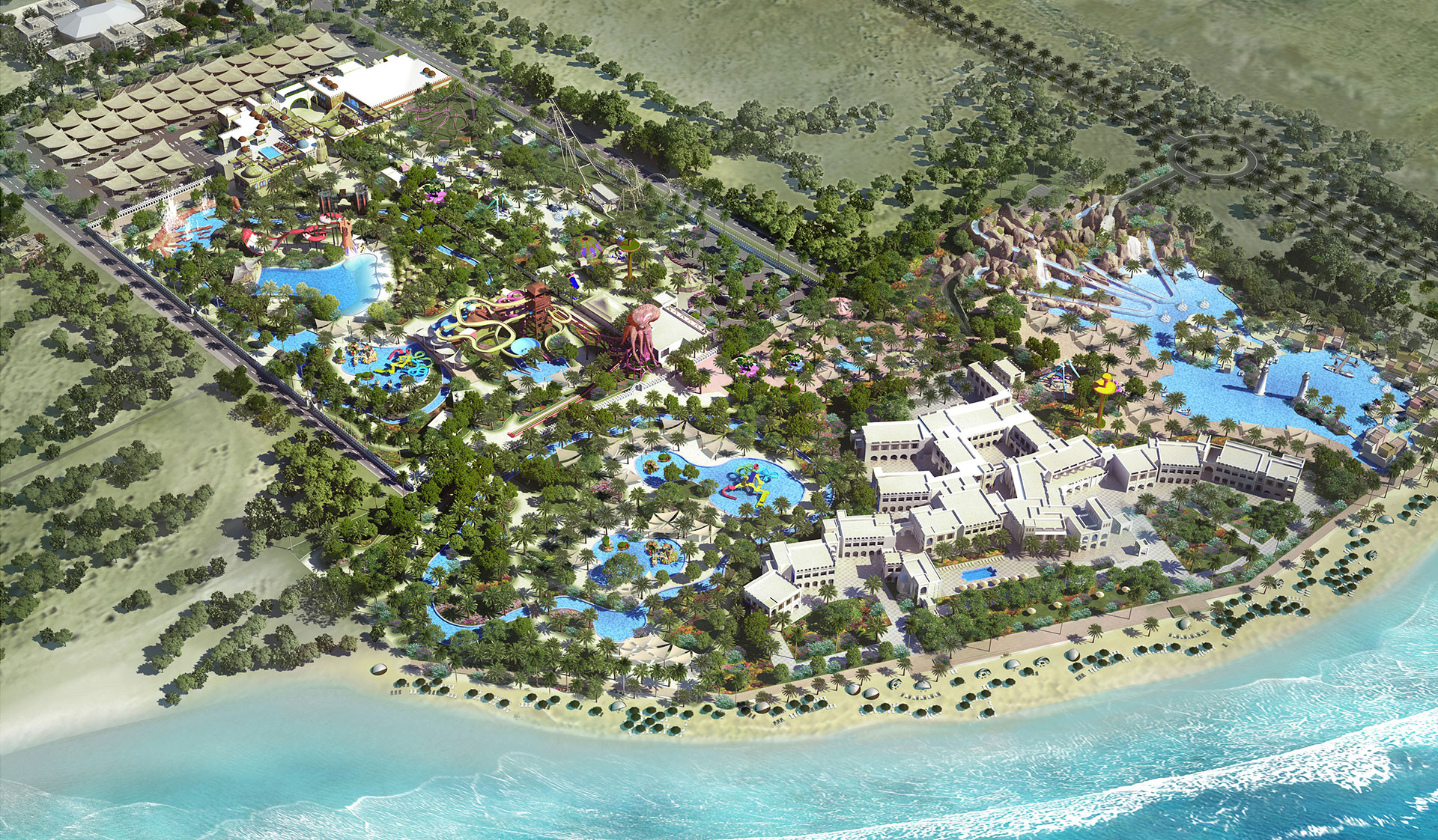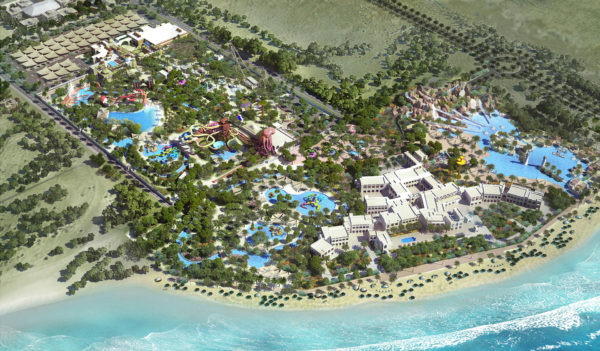 We are continually looking to reduce construction costs and for the lowest possible operational costs, once up and running. Here is where we mark the difference.
Our projects have no hidden costs.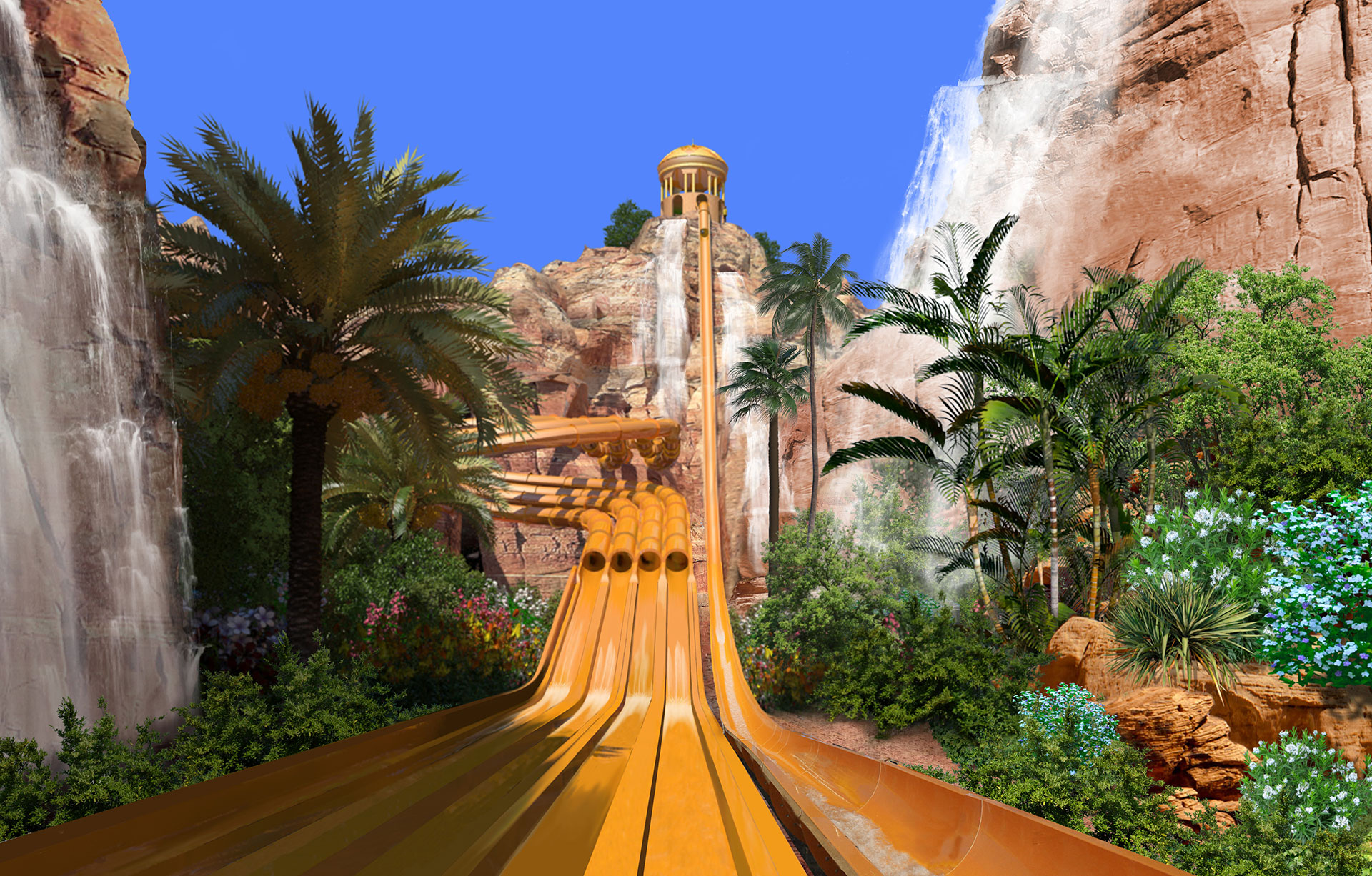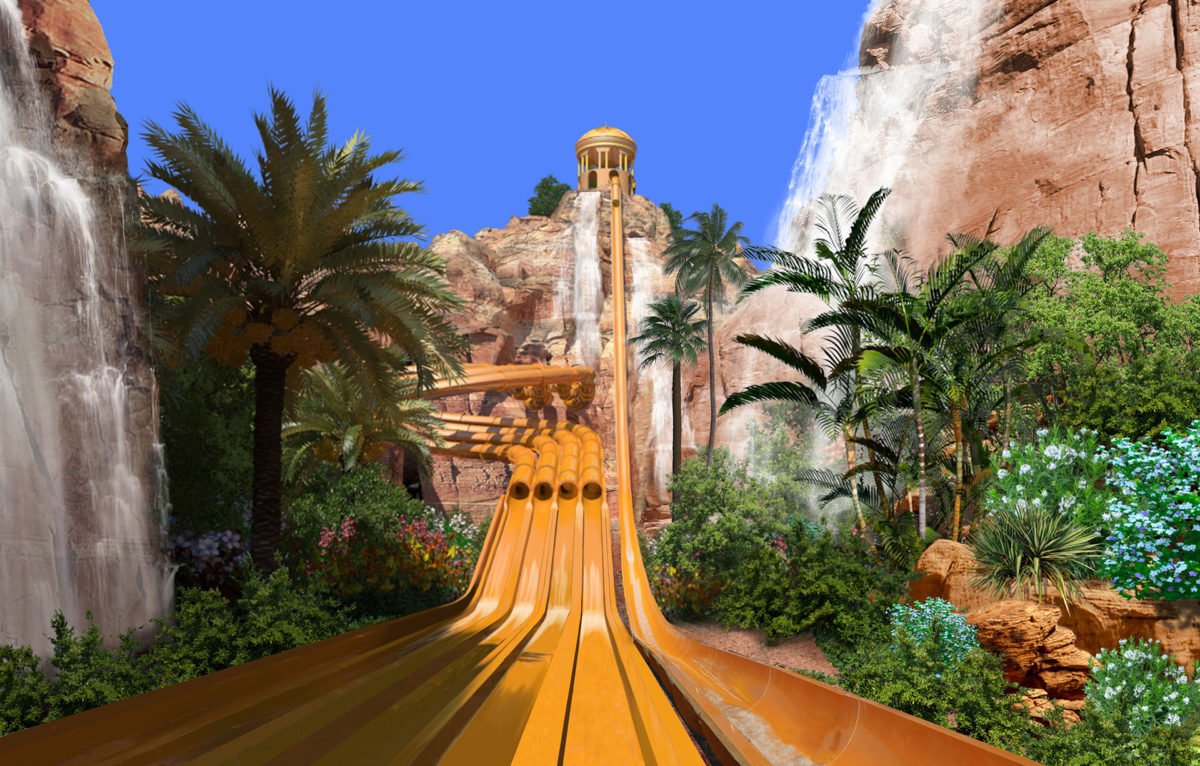 Design Mission:
VISION:
To look beyond what is obvious and already exists, to discover and introduce new ideas, concepts and solutions.
IMAGINATION:
Use of ingeniousness, creativity and originality to conceive an environment that captivates visitors.
UNIQUE DESIGN:
An inspired approach to landscaping and themed architecture and design, which creates a believable fantasy for visitors.
FEASIBILITY:
To design to create comfort and new experiences for visitors and efficient operation for managers and owner.
ECONOMIC PERCEPTION:
To design to increase attendance and revenue and generate repeat visits.
SUSTAINABILITY:
Intelligent use of available resources to minimize environmental impact.
The best professionals at the service of your project
The Design Department of Amusement Logic is formed by reputed professionals who are highly experienced in the conception and development of all kinds of leisure projects. Before undertaking a design, we analyse the environment, the forecast of future changes, market trends and existing or potential competitors.
This allows us to establish short, medium or long-term objectives and set strategies to achieve them. We study different possible alternatives and analyse both the human and financial resource needs.
For the latter, investment calculations are undertaken, which contemplate the execution of each of the project phases, as well as possible expansions.
We only design and build projects that we truly believe will be successful and profitable for our clients in the long term
As such, Amusement Logic's projects are not standard ones and they are developed according to our clients' needs and the potential existing and future target-market demands. Therefore, our designs are created based on the data previously obtained from undertaken market studies.
The power of attraction that scale models hold over the public, is the reason why they are used so efficiently in sales and public relations. In Amusement Logic, we are committed to the quality and rigour required to construct realistic models, which will be used as a fundamental means of communication, in public exhibitions and promotional campaigns.
We are professionals in the construction of models intended to represent architectonic and engineering designs.
Our knowledge and experience allow us to take on any job in the most efficient manner, giving our clients every guarantee in regards to quality of the materials, stunning finishes and technical accuracy. Our technical resources permit us to guarantee precision-based work and every one of our models can be considered as a functional work of art.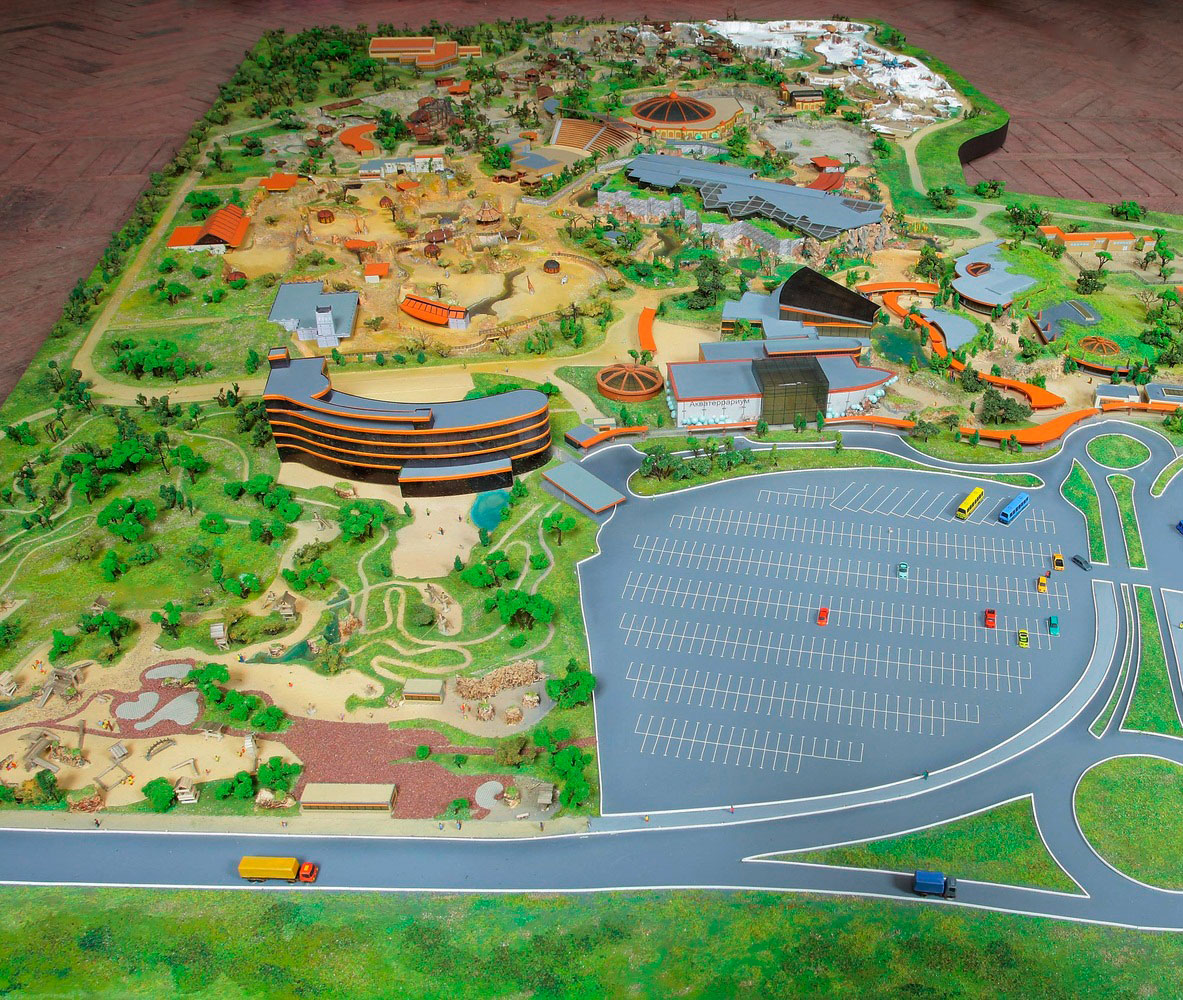 The use a model has varies greatly and it can help us:
TO DEFINE A PROJECT
Models can help developers, architects and engineers in different ways, being a functional and informative tool intended to answer questions and resolve potential problems.
AS A COMMUNICATION TOOL
A model can help people understand a complex project, quickly and with total clarity.
AS PROOF OF FEASIBILITY
When a model represents a project with technical detail and accuracy, any element can be studied or modified before construction.
AS A CREDENTIAL
The public is used to seeing models in more important promotions. When a developer does not have a model to show a project of great magnitude, the credibility of the project may be questioned.
AS A SUPPORT FOR ANTICIPATED SALES
When making sales on a project, buyers want to see where their money is going and how it will be used. With a model, this can be fully shown in maximum detail.