PROJECTS
HOTELS & RESORTS
Hotel complexes or resorts have become places intended for relaxation and / or recreation.
PROJECTS
HOTELS & RESORTS
Hotel complexes or resorts have become places intended for relaxation and / or recreation.
These large-scale complexes are a vital environment that groups together an infrastructure of services and amenities in one same space: hotels, leisure and amusement parks, shopping areas, sports complexes, cinemas, restaurants, etc., some of which even resemble mini-cities where visitors have all kinds of products and services within their grasp.
Responding to this new trend, Amusement Logic designs and promotes complexes that harmoniously integrate all these aspects. Our experience and know-how in the design and construction of all types of leisure and sports complexes, allow us to strategically and functionally integrate different areas that combine sports, leisure, adventure and relaxation, in one sole complex.
They are complex projects that require rigorous studies and extensive knowledge of the leisure sector in general. Only a company such as ours, a specialist in all types of leisure projects, is capable of providing a global and rewarding focus for this type of complexes.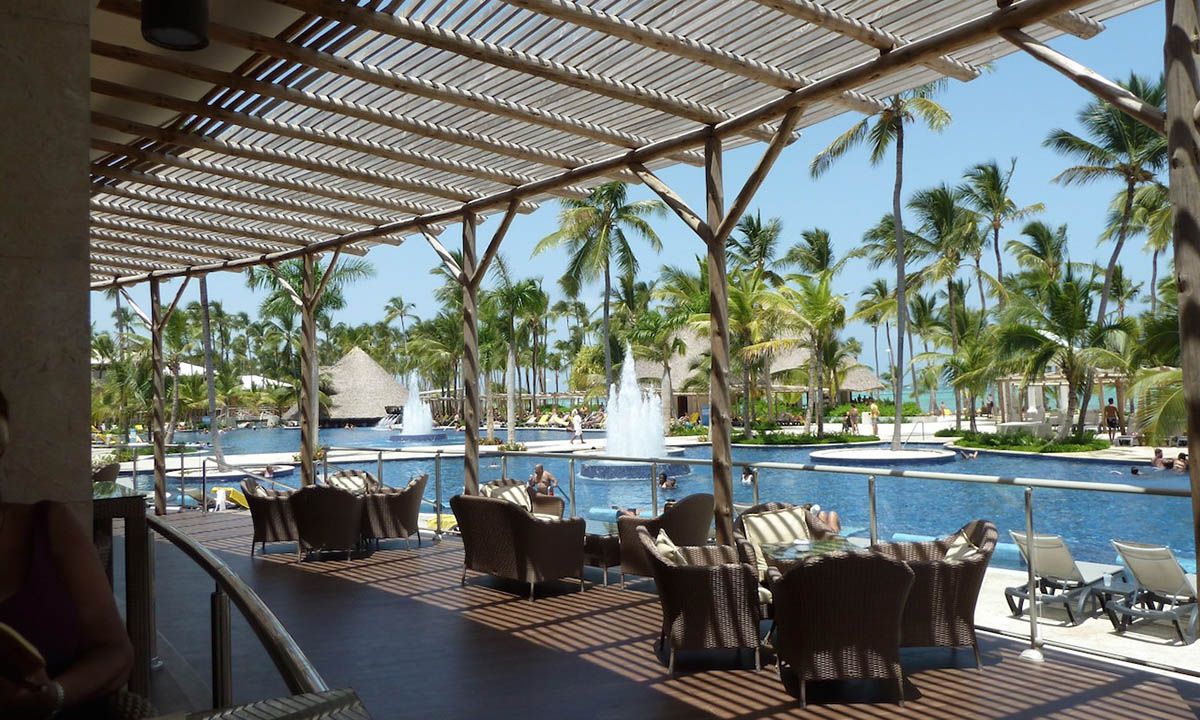 We provide our clients with the following services and products, amongst others:
Concept design.
Estimation of initial investment.
Market and feasibility studies.
Water balance.
Architecture and engineering.
Landscaping, gardens.
Project management.
Construction, supply and installation of:
Swimming pools and related equipment.
Spas.
Children's entertainment centres.
Landscaping and gardens.
Theming and decorative elements.
Amusement Logic has designed and constructed these spaces on the five continents, fulfilling all kinds of requirements, strategically and functionally integrating in the same complex, sports, leisure, (shops, casinos, dining), residences, adventure and relaxation.