PROJECTS
Amusement Logic develops unique family leisure centres, adapted to a public of all ages, equipped with the most modern attractions, all of which is included in an intensely themed environment.
Thanks to the application of the most advanced theming and interior-design techniques, we are able to create spaces that change their appearance in time, making visitors feel like they are in completely new surroundings each time they repeat their visits.
Our extensive experience in the world of leisure has allowed us to develop such versatile complexes in which each family member can find activities that are perfectly adjusted to their age, motivations and mood.
Parents can leave their children in small nurseries to be minded by qualified monitors, whilst they do other activities or their shopping, if the leisure centre forms part of a shopping complex.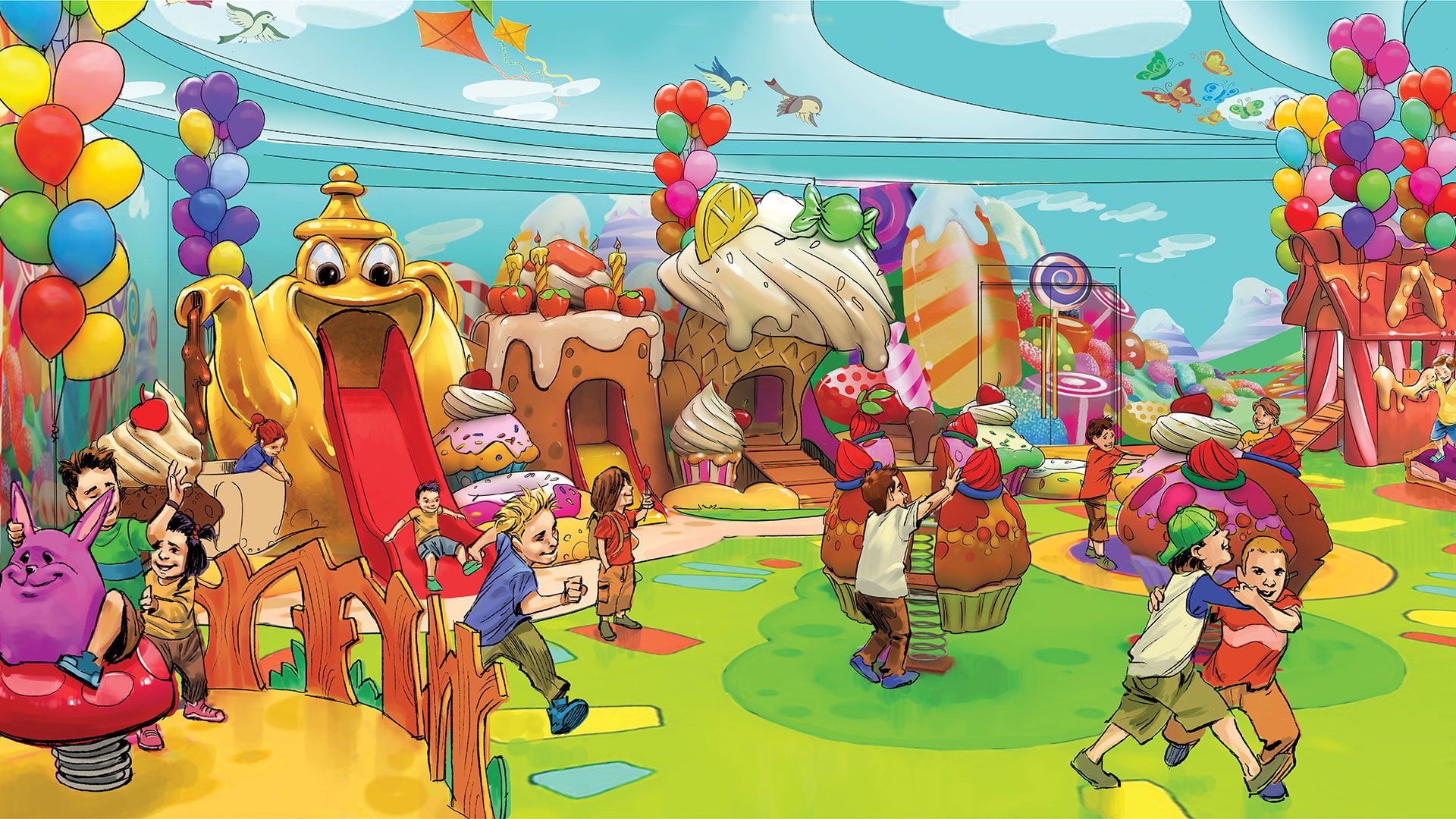 We provide our clients with the following services and products, amongst others:
Concept design.
Estimation of initial investment.
Market and feasibility studies.
Architecture and engineering.
Project management.
Construction, supply and installation of:
Themed façades.
Made-to-measure games.
Theming and decoration.
Branding.
Signage.