PROJECTS
ADVENTURE PARKS
EXTREME SPORTS IN A TOTALLY CONTROLLED ENVIRONMENT
PROJECTS
ADVENTURE PARKS
EXTREME SPORTS IN A TOTALLY CONTROLLED ENVIRONMENT
Amusement Logic has developed Extreme Parks®, a way of releasing adrenaline and practicing the most exciting sports in the world, in a totally controlled environment.
In our eagerness to innovate, we created the first artificial Canyoning Parks. From there we have been adding spaces for diving, cycling tracks, rollerskating, climbing areas, fast moving waters for rafting and hydrospeeding…
The extreme parks can comprise different elements, meaning these projects can be adjusted to the tastes and preferences of determined target-customer groups, thus ensuring a great influx of visitors and therefore high profitability and a quick return on investment.
With flexible circuits in terms of size, degree of difficulty and duration of the routes, Canyoning can be used, and more importantly, enjoyed by practically any type of user.
As an added value, by using its theming techniques Amusement Logic can convert these spaces into an authentic outing in nature, recreating rivers, canyons, lakes, mountains and waterfalls.
We provide our clients with the following services and products, amongst others:
Concept design.
Estimation of initial investment.
Market research and feasibility studies.
Architecture and engineering.
Project Management.
Construction, supply and installation of:
Artificial rock circuits.
Construction of diving pools.
Construction of plantrooms.
Supply and installation of filtration and pumping systems.
Manufacture, supply and installation of metallic structures and towers.
Supply and installation of nets, wooden bridges and safety equipment.
Zip wires.
Manufacture, supply and installation of props and other decorative elements.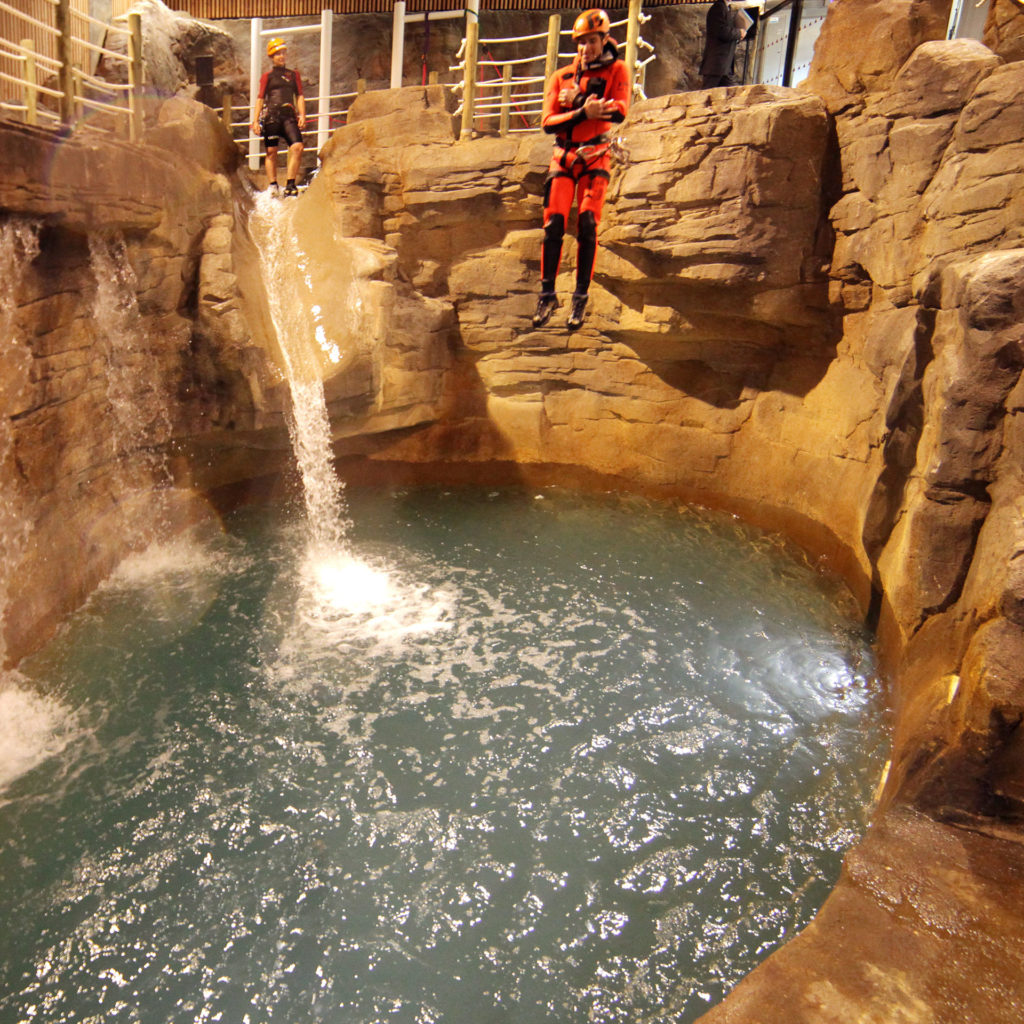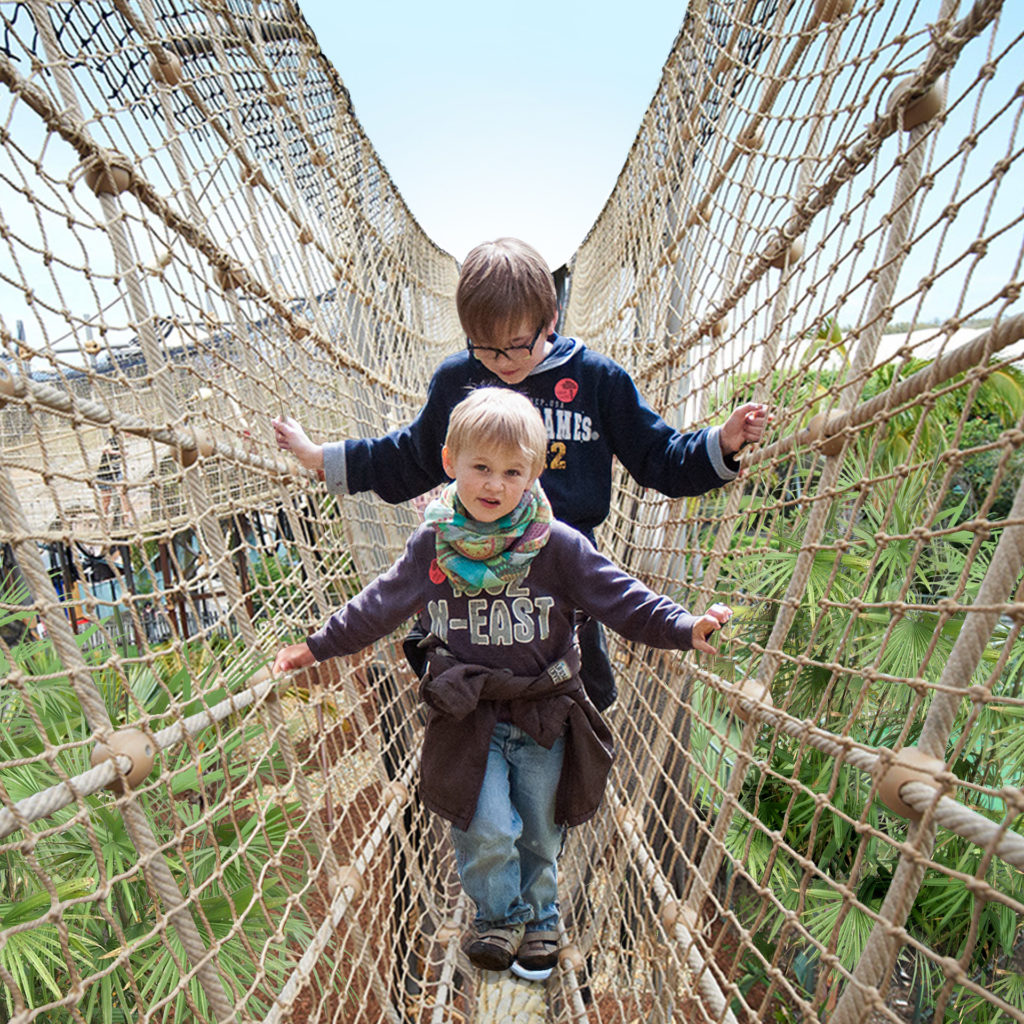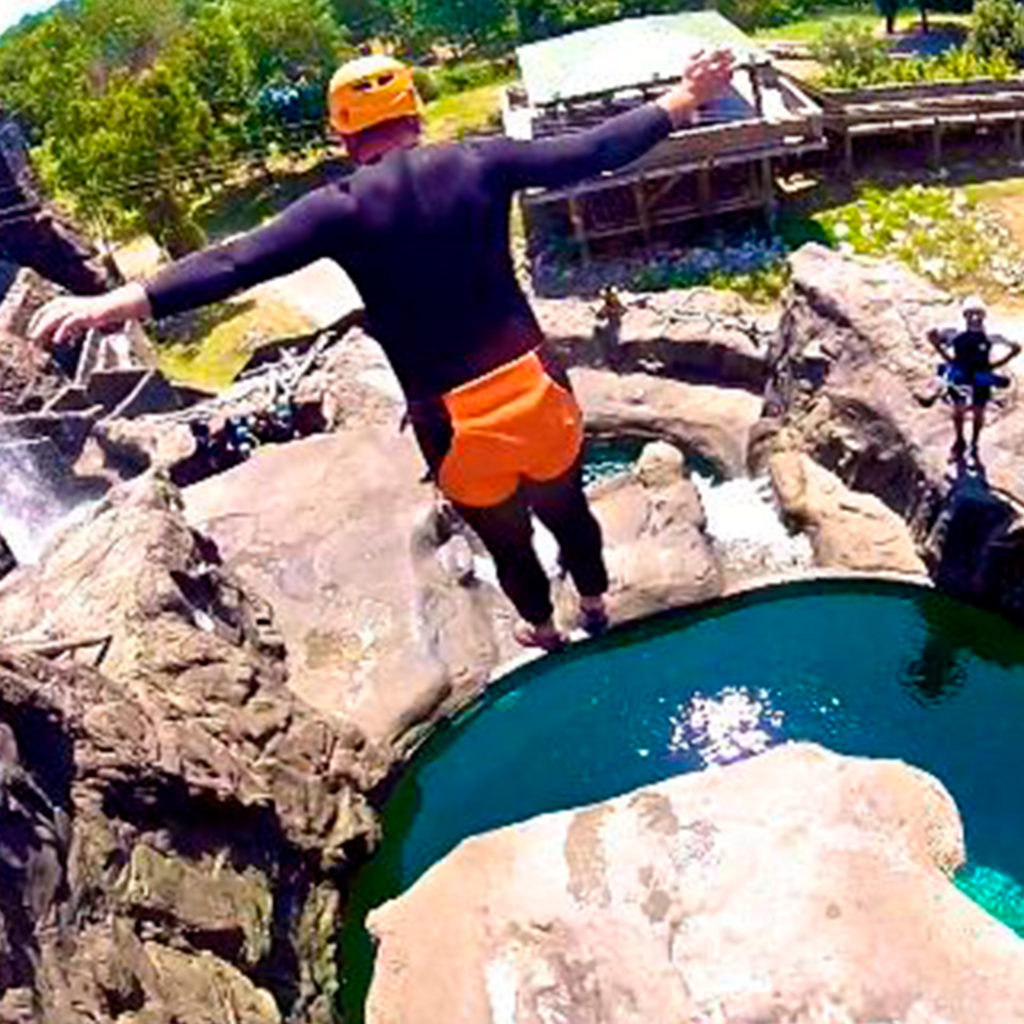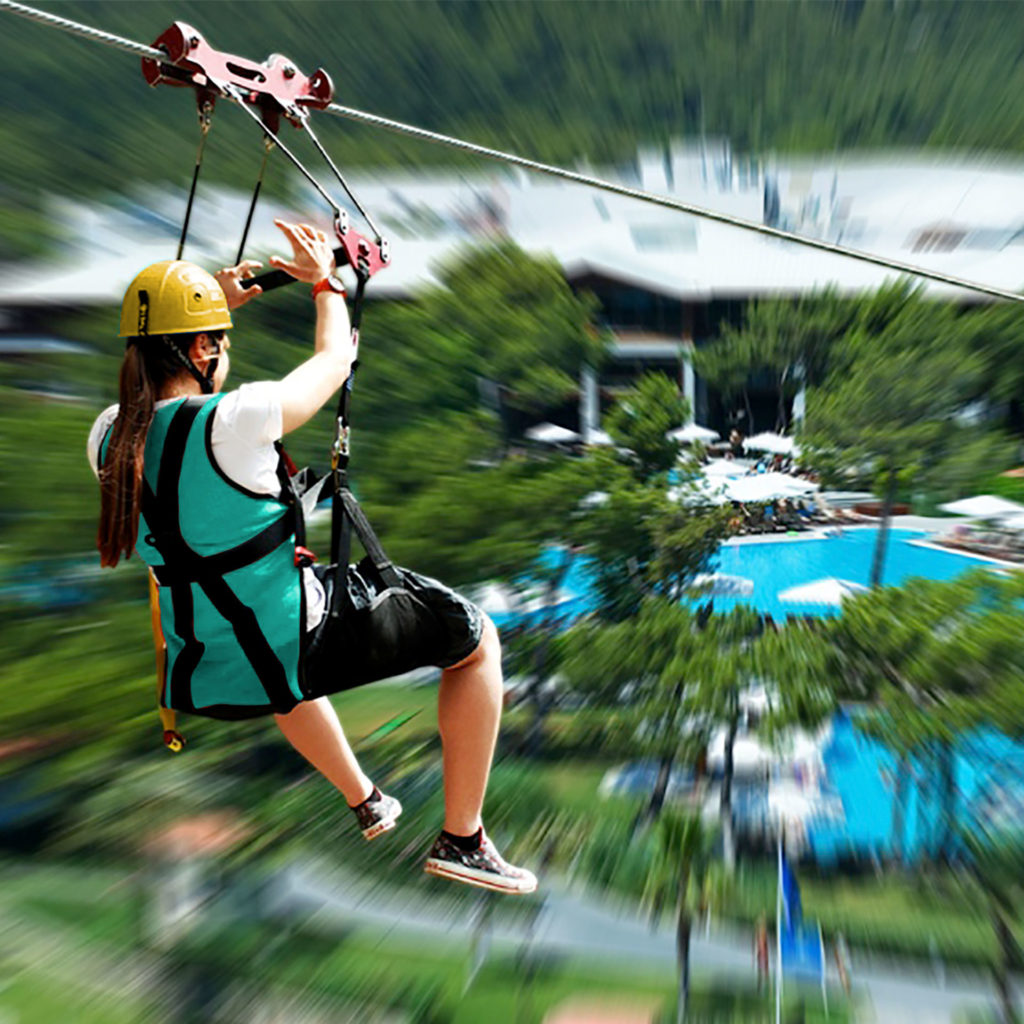 Contemplated for year-through operation, the extreme and adventure parks are one step ahead of traditional water and theme parks that are so widespread nowadays, adding pure adrenalin to relaxation and fun: Sports and exercise in complete safety.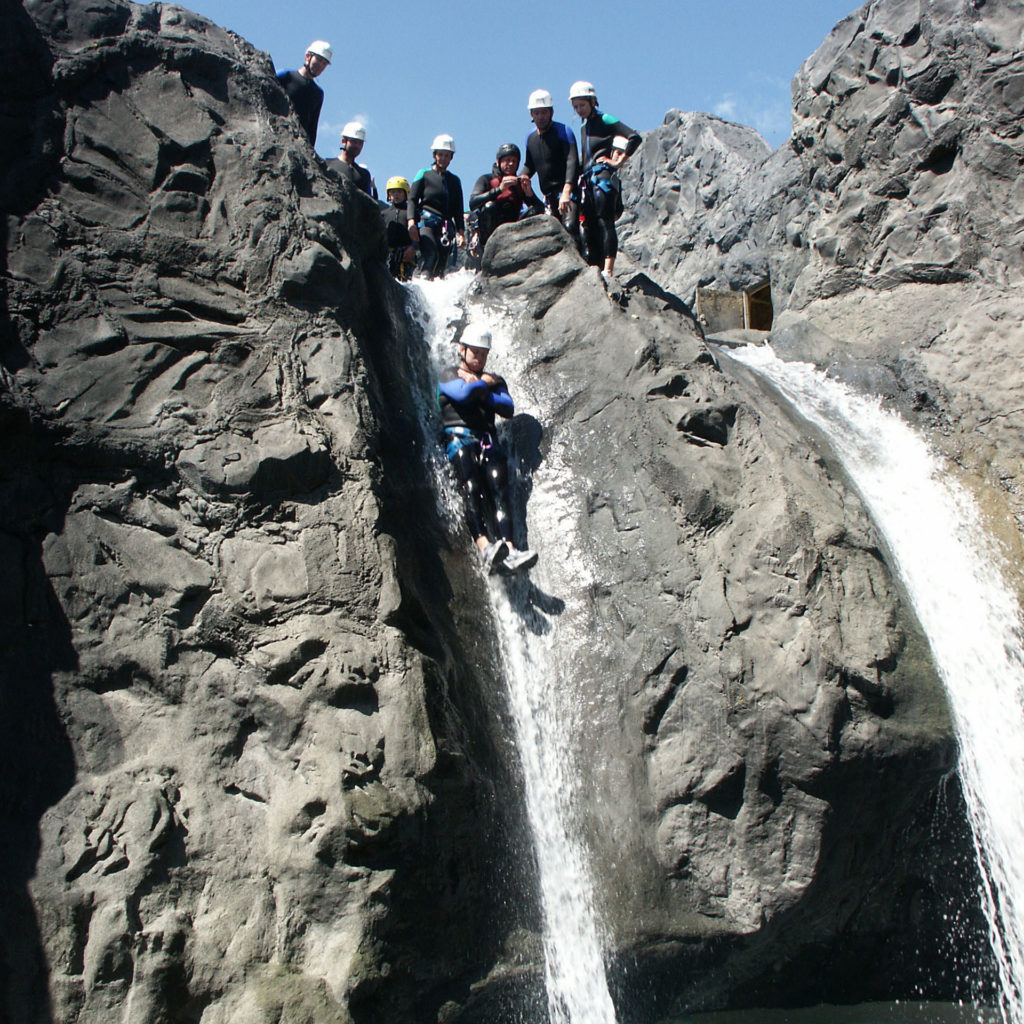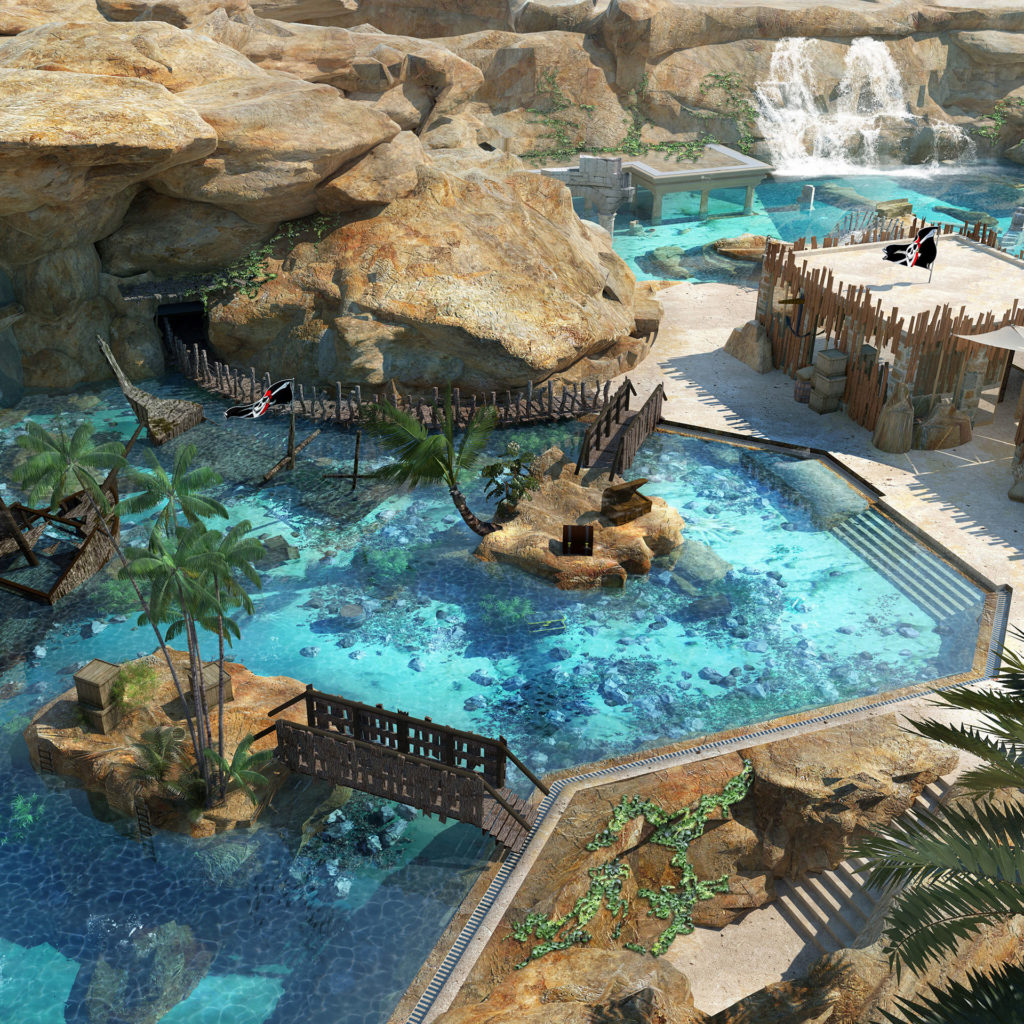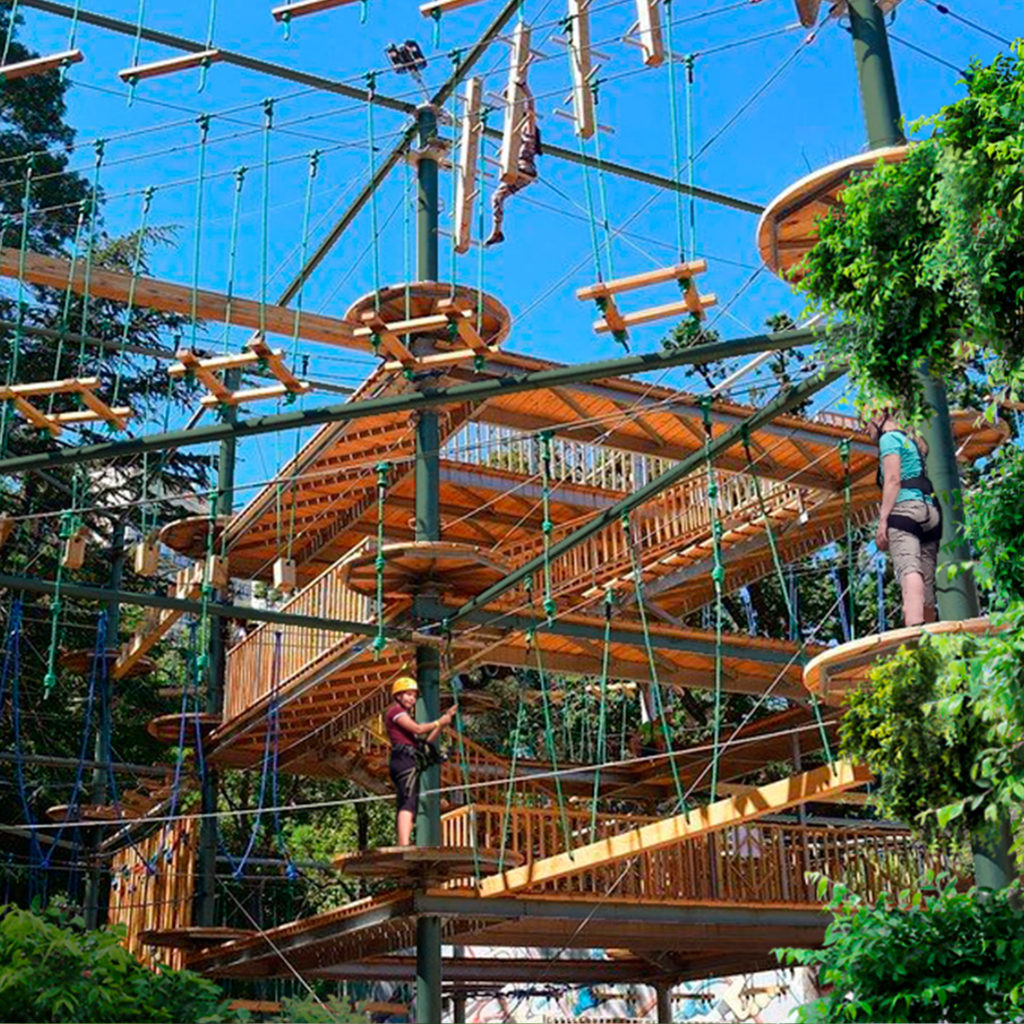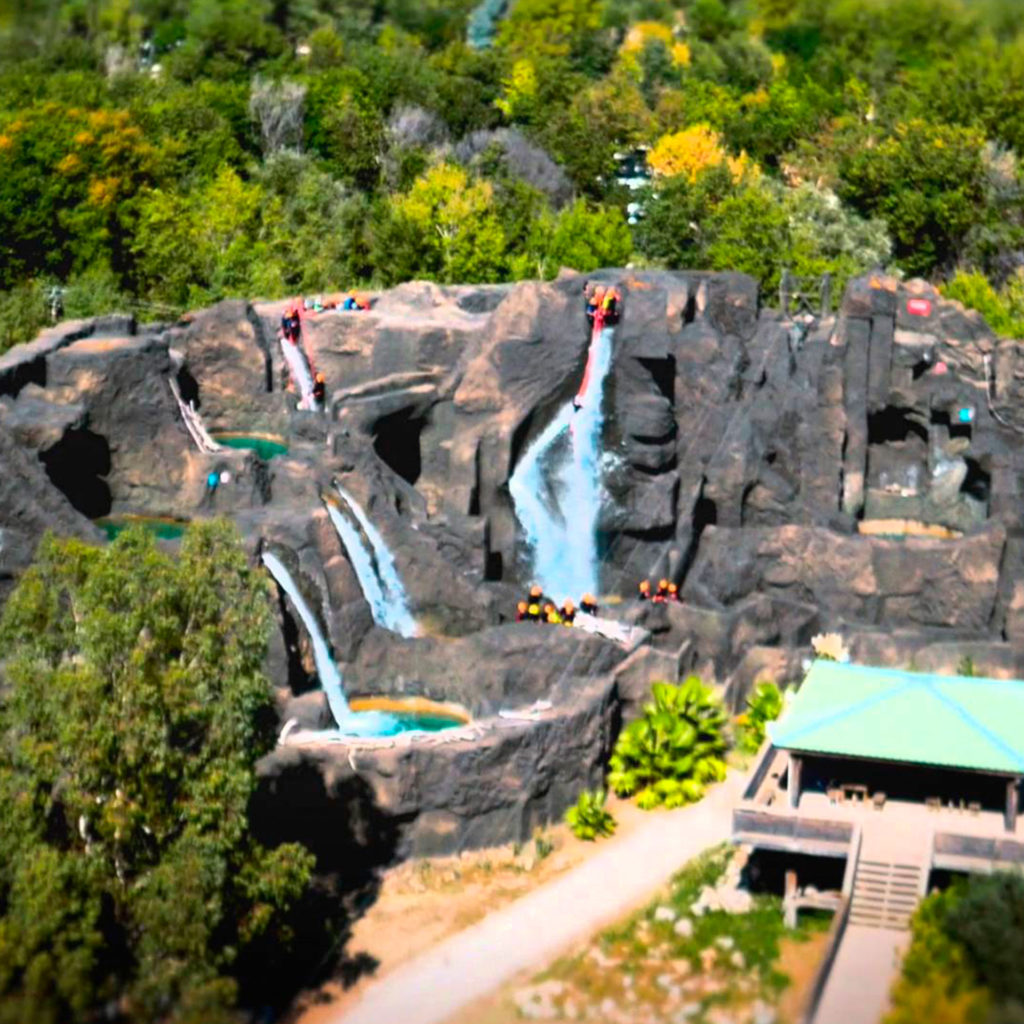 CANYONING PARK. SUBJECTIVE CAMERA.
Amusement Logic introduces
«MULTIEXTREME PARKS»
"Extreme sports" usually materialise as individual initiatives of highly daring people, seeking visually striking physical experiences. If practicing them is fun, then they gain more followers and if they also manage to awaken sponsors' interests, then they can become mass activities.
Done outdoors, in inaccessible places and extreme conditions, it's understandable that "domesticated" versions appear in controlled, accessible environments, for a wider public and for a longer time.
Examples of this are rock-climbing walls or static surf pools. However, the same dramatic visual effects that exist when risk-sports are practiced in natural surroundings, are not achieved in controlled environments.
That is why, Amusement Logic has developed indoor parks that offer extreme sensations throughout the year, using the latest in audio-visual technology to create realistic experiences and environments.
For further information on this type of projects, please contact us