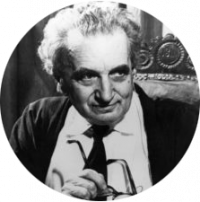 «Scientists discover the world as it exists; engineers create the world that never was»
Leisure project engineering is not taught as an academic discipline. It is learnt by coordinating very diverse engineering tasks, during a long time.
Our team of civil, industrial, design and construction engineering experts offer 200 years of combined experience.
Theme parks, hotels, shopping malls, casinos, water parks, adventure centres or zoos…..
…we provide the experience, vision and tools needed to solve all engineering aspects, however complex they may be, coordinating with the architecture and construction of your project.
In Amusement Logic, each project is studied individually. It is developed taking into account the regulations in force in the locality where the project is to be situated, as well as a meticulous study of all the safety aspects, both active and passive.
In Amusement Logic we use the most modern computing software and we are specialised in creating designs, plans and studies such as:
Metallic and concrete structural calculations.
Specifications of water games.
Hydraulic engineering (movements, filtration and pumping).
Water balance and water footprint analysis.
Mechanical installations engineering (heating, ventilation and dehumidification).
Plumbing and sanitation.
Electrical installations, high and low voltage and emergency.
Interior and exterior lighting.
Earthing network.
Monitoring (alarms, CCTV, etc.)
Domotics and communications.
Management and maintenance.