WELCOME TO
Amusement Logic
We Create Spaces and Art for Leisure
WELCOME TO
Amusement Logic
We Create Spaces and Art for Leisure
IMAGINE
DEVELOPMENT

DESIGN

CONSTRUCTION

WATER PARKS

ADVENTURE PARKS

ANIMAL PARKS & AQUARIUMS

THEME PARKS

THEMED POOLS

HOTELS & RESORTS

ENTERTAINMENT CENTERS
Amusement Logic offers the widest range of specialised services and products for the leisure industry and is known today as one of the leading companies in the sector.
Established in Spain in 1996, the Valencia-based company is an indisputable global reference in the sector of design, architecture and construction of leisure spaces, thanks to its ability to offer the comprehensive development of its projects. Amusement Logic's services range from the initial design of an idea, to the execution and management of a project.
In parallel, Amusement Logic also offers its consultant specialists' knowledge in the optimisation of leisure investment profitability and in the training of future project operators.
We are specialised in the worldwide design, planning, development and construction of all types of leisure and tourist complexes, including those under the "Turnkey" formula.
We have more than enough capability to develop any type of leisure project, regardless of its size, complexity and nature.
With our multidisciplinary team of engineers, architects, consultants and artists from different disciplines, Amusement Logic creates complete solutions for the projects it works on.
Over 300 projects on which have worked, in such distinct places as China, Russia, the Middle East, Europe, the Caribbean or USA, are a testament to our business.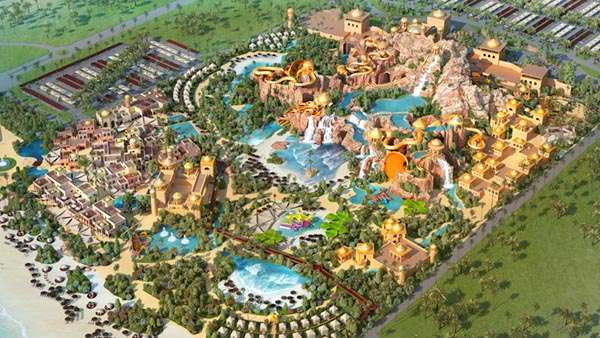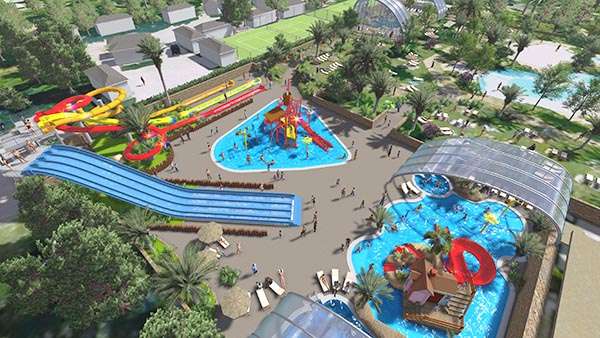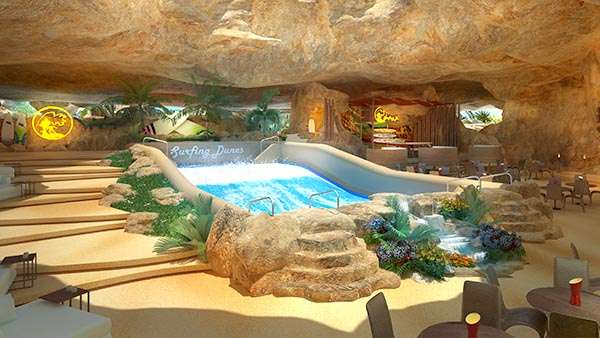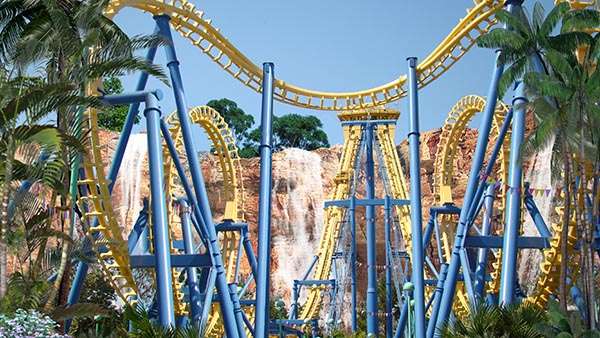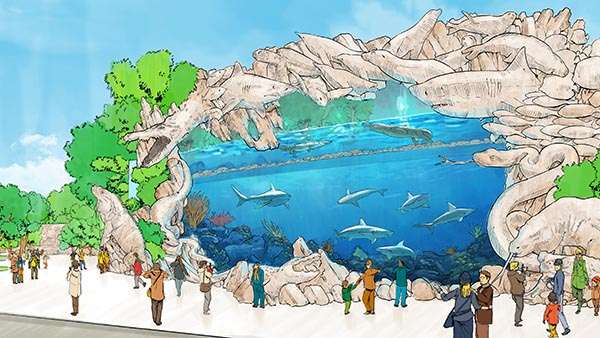 FROM CONCEPT TO CONSTRUCTION

We are specialised in the design, architecture, engineering, supply and construction of water parks, theme parks, animal parks (such as zoos and aquariums), adventure parks, extreme parks, themed pools, theming and decoration, special developments of hotel resorts, tourist and urban projects.

We are actively working on the development of new leisure facility concepts. Please visit our "New Products" section, where you will find information on some of the new kinds of installations that we have developed.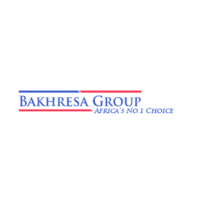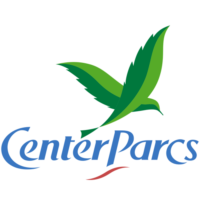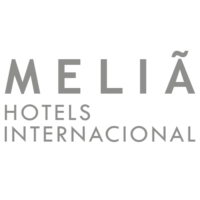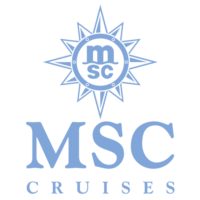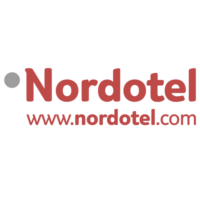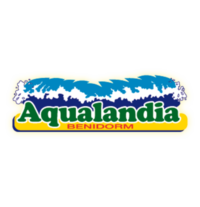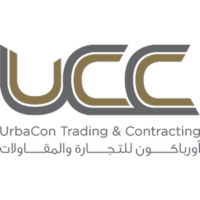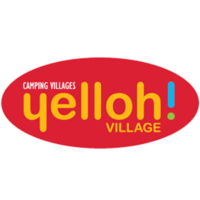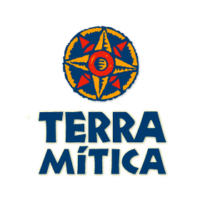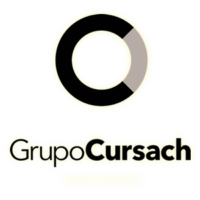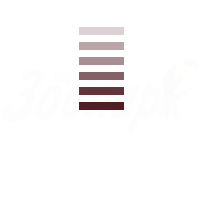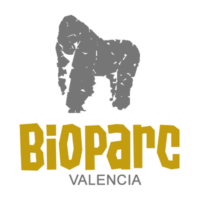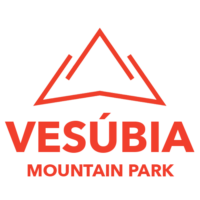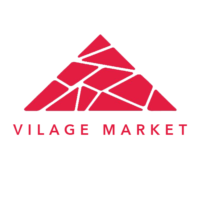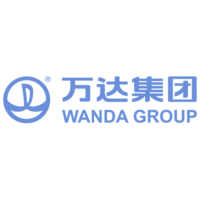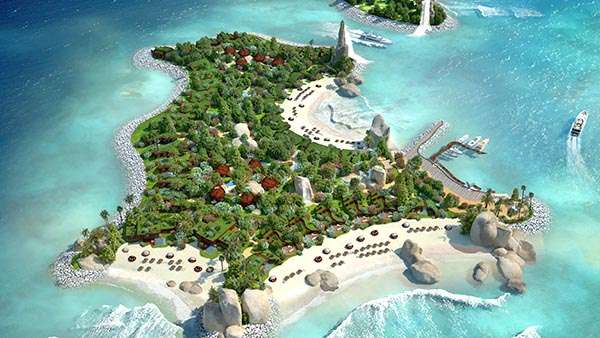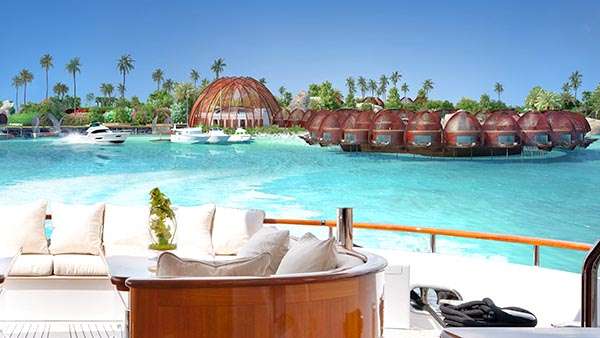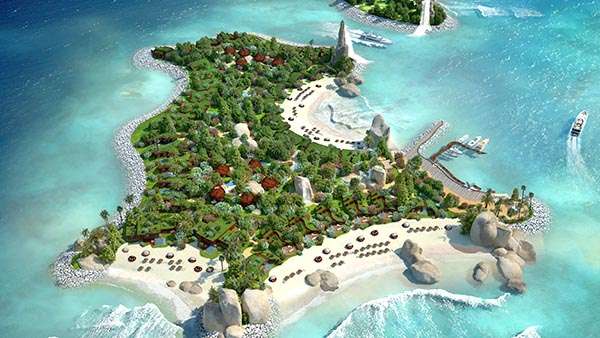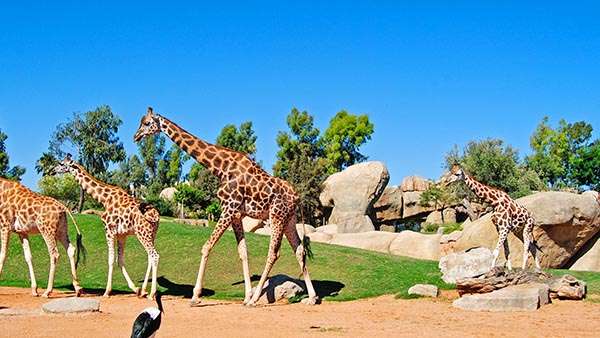 To find out the latest news about our company and the sectors in which we work, visit our news section