PROJECTS
The camping sector has evolved so much in recent years that its services and facilities are often comparable to those of a hotel or resort.
They are complexes with very specific characteristics. Located entirely in natural environments like rivers, mountains, forests or beaches. They offer a wide range of facilities and services: all types of accommodations, sports complexes, theme parks, adventure parks, water parks. That's why they require special treatment and a detailed analysis of the facilities.
Following the development of the sector, Amusement Logic designs and creates complexes, leisure and recreational spaces, integrated into the environment in a harmonious and sustainable way, resulting in a complex where you can relax and have fun at the same time.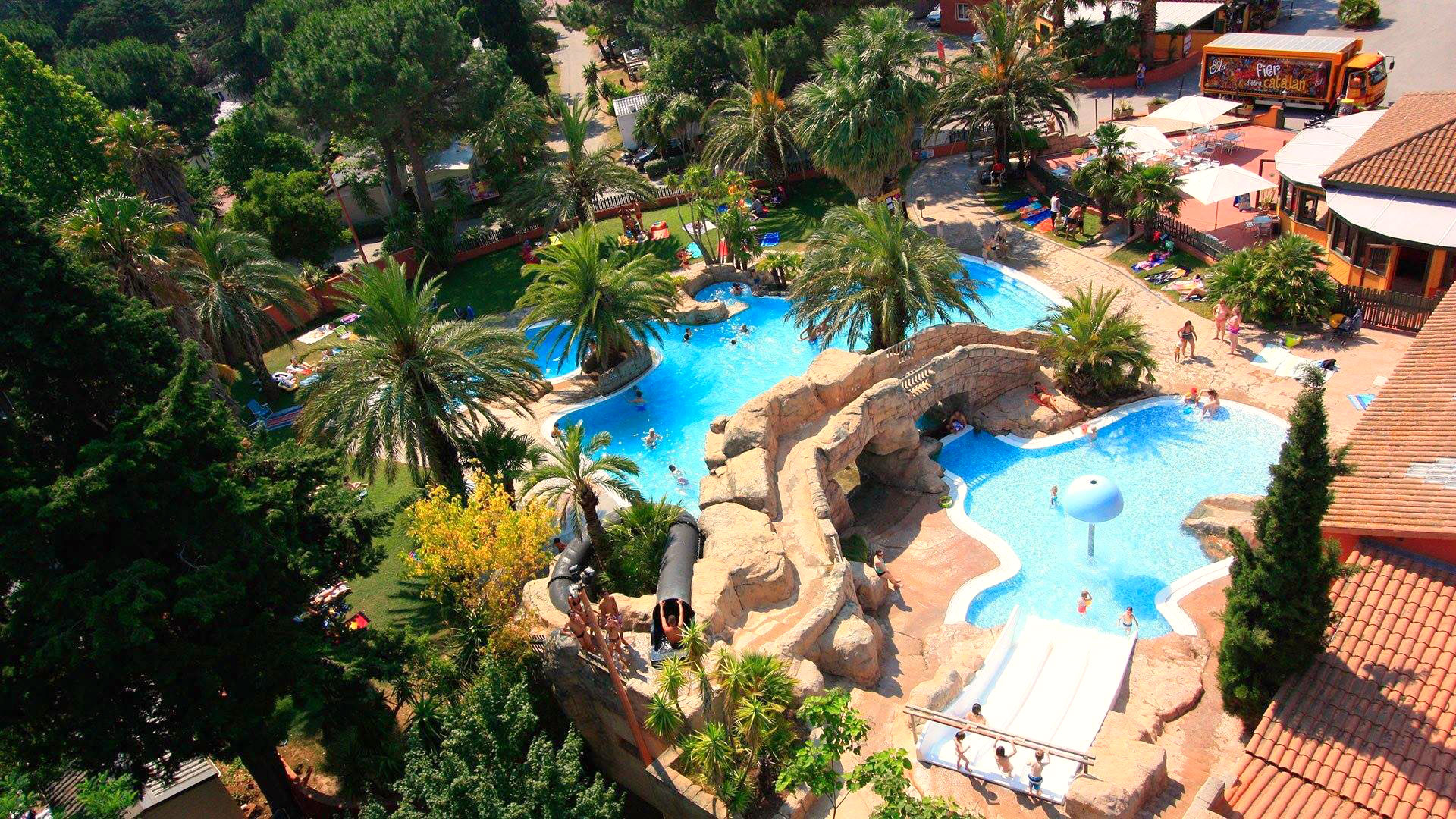 To be successful in this business, it is important to get support from experienced and knowledgeable professionals from both the leisure industry in general and particularly in campsite management. This is why we offer you our know-how: to achieve a unique and distinctive project.
Services and Products:
Concept design.
Estimation of initial investment.
Market research and feasibility studies.
Architecture and engineering.
Landscaping, gardens.
Project Management.
Construction, supply and installation of:
Swimming pools and related equipment.
Spas & Wellness.
Children's Entertainment Centers.
Gardens.
Theming and decorative elements.