The work we do in Amusement Logic's research and development department often focuses on the design, architecture and construction of new attractions for leisure and tourism, be it hotels and resorts, campsites, water and theme parks or shopping centres. However, we also deal with the use of new materials and new manufacturing methods. This is the case here: we present an innovation in the materials and production of figures for recreational facilities in leisure and tourism destinations. It is a new catalogue of symbolic objects and fantastic characters that we have called SoftPlay.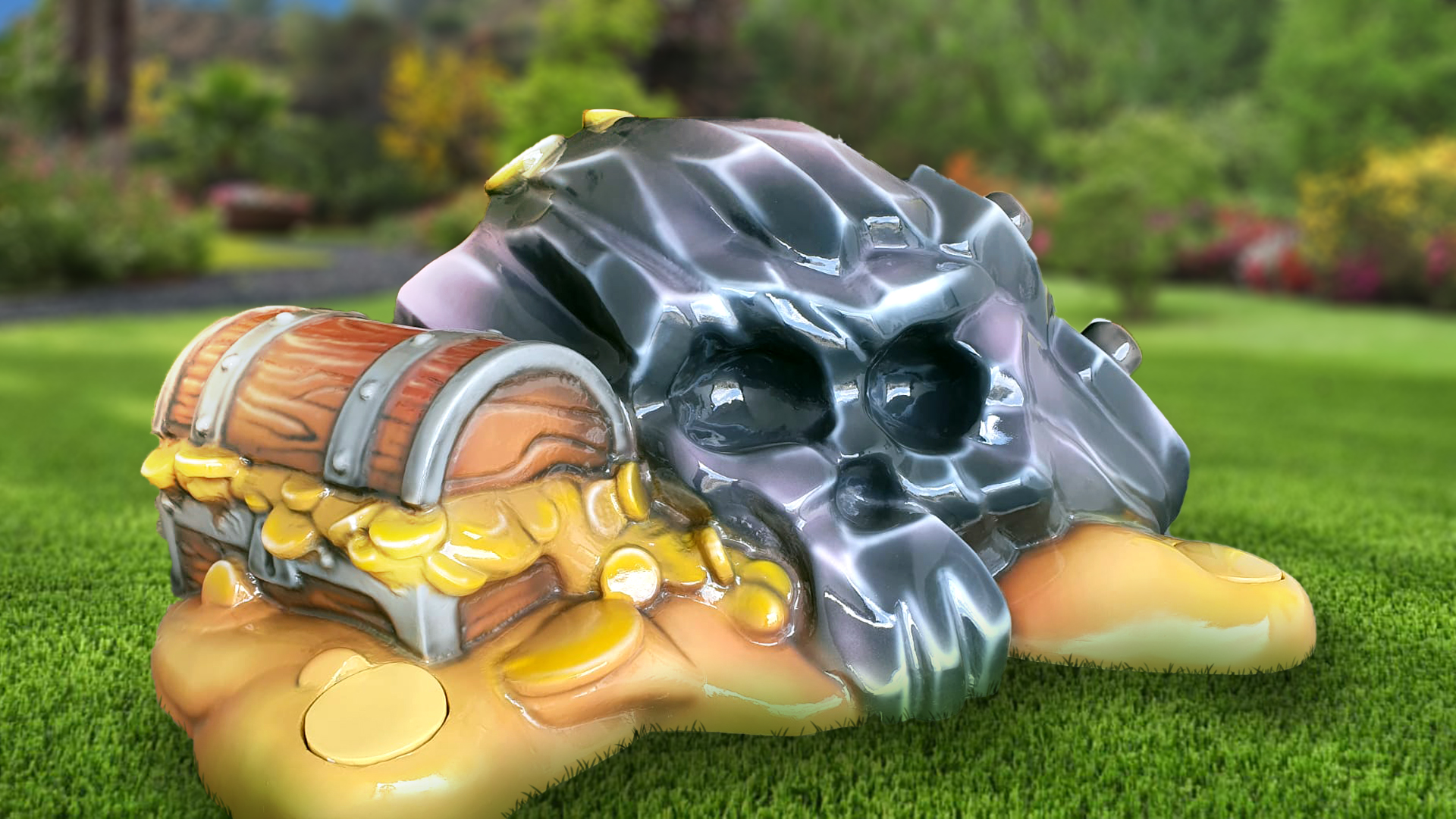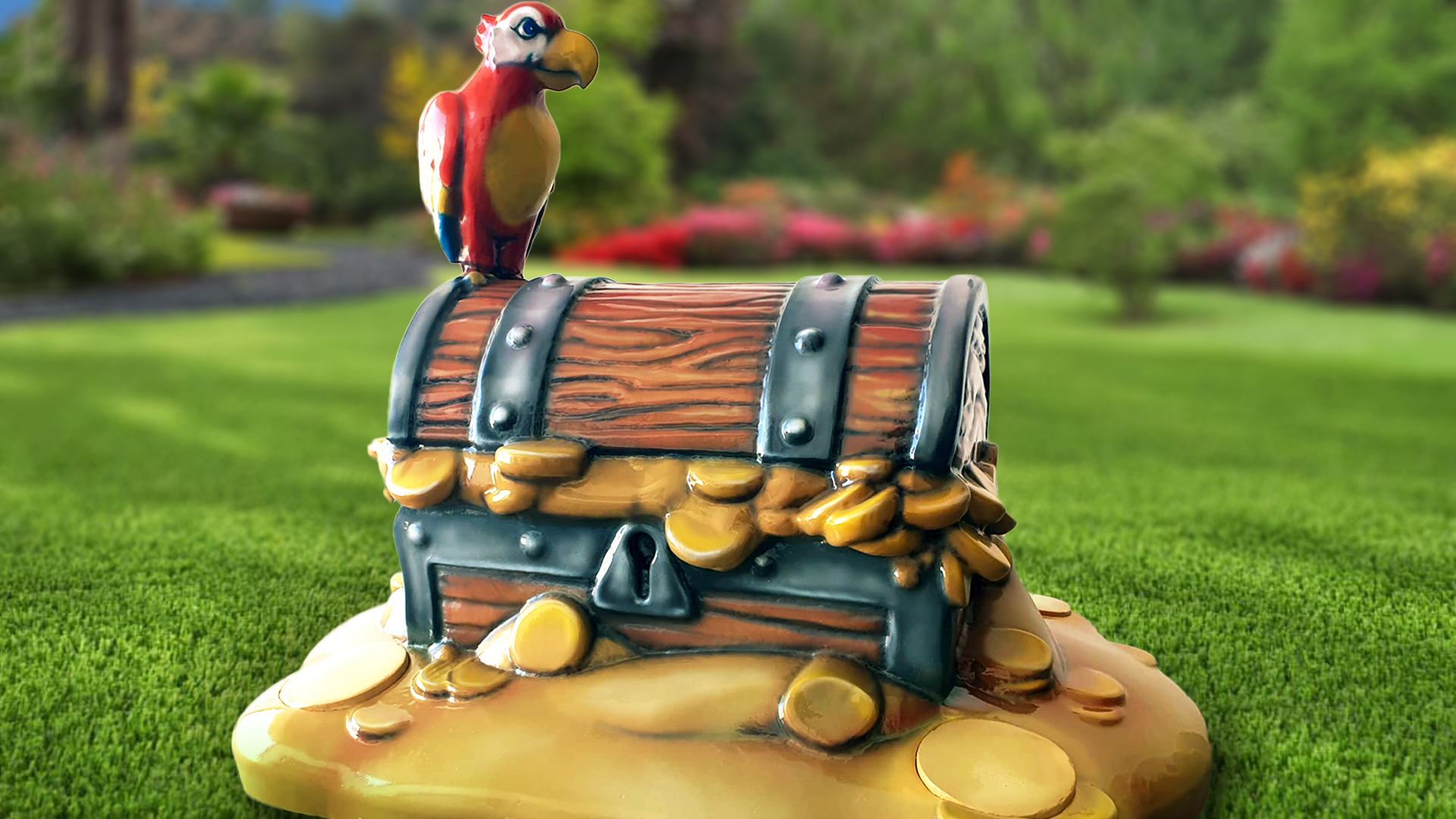 SoftPlay is a practically inexhaustible collection of sculptural figures and thematic characters: animals, various objects, personalities, drawings, decorative elements, vegetation, vehicles… As we say, the only limit is the imagination. We design and manufacture SoftPlay figures for each specific project and adapt them to the story told by each of them. The main novelty they bring to the market is their flexible and soft consistency when touched by children, their main target audience. They also have an eye-catching appearance, bright colours, shine  and a design that is as realistic as it is imaginative.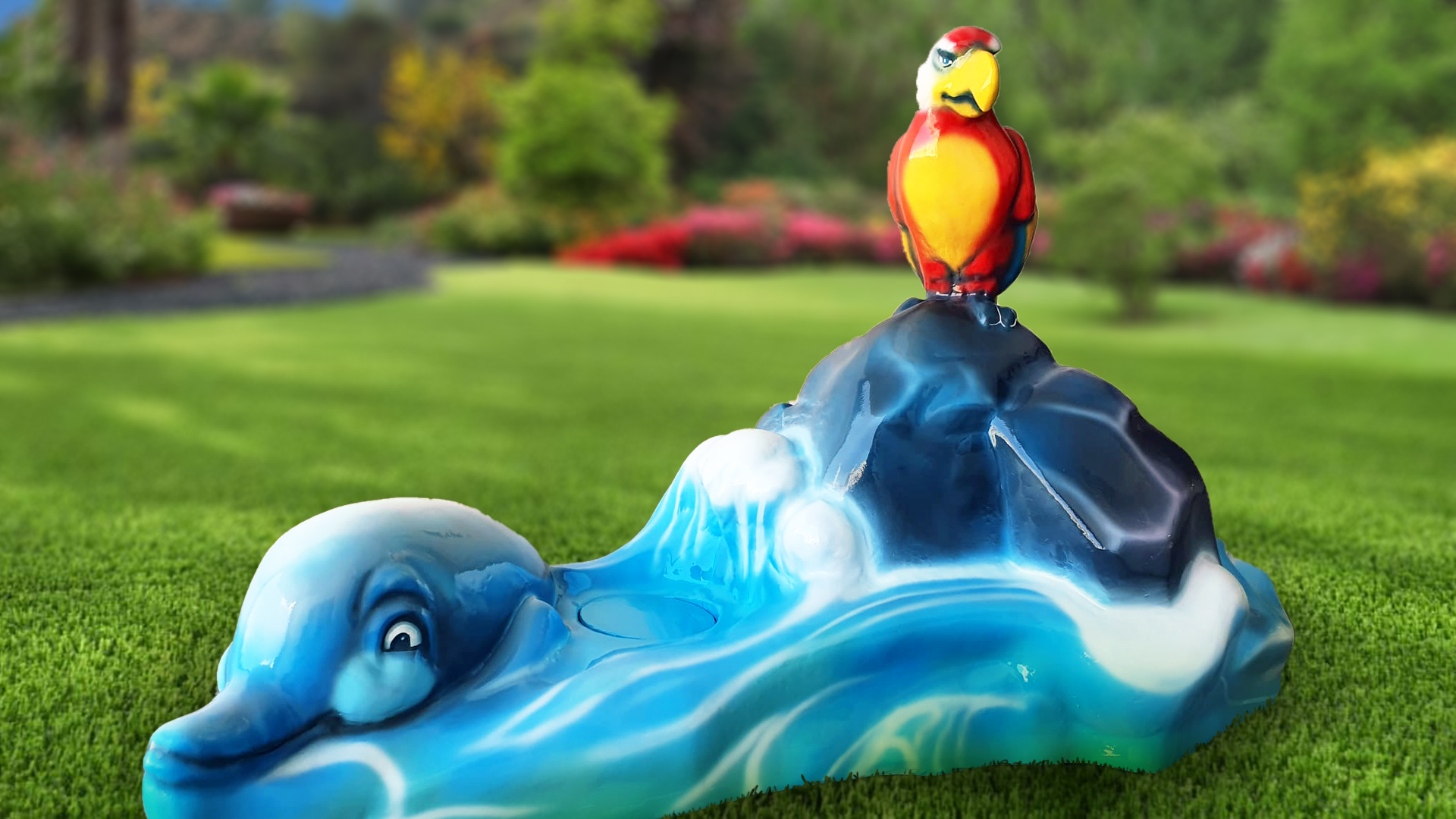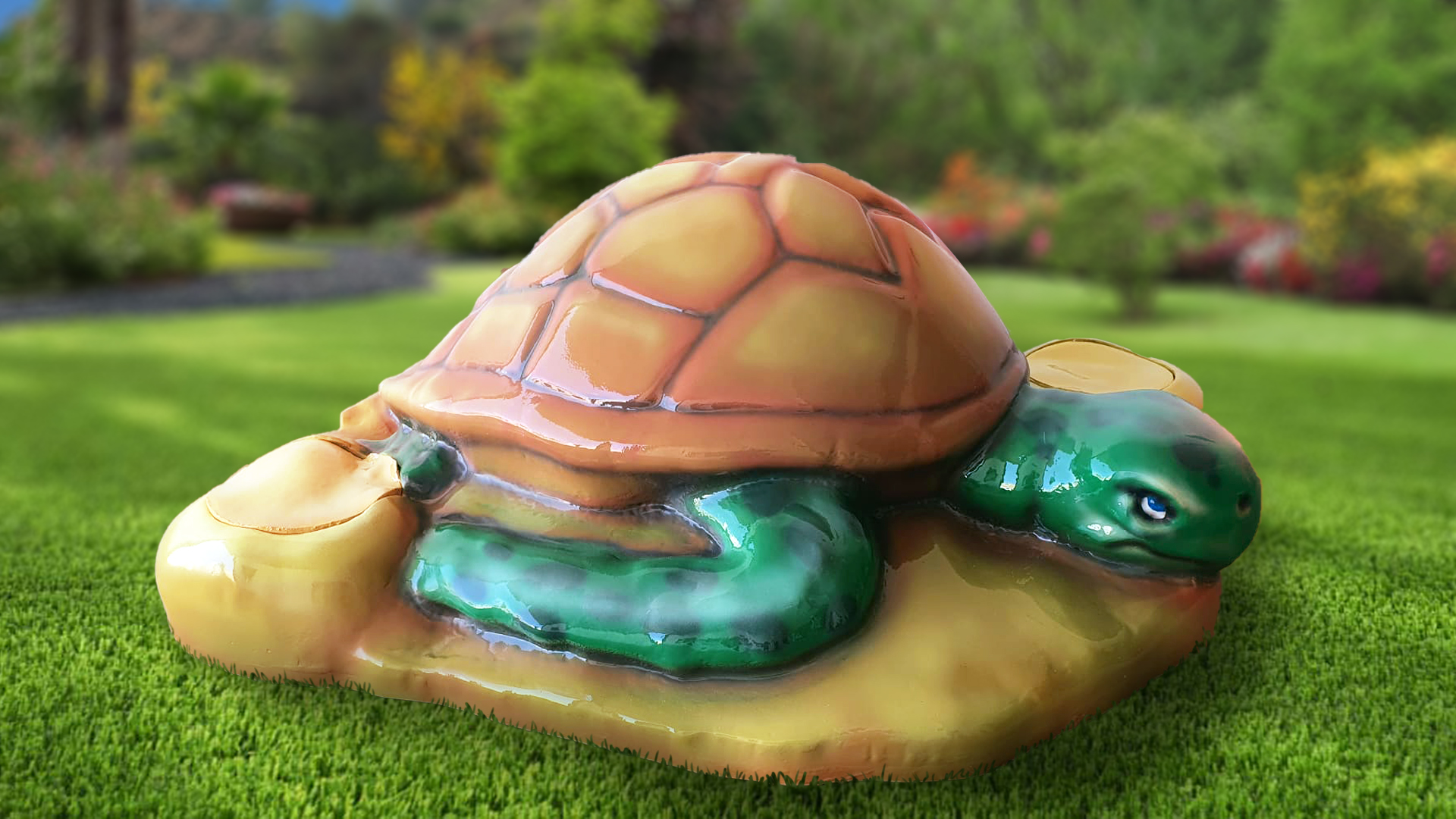 We manufacture SoftPlay figures with an innovative, flexible and versatile production system: the 3DTech Soft system. This system enables us to customise and theme unlimited leisure and tourism projects in hotels and resorts, campsites, parks and shopping centres. With this, we expand the possibilities when designing figures and characters that give these projects appeal, personality and meaning. At the same time, it allows us to offer short delivery times. Furthermore, we use only top quality, safe and durable materials for their production.