In March 2019, the Hotel Barceló Bávaro Palace, belonging to the large resort established in Playa Bávaro, Punta Cana, Dominican Republic, already deserved universal recognition by entering the list of the 25 most-recommended hotels in the world for a family audience. It was especially significant that it was then included in the select Traveller's Choice catalogue, which the giant TripAdvisor produces every year. After all, it reflected the accumulation of positive opinions from hotel-complex guests, from all over the planet. However, this prize is now joined by the Noble Beach Prize, in the category of "Best Teen Scene". This award is granted by the tour operator CheapCaribbean, in recognition of the best facilities in the world for the teenagers' enjoyment; those of the Barceló Bávaro Palace. After a prior selection of candidates, the award is granted by a jury made up of four bloggers specialized in the tourism sector.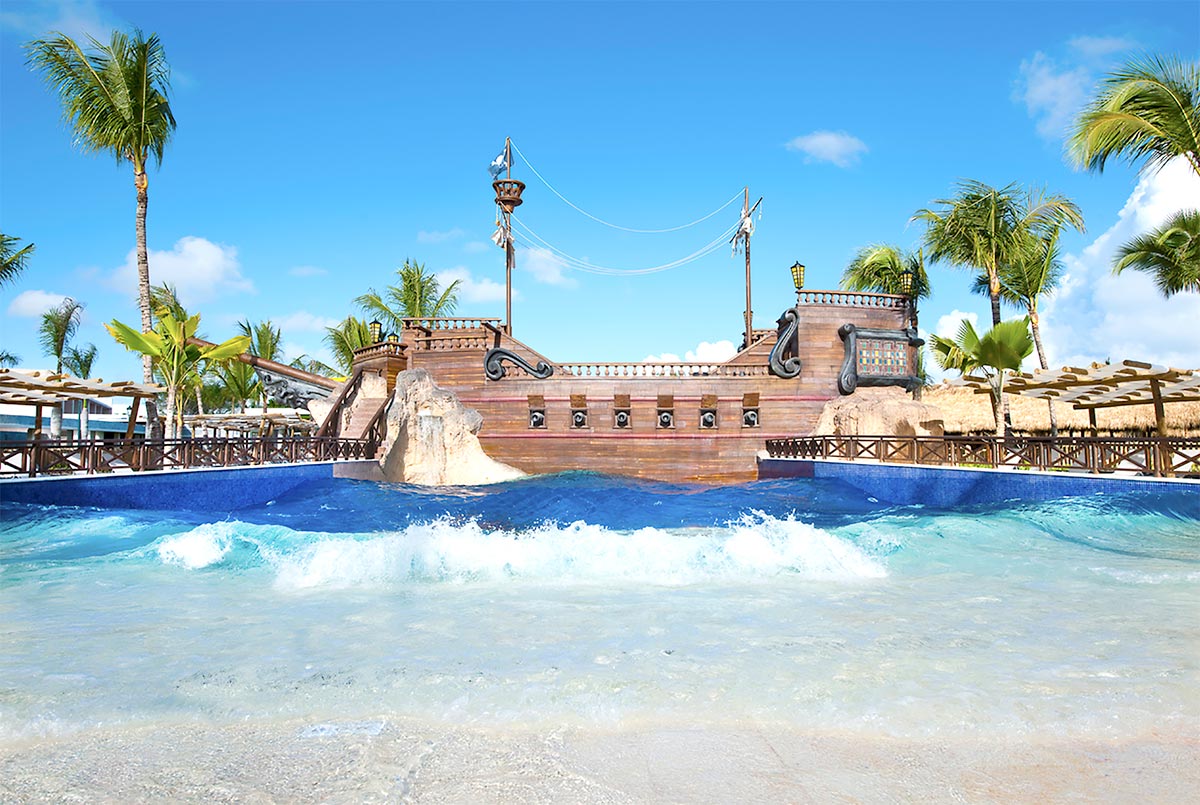 Amongst the attractions that make the Barceló Bávaro Palace deserving of this new award, like the previous one, are two water parks and four swimming pools, works designed and built by Amusement Logic. In addition to the mentioned facilities, the Barceló Bávaro Palace has themed buffets, numerous restaurants and bars, a spa, a casino, a golf course, a gym, a soccer and baseball field, tennis courts, mini-golf and sports courts. In regards to teenagers, its offer also includes a disco with a safe and alcohol-free environment, an escape room, a bowling alley, two paddle tennis courts and ping pong tables. All of this in addition to its location, in one of the best sections of Playa Bávaro, next to a beach with turquoise waters, protected from sea waves by a coral reef. In the "all-inclusive" category, the Barceló Bávaro Palace is undoubtedly one of the best resorts in the world for family vacations.
Here you can see a video that unequivocally reflects why the Barceló Bávaro Grand Resort has deserved such great recognition.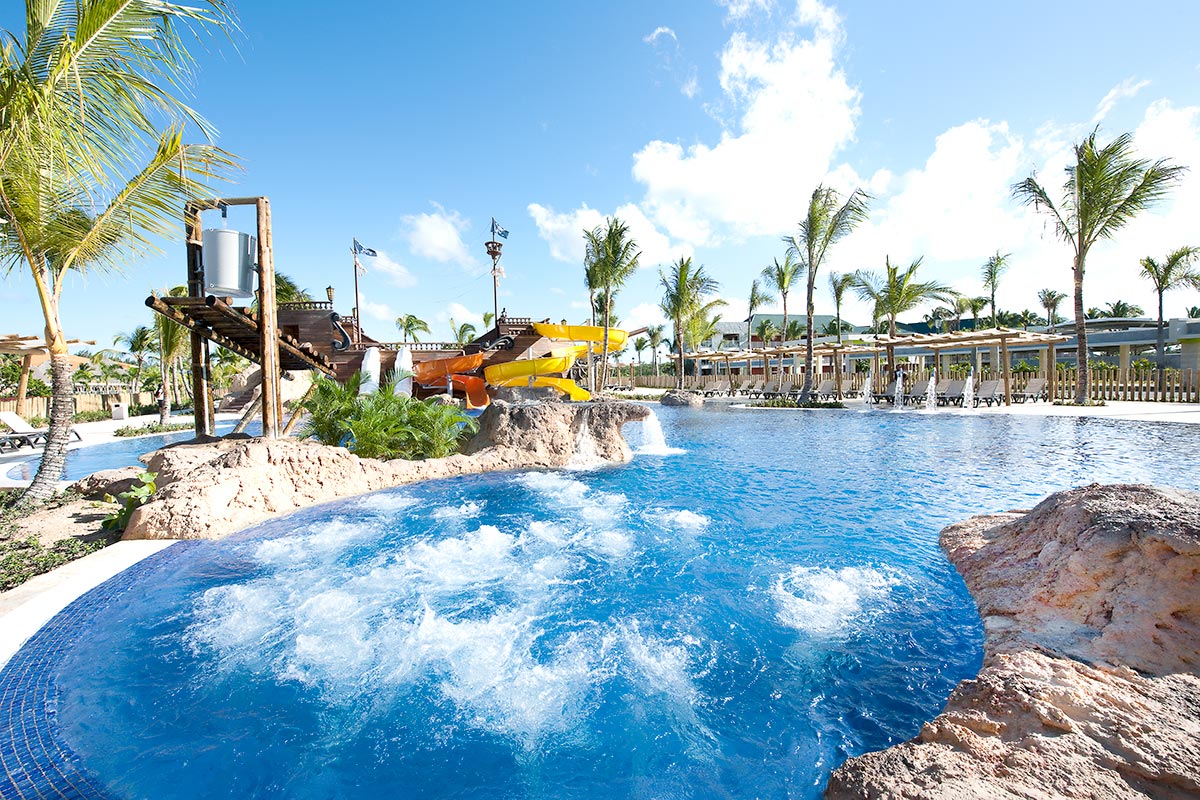 Sources: Barceló Hotels & Resorts, Tur 43, Europa Press.