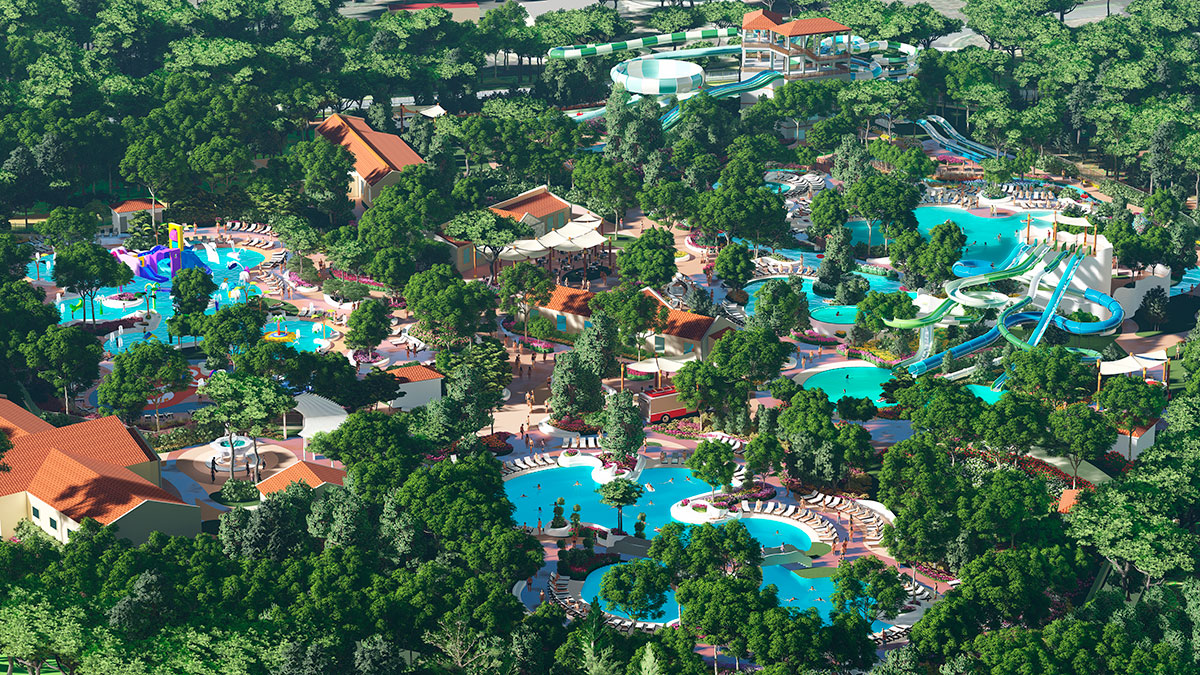 It's confirmed; design has a quantifiable impact on customer experience.
This has been the verdict of the international architecture and planning firm Gensler, after undertaking research to determine the impact that a good design has human beings.
The results show that design is the key factor of differentiation, "between a good experience and a great one" and they reveal criteria to take into account when tackling the design of any project:
The "quality" of the experiences in the "best designed" spaces, scored almost double than those in the "worst designed" ones.
Single use spaces are obsolete. Places contemplated to accommodate diverse activities, such as working, socialising, and exercising amongst others, are much more likely to generate better experiences.
All space, independently of the type of business that is developed in it, has to have an area of social interaction.
More than half of consumers visit stores for reasons other than shopping and three out of four of these, end up making a purchase, thanks to their design.
People are 10 times more likely to share their experience on social media if the store has a unique design; 6 times more likely for workplaces and 3 times more likely for public places.
The spaces considered as "beautiful, unique, authentic, inspiring, intuitive and welcoming", offer the best experiences in general.
The user's purpose for visiting a space, combined with their expectations and the quality of the interactions and space, inform how it is perceived. Companies that don't invest in design are overlooking the opportunity to improve their sales and foster visitor loyalty.
For quite some time, at Amusement Logic we've insisted upon the importance and need of placing value on a good design, prior to the development of any type of leisure project. In fact, this concept is part of our "core business". Thanks to initial planning, a feasibility study and conceptual designs, we achieve an excellent design in terms of experience and usability and minimize the risks of the future project.
You can see the complete study here.