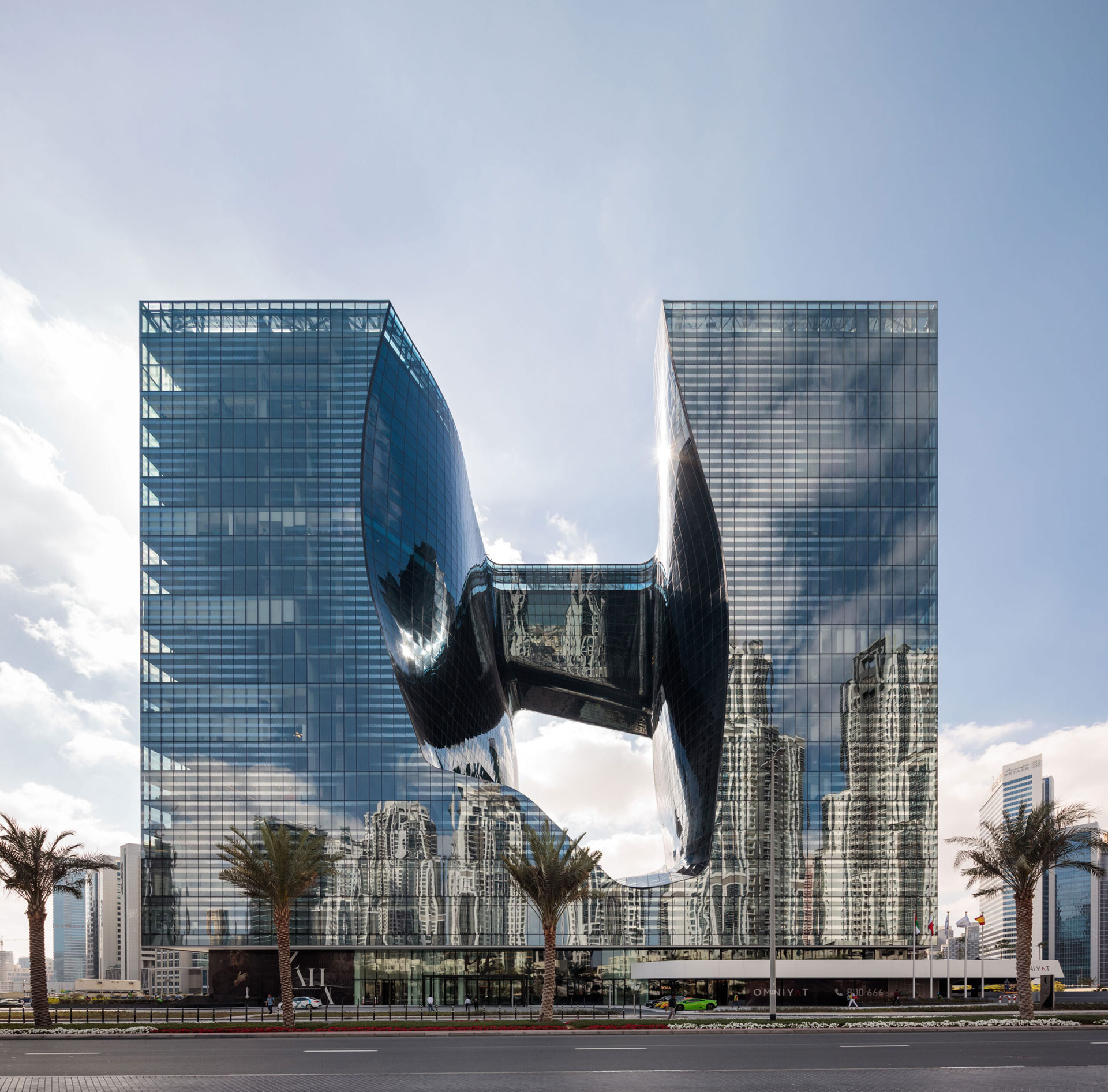 In 2020, two hotel chains stand out as the most sustainable in the world, according to the S&P Global Corporate Sustainability Assessment (CSA). According to this, the hotel firms Hilton and Meliá Hotels are leaders in corporate responsibility and sustainability. This year, Hilton holds first place, while Meliá is in second. In contrast, in 2019, it was Meliá that occupied the absolute leadership, while Hilton occupied an honourable second place. However, Meliá Hotels remains the leader in sustainability within the hotel sector, in Spain and Europe.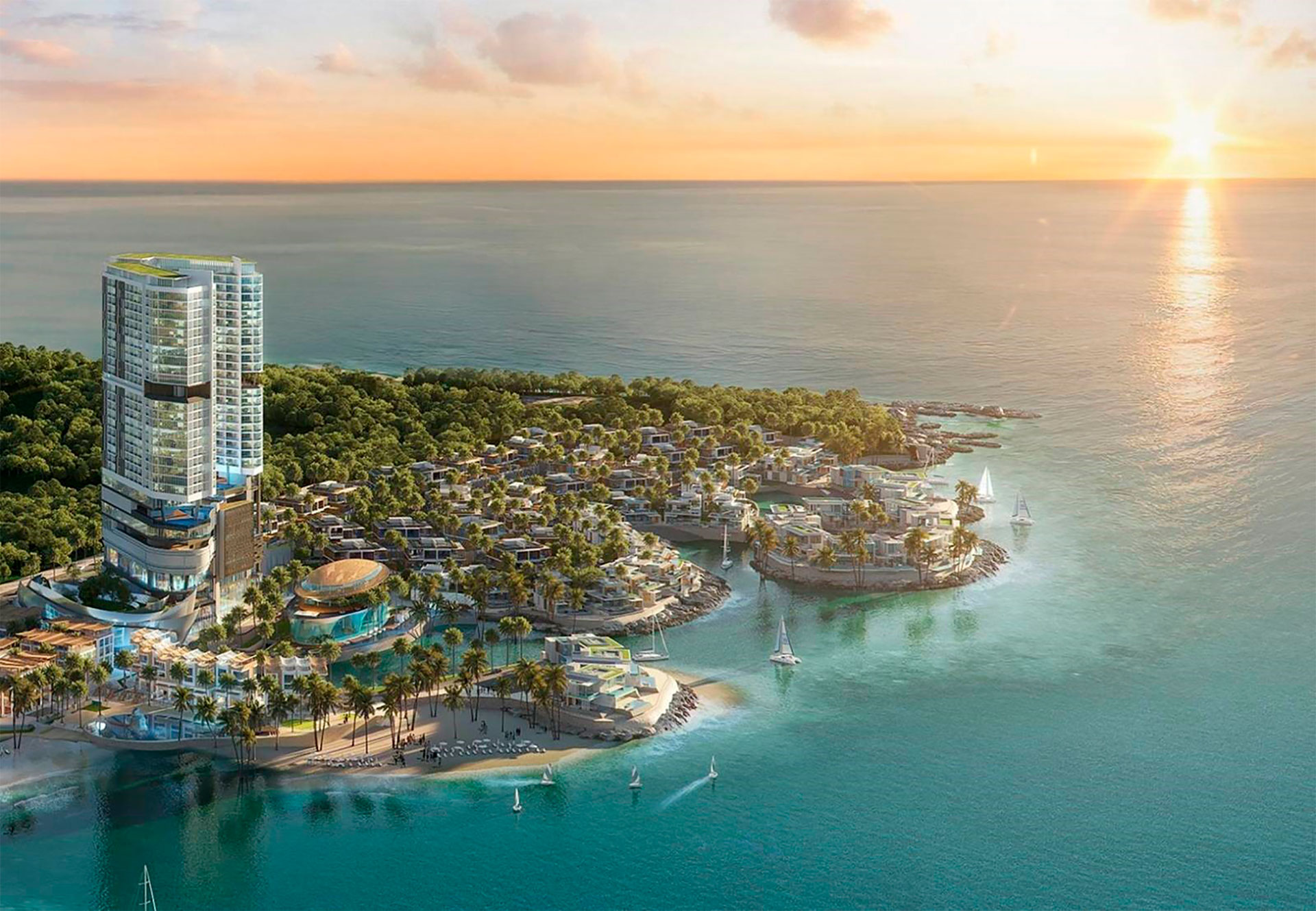 The CSA is an international index that each year evaluates the practices of companies in 61 sectors of global industry, according to criteria related to social welfare, economic performance and sustainability management. In the case of the hospitality sector, the criteria related to social welfare refer to the companies' policy for safeguarding human rights, as well as workers' health and safety, or for attracting and retaining talent, amongst others. In terms of economic performance, the index assesses, for example, their codes of business conduct, corporate governance and customer relations. Finally, with regard to sustainability, the CSA considers the "climate strategy", environmental policies and management, and the transparency of companies in regards to the environment.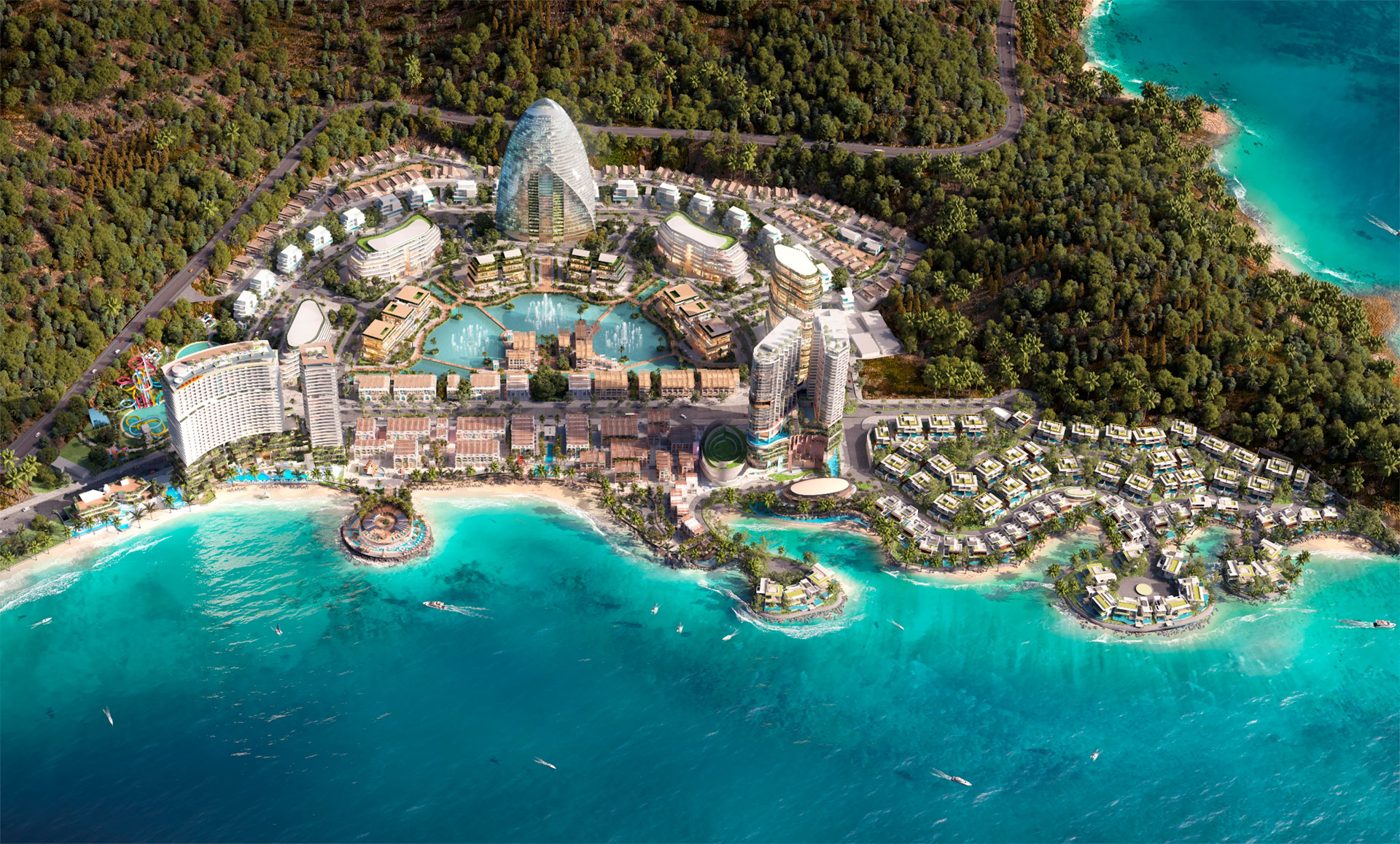 According to Gabriel Escarrer, executive vice-president and managing director of Meliá Hotels, to Tourinews, "the assessment made by the CSA confirms that our company is on the podium of the best practices in the industry in terms of sustainability, commitment to the environment, responsible management of the supply chain and management of human capital and social commitment". Kate Mikesell, Vice President of Corporate Responsibility at Hilton, said that they have "remained true to our founder's noble premise that travel can make the world a better place… and we are proud to be recognized… for our efforts to redefine sustainable travel and tourism".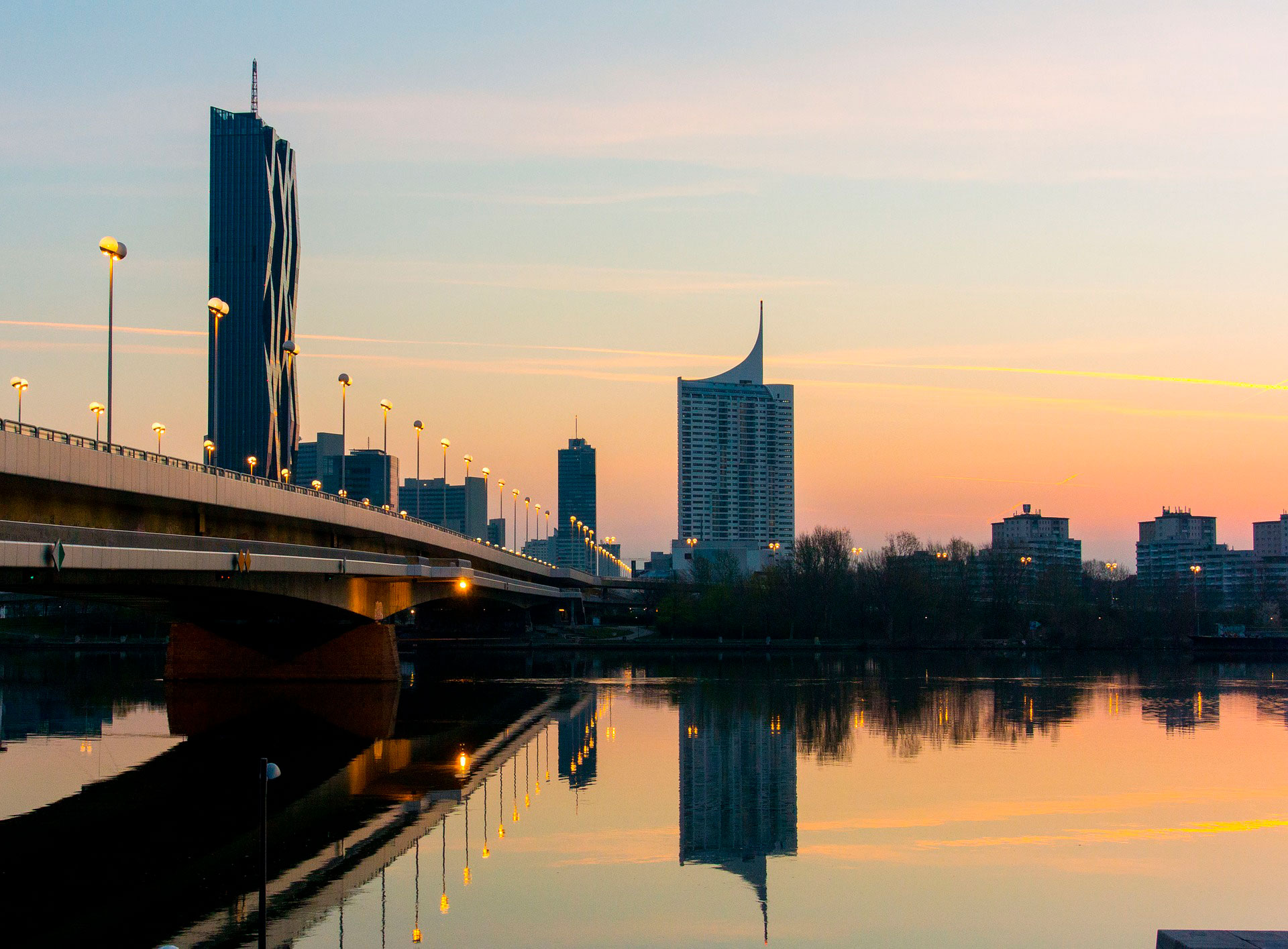 During the more than 20-year history of the CSA Index, 2020 saw the largest increase in corporate participation, with the evaluation of 1,386 companies from around the world. 238 of them participated for the first time, representing an 18.9% increase compared to 2019.
Sources: Newsroom Hilton, Tourinews, S&P Global.