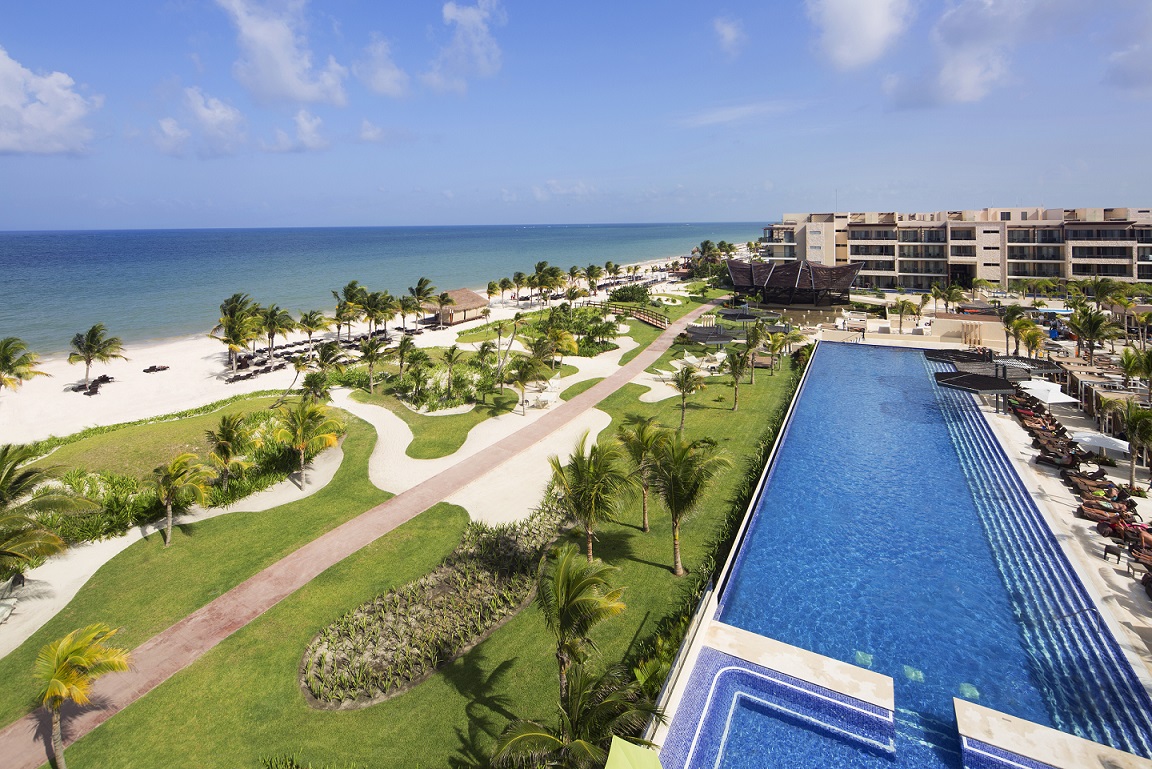 The Blue Diamond Resorts hotel chain, which specialises in offering "high-quality vacation experiences in tropical beachfront settings throughout the Caribbean and Mexico", has 45 hotels. Among the chain's brands are the Royalton hotels, five of which are located in Punta Cana, Dominican Republic. Well, the Royalton hotels in this Caribbean location, Royalton Punta Cana Resort & Spa, Hideaway at Royalton Punta Cana, Royalton Splash Punta Cana Resort & Spa, Royalton Bávaro Resort & Spa and Royalton CHIC Punta Cana Resort & Spa have been honoured with TUI Care Foundation Awards.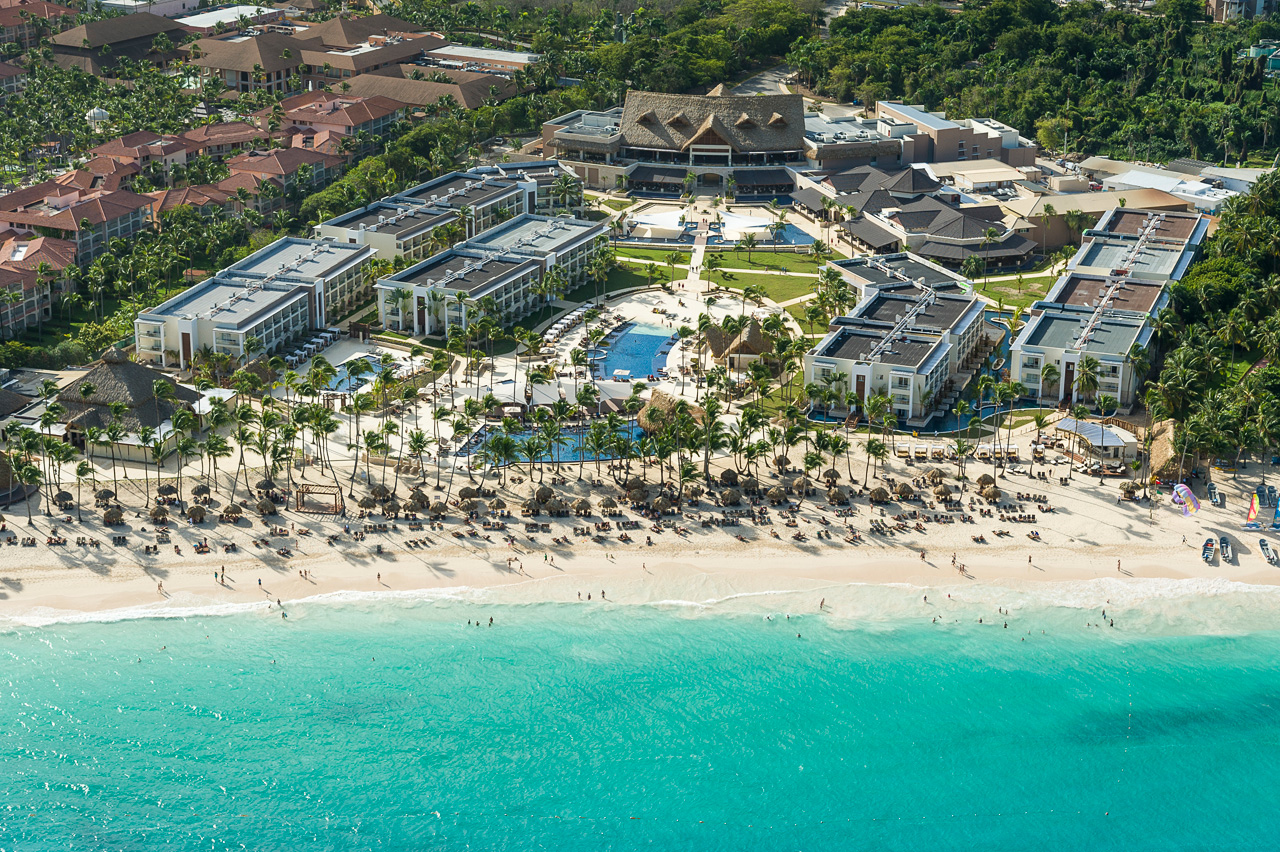 What makes these awards particularly relevant, in addition to the fact that they have been granted for the Royalton resorts' commitment to the sustainability of tourist destinations, is that they are awarded to hotels that have received very high satisfaction ratings from guests. The award also recognises the Royalton Luxury Resorts Group's contribution to the TUI Academy education programme for more than six years. The aim of the programme is to create career opportunities for the local population in order to make tourist destinations more inclusive and therefore contribute to community cohesion.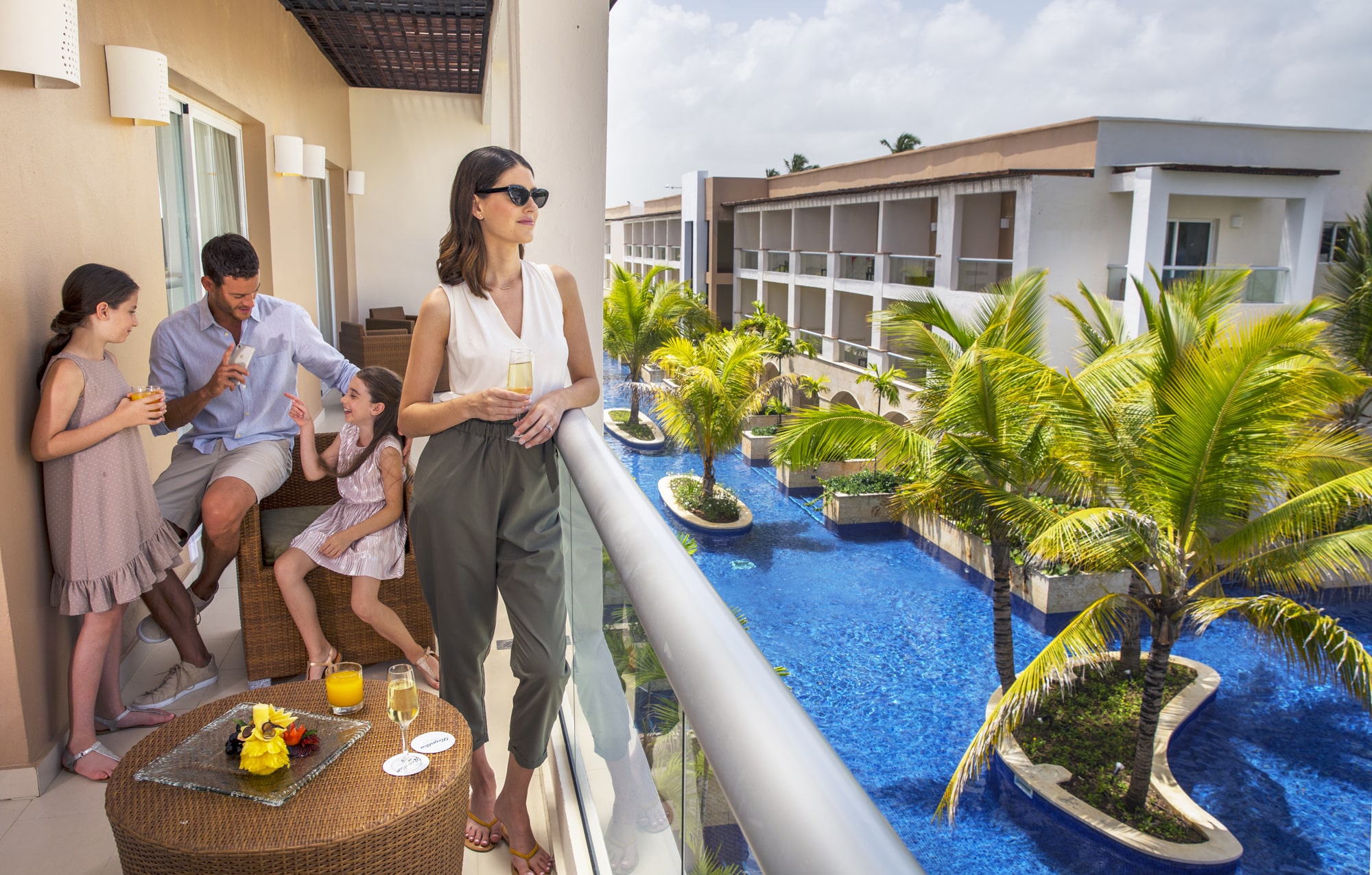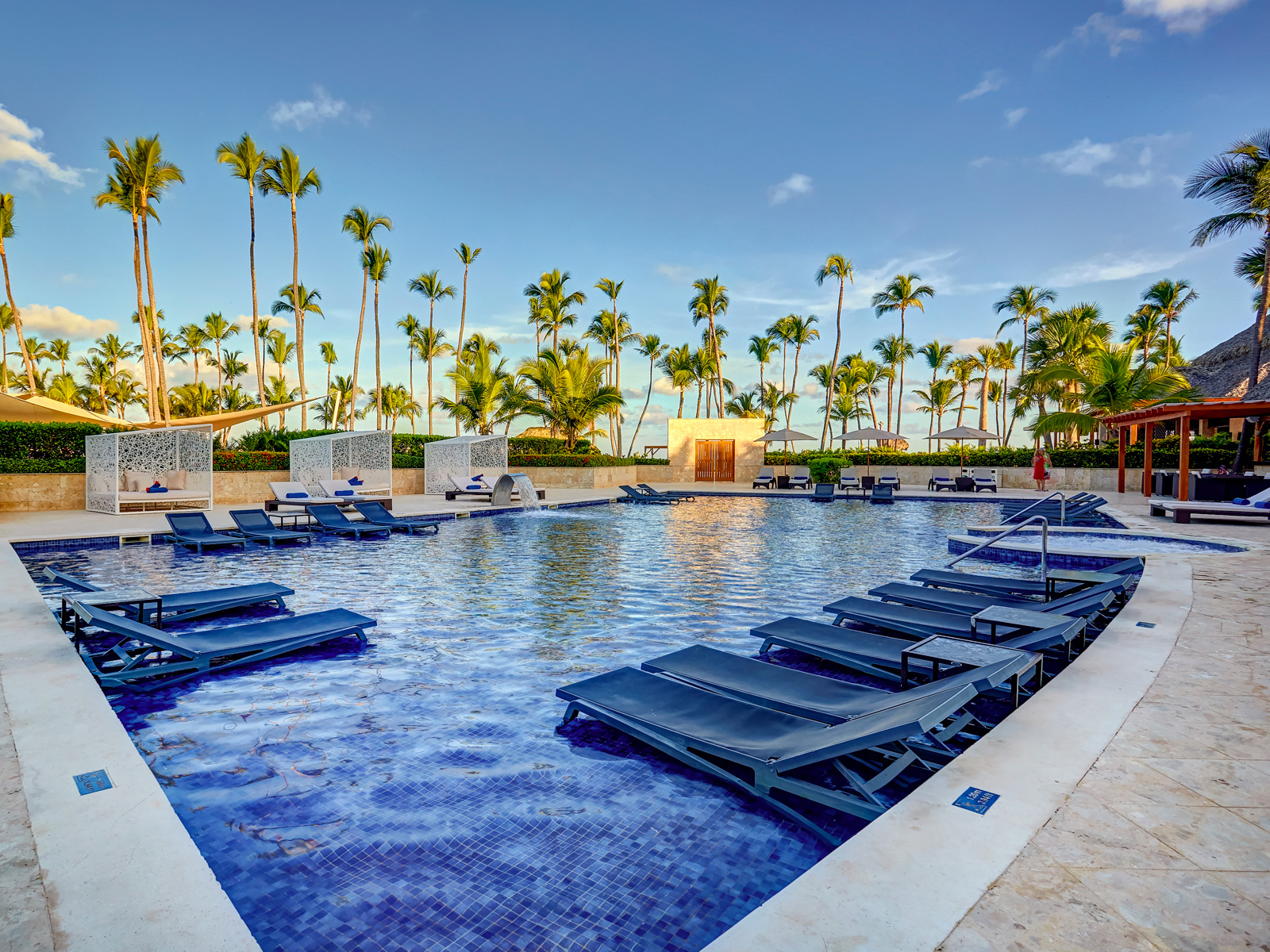 Amusement Logic has collaborated for several years with the Blue Diamond's Royalton Luxury Resorts brand and has designed and built numerous water attractions such as Lazy Rivers, Splash Pads, WaterParty interactive games and water parks, not only in the Dominican Republic but also in other Caribbean countries such as Jamaica, Antigua and Barbuda, St. Lucia and Mexico. From here, our most sincere congratulations for the award given to them by the TUI Care Foundation.