The hospitality industry faces a challenge: creating client loyalty in the most demanding of customers; children.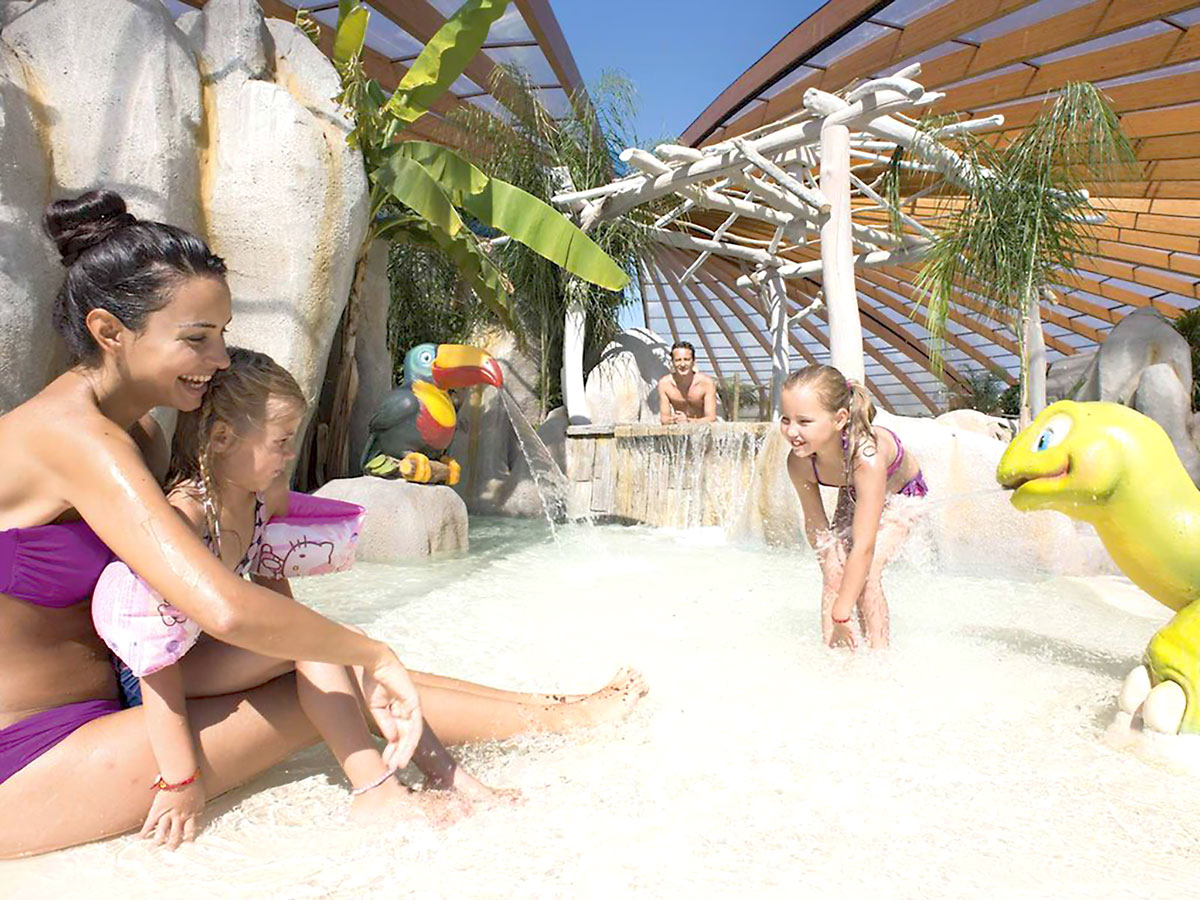 The hospitality industry faces a challenge: creating client loyalty in the most demanding of customers; children.
Satisfying the children's segment requires specialization, not only in regards to the installations so that they are size-appropriate, but also providing a fun and entertaining atmosphere, as well as elements such as child-friendly catering.
The concept of "one hotel for all" has been left behind and given way to specialization and segmentation, in response to tour-operator pressure and strong national and international competition, which increasingly offers "All inclusive" services in large complexes that are comparable to theme parks.
One of the great trends of this market is entertainment. Back in the day, entertainment existed simply to keep children amused, whilst currently, it has become a family activity in which parents acquire an active role in play, sharing the experience with their kids.
Fortunately, the inclusion of water parks and children's clubs is practically standardized as a component of hotel improvement, but now it's also necessary to differentiate up to three segments within the children's group: from 3 to 8 years old, from 9 to 12 and 12 plus.
This practice is already being applied by hotels such as Hovima La Pinta, the Senatos Hotels & Resorts chain or Diverhotels. All of them offer water parks and recreational pools with slides aimed at a certain ages, as well as entertainment and gastronomic offers adapted to each age group.
This positioning, aimed at satisfying the needs of each segment of the children's groups, is successful since it generates an online reputation improvement in ReviewPro of up to 90% in some cases, which has facilitated the increase of the average daily tariff by 30%.
Obviously, this model also has its downside, which is that it's a very seasonal segment concentrated on holiday periods. Even so, this specialization is clearly differentiated from holiday rentals, which are focused on clients looking for a simple room, instead of living an experience.
Undoubtedly, differentiation and customization provides the hotel with customer loyalty that a hotel aimed at all audiences is unable to achieve, as today families seek differential services. If the kids enjoy themselves, parents will repeat.