According to the firm Christie & Co, which specialises in buying and selling assets in different sectors, hotels and resorts in Spanish urban destinations have achieved "record results" in 2019. The company has selected and studied 15 cities in Spain, both for having the highest supply and demand for hotel rooms and because they also represent the highest revenue from this. Those cities are: Barcelona, San Sebastián, Palma, Madrid, Málaga, Cádiz, Seville, Bilbao, Valencia, Alicante, Santander, Granada, Córdoba, Toledo and Santiago de Compostela. Beyond the figures that demonstrate these positive results, it's interesting to discover what factors have led to these performances, as they will serve as an example for the hotel sector at a global level.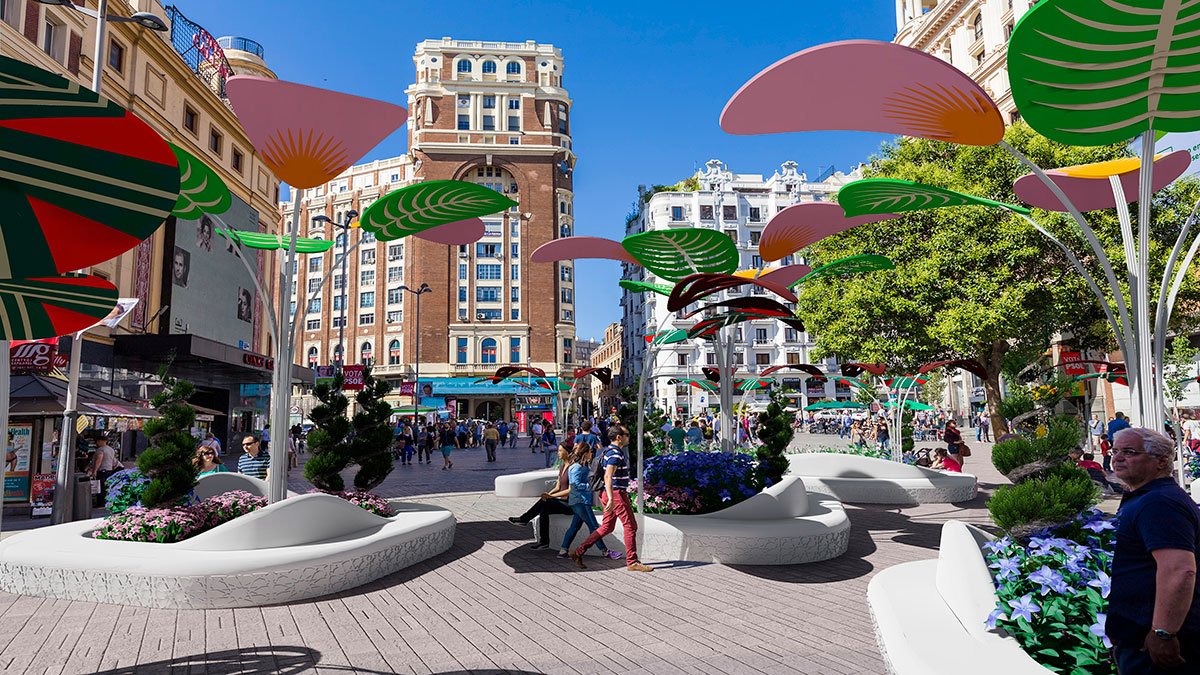 According to the study, in the selected cities as a whole, overnight stays increased by 4% in 2019, with approximately 78 million in total (23% of all the cities in the country). Barcelona and Madrid, which represent 54% of the overnight stays in the selected destinations, recorded increases of over 5% in the last year. The city of Palma was positioned as the third city with the highest volume of overnight stays (partly because it's a mixed urban and vacation destination), although it recorded a -3% decline in demand due to the recovery of other Mediterranean destinations and the strategy adopted by the authorities to position itself in price and avoid overcrowding. Seville was placed In fourth place, whose volume of overnight stays grew by 6% compared to 2018, becoming the city that grew most, in cumulative annual rate over the past five years. Valencia was the fifth city in terms of volume of demand, which increased by 3% over the previous year. Toledo registered a slight decrease of -1% in overnight stays. Finally, Cadiz, the destination with the lowest number of overnight stays of those selected, was the capital that registered the highest growth in demand in 2019, with 9% more.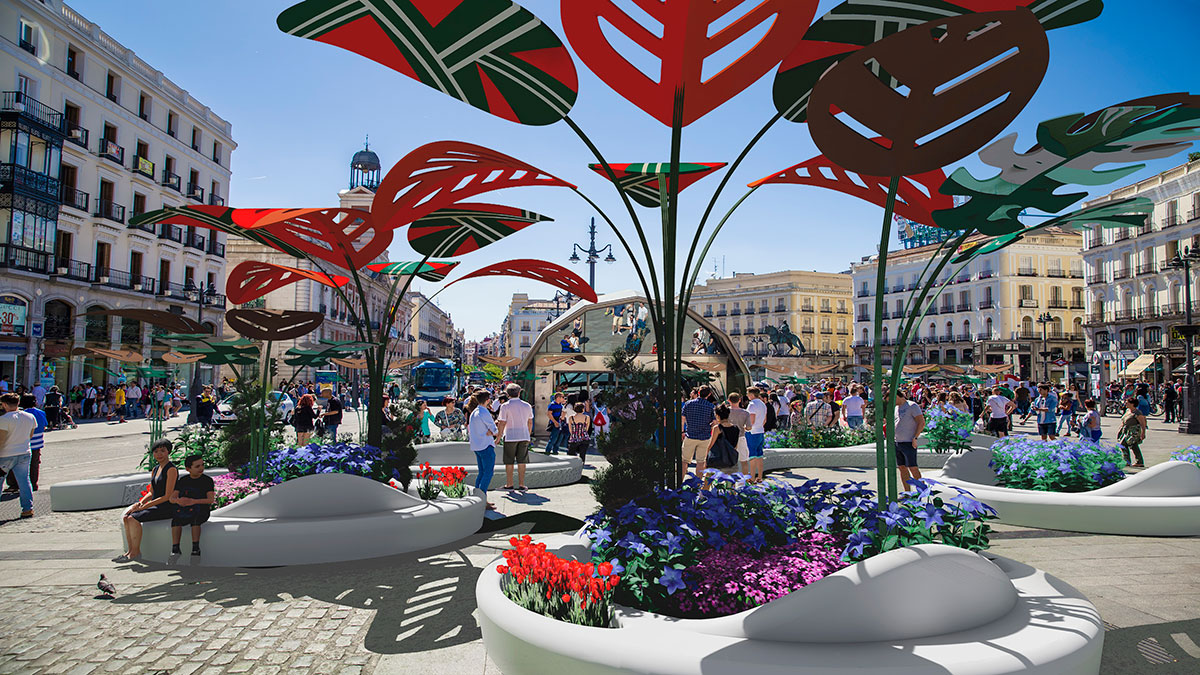 Some of the factors that explain these "record results", according to Christie & Co. are:
–   The improvements in the hotel offer. 90% of urban hotel investment in 2019 was concentrated in the 15 cities analysed.
–   The increase in international events and the recovery of business and congress travel has meant the de-seasonalisation of tourism and a decrease in its dependence on the peak-season. Indeed, demand was mostly international in the selected urban destinations. It represented 71% of total overnight stays in 2019.
–   Excellent connectivity. Eight of the cities analysed are connected to high-speed train lines. Granada, which was connected to Madrid by high-speed line in June 2019, experienced an increase in overnight stays of 7% during that year.
–   Almost 80% of the rooms in the selected urban destinations belong to large hotel chains, resulting in a higher quality of infrastructure and services.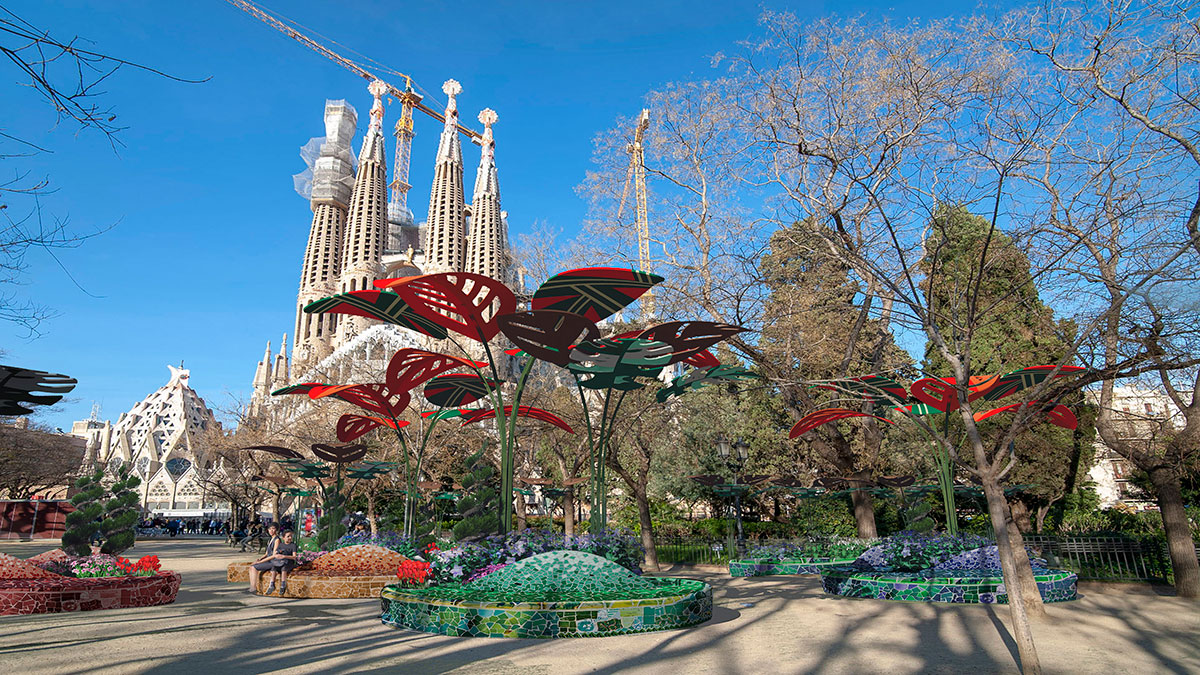 For further information, you can download the full report from our source's website: Christie & Co