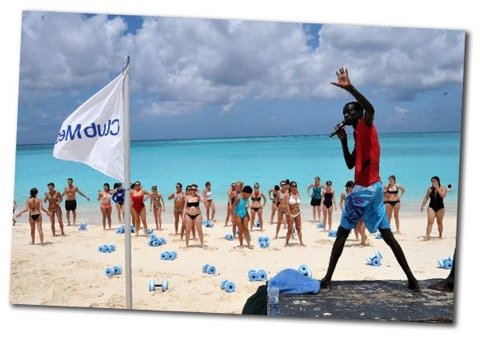 The sale of the French tourist giant Club Med was confirmed at the beginning of January, for 939 million Euro, to the Chinese group Fosun, property of the investor Guo Guangchang. A new change of hands and direction for one of our industry's most historical entities.
Founded in 1950 as a non-profit association, Club Med invented the concept of the "all-inclusive resort", and it opened its first project in Majorca. It was aimed at singles and couples with high purchasing power and it enjoyed immediate success. Baron Edmond de Rothschild liked his stay there so much, that he bought the company and financed its development during several decades, spreading throughout the Mediterranean to ski resorts in the Alps and other sunny destinations such as the Caribbean or Brazil.
What most defines Club Med is its internal organisation. Each destination is a village and the director is the village chief. The staff are called GOs (Genteel Organisers) and the clients GMs (Gracious Members). They all eat, drink and have fun together, creating a highly participative holiday experience. They even celebrate crazy signs, a group dance that is repeated throughout the day and in the different villages.
Club Med went into decline during the 90s, with the appearance of competitors and after making some strategic errors. After the worldwide tourism slowdown in 2001, the new CEO Henri Giscard d'Estaing and the hotel group Accor took the company's reigns and focused it on family tourism and it started be profitable again in 2005. It currently runs more than 80 villages in 25 countries, but its finances have weakened again with the latest financial crisis.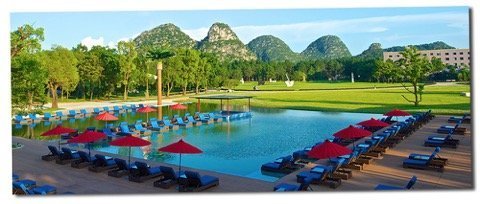 They have found salvation in the East. The large affluent class is discovering the pleasures of holiday travel and the first three villages in China have enjoyed similar success to that seen in France sixty years ago. Like other Chinese investors, Fosun is reinvesting his revenue obtained from the sale of insurance policies, purchasing fashion, cinema and tourism companies throughout the world. Will Guangchang be the new Rothschild?