According to the Spanish Federation of Campsite Businesses (FEEC), national average occupancy in July and August will reach 70%, 20% more than in 2012. This data positions the camping sector in second place in accommodation choices, behind hotels and in front of rural tourism.
This trend was already detected in France some years ago, where numerous campsites commissioned Amusement Logic to improve or expand their facilities, in view of the increase in visitor numbers they were enjoying. Striking examples of these kinds of project can be seen in YouTube, amongst which we would highlight the aquatic areas of Camping La Sirène and Camping Club Le Farret: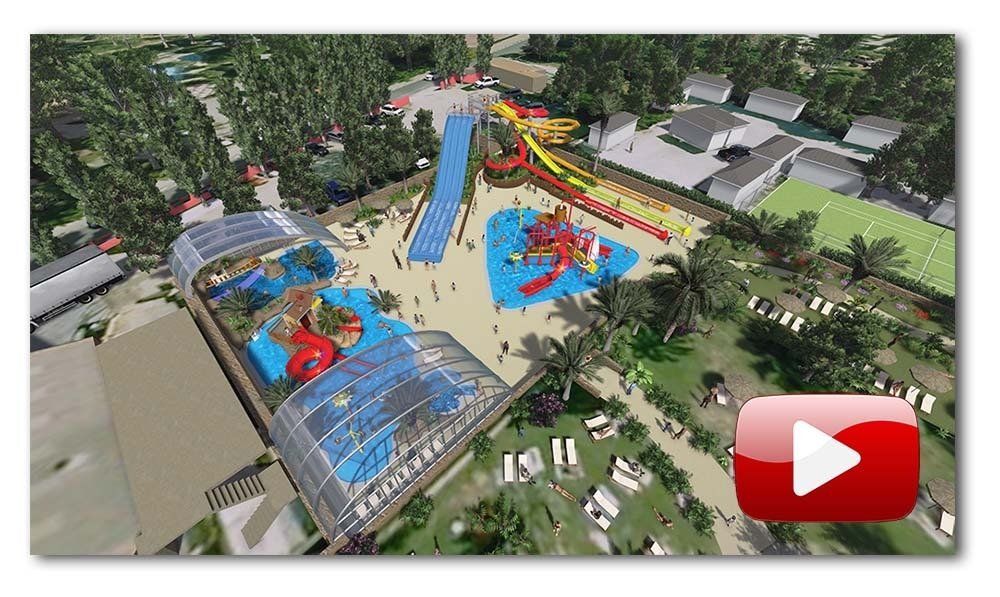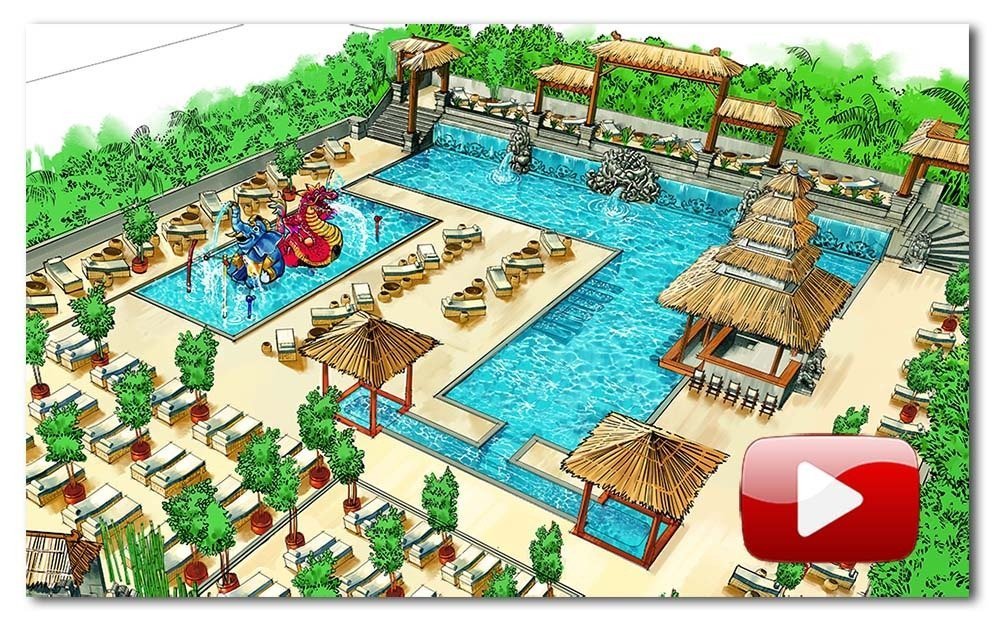 These are very different solutions; projects aimed at very differentiated types of public. La Sirène, which attracts a large number of guests throughout the year, is a large capacity campsite with a high number of young visitors. Whilst Club Le Farret is smaller and has quieter, family visitors.
In both cases we undertook the design of the facilities and the turnkey construction of the pool basins, attractions, theming, paving and water treatment systems. We also offer products for covering building façades and signage elements, so that your campsite's theming is integral and comprehensive.