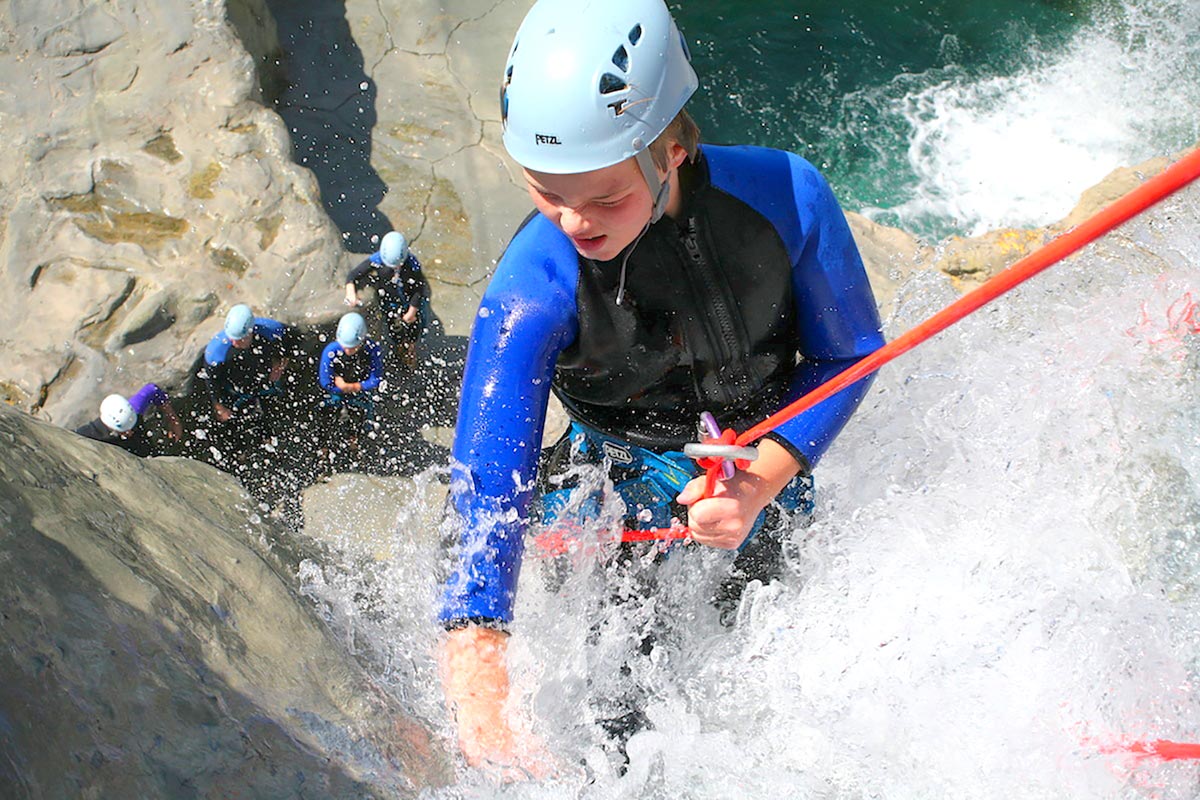 In a new undertaking, Amusement Logic will transform an existing decorative lake and waterfall in the Parkview hotel in Hualien, Taiwan, into a recreational and adventure space. Our company joins thereby, the specialization trend, where establishments are geared towards specific and highly defined market niches, in order to attract a characteristic audience. The Canyoning fits perfectly with the kind of public that frequents Hualien, since this town is located next to the Taroko National Park, one of the most spectacular natural gorges in the world.
With the help of Amusement Logic's knowledge and experience, the hotel has chosen to include a new canyoning course, the Taiwan Canyoning, which will incorporate a climbing area with varying degrees of difficulty, jump zones from 3 to 10 meters in height, rock slides, dry and under-waterfall rappelling areas and zones for caving. It's a type of installation, which in other locations and operations has proven to be an ideal attraction suited to those seeking to fill their time with adventure and adrenaline-packed moments.
Taiwan Canyoning's ultimate goal is to differentiate the hotel from competitors in its area of ​​influence, with an attraction that brings added-value to the hotel stay, a value that brings an influx of new visitors, mainly family ones in this case, which also translates into greater profitability of its facilities.