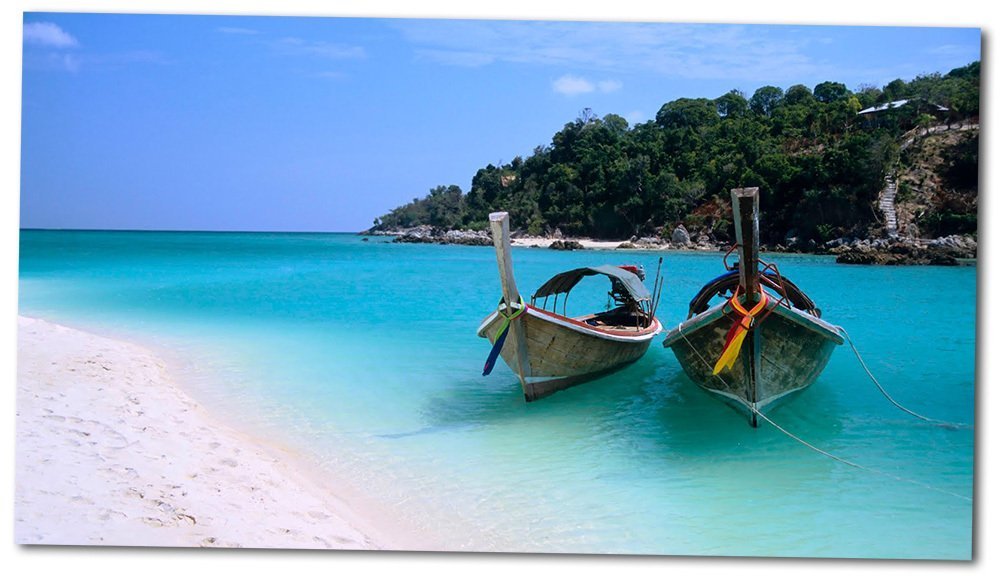 We have begun the year with great enthusiasm, eager to keep on getting it right, constantly improving and continuing to "do our bit" in the leisure world.
With this in mind, we have many new projects on the books which we will share and reveal to you in due course. What better for our first Newsletter of 2016, than to talk about our first project in Tanzania. Who hasn't heard of Zanzibar? A paradisiacal island in Eastern Africa known for its excellent beaches, hospitable inhabitants and for its hotels in which guests can not only enjoy the island's merits, but also exquisite treatment from the staff. It is precisely one of these hotels in which we are participating in the construction of a new waterpark.
In this case, our contribution consists in the design, supply and installation of all the park's hydraulic systems; from the pumping for the attractions, to the chemical treatment of the water, passing through the filtration equipment.
Water quality plays a fundamental role in a waterpark. For the safety and well being of the users, it is critical that during the design and engineering process adequate water circulation times are applied and filtration and disinfection systems that guarantee optimum water quality are used.
In Amusement Logic we have been designing, supplying and installing hydraulic systems in public pools and waterparks around the world for the last 20 years and we are proud that the Client has valued our experience and that we are able to add a new project and a new country to our reference list.