WELCOME
ABOUT
APPLICATIONS
CONTACT
home HOME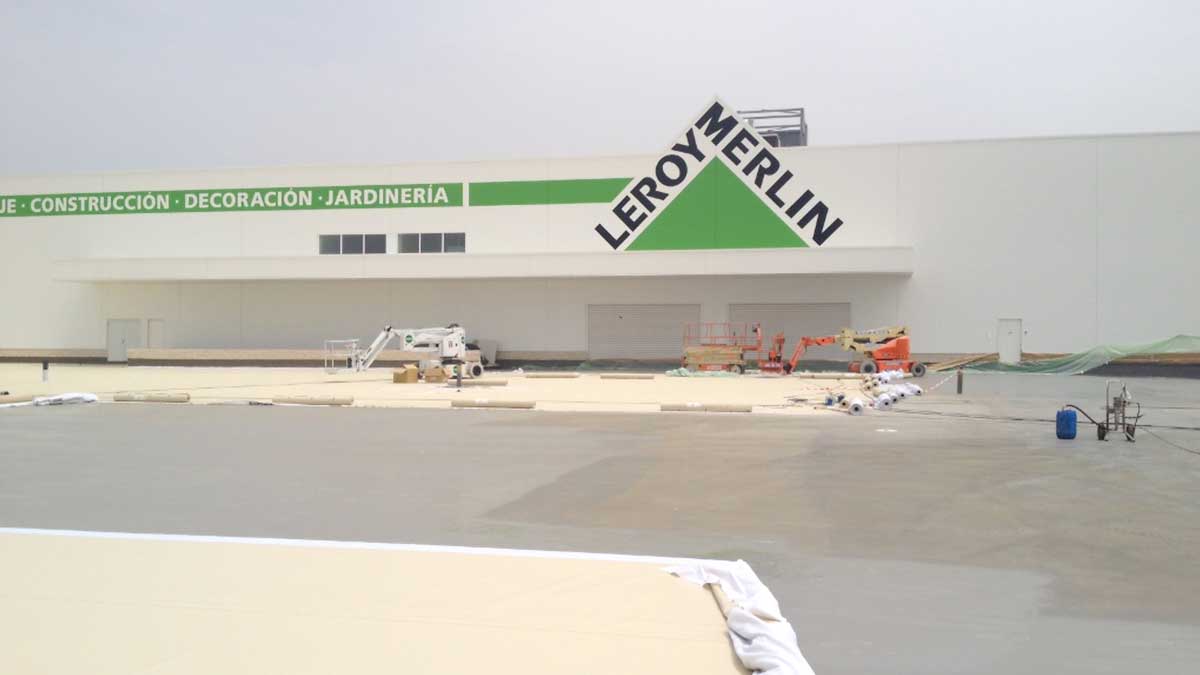 ABOUT
SPECIALIZATION
We offer a wide range of services and products for the protection of different surfaces, either on Roofs or on Pavements, manufactured on site and based on technology ( LAM ).

We develop and build protective coatings of all kinds, in different sectors such as: Industrial, Naval, Construction, Aquatic and Leisure regardless of their size or complexity both in restoration and new constructions, highlighting mainly: Parking roofs, Garden Roofs, Flat Roofs, Inverted Roofs, Terrace Roofs, Continuous Coatings, Microcements, Epoxy Coatings, lithium coatings, sports coatings, CarPark Deck (advanced) Coatings, Tanks, Swimming Pools and Dolphinariums.

Our infrastructure and human capital allow us to have a deep understanding of the needs and problems in each field. We have the capacity to offer the most adequate solution for each type of pathology, completely adapting to the needs and requirements of the project.

One of the main objectives is to optimize the profitability of our clients' investments, guaranteeing their constructions.
COMPLICATED PROJECT?

IT DOESN'T MATTER!
amusement logic HAS SOLUTIONS
Contact us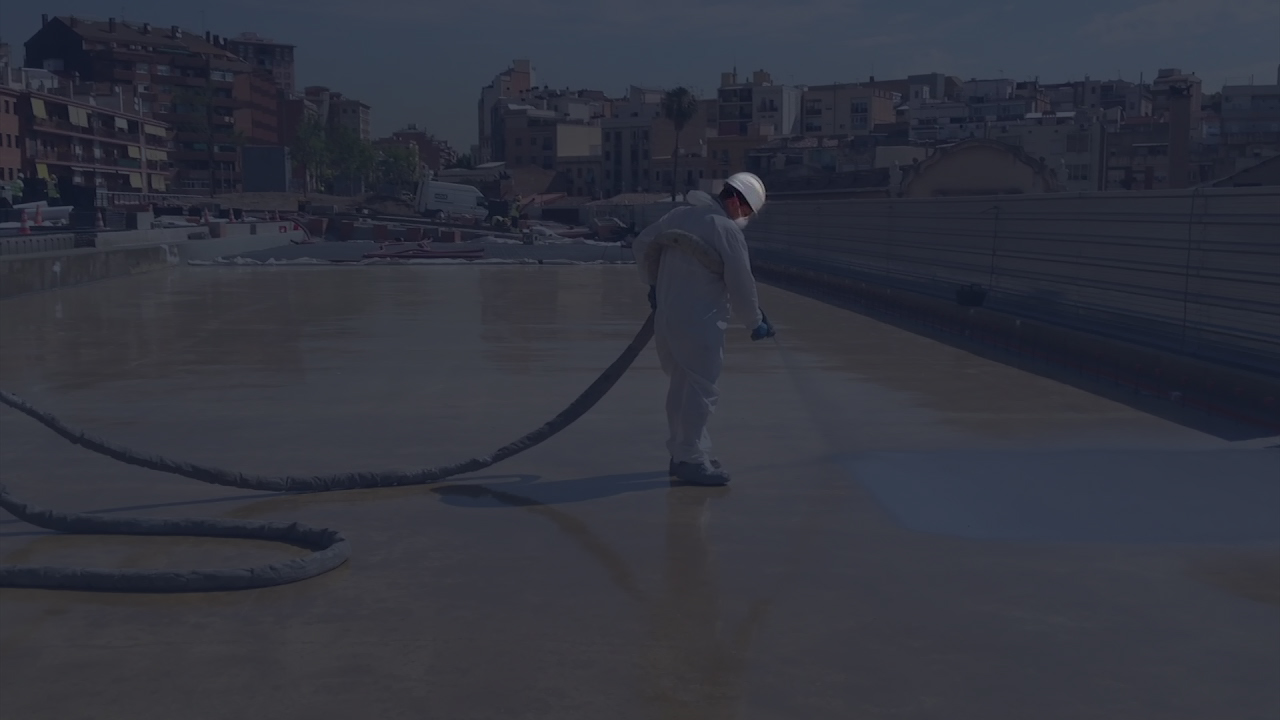 Applications
Amusement Logic - Waterproofing
TECHNICAL WATERPROOFING
Mechanical waterproofing is carried out by means of continuous sheet without joints.

These systems are particularly suitable for use on roofs and structures that involve significant movement. A highly elastic treatment is required, which does not crack and can resist the expansion of the support, with a 100% recovery capacity.
Concrete roofs
Metal roofs
Tanks and cisterns
Ecological roofs
Energy efficient roofs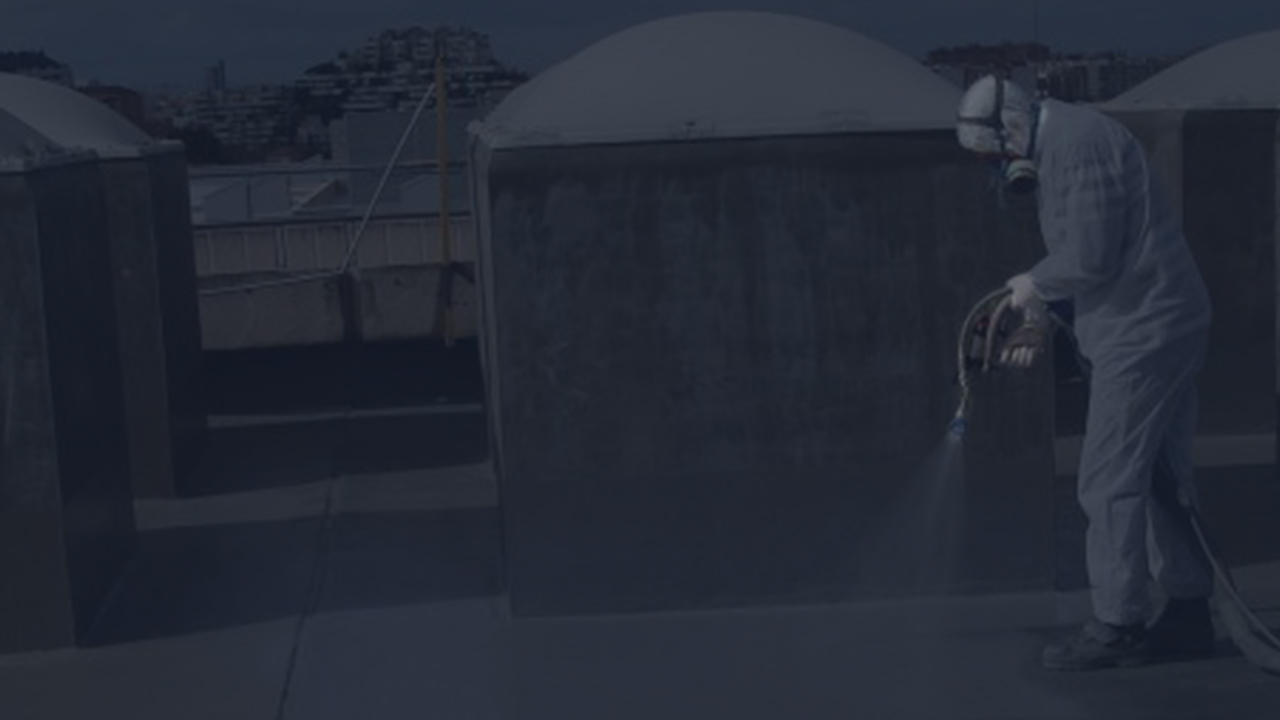 Applications
Amusement Logic - Waterproofing
CONTINUOUS COATINGS
In Amusement Logic we manufacture all types of continuous coverings such as wearing courses for both light and heavy traffic, self-levelling resin floors and high performance floors such a sporting or industrial floors, pavements with high chemical resistance to floors with health certificates or for leisure and commercial sector.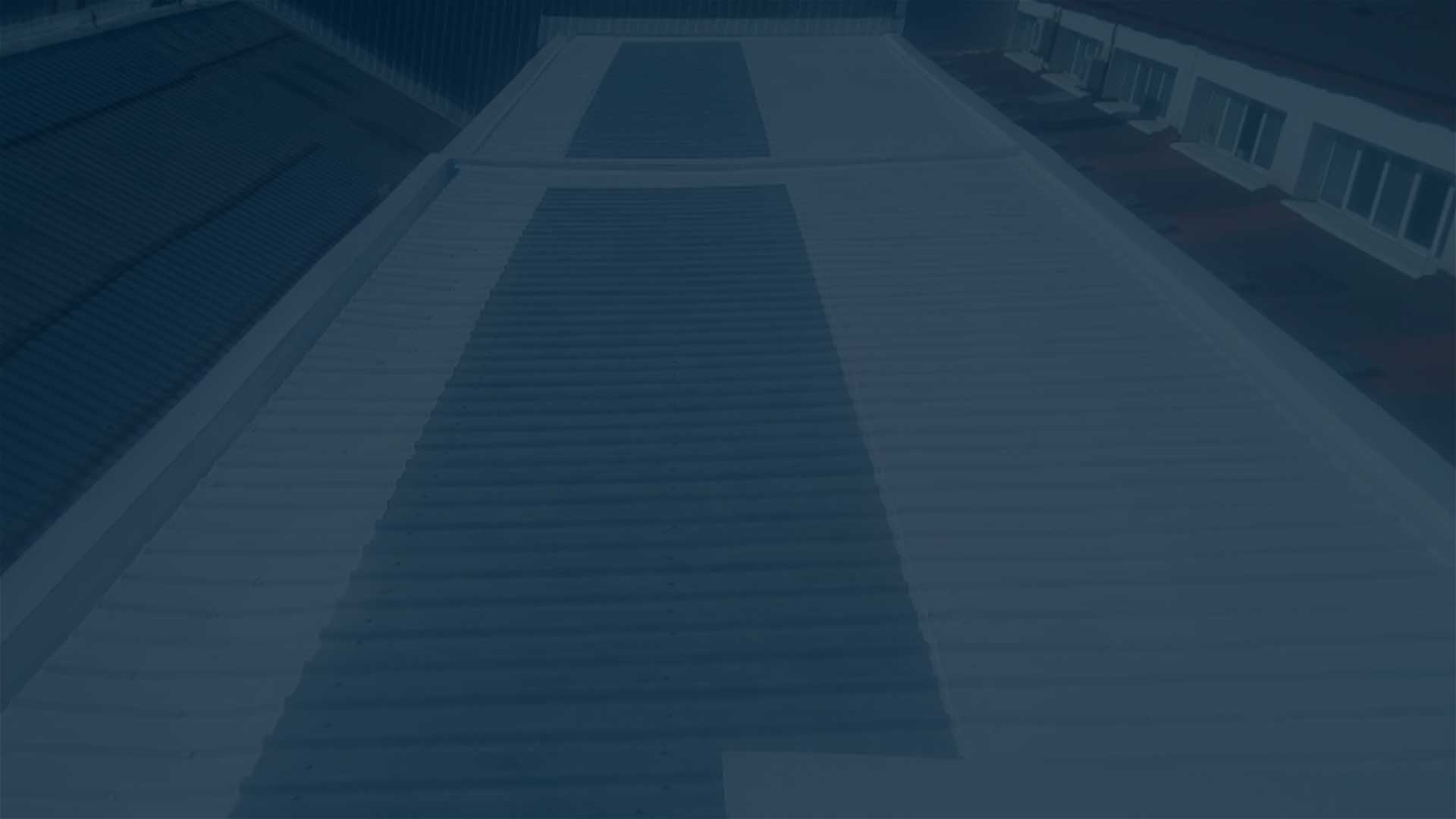 Applications
Amusement Logic - Anti-corrosion treatments.
ANTI-CORROSION TREATMENTS
We apply anti-corrosion treatments C5-I (Industrial) and C5-M (Marine), classified as the highest categories in resistance to atmospheric corrosion according to the updated standard PNE prEN ISO 12944 : 2017.

These treatments require very technical preparation and application procedures for each type of metal surface we treat.
APPLICATIONS
ONE SHOT CARPARK DECK
We are the only authorised specialists in Spain to apply this revolutionary waterproofing system combined with a wearing course made in situ with an innovative application method developed for surfaces in direct contact with all types of traffic,  whether pedestrian or vehicular.
Request a quote
Contact us
OTHER APPLICATIONS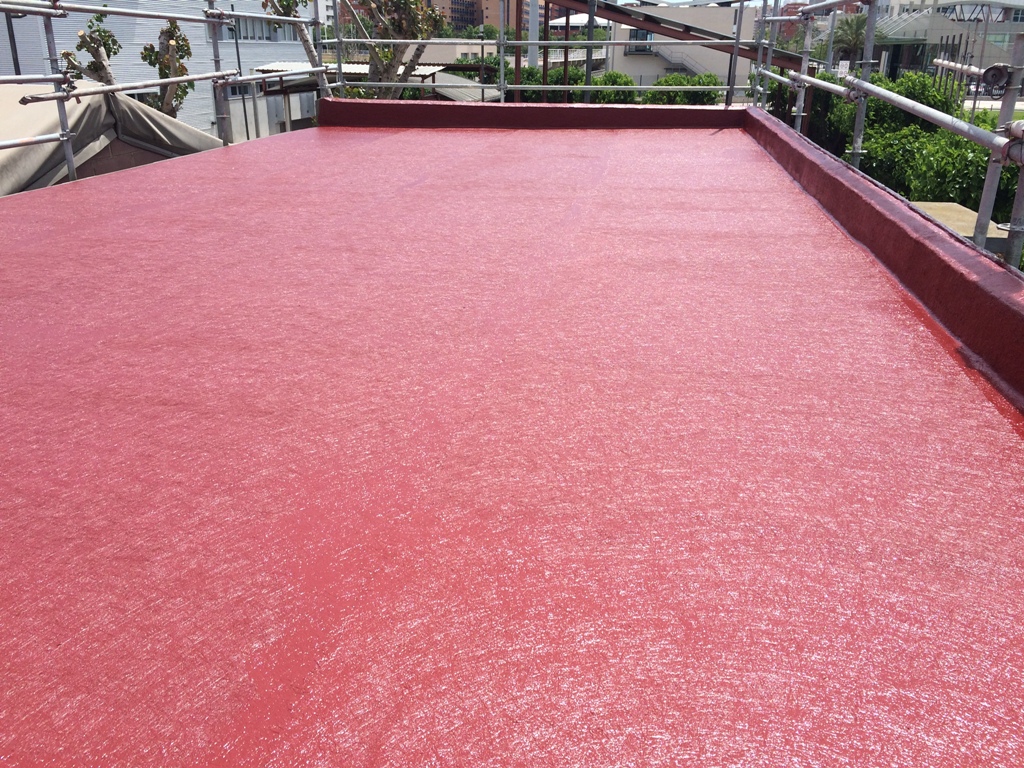 CONVENTIONAL COATINGS
We carry out all types of acrylic or polyurethane waterproofing, whether reinforced with fibreglass or not, even with thermally efficient materials that will dissipate part of the heat received by the roof, improving the building's thermal insulation. Thanks to the variety of products we apply, we can adapt the best solution to your needs.
SATE SYSTEMS
Exterior Thermal Insulation System for facades of homes and buildings that achieve energy efficiency through insulation that can have energy savings of between 30-35% or more.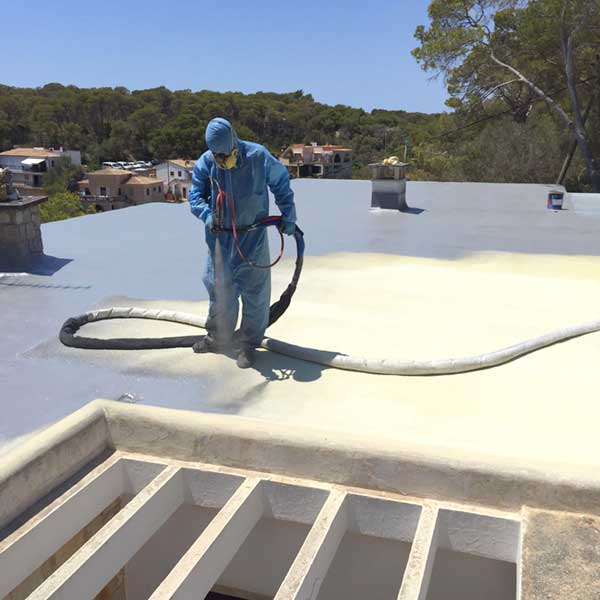 THERMAL INSULATIONS
Different solutions in projected thermal materials that will instantly help improve the energy efficiency of the building. It is a field of  construction that is becoming fundamental with the increasing demand for  energy efficiency, we continue evolving and extending our variety of solutions in this type of applications.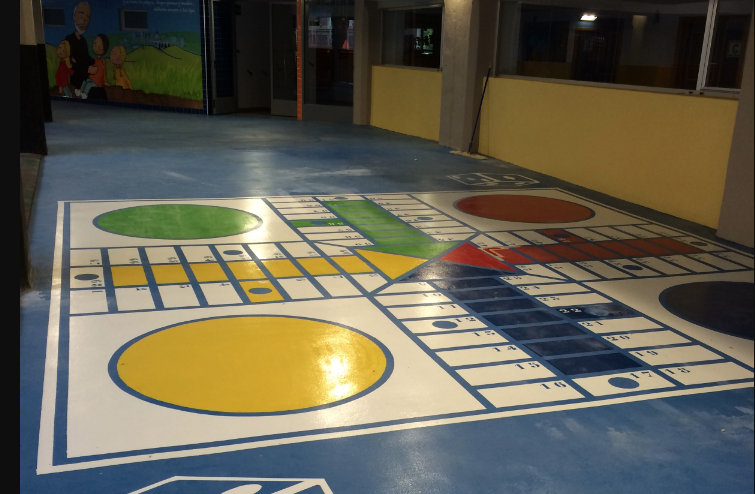 CONTINUOUS FLOORING
High quality continuous pavements and coatings, with all the guarantees.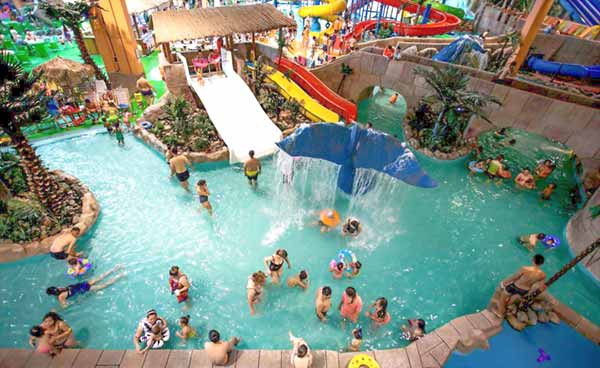 SWIMMING POOLS
Waterproofing of swimming pools on all types of support and with different materials. Decoration, theming and slides.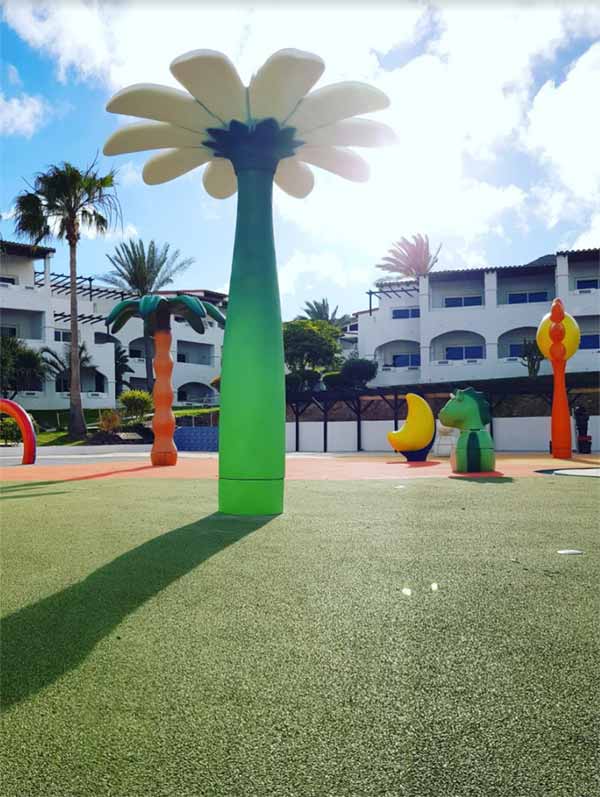 SAFETY PAVEMENTS
We install continuous rubber flooring specifically for parks, children's play areas or pool exteriors. They are anti-vibration, protects against falls and prevents accidents in children's play areas and children's sports courts, always complying with UNE 1177 regulations. Available both in tile and continuous.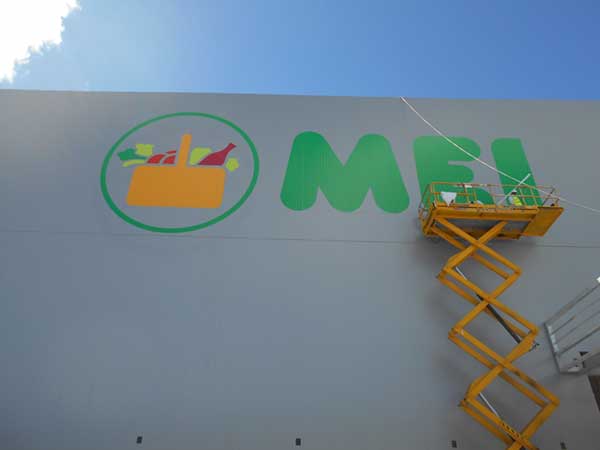 FAÇADES
Structural repair, painting and signage of all types of facades. We carry out work on both metal facades and building sites, offering a wide range of solutions to any type of problem that may arise. Our staff is properly trained in the use of all types of auxiliary means as well as working at high altitudes...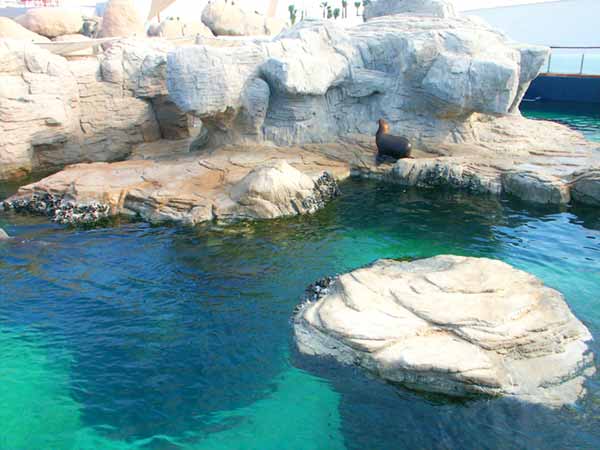 THEMING PROJECTS
We carry out integral waterproofing projects and applications on surfaces for special theming projects.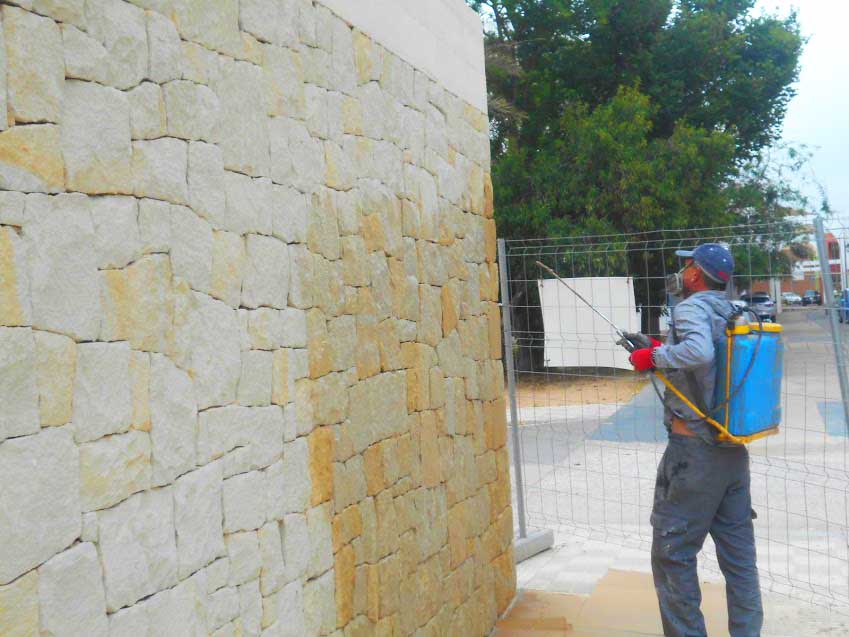 ANTI-GRAFFITI TREATMENT
Bothered about the graffiti on the facade? No problem. We have specific treatments for these types of issues.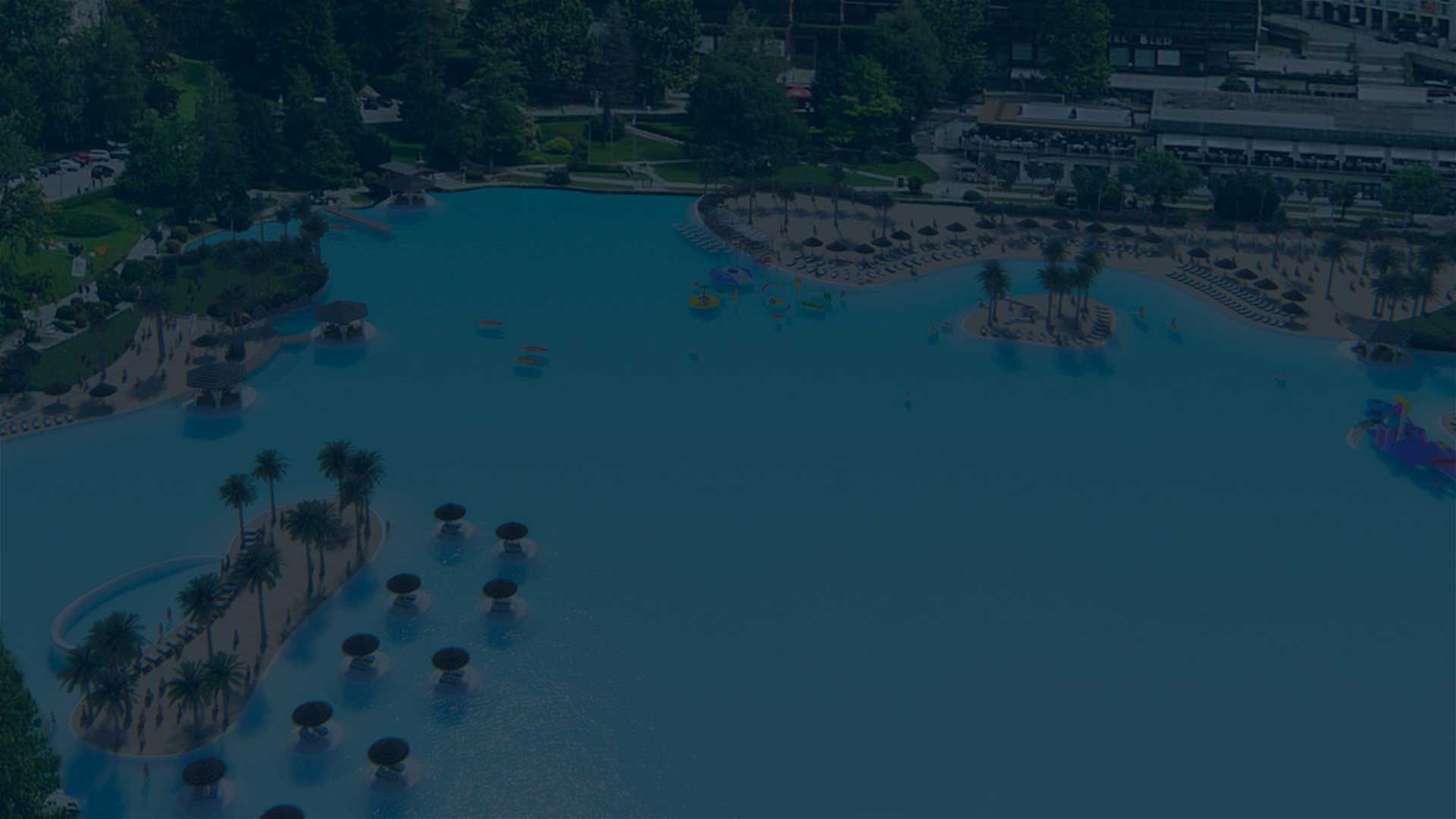 WHERE WE ARE
Amusement Logic, S.L.
c/. Velluters, 2. 46014
Valencia (Spain)

Mon. - Fri.: 09:00 - 17:30
Sat. + Sun.: Cloused

+34 961 581 614
info@amusementlogic.es
Contact us
or come see us
Back to top
home The Company
About Us
References
Brochures
News
Contact
E-Store
Our Services
Planning
Design
Archi-thematics
Engineering
Construction
Our Products
Waterparks
Adventure Parks
Animal Parks
Themed Pools
Theme Parks
Hotels & Resorts
Shopping Malls
Entertainment Centers
Landscaping
Amusement Megapools
Camping
Waterproofing
New Products
Useful Links
Encyclopedia
FAQ
FACEBOOK
TWITTER
INSTAGRAM
linkedin
YOUTUBE
PINTEREST
Copyright 2020 Amusement Logic, S.L.
Newsletter
Legal Notice
close
Monthly
Newsletter
Signup to receive our monthly newsletter