We're presenting an innovative idea for the provision of rest areas in leisure spaces, suitable for people of all ages: Green Bench. It is a planter-bench, of fractal inspiration. Being modular, it allows infinite combinations for enclosing the perimeter of aquatic and dry areas of any size.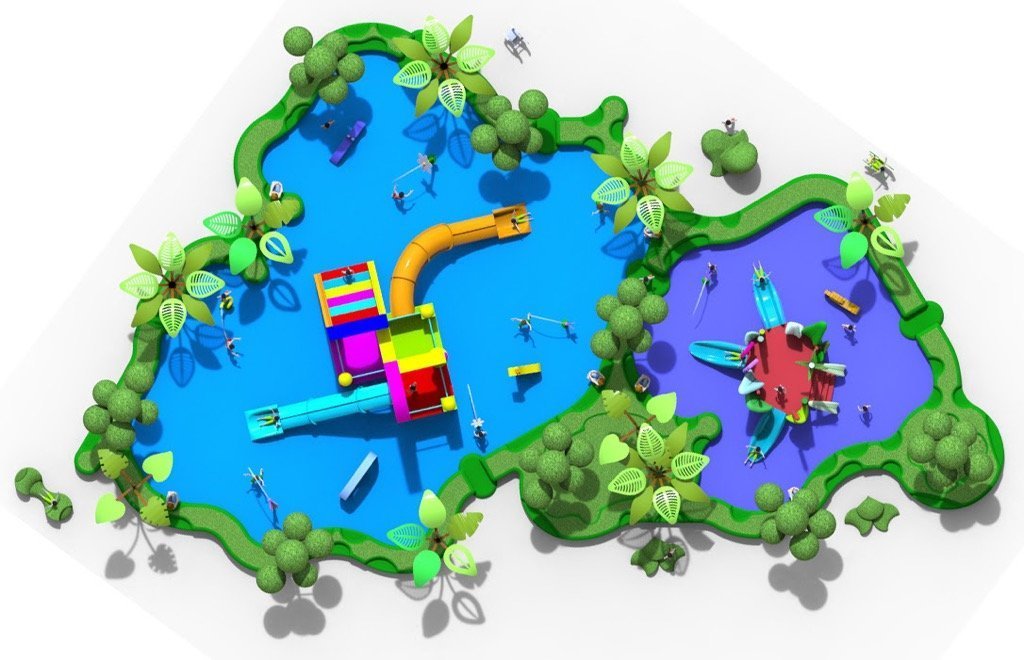 The different types of seat on both sides of the modules allow the creation of different areas of interaction amongst the users, suited to the particular requirements of the project.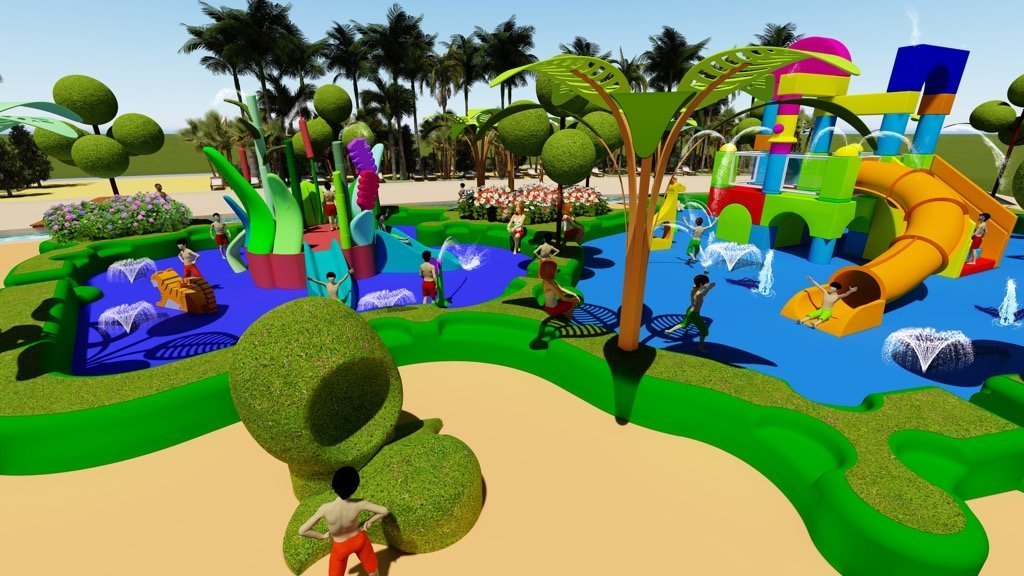 The Green Bench concept can incorporate real plants, or alternatively, it can include elevated artificial planting, which provides different types of shade.