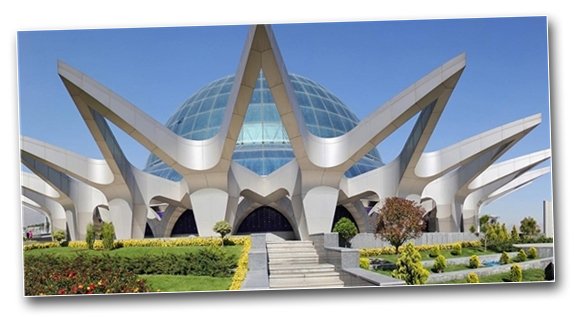 The largest planetarium in the Middle East, the Dome of Mina has been opened in Iran's capital, Tehran. The site covers a 1800 metre area and includes a 30 metre diameter dome.
The planetarium has been designed as a sphere and it offers visitors a view of the sky projected onto the ceiling. The installation has a projector in the centre of the building and other independent projectors for the Sun, Moon and other planets and stars. These will function independently through motors, whose speed can be either increased or decreased.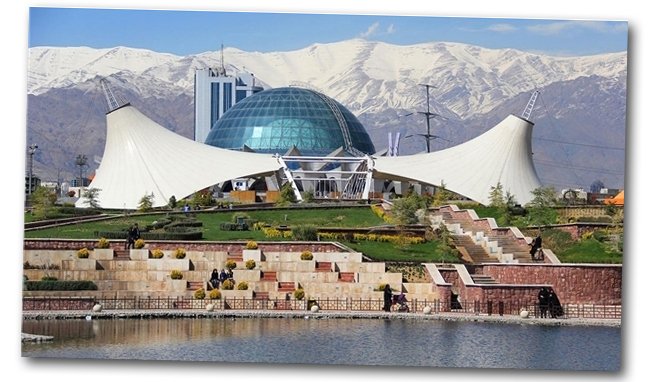 The recently opened centre will be used for educational and entertainment activities, as well as for scientific research.
With the inauguration of this new planetarium, the Dome of Mina today has no rival in the region.