The battle rages on between the two great theme-park industry empires in China. Dalian Wanda Group has just opened its second 3.6-billion-dollar theme park in the city of Hefei. The 1.6 km² mega-park includes a theme park, an indoor waterpark, a shopping mall, dozens of restaurants and bars and several luxury hotels. The park is expected to attract an average of 100,000 daily visitors.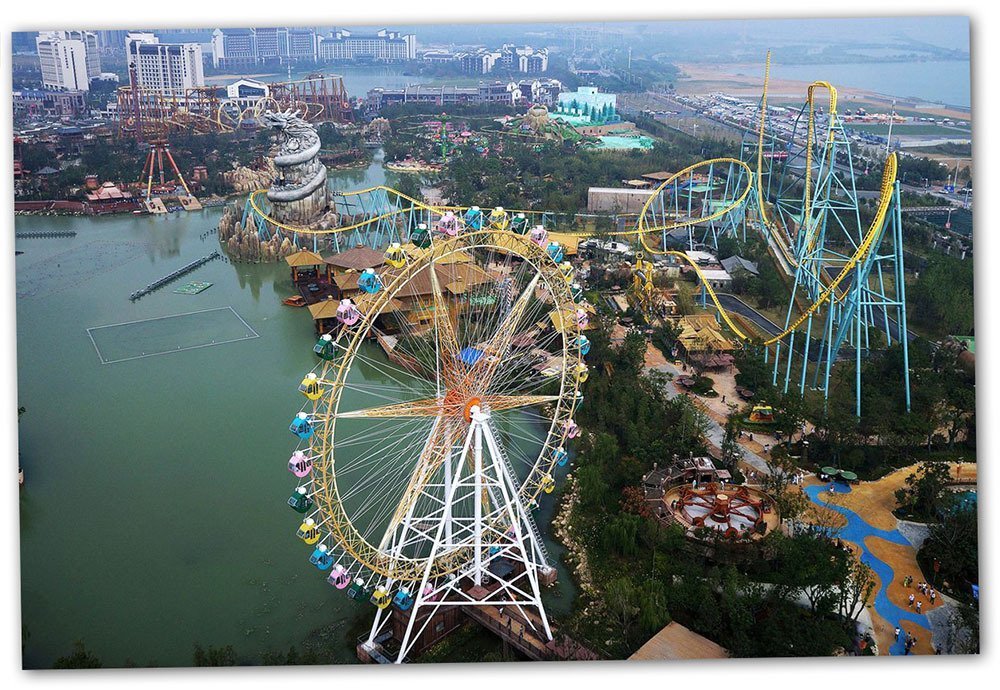 Wanda's strategy is to open parks in smaller cities and sell entry tickets at cheaper prices. Entry to the Hefei park will set you back 30€, a lot less than the 50€ charged at Shanghai Disney on normal days, or the 68€ it costs on peak days.
At the moment, Disney has a substantial advantage: intellectual property. Apart from the infamous Mickey Mouse, it has many more brands such as Star Wars or Marvel to attract families.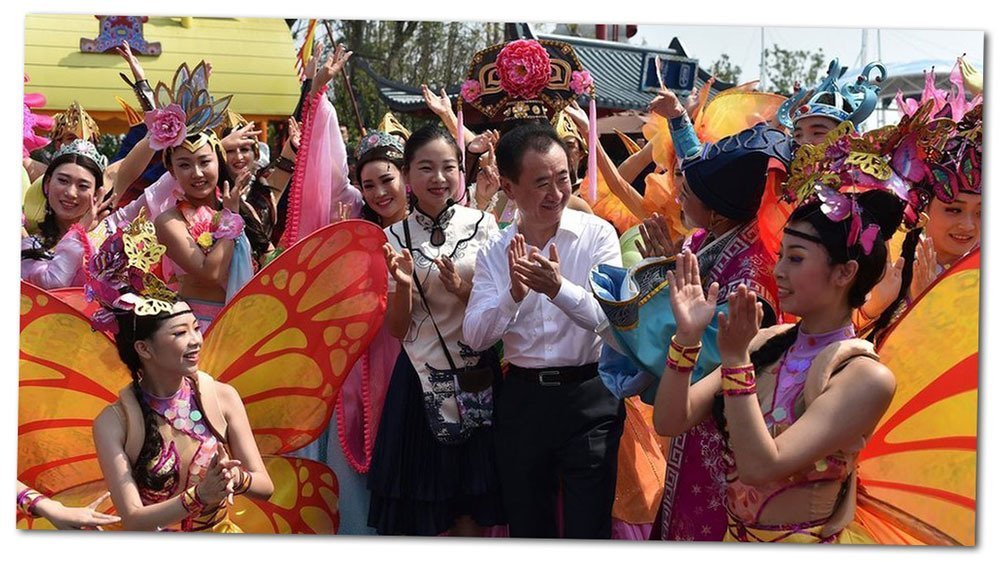 As a final challenge, Wanda hopes to have 15 parks throughout China by 2020, pushing Disney towards second place in the race to capture the growing domestic tourism market. There are several parks currently under construction – one in Harbin programmed to open in 2017 and others in Qingdao, Guangzhou and Wuxi, which will open in 2018 and 2019.