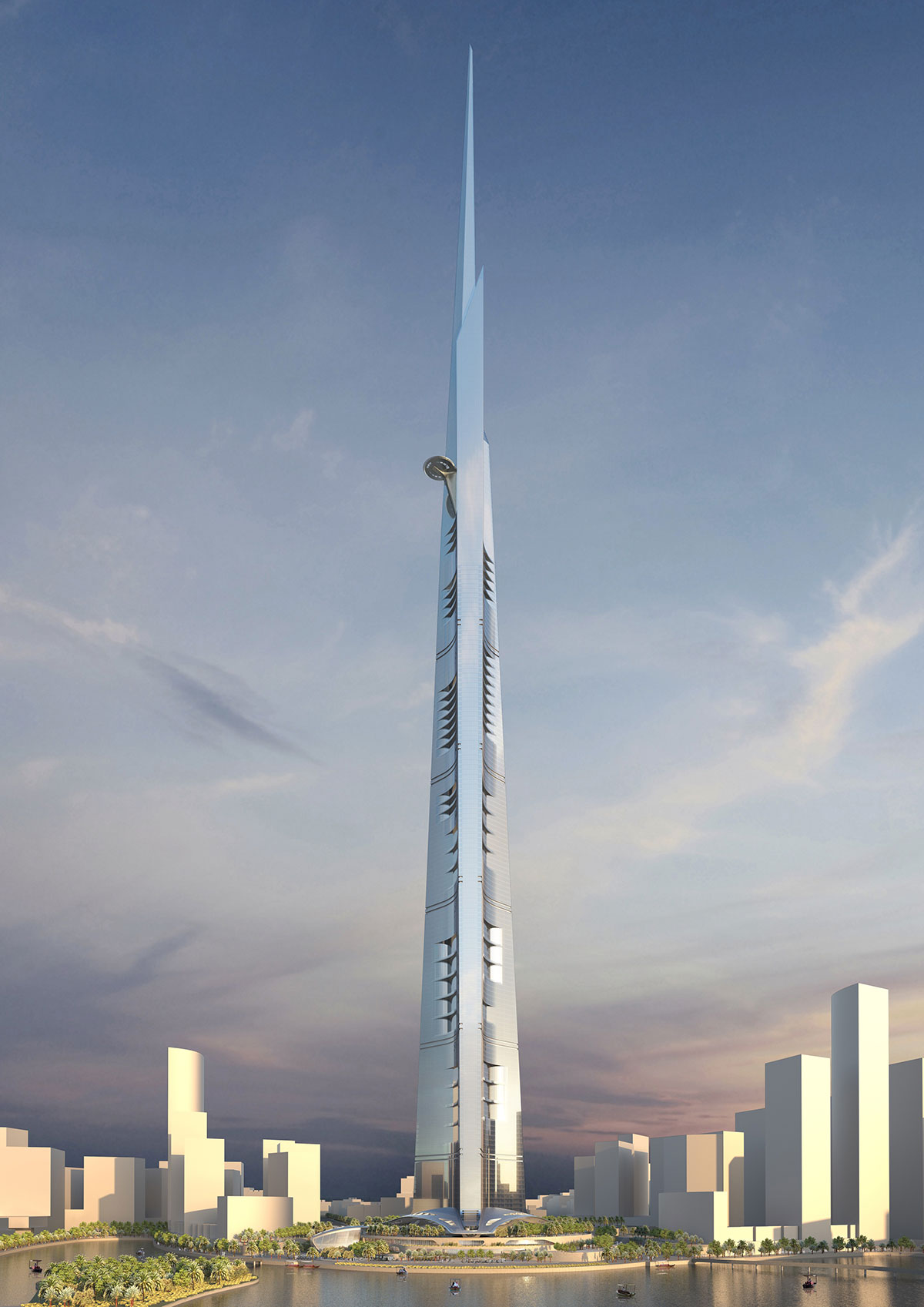 In October 2008, while the Burj Khalifa was being built in Dubai, the billionaire Prince Alwaleed Bin Talal, one of the many nephews of the then King of Saudi Arabia, Abdullah bin Abdulaziz al-Saud, announced the construction of a skyscraper that would surpass it in height and therefore snatch the title of the world's tallest building. It was what was then called the Kingdom Tower and is now known as the Jeddah Tower. At the time, to avoid competition from other developers, Prince Alwaleed preferred not to reveal the planned height of the building. However, we now know that the design, by Adrian Smith, the same architect who conceived the Burj Khalifa (when he was part of the architectural firm Skidmore, Owings & Merrill), was intended to reach a height of 1,000 metres.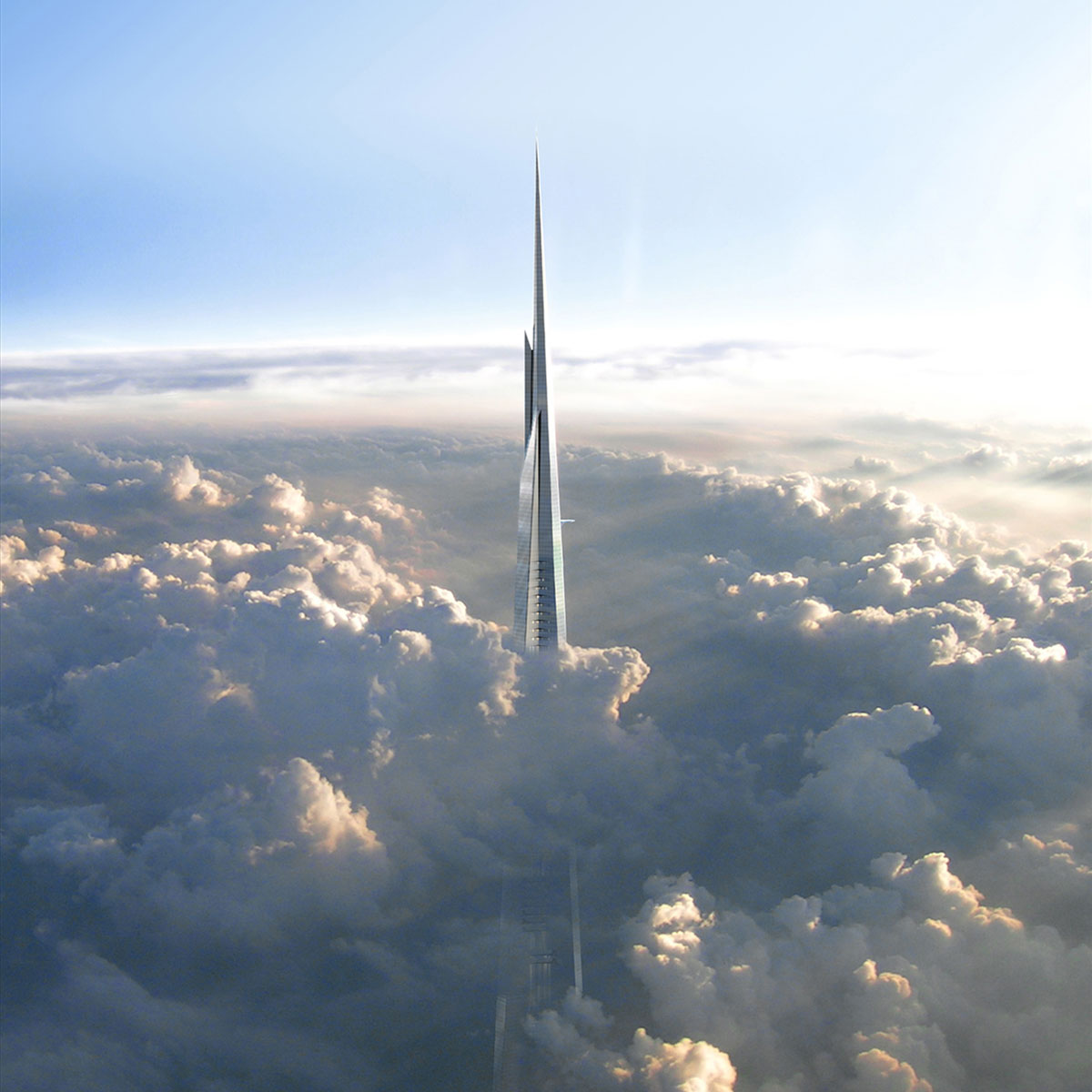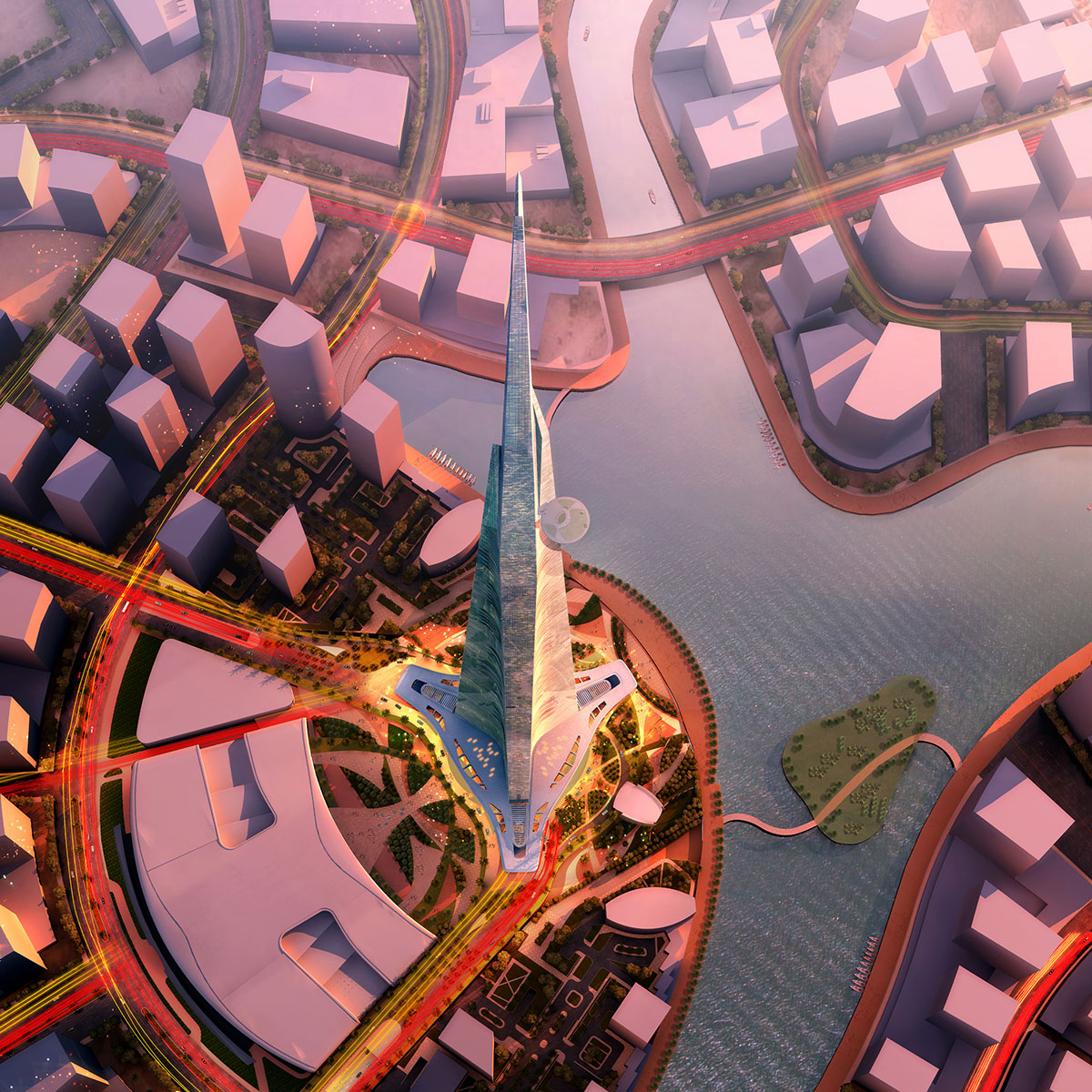 The design of the Jeddah Tower was a mixed-use development. The first third of the building, at its base, was dedicated to office space, followed by a luxury hotel, while the upper floors of the 167-storey building were for apartments. Moreover, the floor plan of the Jeddah Tower, like that of the Burj Khalifa, would be Y-shaped. After extensive wind tunnel testing, Smith and his engineers concluded that the three-sided, sharp-edged design was more aerodynamic than the four-sided design, thus significantly reducing the structural load from wind forces. On the 157th floor, on the other hand, the design called for a heliport. However, after expert pilots warned of the danger to helicopter landings posed by the desert winds at this height, the structure was reoriented. As a result, the structure was to become the highest observation platform in the world.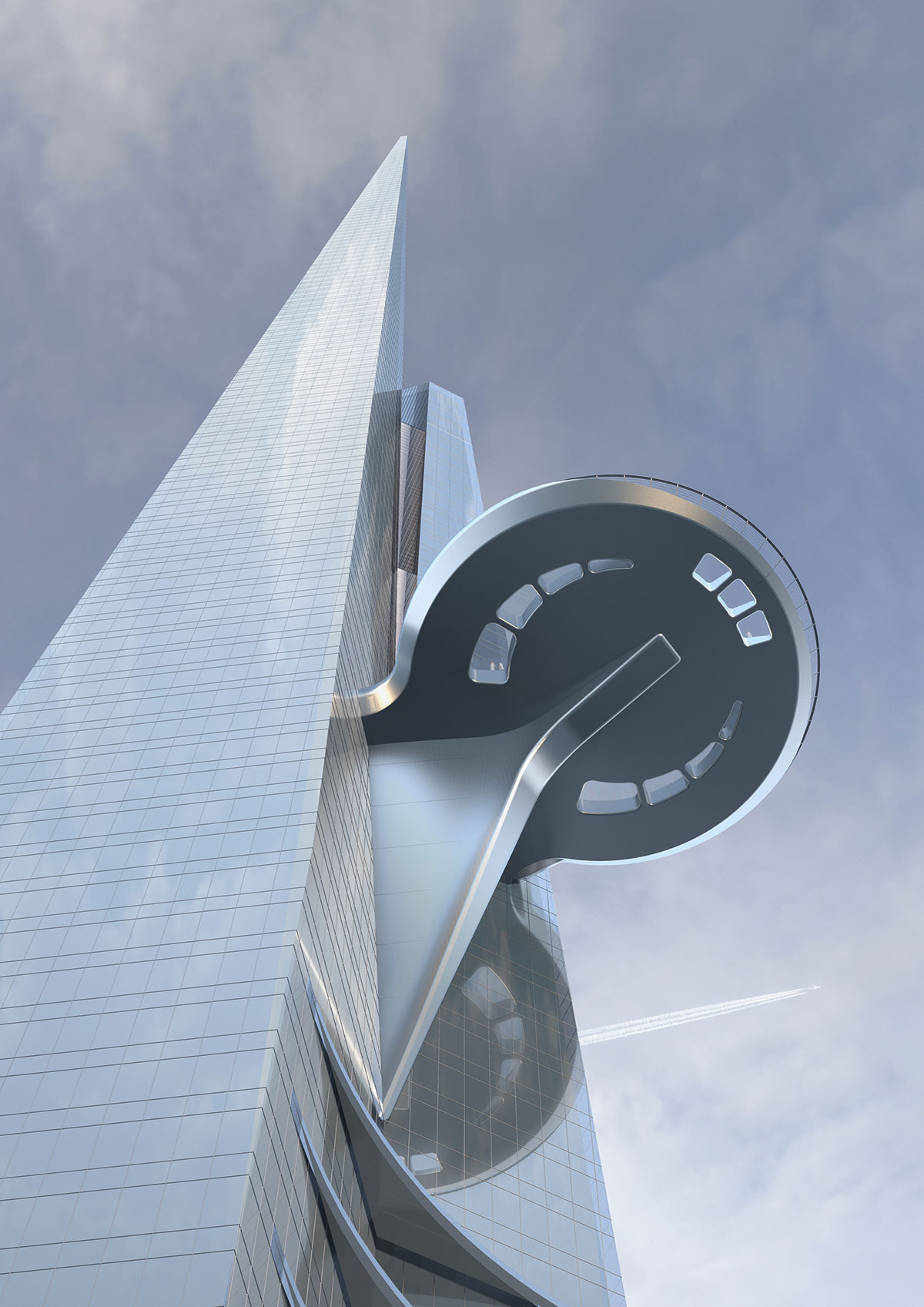 To get an idea of the dimensions of the Jeddah Tower's construction, one need only consider that the concrete piles on which it stands are 3 m in diameter and longer than a football field. These gigantic foundations began to be laid on 1st April 2013, and only a year later, in September 2014, construction of the tower above ground could begin. However, work was halted in 2017 as a result of the political crisis in Saudi Arabia at the time.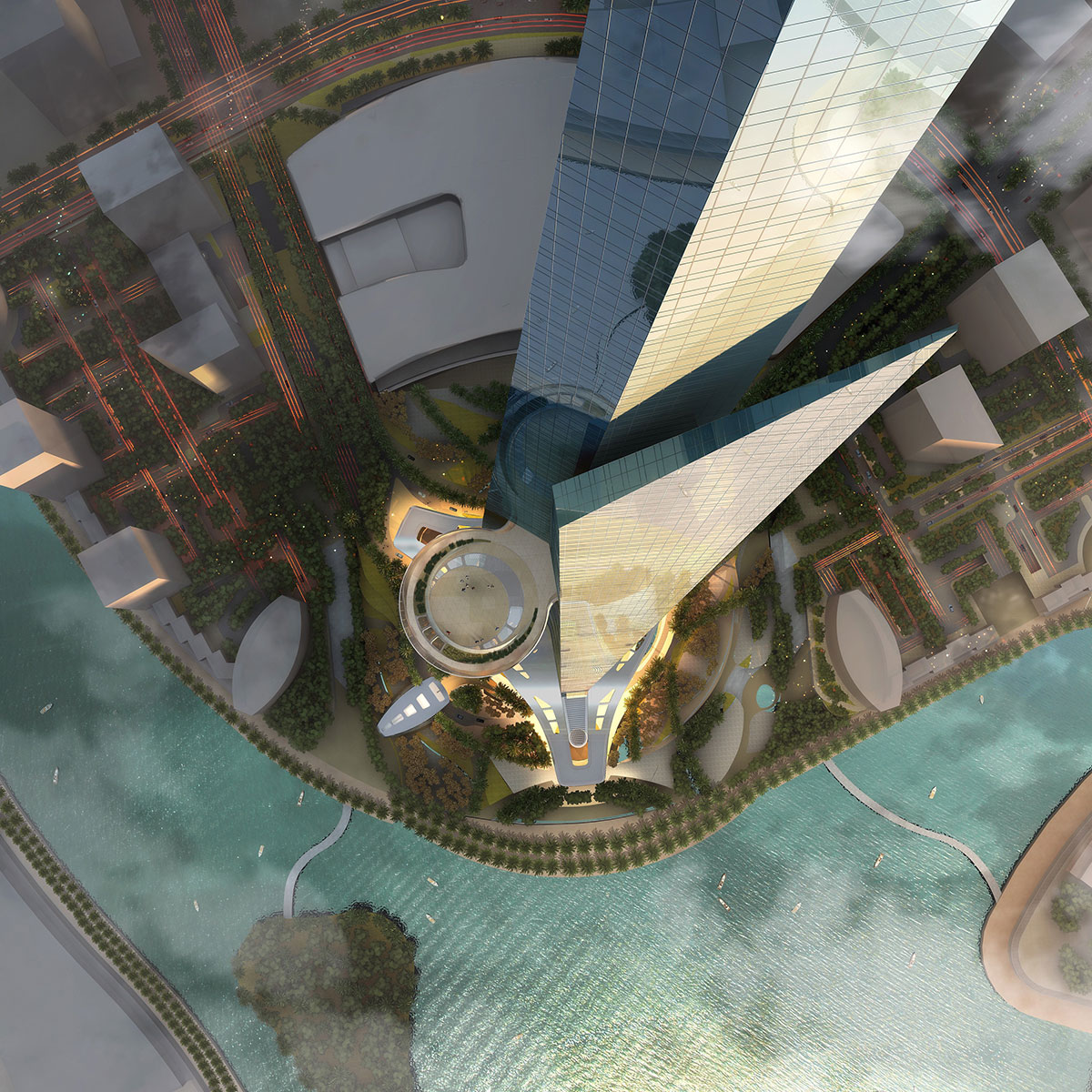 Indeed, Crown Prince Mohammed bin Salman, in what was termed an anti-corruption 'purge', triggered the arrest of 11 Saudi princes, including Alwaleed bin Talal and some of his associates in the project of the Jeddah Tower. After paying hundreds of millions of dollars in fines, the men were eventually released, and in 2018 construction resumed on the tower with a completion date of 2020. But labour problems with one of the contractors scuppered these plans and the COVID pandemic ended all hopes of resuming construction in 2020. At present, the Jeddah Tower stands at about 300m, less than a third of its planned height, and there are no official plans for the completion of its construction.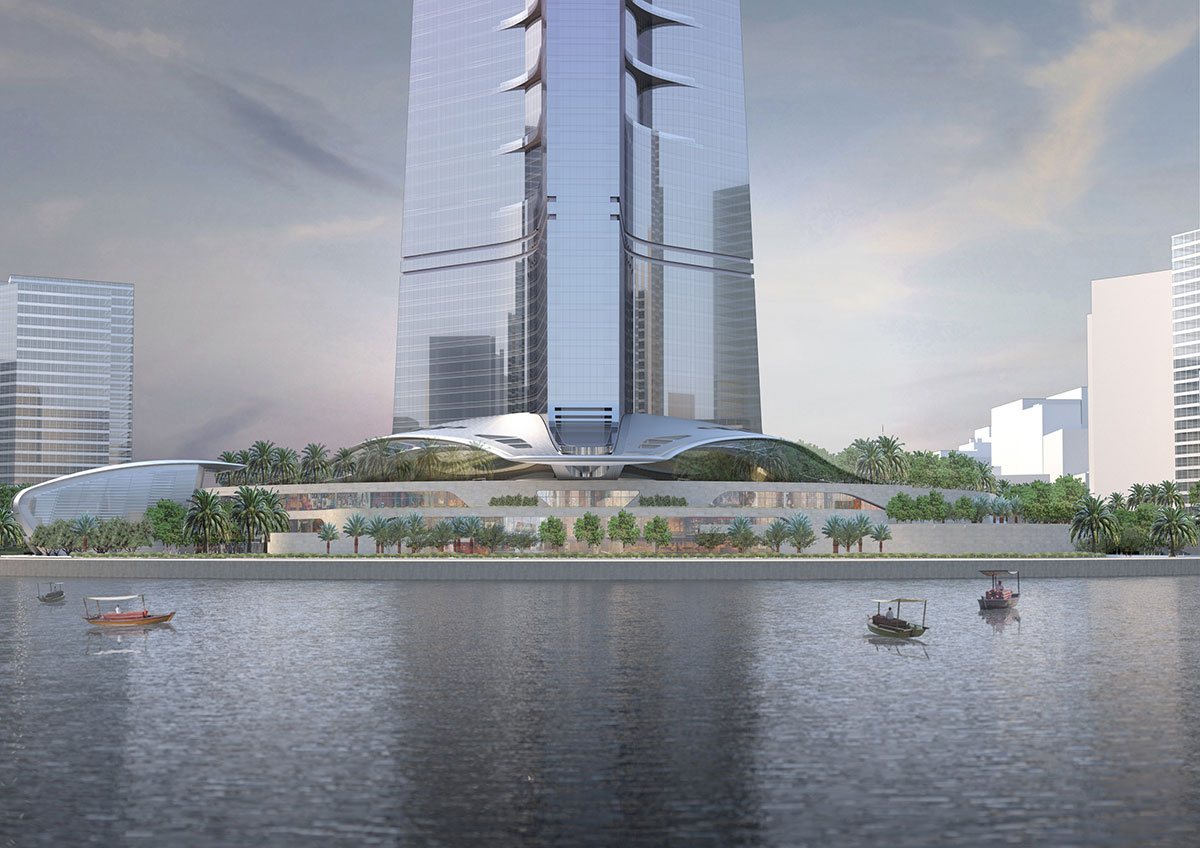 The only reference to such plans appears to be in the video presentation by the Jeddah Economic Company, the developer of the overall Jeddah city project, of which the Jeddah Tower is the centrepiece. It refers to "the tallest tower of the future", followed by the precision "in 2030". Here you can enjoy the video: