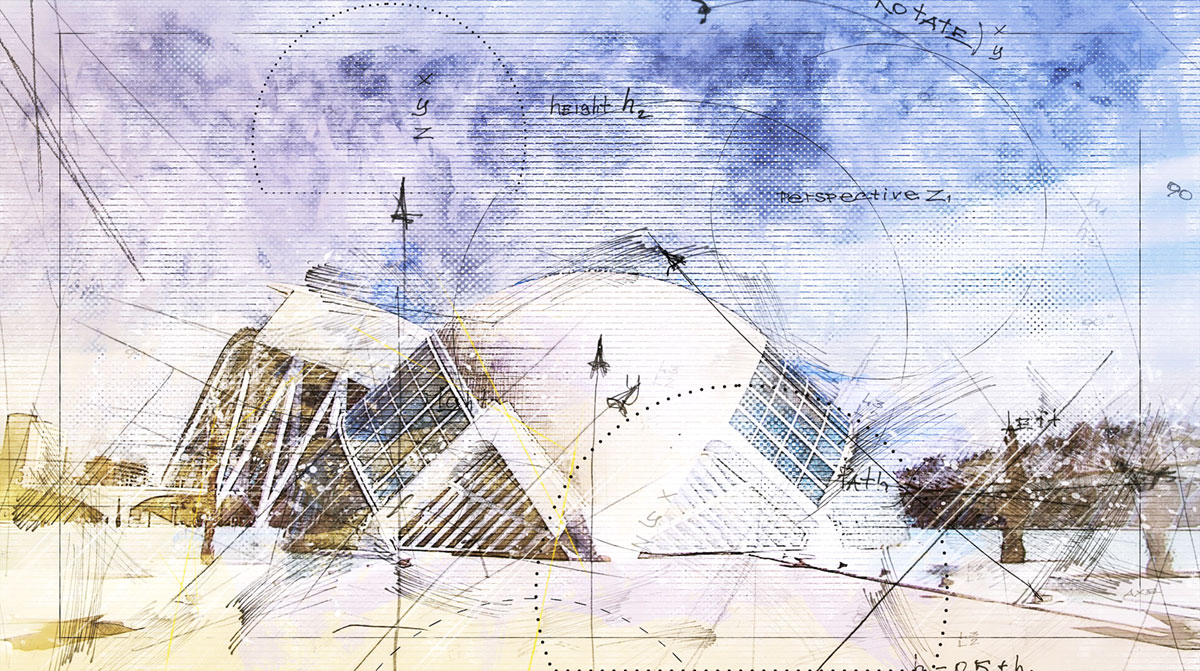 From Amusement Logic we want to share with you, our clients and our followers and friends, the good news of the well deserved place that Spain occupies in the ranking of tourism competitiveness, prepared every two years by the World Economic Fund (WEF). As in 2015 and 2017, that place is the head  and world leader in tourism competitiveness. We believe that our daily work, like that of the rest of the tourism and entertainment industry in the country, contributes to these achievements and for this we congratulate each other.
In its "Travel and Tourism Competitiveness Report 2019", the WEF values 14 categories divided into 4 sub-indices: the favorable context (where it evaluates issues such as "security and protection" or "human resources and labor market"); tourism and travel policies (which includes issues such as "tourism and travel prioritization" or "price competitiveness"), the country's infrastructure (divided into "air transportation", "land and port transportation" and the "tourist service"); and, finally, the natural and cultural resources available to each country.
In the WEF ranking, which values 140 countries, Spain ranks first, almost on par with France, Germany and Japan, while the United States ranks fifth. The last place in the ranking, however, is for Yemen.
Reyes Maroto, Minister of Industry, Trade and Tourism, said that "this distinction recognizes the strength of Spain as a tourist destination and recognizes the work of all public administrations and, in particular, companies, tour operators and workers in a key sector for the Spanish economy ".
In its semi-annual report, the WEF stresses that "governments and industries need to work together to balance the economic benefits of strong competitiveness, while effectively managing infrastructure and valuable natural assets on which the sector depends ".
In Amusement Logic we will continue working to make it happen.