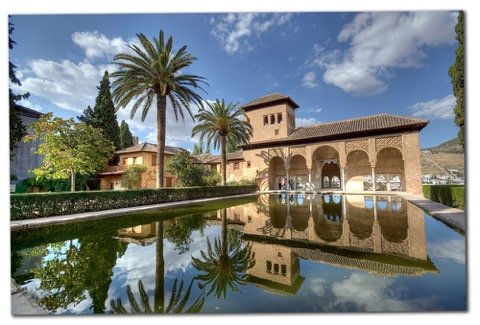 The Travel and Tourism Competitiveness Index, (TTCI), is a report published by the World Economic Forum since 2007, which globally compares the factors that make making investments or developing businesses in the travel and tourism sector, attractive. These factors value each country's regulating framework, business environment, infrastructure and human, cultural and natural resources. For the first time, in 2015, Spain leads the worldwide ranking.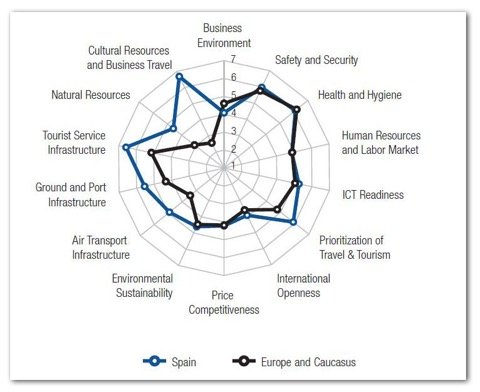 In previous editions, Spain was situated between sixth and eighth position. In 2013, it rose to fourth place, thanks to the improvement in infrastructures and cultural and natural resources. However, in the latest report, it has managed to overtake the leaders Switzerland, Austria and Germany.
Spain is the world's third most-visited country, with 60.6 million arrivals in 2014. It stands out thanks to its historic-artistic heritage, as a business trip destination (MICE), its transport, accommodation and leisure infrastructure and the priority that is given to tourism by public and private institutions.
Spain's valuation as a tourist competitor could still improve in the business environment, where it obtains low points, a reflection of the bureaucracy associated to building permits and an inefficient legal framework. Its labour market is also evaluated as rigid with low productivity. To read the complete report, please click here.