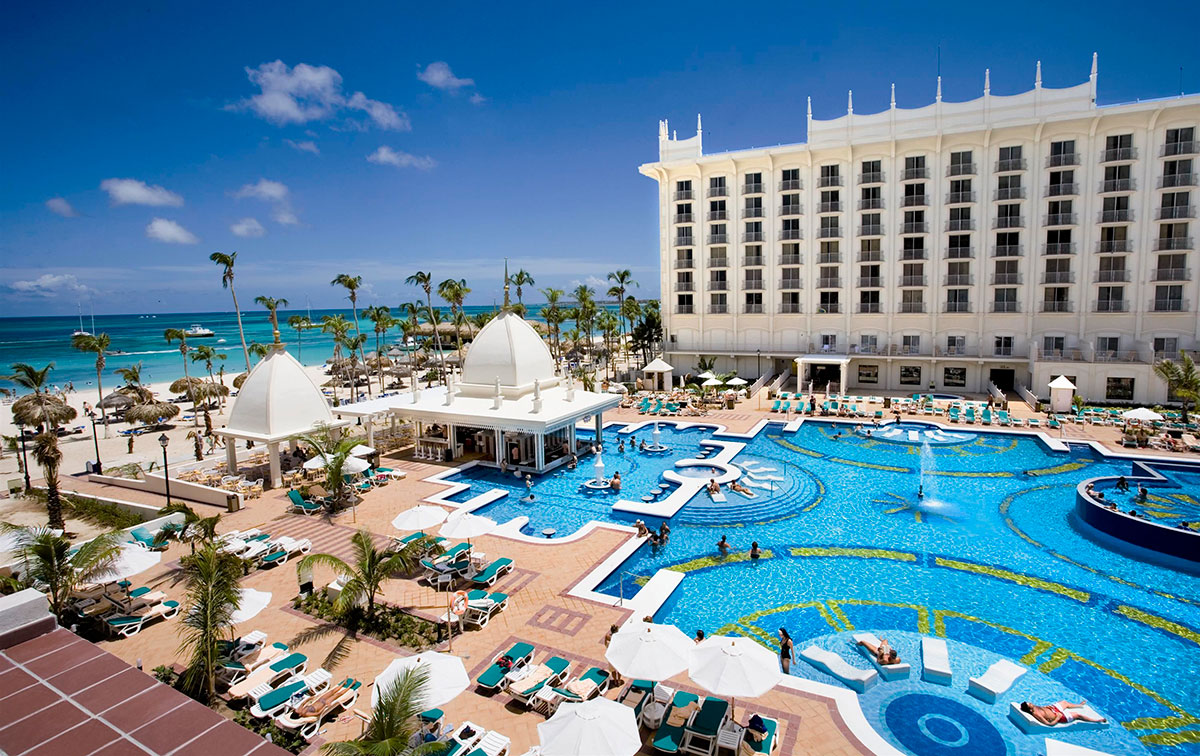 For a value of 10,259,830 Euros, the RIU Hotels & Resorts chain has acquired another 1,100,000 shares of TUI AG, increasing its share from 3.38% to 3.56%.
As stated by the CEO of the hotel chain, Luis Riu, the purchase "is another step in the historic collaboration between the two companies and a further sign that the 4th generation of the family, as well as the 3rd, continues to bet on the company's future in conjunction with the leading tourist group in the world."
RUI and TUI maintain a historical relationship since the 1950s. In 1977 Riu Hotels S.A., a hotel development company, was created, with a 49% participation of TUI and 51% of the Riu family. In 1996 RIUSA II S.A. was founded, a hotel operating company, 50% owned by both companies. RIU has been a shareholder of TUI AG since 2004.