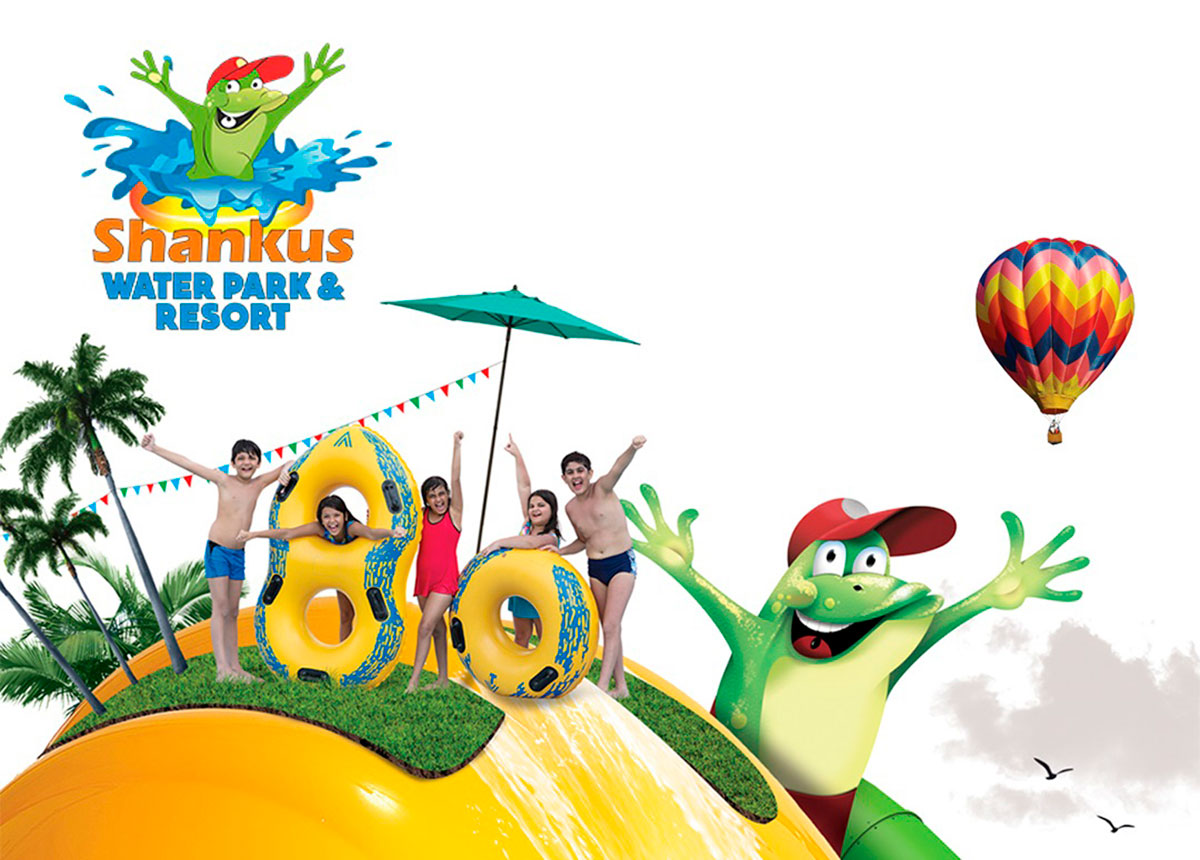 Whilst Amusement Logic works on the expansion project for Shankus Waterpark, its director tells us how a park is planned and managed in India.
"The waterpark opened its doors in 1993, together with an annexed hotel and back then it had around 3 hectares. After years of operation and due to the great demand that we have, we decided to increase its area to 12 hectares. So, we increased our capacity from nearly 6,000 to 10,000 people and we hope to be at full capacity for almost a third of our operating days.
Not only are we undertaking expansion works, but we're also renewing attractions, which allows us to offer visitors a better experience and create new entertainment areas. Our most iconic rides are the Manta & Bubba slides, the lazy river and the wave pool. We also have a large variety of food and park merchandise on offer.
We mainly have a local audience that is concentrated in the surrounding 100km and we try to reach them through radio marketing campaigns, advertising posters, travel agents and publicity in aircraft magazines. We also work with promotions for schools and institutes, and we have collaborations with major drink brands, which allow us to enjoy very high levels of occupancy.
One of the most important aspects of our success is having a team of more than 200 people, who support the park's vision and strategy and who comply with very demanding quality standards. This adds value and differentiates us from the competition. We also have and will improve upon security systems that allow us to operate and maintain the park: CCTV surveillance, evacuation procedure, luggage scanning, etc.
In the park's operation, we can highlight the effort made in the maintenance work that is involved in some areas of the park. The lazy river, for example, is critical, as it is connected to other attractions in the park.
The expansion we are undertaking is a consequence of the country's economic growth. More and more people have the capacity to travel and visit leisure spaces. Also having a very strong brand in the sector and an experienced team, to some extent guarantees our results in coming years; we aim to become a benchmark throughout the country.
Luckily, we have the opportunity to almost start over, but using all our experience accumulated in over 25 years, to turn Shankus into the water park of the future and a reference for India."