Founded in 1918, the International Association of Amusement Parks and Attractions, or IAAPA, is the world's largest international trade association for permanent amusement parks, representing more than 5,000 parks, suppliers and individual members from over 100 countries. The association annually updates a report that projects the business parameters of the amusement park industry for five years. In a previous issue, we looked at the details of the report for the European region. In this issue, we look at the industry's outlook for the Middle East and Africa.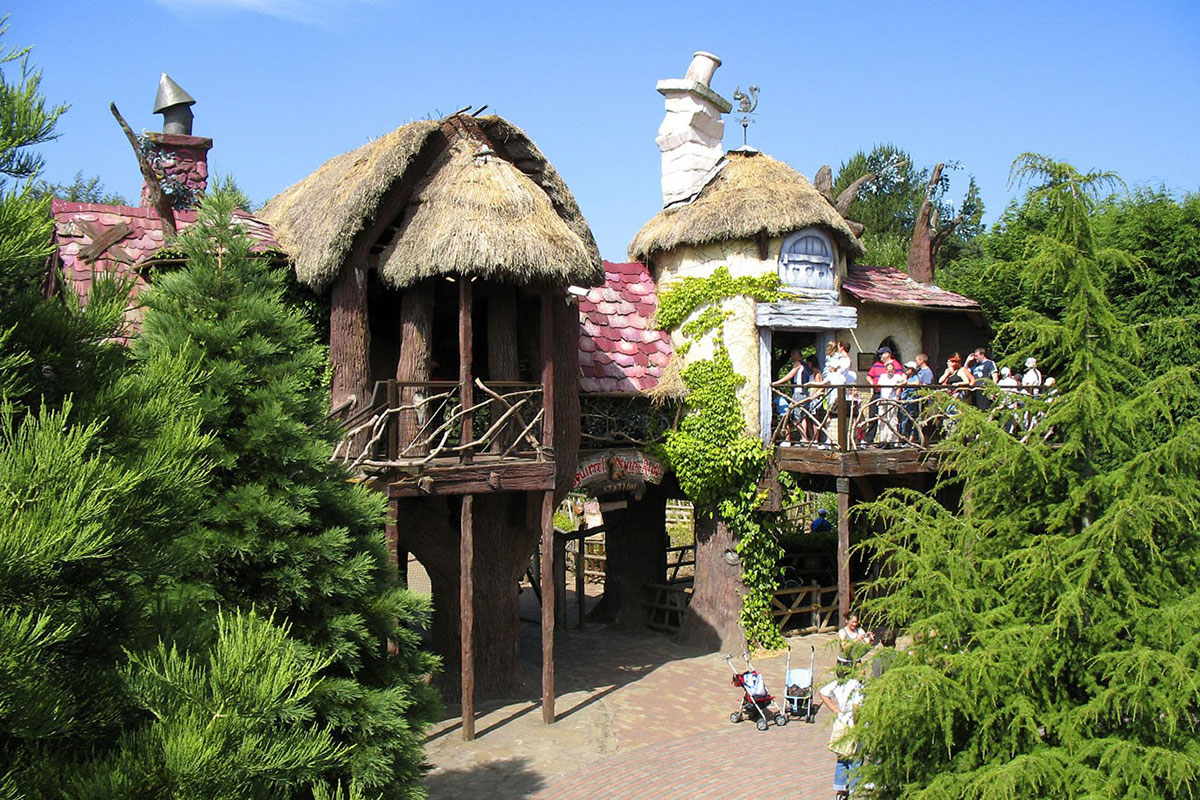 In our first review, we explained the composition of global per capita spending by visitors to amusement and theme parks according to IAAPA. Well, let us now look at the source of the data that the association collects to establish this calculation or, in other words, to determine the revenue of the parks for this fundamental chapter. Therefore, the information from which the association estimates historical per capita spending and projects its estimates comes from company reports and financial filings, reports (…) in the trade press, publicly available information on attendance (…), on admission prices and discounts offered at major parks, government data, newspaper and television reporting, as well as interviews with industry executives'. Furthermore, IAAPA states that its estimates of per capita spending take into account 'the impact of (…) season passes, peak and off-peak rates as well as estimates of in-park spending on food and merchandise'.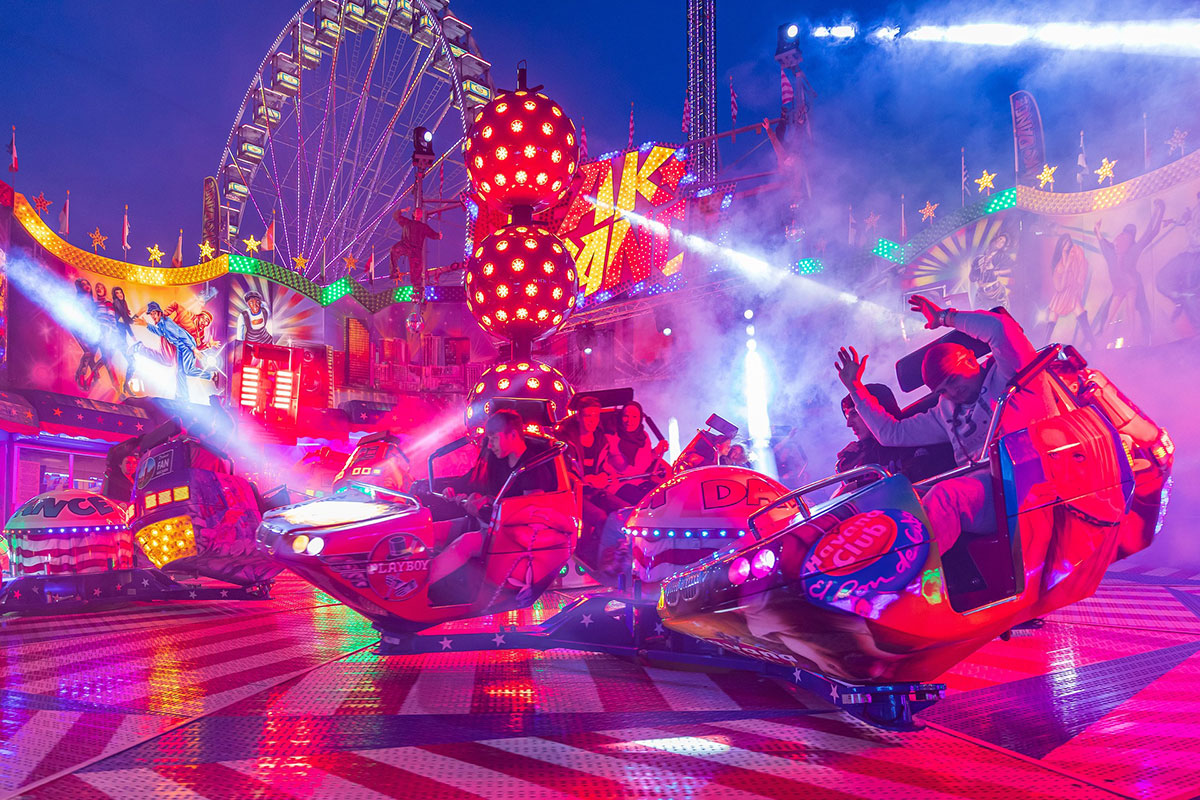 At the same time, the Middle East and Africa, according to IAAPA, will be the fastest growing region, with a projected compound annual growth of 8.7% between 2019 and 2025 (very similar, by the way, to that of North America, and 6 tenths higher than expected globally), and this "with an emphasis on theme parks in the United Arab Emirates and Saudi Arabia, as the region looks to reduce its dependency on oil". However, if we take 2020 as a reference year, the same growth ratio stands at 31.1%, which again gives us an idea of the depth of the effects of the pandemic in the year in which they were felt the most. In any case, it will be from 2023 onwards that the region will definitively leave the global health crisis behind, when projected revenues of some €315 million will finally exceed those of 2019 by just over 20%.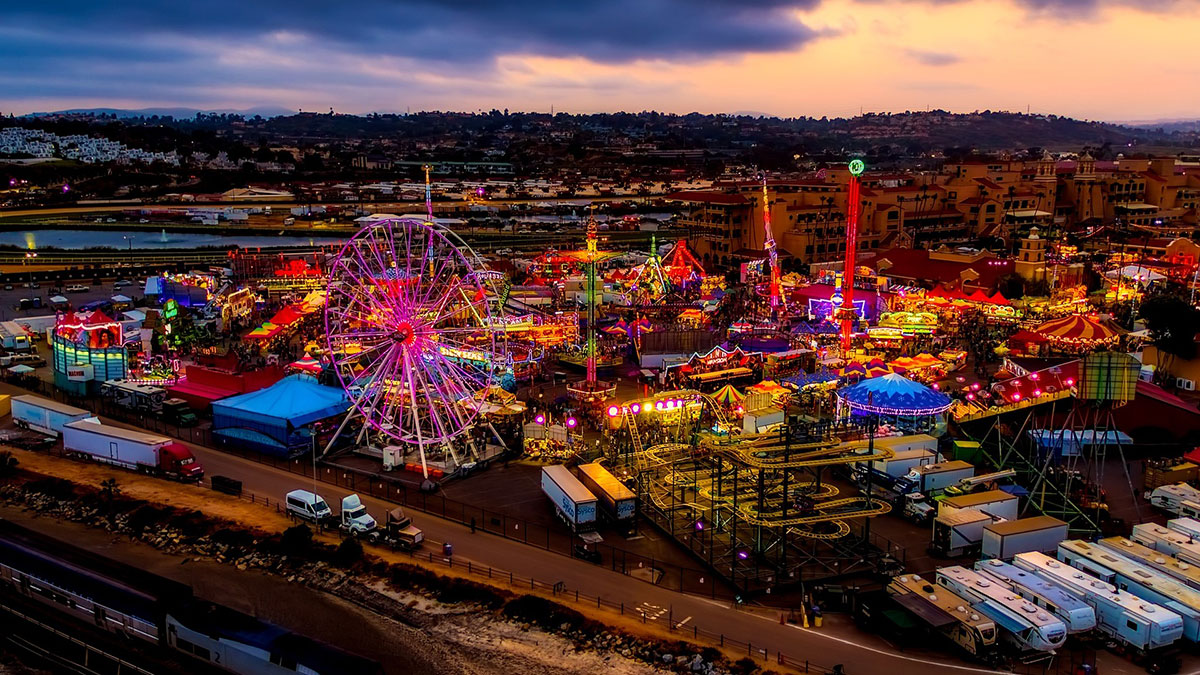 Per capita spending in Middle East and Africa amusement parks and attractions between 2020 and 2025 is expected to grow at a compound annual growth rate of 3.1%, which is much more moderate than total revenues. It is therefore clear that revenue growth in the parks industry in this region will be driven primarily by visitor growth, with IAAPA projecting a compound annual growth in attendance over the same period of 27.1%.
If you wish, you can take a look at what we wrote about Europe.
Source and images: IAAPA