Traditionally, the preparation of global events such as the Olympic Games or the World Cup represents an important investment for the city or the country that hosts them. Their objective is to prepare the facilities available to accommodate the crowds of visitors they attract, or to build new ones. Qatar, which will host the FIFA World Cup in 2022, is already readying itself for this great event. The country intends to double its offer of hotel rooms and rental apartments, in addition to constructing 140 new buildings. However, it will apply a new approach to achieve this. It will carry out a pioneering initiative with which it will become part of the trend to which other organizations already adhere: the construction of floating infrastructures.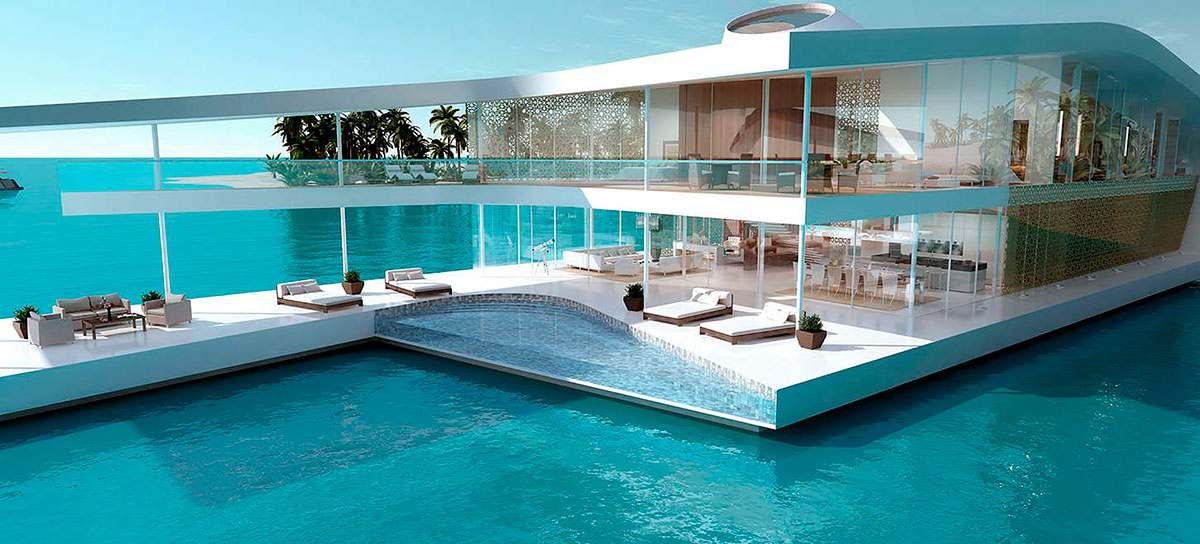 In the case of Qatar, the creation of 16 new floating hotels is expected. The Finnish firm Sigge Architects and the real estate and construction company Adamares will develop and assemble them, then take them and dock them on the North Qetaifan island, next to the Lusail International Stadium, where the opening and final matches of the World Cup will be held. With a length of 72 metres, a width of 16 metres, and a capacity for 101 rooms each, the project will add 1,616 new rooms to the country's hotel offer. Furthermore, each hotel will have a restaurant and a bar. On the other hand, they have been conceived as sustainable, so they will be supplied with electricity through solar energy and will have water and waste processing plants. For their construction, marine-resistant materials have been chosen to suit the environment where they will be set.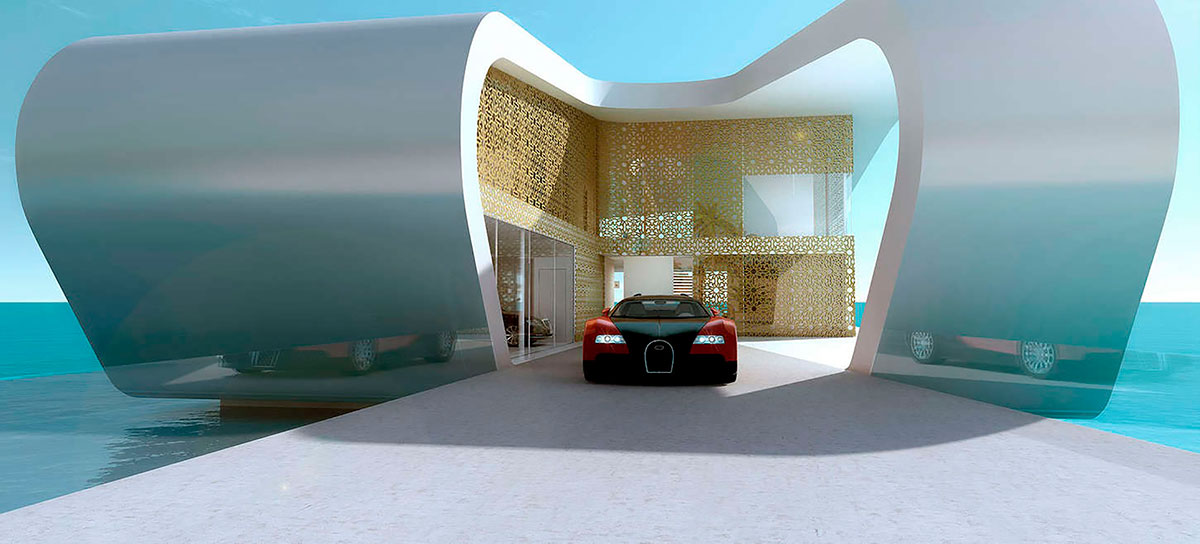 There are two further projects that are examples of the trend: the headquarters of the Global Center on Adaptation (an organization created to promote the development of measures against the effects of climate change through technology, planning and investment), planned in the port of Rijnhaven, in Rotterdam. The other is a proposal for private floating villas, in this case also developed by the construction company Adamares. One of the fundamental features of both projects is that they'll be built with the aim of making them sustainable and self-sufficient.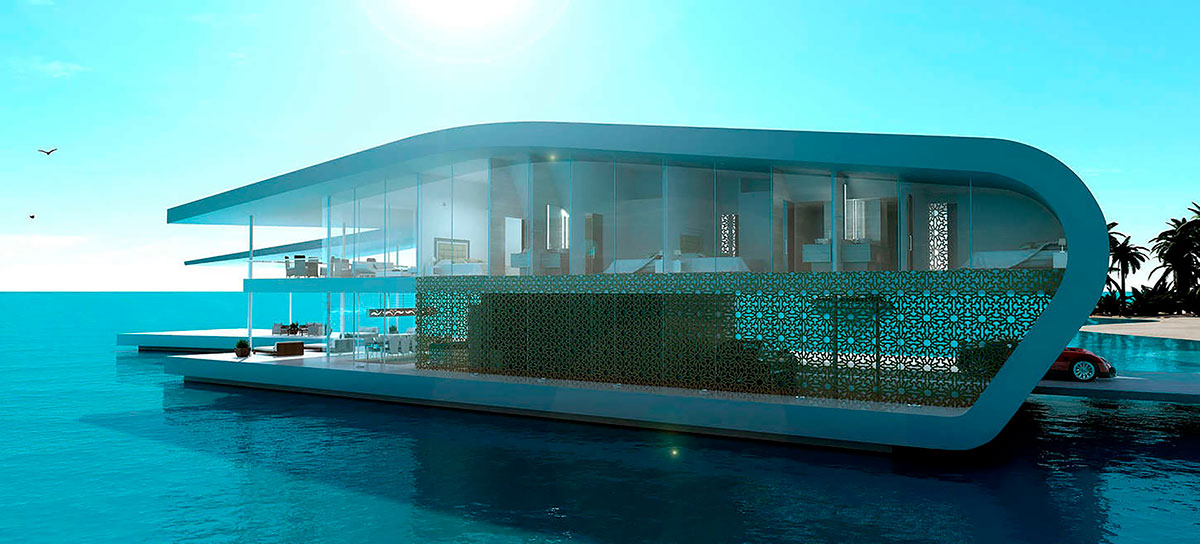 Apart from their ecological and self-sufficient operation, the great advantage of this type of infrastructures is their mobility. The buildings constructed for major events, once they are over, are often left unused or underused. The floating hotels in Qatar, when the World Cup ends and the crowd of visitors abandon them, can be moved to other places to continue their function and house new occupants. Besides, given the forecast of rising sea levels, it is foreseeable that constructions of this type will multiply in the future.
Sources: Architectural Digest, Archdaily, Admares, Sigge Architects.