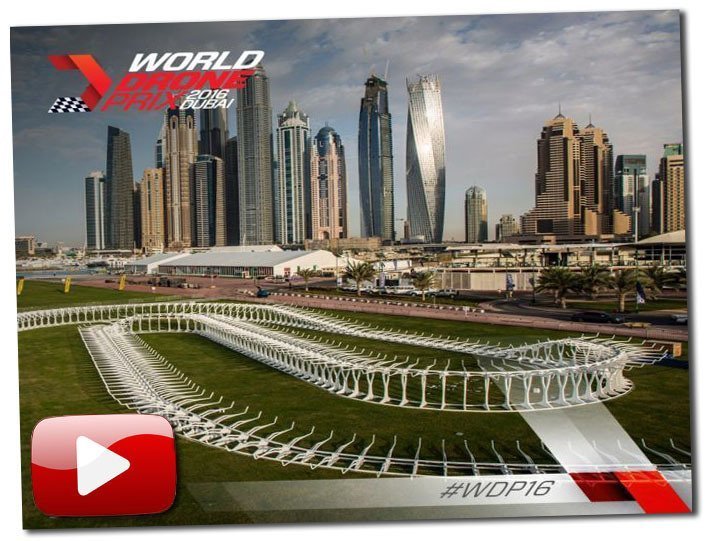 The transformation of drone races into a mass sport is as spectacular and fast as the competitions themselves. A sport that barely existed 3 years ago, it is already organising competitions in numerous countries and even holding large international awards such as the World Drone Prix de Dubai, won by the young Luke Bannister. At the age of 15, he walked away with the first prize of 250,000 $.

Now it's ESPN, the largest sports-dedicated media company who has reached an agreement with the International Association of Drone Racing to broadcast live competitions and recorded summaries. The first event will be an American championship in New York in August, to continue later with the world championship in Hawaii in October.
Wanting to stay ahead, in Amusement Logic we have already starting designing drone ports and circuits for a client. You'll be able to see a preview of what we're preparing in upcoming newsletters.