According to information from the UN, the group of people aged 65 and over surpassed that of children under the age of five in 2018, "for the first time in history". This is a phenomenon that is occurring in virtually every country on the planet. The population aged 65 and over is growing faster than all other age groups. Projections indicate that by 2050, one in six people globally will be over 65 (16%), compared to one in 11 (9%) based on 2019 data. The number of people aged 80 and over is projected to triple from 143 million in 2019 to 426 million in 2050.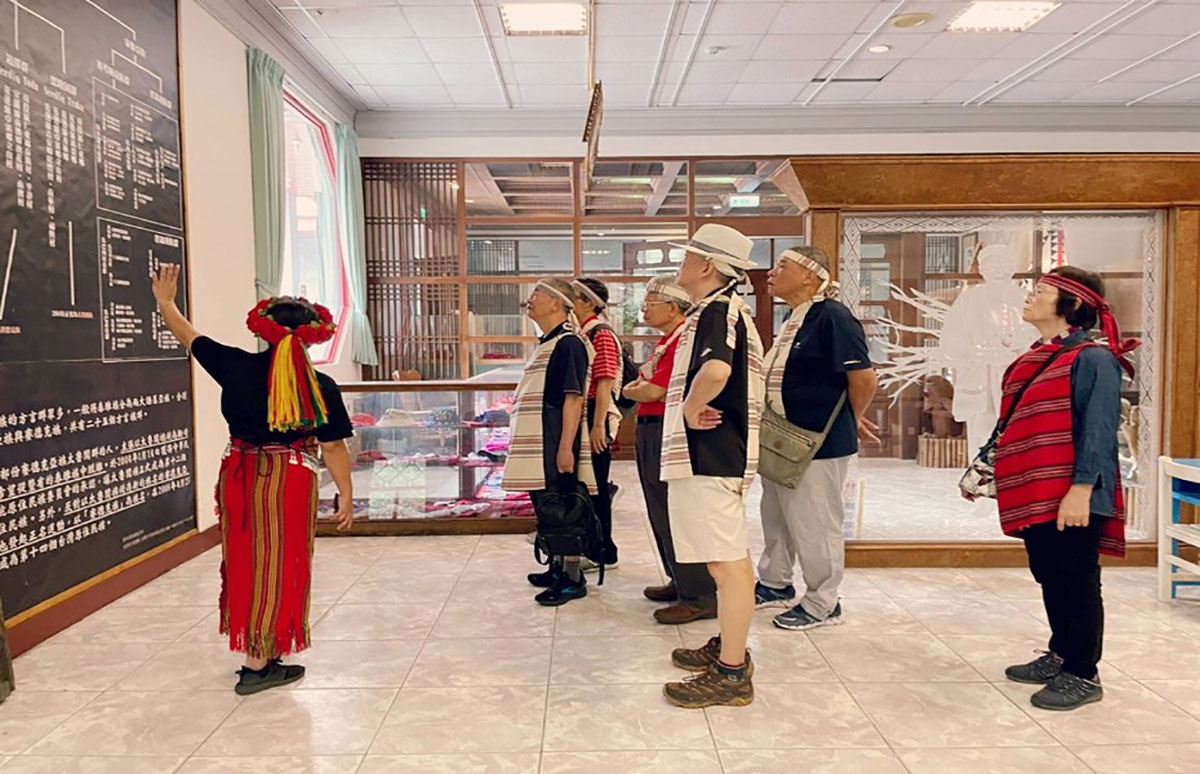 One of the factors behind this demographic trend is the fact that in all regions, life expectancy has increased substantially since 1950. Another is the decline in fertility. On the other hand, international migration, which tends to occur among people of working age, is a factor that may slow down this ageing process, at least temporarily, especially in countries experiencing large immigration flows.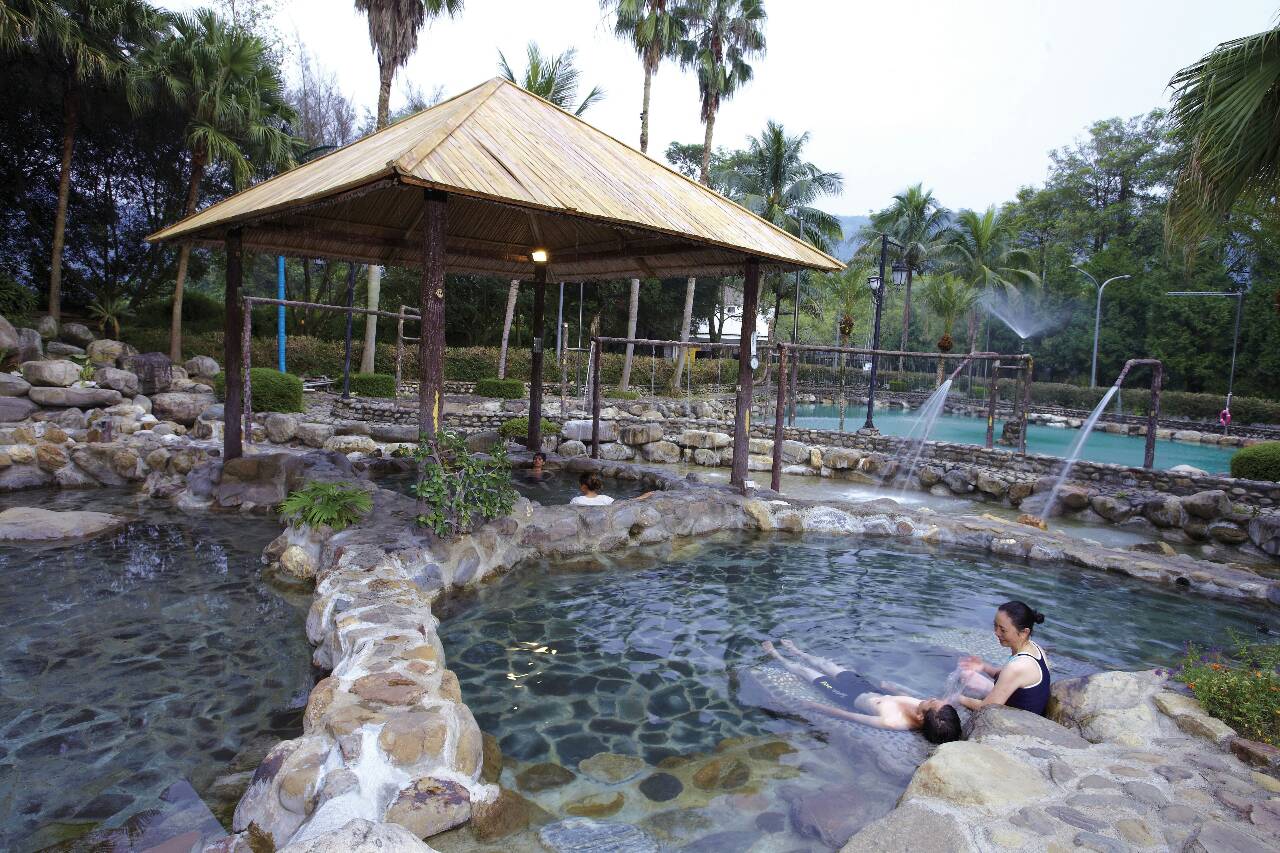 The leisure and tourism sector is beginning to adapt to this social context. At least this is what emerges from a recent article published by the Taipei Times, which cites Taiwan as an example. According to the newspaper, in this region "amusement park operators are modifying their business models to attract more senior visitors". After all, Taiwan, like most regions in the world, is also experiencing a general ageing of its society.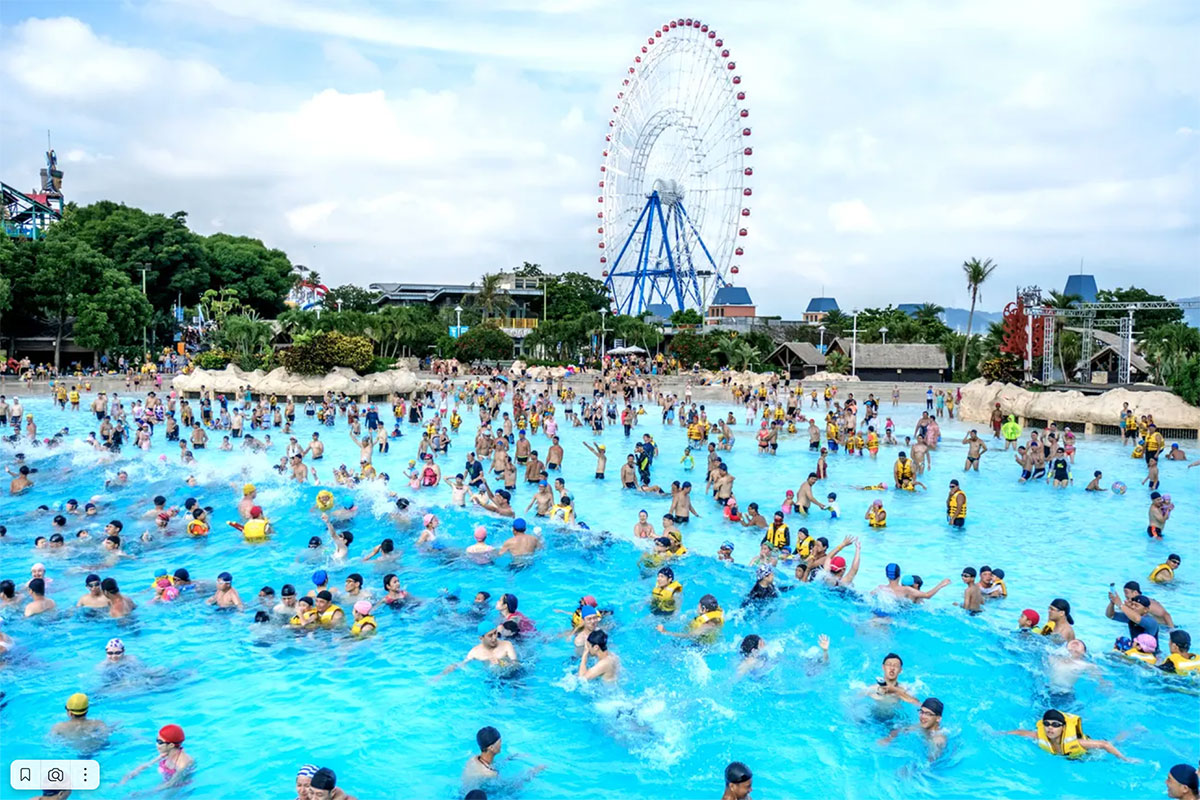 According to data from the Taiwan Tourism Bureau, visitors to amusement parks increased in 2021 to 11.74 million, up from 9.72 million in 2016. However, the percentage of families out of the total fell by 5% in that period. Despite the fact that in Taiwan, seniors account for only 10% of theme park visitors, theme park operators have started to change their strategies. In fact, the Taiwan Tourism Bureau reports that amusement parks with facilities for all ages are experiencing considerable growth in visitor numbers.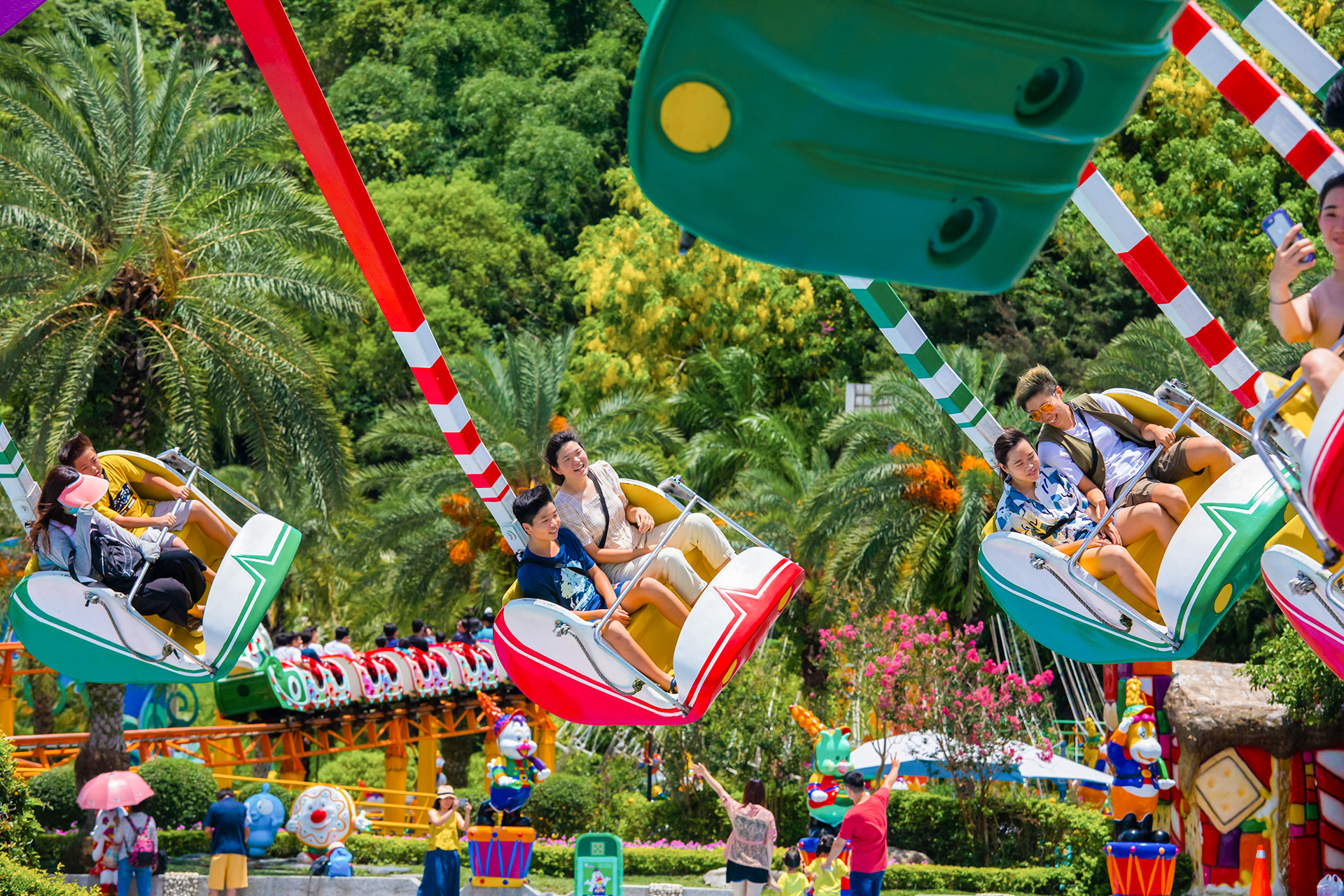 Among the changes introduced by amusement park operators, are the provision of special wheelchairs for the elderly and physically challenged, or the implementation of ramps and accesses to facilitate their transit. Others adapt shows, or increase their variety, to cater for older visitors. On the other hand, according to some of these operators, it is becoming more frequent to welcome grandparents who bring their grandchildren to the park, but who do not go on the rides. These operators have therefore opted to sell tickets at a reduced price to those who do not use them or the games. In other cases, parks are replacing older rides and experiences with ones tailored to the tastes of older people. In any case, these changes in business strategy are also occurring in other countries and other leisure and tourism facilities, and are likely to deepen over the years.