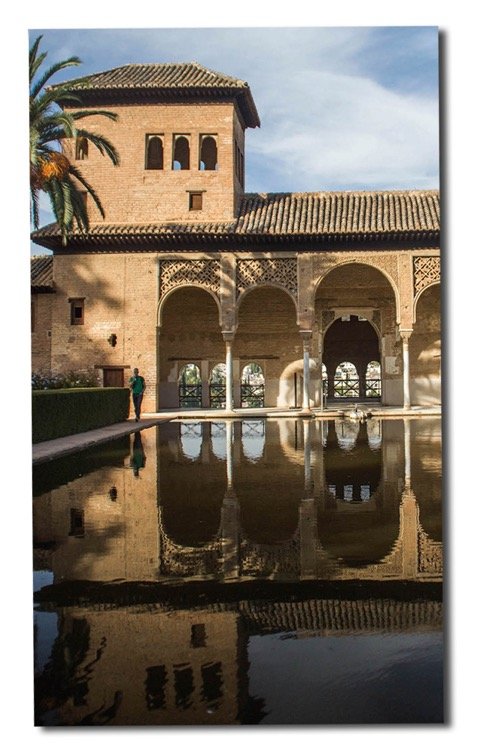 In Amusement Logic, throughout our 18 years of life, we have enjoyed designing and constructing numerous Water Parks, we have learnt to understand from study and experience the special sensorial attraction that the presence of water has for human beings. When we take on architectural projects, we have to take into account the quality of life that the correct integration of water can provide for citizens, in the aesthetic context of a public environment.
In the regions of the planet where water is scarce, humans have been capable of incorporating it into their daily routines, rituals and customs, as well as enlivening the urban layout of their neighborhoods, gardens and leisure spaces. In Islamic architecture, from the Middle East to Spain, the use of clean water plays a fundamental part, not just as an element that is useful to refresh the environment, clean the streets and provide water for irrigation and consumption, but also as a symbolic element associated with sustaining a healthy, clean and long-lasting life.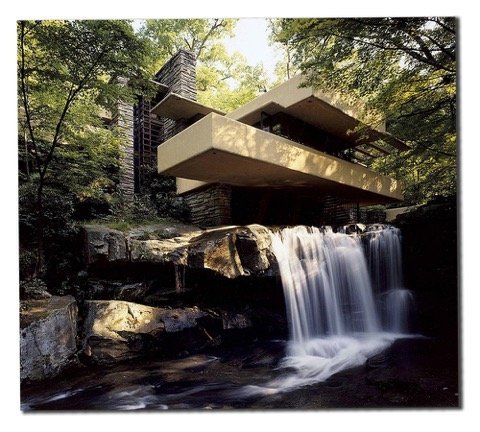 The Architectural project can incorporate this crucial role water plays into its parameters, not only for the maintenance and flourishing of life, but for its enjoyment through all five of the senses. Buildings can incorporate water, its dynamics, sounds and movements, not solely as a decorative component, but as an element that create the shapes and spaces that accompany us in our daily lives and bestows them with quality.