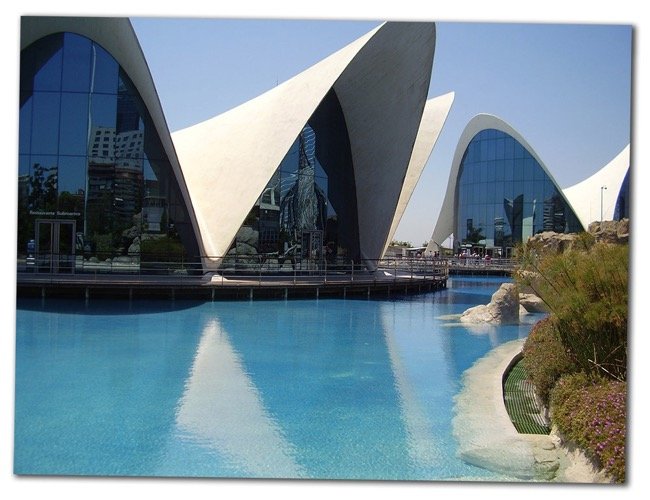 The recent bid to select a new operator of the Oceanographic Park in Valencia (Spain), has had a lot of press coverage and its outcome has generated great expectation. In the end, Avanqua won, a consortium which is formed by Omnium Ibérica, (of the Aguas de Valencia group), Vancouver Aquarium Marine Science Centre and Ket Gestión.
The Aguas de Valencia group's main activity consists of the operation of drinking water services, but it also carries out other complementary activities and lines of business. Vancouver Aquarium Marine Science Centre was chosen to join Avanqua, in order to contribute its professional experience in the sector. As well as being the most veteran aquarium in Canada, it is a centre for the investigation, conservation and recovery of marine animals. KET Gestion, created last year, is a consulting company formed by two ex-directors of leisure complexes.
With more than 80,000m2, the Oceanographic is Europe's largest aquarium and it has more than 45,000 marine animals from 500 species. Amusement Logic, S.L. was the company chosen at the time to carry out the theming of a large part of the park, both in the marine habitats as well as the exterior theming, a project on which we worked for almost 2 years.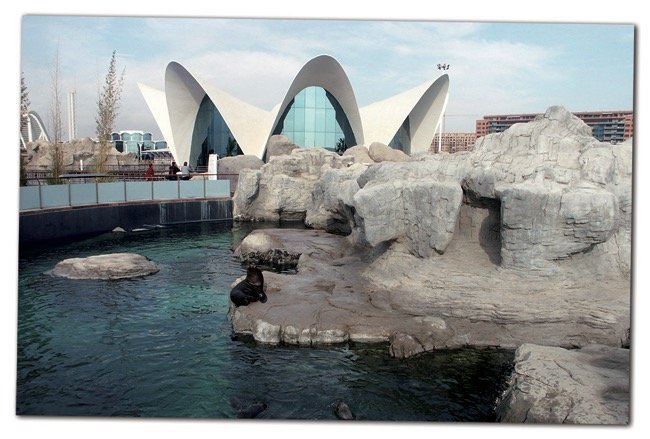 The recreation of natural-looking habitats, similar to those in which the animals live naturally, is one of the aspects that makes a project of these characteristics so attractive and the success that the Oceanographic has reaped since it opened, is proof of how well it was designed and executed.
We wish every success to the new management team of this facility, which is so emblematic for our city.