Coinciding with the end of Ramadan and the celebration of the Eid festivities, theMarina D'Or waterpark has opened its doors in the Algerian city of Skikda.
The waterpark has two slide complexes for adults, a children's pool with a pirate boat, slides and attractions and a magnificent wave pool. During its first days in operation, it is being well received by the local population, eager for leisure activities for all the family.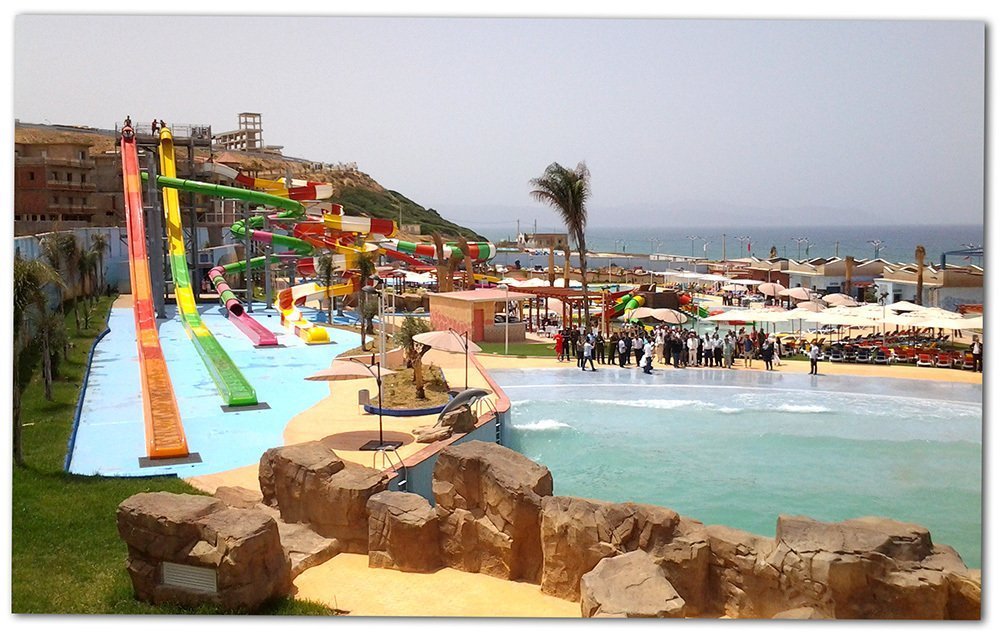 Located on the beachfront and next to the Royal Tulip hotel, the waterpark is a sign of the political will of the Algerian government to boost leisure and tourism as the country's economic driver. Summer holidaymakers in Skikda now have a refreshing place to have fun.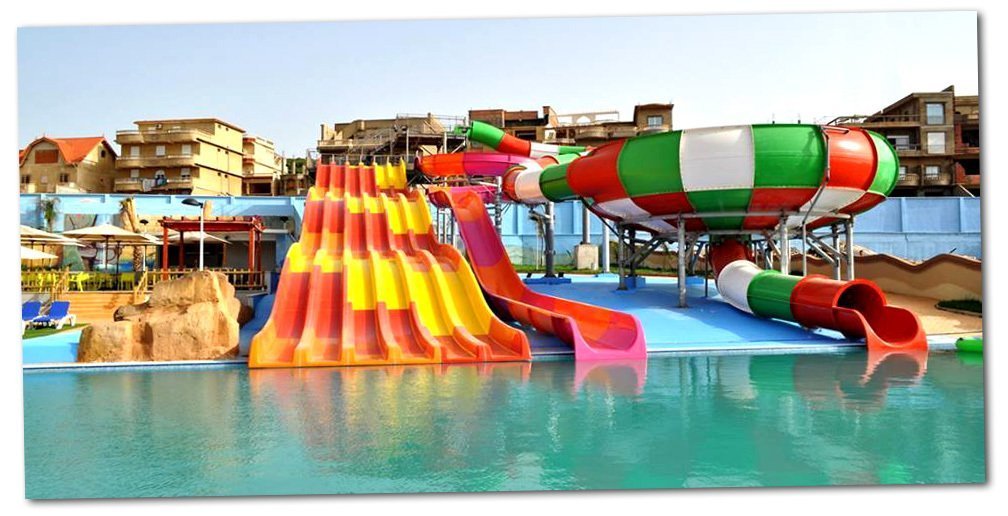 With its participation in this project, Amusement Logic has shown its commitment to developing leisure projects in Algeria. In upcoming Newsletter editions, we will reveal further projects which we are working on both at design and execution level. And not only in Algeria but also in Morocco, another friendly and neighbouring country of ours.