It's a pleasure to reveal to our subscribers, a new Amusement Logic project in Russia. It is a tourism and leisure complex located, no less, in Siberia.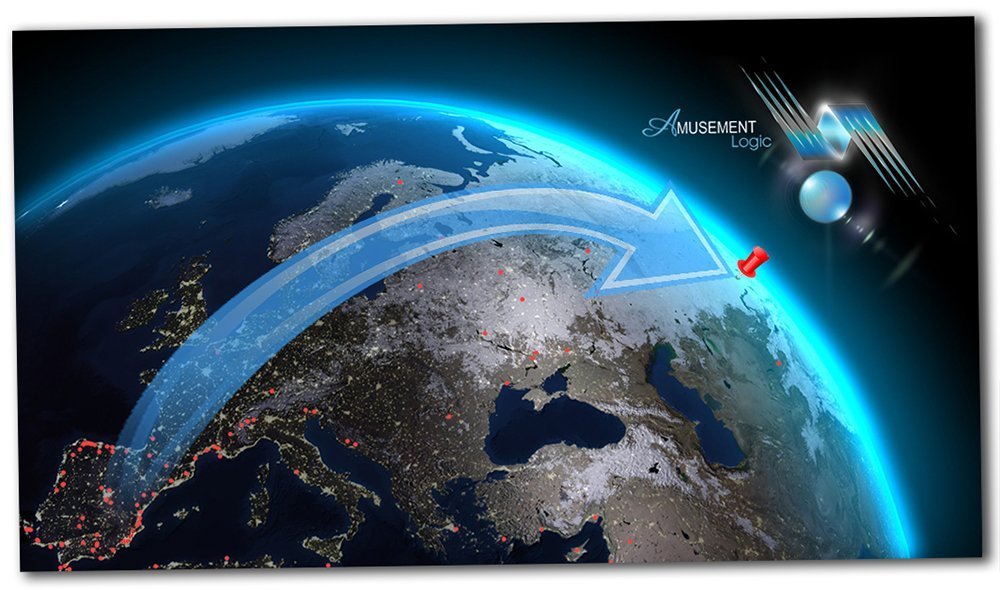 Designed to offer quality tourist and leisure services to both the local population and visitors to the location, the facility will have a large densely-themed indoor waterpark, a hotel complex, a SPA centre and a shopping area that will offer new premium-brand products as well as other pre-existing ones in the local market, all of which will operated year-through.
Amusement Logic has been chosen for this project, thanks to its extensive experience in the development of both tourist destinations and leisure projects in general, as well as its ability to offer complete design, architecture and construction services for this type of endeavour.
We would like to take this opportunity to thank the project developers for their trust. They're in good hands.