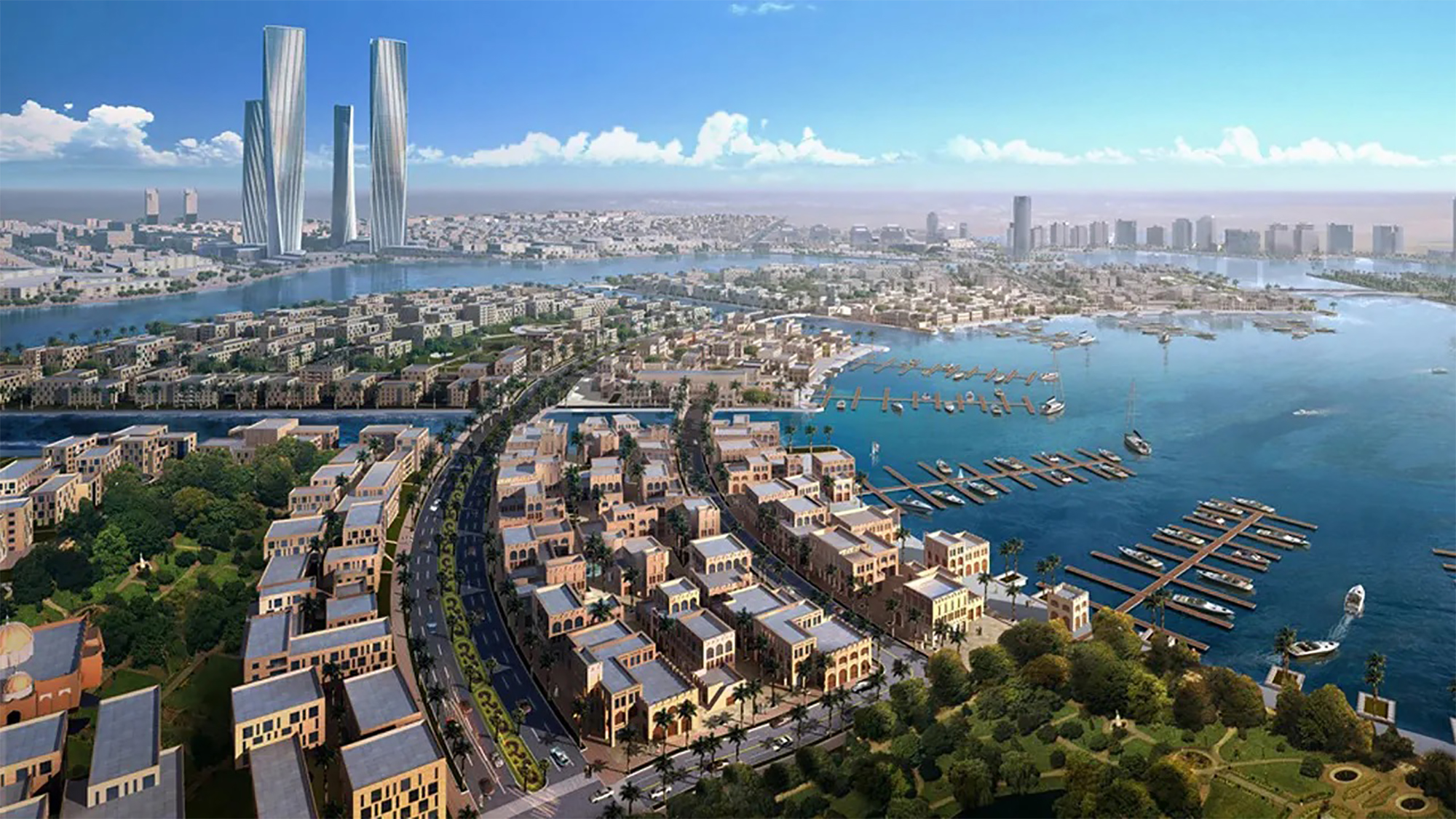 The city of Lusail in Qatar, known as the City of Entertainment, still under construction at the moment, will soon have a new 5-star hotel. With 461 rooms and 12 floors, the Waldorf Alar Astoria will offer a range of luxury services including lounges, terraces and restaurants, as well as spas, a fitness centre, offices and an entertainment area for the whole family. This entertainment area, one of the distinctive elements of the project, will consist of several swimming pools and a water park. Thanks to its international experience and proven capacity, Amusement Logic was chosen as one of the companies participating in the construction work of the water park.
In fact, the Qatar-based construction company Man Enterprise commissioned our firm to design, supply and install the hydraulic and electrical part of the swimming pools and water park. This includes a children's play area and slides, a children's pool and an adventure water course. This shows that the prestigious hotel of the Waldorf Astoria chain, although it maintains the objective of qualifying in the 5-star category, is committed to a family-oriented public.
Furthermore, the Waldorf Alar Astoria is part of the urban framework of the city of Lusail, one of the main venues of the 2022 FIFA World Cup. The organisers of the global championship have announced that it will be in this city, in its iconic stadium, that the opening match and the final of the tournament will be held.
The city of Lusail is located on the northeast coast of Qatar, 15km from the centre of Doha, the capital of the emirate. With an area of about 35 km2, it is expected to accommodate around 200,000 inhabitants in the future. It consists of two sports ports, numerous residential areas, shopping centres, luxury shops, two golf courses, beaches and leisure facilities. The Waldorf Alar Astoria will contribute to the city's general offer of leisure activities, in addition to its luxurious rooms and the family entertainment area in whose construction Amusement Logic is participating. The hotel is expected to be completed during the second half of 2021.
Sources: Lusail City, Man Enterprise, Wikipedia.