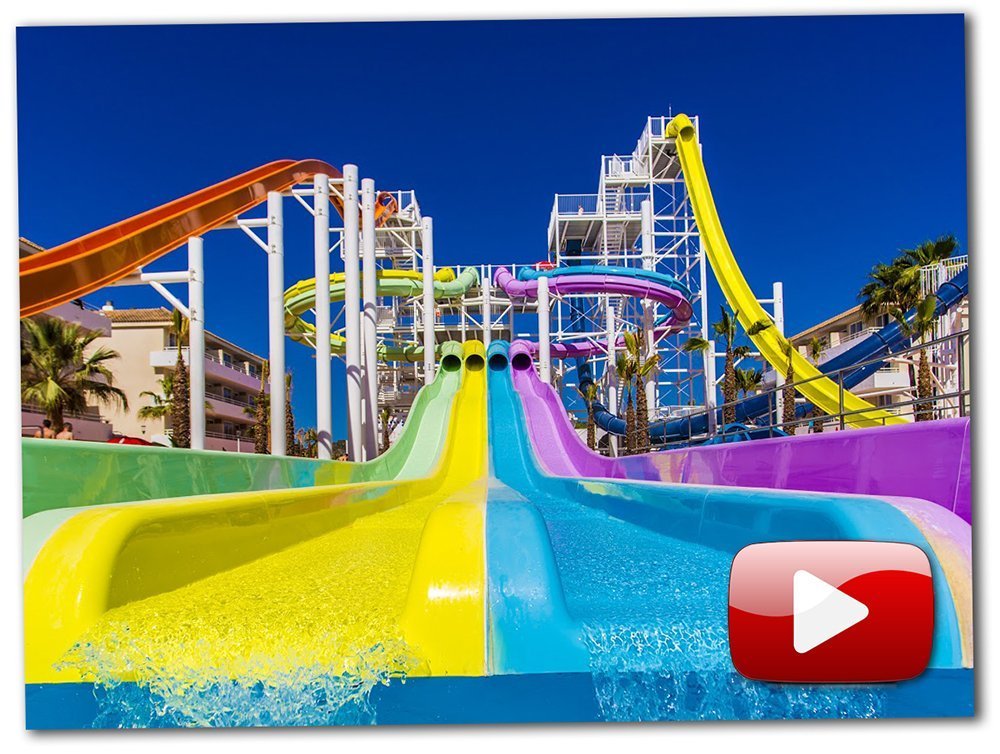 Some of you will remember reading last year, about the first waterpark we opened dedicated to over-18s: the BH Mallorca. Well, now you can all virtually enjoy riding these slides, by clicking here.

From here, our recognition of the work of Luca and Julian, the two German brothers behind the site www.tuberides.de

These slide fanatics and expert GoPro cameramen do great job of promoting slide-riding and publicising waterparks all over Europe.