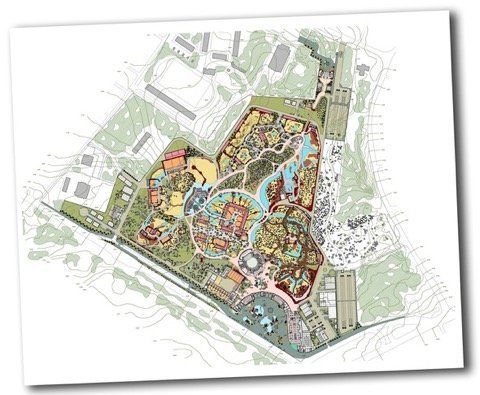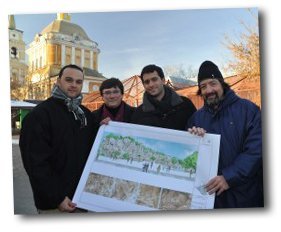 Our readers will remember the zoo in Perm, (Russia), that Amusement Logic, S.L. designed several years ago. The project later took a great step forward, when the regional government entrusted us with the complete project of the conceptual and architectural re-design. During recent months, we have worked in close collaboration with biologists and experts from the current zoo, to bring the New Perm Zoo closer still to reality.
As it is a project of great social repercussion, our company was invited to present the draft project to the Urban Council, celebrated during the last week of November and with the participation of the most influential architects, constructors and authorities of the city.
The project, located in an existing 26-hectare forest, is based on a latest-generation model of zoo. Beyond the traditional and already out-dated mere exhibition of animals, in modern zoos optimum habitats are recreated for the mental and physical development of each of the animals, without visual barriers for visitors. The project will include 6 different ecosystems, from the Polar World to the African Savannah, which will offer visitors a true voyage around the world, thanks to the inclusion of theming elements taken from the culture of each geographically represented area.
The question that most preoccupied the attendees, was the conservation of the forest existing in the plot. Based on the policy of maximum respect for nature, our creative and technical personnel preserved the existing autochthonous flora and fauna, adapting the design to the location of the vegetation.
The presented project received very good remarks on behalf of the Authorities and great coverage from the press. Undoubtedly, the new planned installations will not only provide an international level offer of leisure for the city's inhabitants, but it will also serve as a boost for the tourist and economic development of the region.
In the coming months, we will continue to work on the development of the next phase of this spectacular project, the detailed architectonic development, and we will inform you of our progress.