Amusement Logic presents a tourist complex that provides residents with a paradisiacal setting where they can escape from stressful city life. The resort consists of several villas and cottages on the shores of a lakeside landscape, surrounded by lush, untouched and exotic rainforest.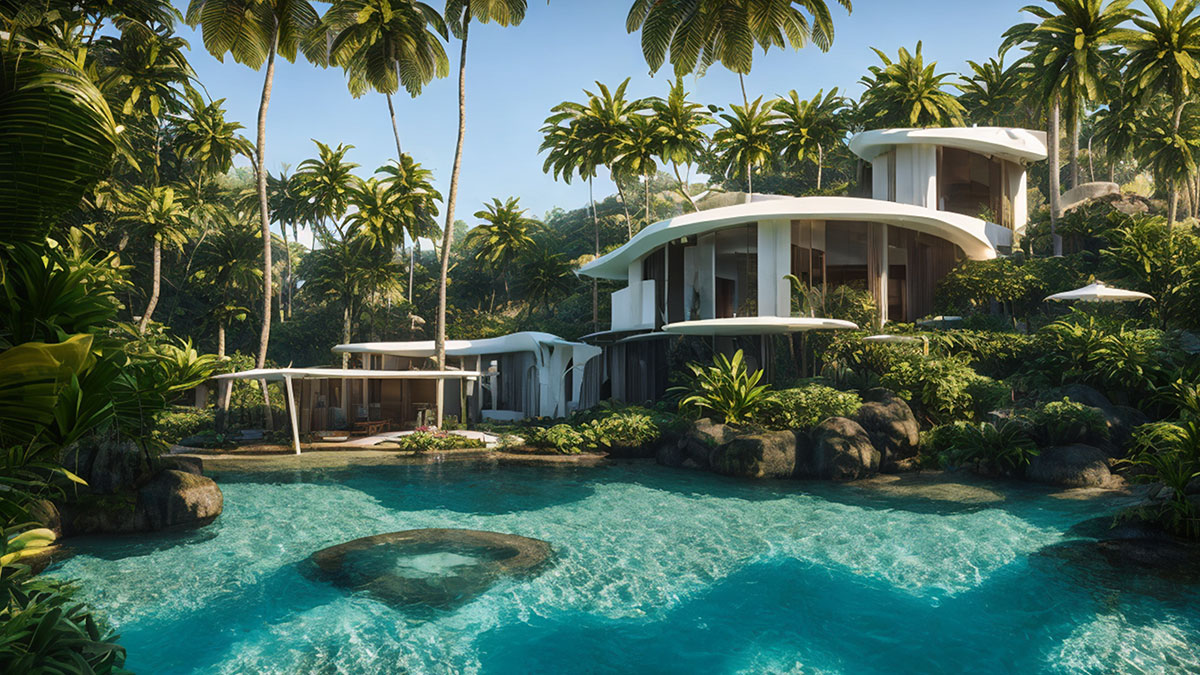 The villas have large windows to maximise the use of natural light and the participation of panoramic views, and a patio to enjoy relaxing hours. They also offer the option of a private rooftop swimming pool. In any case, water sports and activities are within easy reach, just a few steps away on the lakeshore.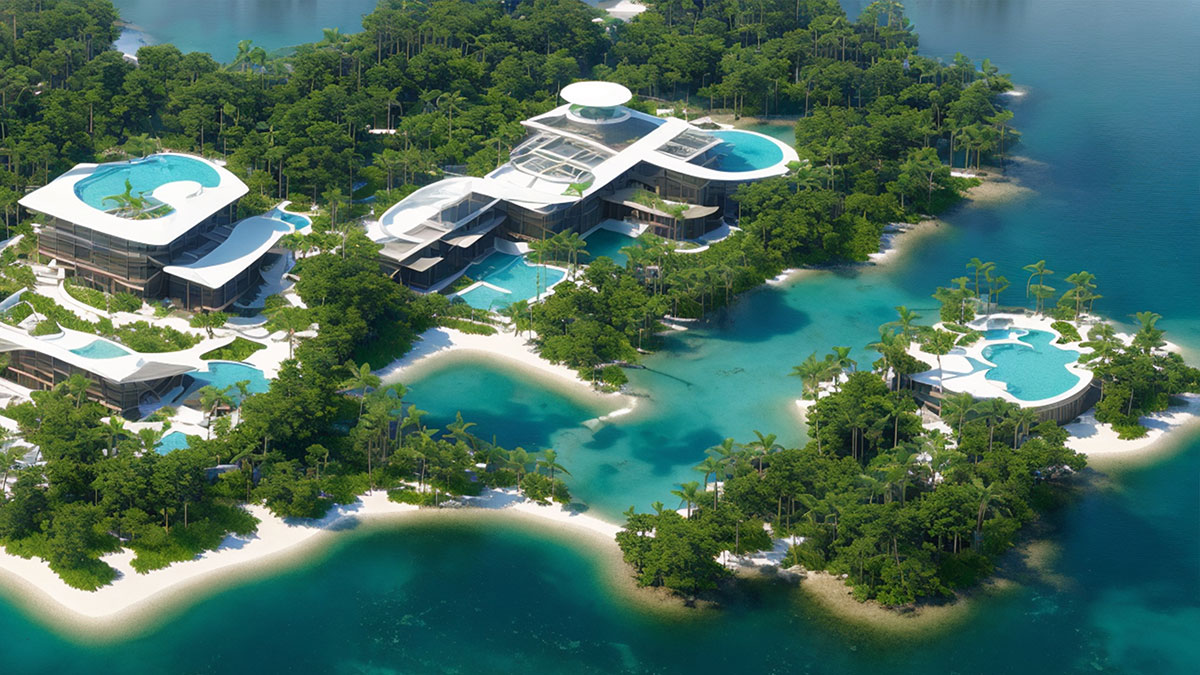 By Rebeca Pérez, designer in Amusement Logic's Design Dept.