Amusement Logic proposes a new design for a single-family house by the lake. A futuristic organic design inspired by the figure of a fish. With its flowing architecture, the house blends in with nature. Floor-to-ceiling glazed windows allow for panoramic views of the lake and surroundings, while enjoying a relaxing and comfortable experience.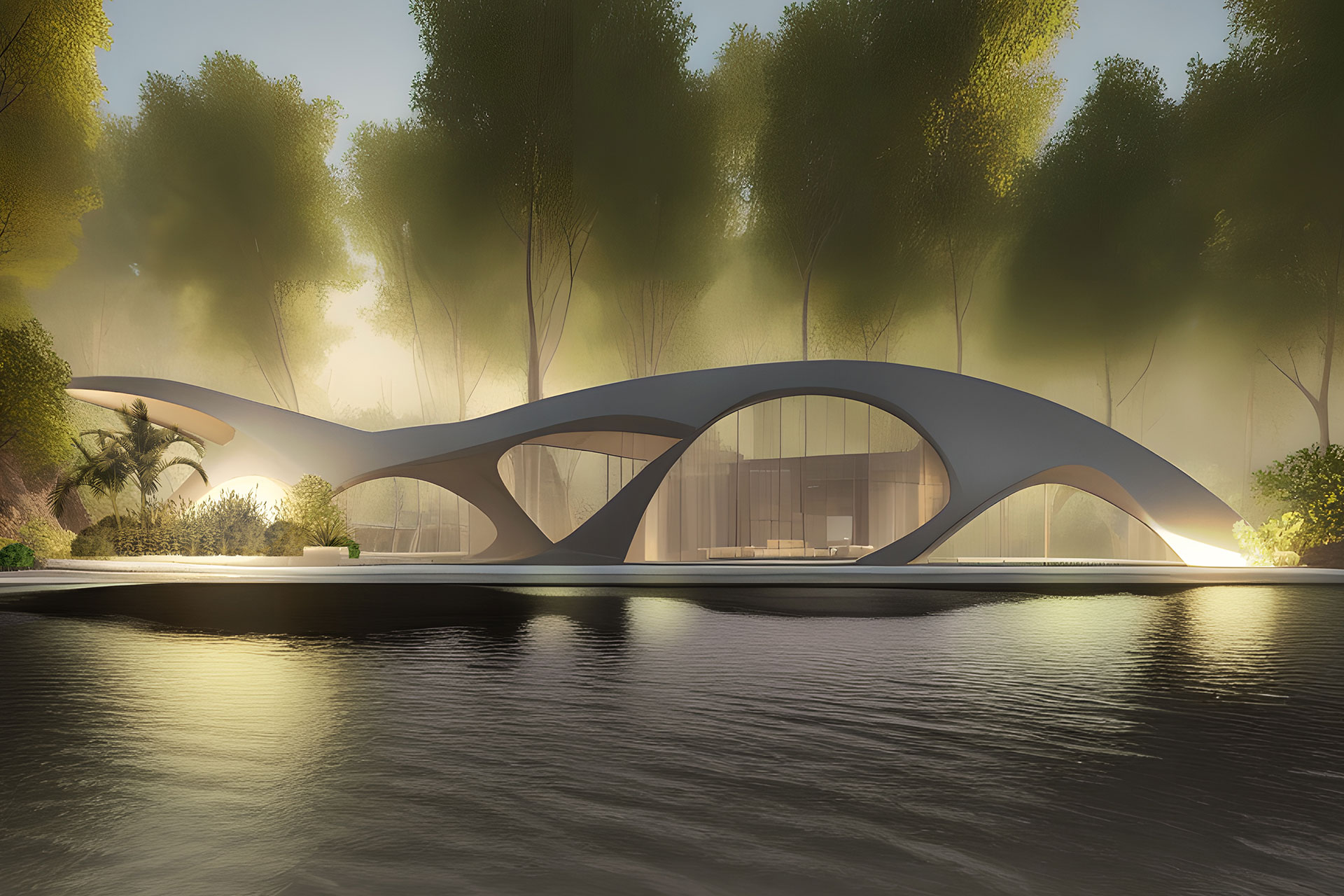 The design foresees the use of natural materials and sustainable building technologies in order to make the house as environmentally friendly as possible. The house also has a private passage to the lake that allows direct access to water activities such as swimming, sailing and fishing.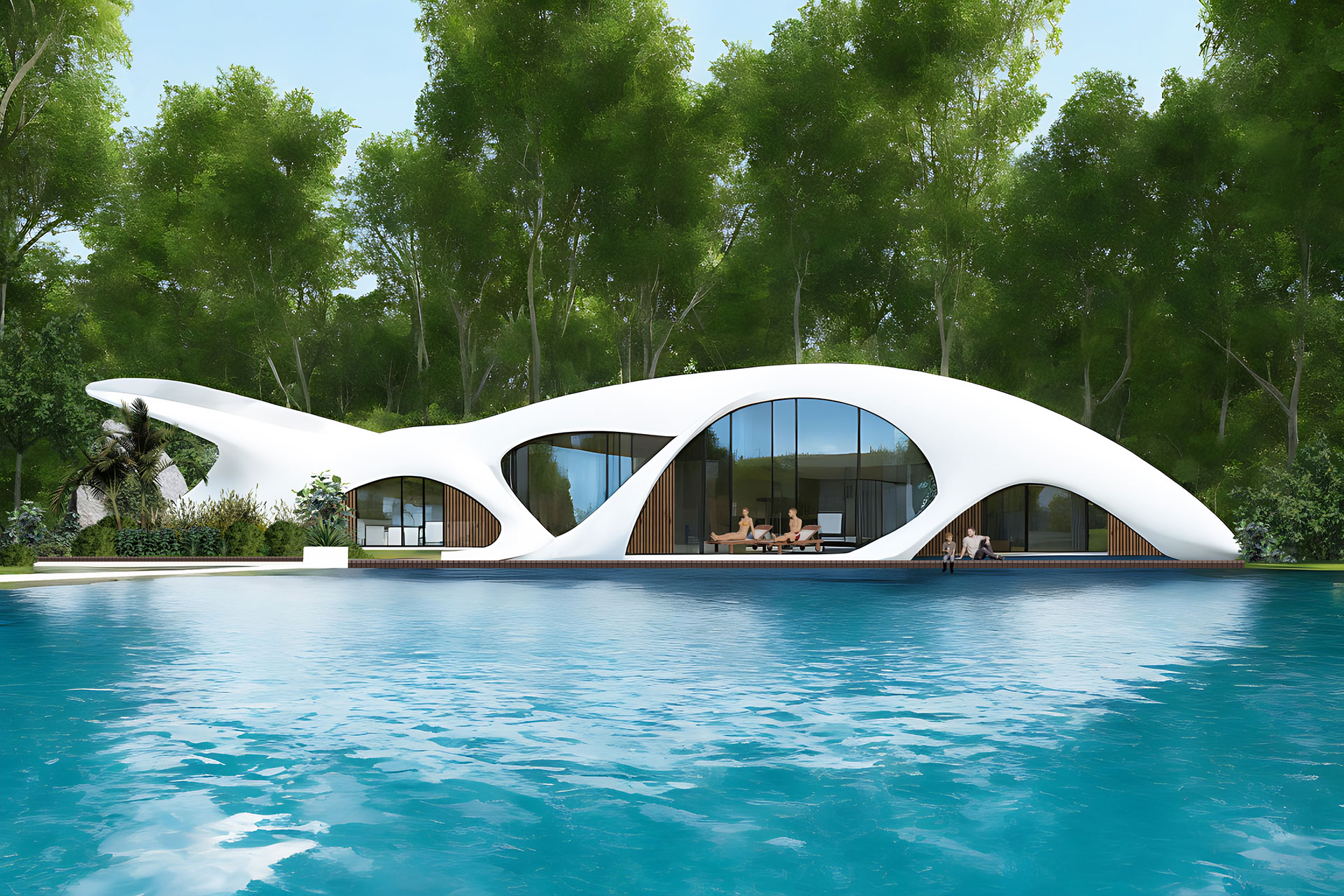 By José María Reyes, designer in Amusement Logic's Design Dept.